Today we welcome children's book author and filmmaker Paula Louise Salvador to Novels Alive!
What drives your story forward in your books the most, the characters or the plot, or do you feel they are intertwined?
The characters in TRYGG THE DINOSAUR are unique. They are dinosaurs after all. However, they are also "kids" who worry about finding a friend, about standing up to bullies, about overcoming a disability, and about whether they really can trust someone that they've just met. The plot, most definitely, is intertwined with driving the story forward. How can Trygg, the little meat-eating dinosaur, and Alta, the big plant-eater, stay loyal to each other and keep their friendship hidden from their "natural" group or herd. This is especially hard because 76 million years ago, betrayal meant banishment or even death. The plot just keeps thickening.
If you were a character in one of your books, which would you be? The hero/heroine, mentor, villain, love interest, etc.?
I relate to the "trusted side-kick" who is a little mammal called an Alphadon that was sort of like our present-day Opossum. She's small, and plucky, and she's got a long tail. Well, I don't have a tail, but I admire her "let's just do this" attitude. Most importantly, she sticks by Trygg, who normally would have simply eaten her, until they both escape a dangerous situation. (There are lots of those in the book.)
Do people you know end up as characters in your book? Be honest…
Sure, there's my childhood friend who jumped into a cold lake to save his dog from drowning (like Trygg does for the little Alphadon). There's the shy guy who finally got up the courage to invite me to the high school prom (like Horatio the big four-footed plant-eater does when he asks young Alta to join him at the front of the herd). And there's a certain bossy person who caught me doing something I shouldn't have been doing and who shouted so everybody around could hear, "WHAT-ARE-YOU-DOING??!!" (Just like Lady Elspeth, the plant-eating herd leader, does when she discovers Trygg and Alta together.)
If you could meet a literary character, who would you most like to meet?
The Velveteen Rabbit in Margery Williams' charming tale of a much-loved stuffed rabbit who longs to be real. 
Was there something in your first edit that didn't make it in the final copy?
I kept most everything, but I constantly refined the writing over and over until my immensely talented editors gave their final thumbs-up.
What do you do to prepare your mind to write? To get into the mind of your characters?
I go for a walk in a natural ravine park near our house, and I only think about the beauty of the trees as I listen to the chattering of the birds and squirrels. Inevitably, my book characters start to pop into my head. They've got new stories they'd like me to tell and bits and pieces of conversation that they think I should take note of. 
What book as a child/adolescent most influenced you as a writer?
When I was fourteen, I discovered an old, dusty copy of Charles Dickens's David Copperfield on a shelf in my parents' basement. I picked it up and could hardly put it down until I'd finished it. (I don't remember how long it took me, but I must have had a lot of free time back then.) Dickens was a master of characters who pull you in and have you worrying about them and rooting for them during the whole book. For me, this was a magic introduction to the art of storytelling.
How much research went into your last book?
Years and years of research went into TRYGG THE DINOSAUR. These are real dinosaurs, so they had to be anatomically correct, with the right number of fingers and toes. And they had to be the right size in relation to each other. When Trygg and Alta meet by chance in Chapter Ten, she is almost five times as big as him, but he still tries to put on a brave front.
"He glared at her with his yellow eyes. 'Yeah, well, this is Troödon territory down here, so you better watch out!' He checked the shore behind them. 'You know,' he said. 'You shouldn't be talkin' to me.'
'Probably not,' she answered. 'Although you're small to be taking on a Hypacrosaur."
This scene was inspired by my numerous visits to the Royal Ontario Museum where I stood right beside the skeleton mounts of the duckbill dinosaurs (the same category as Alta's Hypacrosaurs). I felt so small and so insignificant beside these magnificent animals that lived around 75 million years ago in what we now call Alberta. (To them I guess it was just known as "the floodplain.")
Part of my career has been as a science documentary producer. One of the films, DINOSAUR BABIES: THE NORTH AMERICAN STORY, explored the discoveries of fossilized dinosaur eggs and babies in the Badlands of Montana and Alberta. The video is available for download here: 
We interviewed the scientists who had found these tiny Troödon meat-eaters (like Trygg) and the big Hypacrosaur plant-eaters (like Alta). Later, as I began to write my kids' fiction adventure book based on these animals, the paleontologists that we had filmed for our DINOSAUR BABIES documentary shared their studies and diagrams and museum dinosaur displays with us. So the science was right, but then it was essential to bring all the characters to life for our young readers. This is where artist John Bindon absolutely shone. John is a talented dinosaur illustrator with many books to his credit. He rose to the challenge of adding a scowl to Alta's herd leader's face. He had great fun giving a goofy look of curiosity to the young Albertosaur (an early version of T. rex). And he put a smile on Trygg's face for his "portrait" on the cover of the book.
What's one of the most important things you'd like your readers to know about you? What defines you most as an author?
I love writing. I fuss over each word, even if I'm just making a grocery list. I'm a stickler for perfect grammar, and I have to hold myself in check when I notice a mistake in an email somebody's sent me. In the end, my greatest joy is to see the look of rapture on children's faces when they read or listen to my stories. And when kids insist that I read "just one more chapter", I know that all the fussing and researching and rewriting has been worth it.
What is one thing about you that may surprise your readers?
Some of my best friends are squirrels. Our backyard is full of large trees that have taken over the space since we planted them years ago. The local squirrels, however, think this is wonderful. They climb high up, grab whatever is available to eat, and chatter away to each other. I've picked up some of the vernacular and have actually been able to engage the squirrels in a conversation. To humans, I may sound a bit "nutty", so to speak, as I "click-click-click" away at the squirrels, but most actually do answer me. Some just look at me as if I really am "nutty". These friendships have however been tested at times. We had two apricot trees planted in a prime space in the garden. The fruit was delicious, best picked just when it had ripened on the tree. Of course, the squirrels knew this too. We tried to beat them to the harvest, but it's easy to be outsmarted by a squirrel. However, that wasn't the worst of it. The squirrels' technique was to grab a beautiful ripe apricot, then chew off the sweet flesh, spit it on the ground and only eat the pit. Outrageous! No amount of "click-click-clicking" would convince them to leave our apricots alone. The trees have been cut down since then, and I'm back to being friends with squirrels – except when they steal our just ripe raspberries. Now that's another story.
Can you tell us what prompted you to write your latest release?
Trygg the little Troödon meat-eater and Alta the big plant-eating Hypacrosaur are based on real dinosaurs. And I've held each of them in my hands. Well, I've held their 76 million-year-old fossils. During the filming of our DINOSAUR BABIES THE NORTH AMERICAN STORY documentary, I watched in awe as Dr. David Varricchio at the Museum of the Rockies in Montana showed us the tiny Troödon embryo inside its egg, all curled up like a chicken. It was about to hatch until a mudslide covered its nest. As for the little Hypacrosaur (who became Alta), I held her fossilized skull at the Royal Tyrrell Museum in Alberta as Dr. Philip Currie pointed out all the rows of flat teeth. Inside her egg, she'd been grinding her teeth, getting them ready for a good feed of plants once she made it out of that egg. She was still there waiting when Dr. Currie's team discovered her in the Badlands of Southern Alberta. (Maybe that's why my character Alta is always hungry.)  
What's next for you? What are you working on now?
TRYGG THE DINOSAUR is being translated into French as "Trygg le Dinosaure" by a talented fellow from France who has two Masters degrees and a long-time career teaching almost all the elementary grades. He knows his readers, and he knows his French grammar. He also happens to be my husband. At home, we speak French to each other. However, he is not fluent in squirrel.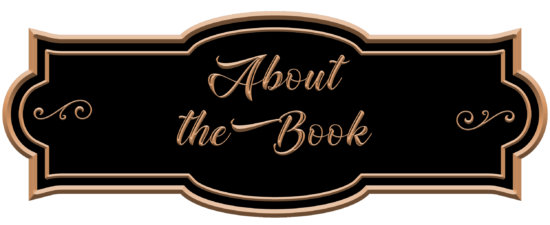 Publication Date: January 31, 2019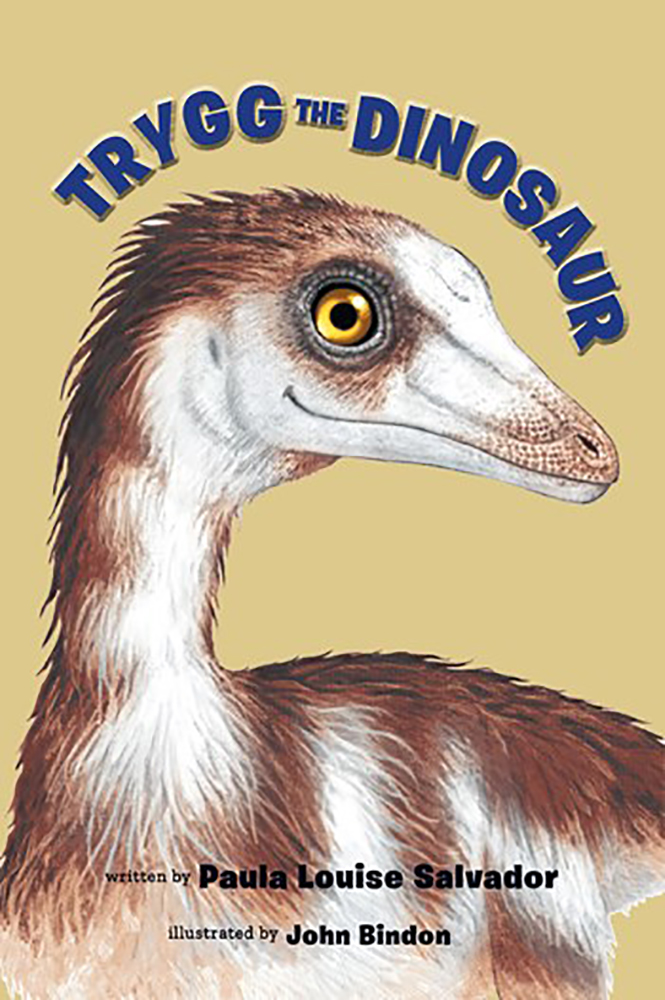 Two young dinosaurs from opposite sides of the floodplain bump into each other by chance. He's a small meat-eater, and she's a big plant-eater. They've got no parents, no food, no friends. They're supposed to be enemies, but they decide to stick together instead. It's not easy. When she gets caught with him, she ends up banished from her herd. He faces a huge rival who could stomp him out with one back foot. They have to outsmart a gang of bullies with sharp teeth and long, curved claws. And they struggle to survive the natural disasters of drought, mudslides and a bubbling tar pit. Worst of all, when they lose contact with each other, they fear betrayal. What if their friendship has been broken?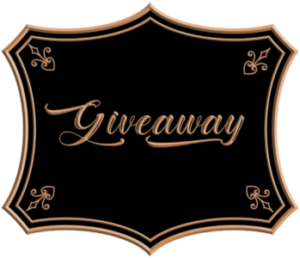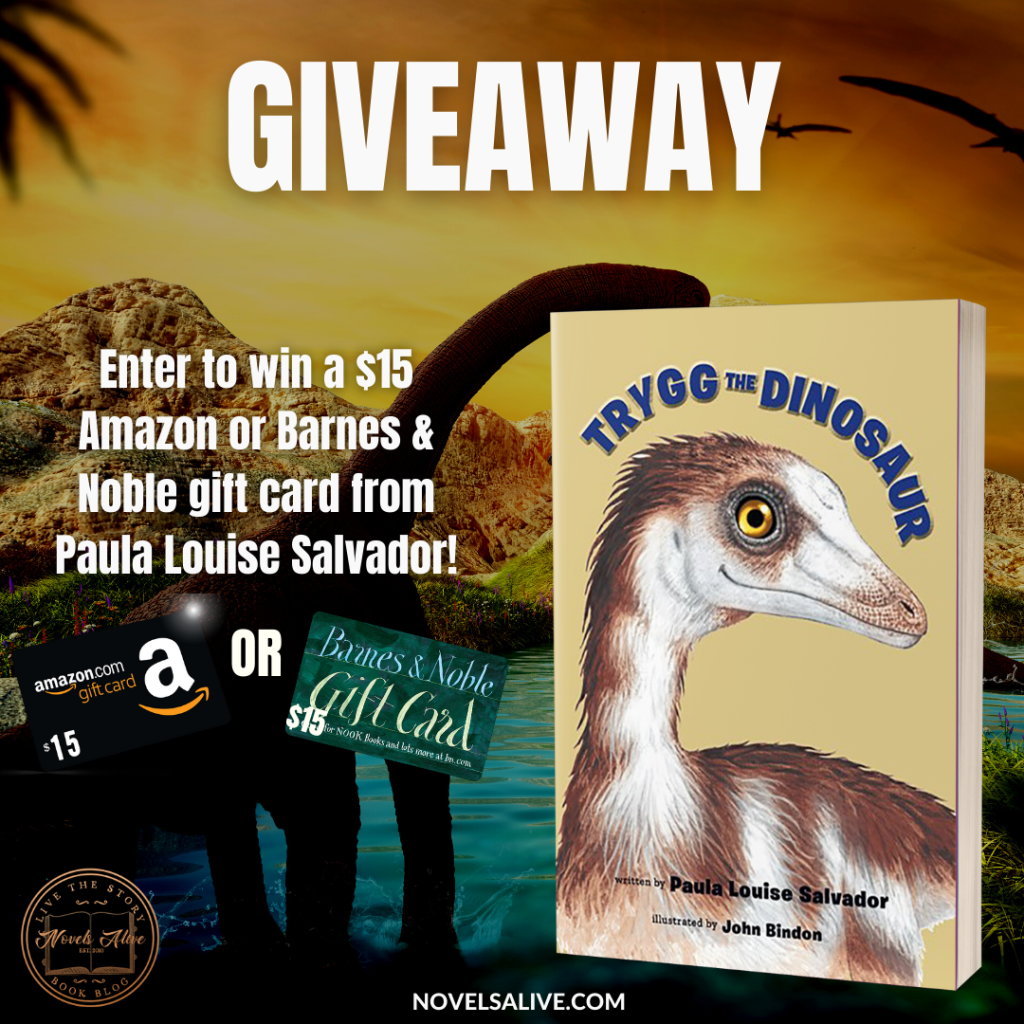 Paula Louise Salvador will be awarding a $15 Amazon or Barnes & Noble gift card to a randomly drawn winner via Rafflecopter during the tour.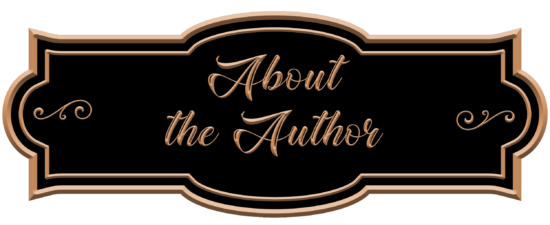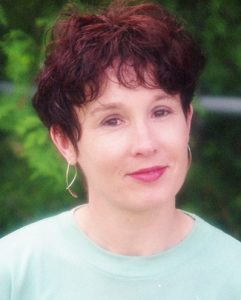 Paula Louise Salvador has had great adventures as a documentary filmmaker and writer. The scariest was when she stood under the ribs of a Tyrannosaurus rex skeleton—in the dark! The most fun was filming dinosaur dig-sites from a helicopter. On the dangerous side, she had to dodge alligators in Mississippi—and keep all fingers and toes out of the water.
Paula has met fascinating people, particularly jazz legend Oscar Peterson and composer Philip Glass, who performed in her show on electronic music.
In "BUILD GREEN" for the Canadian Broadcasting Corporation's "THE NATURE OF THINGS", Paula and Dr. David Suzuki visited rock star Randy Bachman's super sustainable house. (He played his guitar for us.)
Finally, it was a tiny dinosaur that captured Paula's heart. For her documentary "DINOSAUR BABIES THE NORTH AMERICAN STORY", Paula held the fossilized egg of a little Troödon. He was curled up inside, just about to hatch. (His leg bones looked like a chicken's.) That's where Paula's story of Trygg begins.
Paula has a Masters in French Literature from l'Université de Provence, France and a Bachelor of Arts (including Children's Literature) from McGill University, Canada.

August 30: Lisa Haselton's Reviews and Interviews
September 6: Rogue's Angels
September 13: Fabulous and Brunette
September 20: Literary Gold
September 27: Candrel's Crafts, Cooks, and Characters
October 4: Books in the Hall
October 11: All the Ups and Downs
October 18: Westveil Publishing
October 25: Lisa's Reading
November 1: The Pen and Muse Book Reviews
November 8: Novels Alive
November 15: Long and Short Reviews