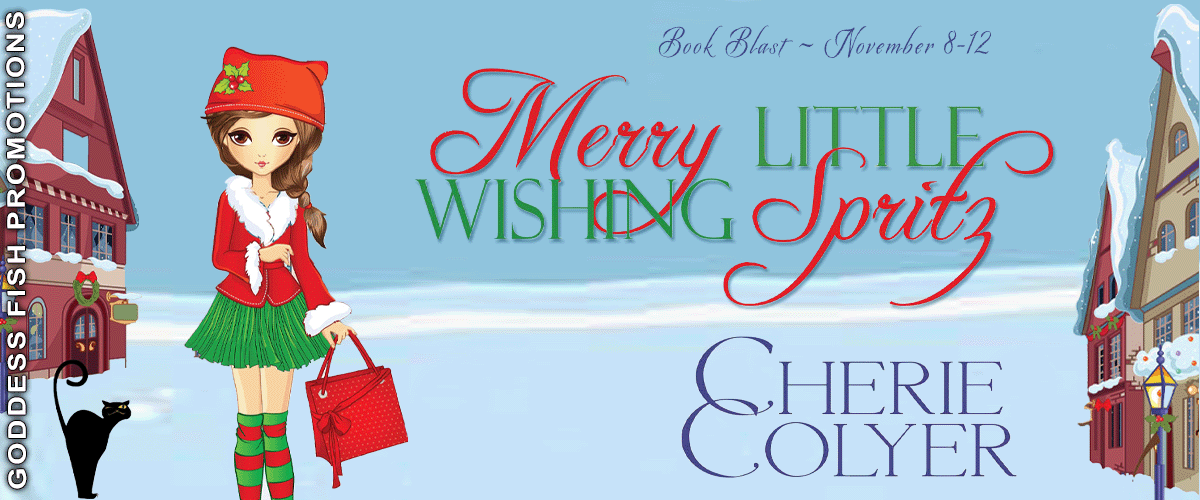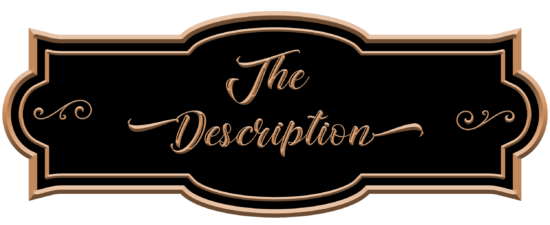 Christmas Cookies: 1 of 52
Publication Date: November 9, 2021
Modern-day witch Cassie Moore's cozy life turns upside down when her friend foresees the wrecking ball that threatens to destroy Cassie's home and workplace. But Cassie isn't giving up without a fight. She casts a well-intended spell meant to save her apartment and her job. But magic is unpredictable, especially when her friend casts a little charm of her own that has Cassie lusting after the man she desperately wants to despise.
Jack Quinn has had his eyes on Lakeside Books for years, and he couldn't be happier the owner is finally ready to sell. He has big plans for the cozy waterfront property, but he didn't expect to care about the store or its employees. And he never imagined he'd be drawn to a certain brown-eyed saleswoman.
Almost as if by magic.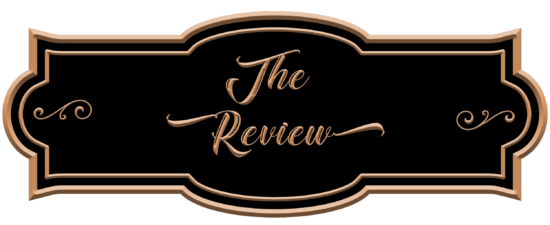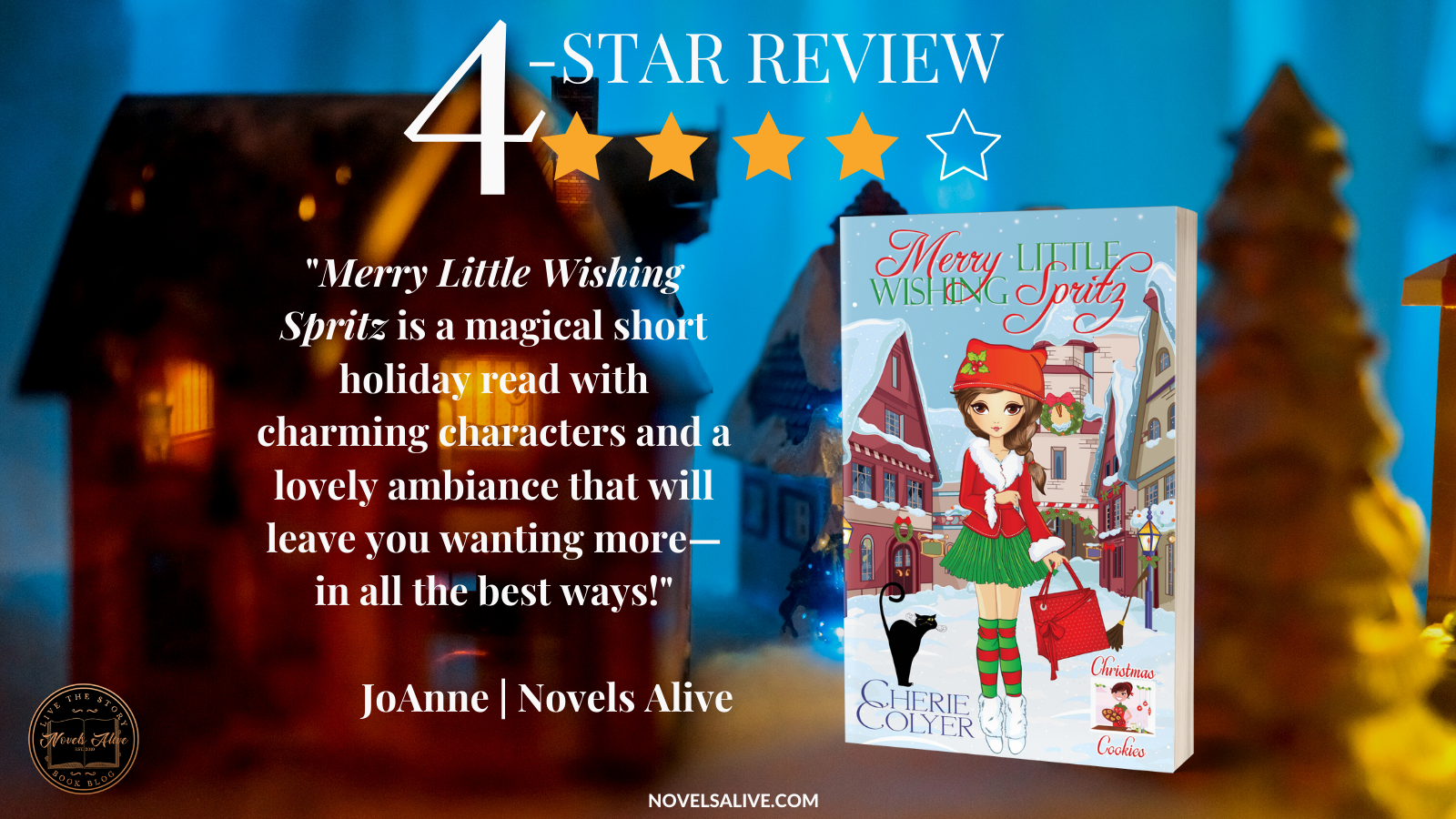 Merry Little Wishing Spritz by Cherie Colyer is part of the Christmas Cookies series. Stories are penned by different authors in various locations and include different genres. They are short books and quick reads. Merry Little Wishing Spritz is the second one I've read, and I look forward to reading more. Ms. Colyer is a new-to-me author.
Merry Little Wishing Spritz is Cassie's story and has a lot of magic since it has a paranormal bent. Cassie works in a bookstore that's being sold so the building can be razed and an inn built in its place. 
Cassie runs into Jack at the grocery store and doesn't realize the importance he may play in her life. There's a definite attraction, although Cassie tries to ignore any pulls she might have to a mortal. She's a witch and uses her magic and powers throughout the story.  
The story has a nice flow with wonderful characters, a captivating Christmas atmosphere to get me in the spirit, and some secrets that play out nicely. Different storylines are woven together well, and all seem to have the bookstore at its core. 
There's love in the air, especially with strategically placed mistletoe. With a happily ever after and nice closure, but I'd love to meet up with these characters again. I love how whimsical the cover is with details pertinent to the story. It's colorful and fits the Christmas vibe of the book.
Merry Little Wishing Spritz is a magical short holiday read with charming characters and a lovely ambiance that will leave you wanting more—in all the best ways!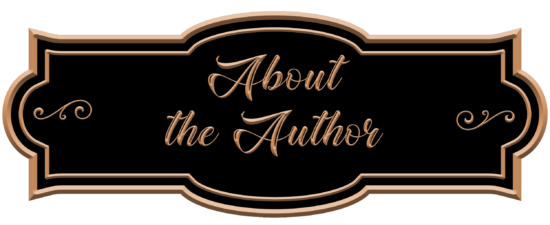 Professional network technician by day, novelist by night, Cherie lives a quiet life in the Chicago suburbs with her charming husband. She has four amazing sons who she loves dearly. Cherie magically weaves together stories with a paranormal twist. She's the author of the Embrace series (Embrace, Hold Tight, and Entwined), Challenging Destiny, Damned When I Didn't, and Friends to the End. She waltzes into the adult novel world with this enchanting holiday romance, Merry Little Wishing Spritz.

November 8:
1: Momma Says: To Read or Not to Read
2: The Avid Reader
3: Iron Canuck Reviews & More
4: Booklover-Sue
5: The Obsessed Reader
November 9:
1: Novels Alive review
2: Hope. Dreams. Life… Love
3: Read Your Writes Book Reviews
4: Romance Novel Giveaways
5: Viviana MacKade
6: Sandra's Book Club
7: Character Madness and Musings
8: Straight From the Library
November 10:
1: Rogue's Angels
2: All the Ups and Downs
3: Words of Wisdom from The Scarf Princess
4: Twirling Book Princess
5: Westveil Publishing
6: Stormy Nights Reviewing & Bloggin'
November 11:
1: Fabulous and Brunette
2: Literary Gold
3: Sybrina's Book Blog
4: Author Deborah A Bailey blog
5: Full Moon Dreaming
6: Gina Rae Mitchell
November 12:
1: Harlie's Books review
2: Eye-Rolling Demigod's Book Blogreview
3: Notes From a Romantic's heart review
4: Andi's Book Reviews review
5: Sadie's Spotlight
6: Locks, Hooks and Books
7: The Key Of Love
8: Wake Up Your Wild Side
9: FUONLYKNEW
10: Lynn's Romance Enthusiasm
11: Girl with Pen
12: The Faerie Review