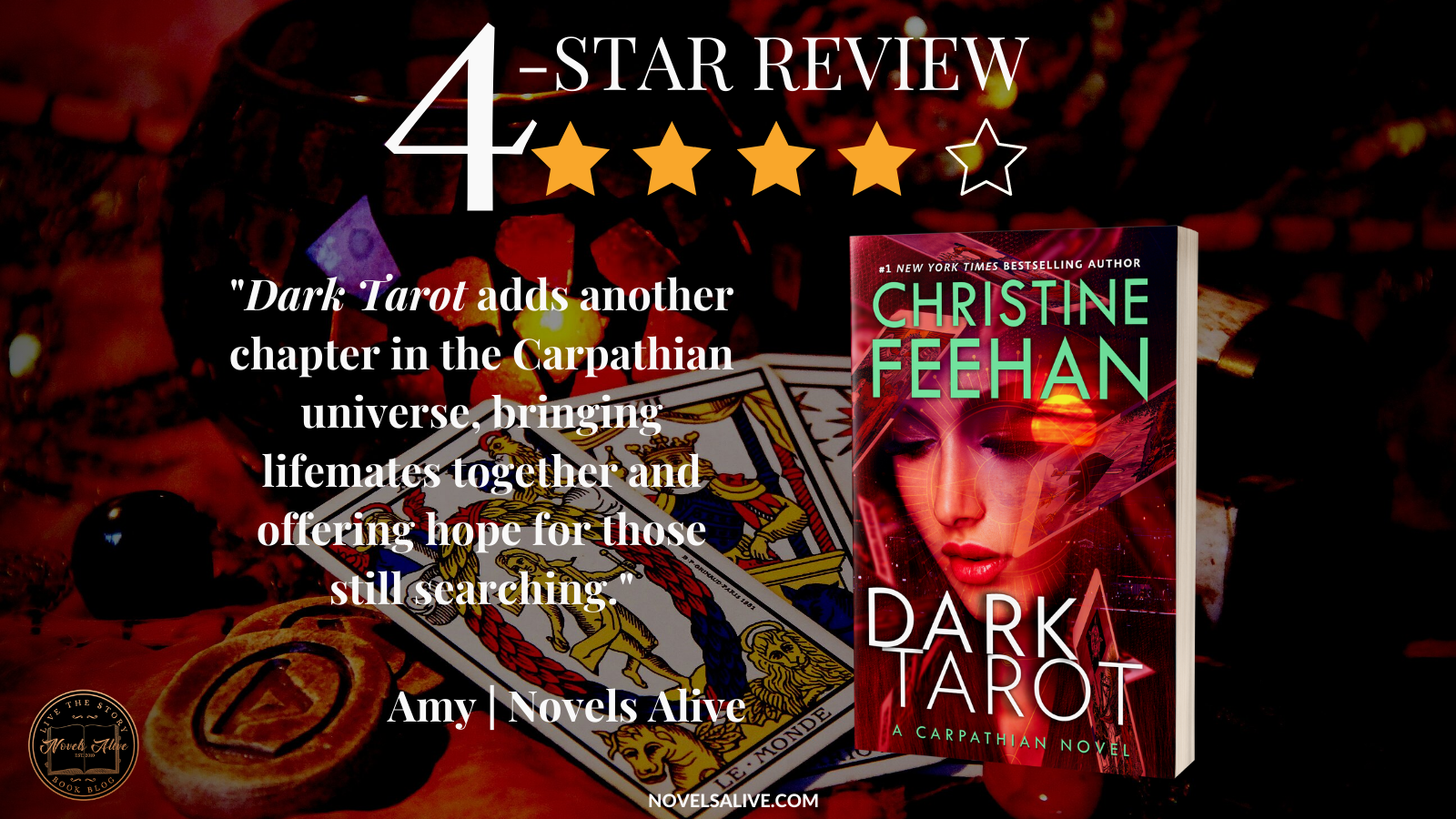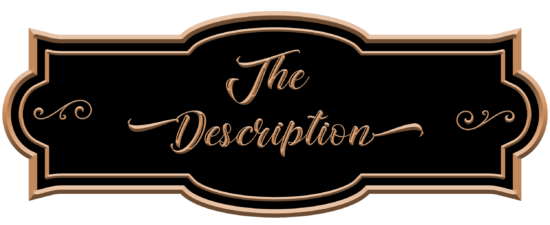 The Dark (Carpathian): Book 35
Publication Date: November 9, 2021
Light and dark combine as the cards reveal hidden truths in this intoxicating installment in Christine Feehan's #1 New York Times bestselling Carpathian series.
 
Sandu Berdardi continues to exist only to protect his people. An ancient Carpathian, his entire long life has been dedicated to honor above all else. He knows his time has passed, especially since he has not been able to find his lifemate—the anchor to keep him sane in a world he no longer understands. But just as he truly starts to give up hope, a voice reaches out to him in the night and his world explodes into color.
Adalasia enters Sandu's mind seamlessly, as if she has been a part of him forever. While she can see the shape of things to come in her deck of cards, her gift is both a blessing and a curse. The true course of Sandu's quest remains unclear, with danger waiting at every turn. She cannot see everything the future holds, but she does know it is a journey they will take together.
By joining him, she will start them down a dangerous, seductive path from which there is no coming back….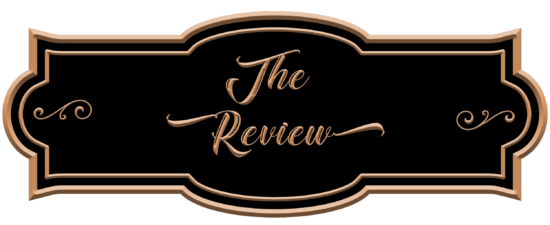 Author Christine Feehan delivers another installment of the thrilling The Dark series, previously known as the Carpathian series, with Dark Tarot. This time, it's Sandu Bernardi, an ancient Carpathian, who finds his lifemate after searching for centuries.
Adalasia Ravasio has a deep connection to the tarot cards handed down in her family from mother to daughter for a few generations. She and Sandu connect telepathically, and he immediately recognizes that she's his lifemate. While fleeing from people who wish to harm Adalasia, one of Sandu's Carpathian brothers detects female blood from Sandu's bloodline on the cards. Unfortunately, Sandu has no recollection of his childhood.
Sandu and Adalasia embark on a whirlwind trip to visit other ancient Carpathians to see if they can learn more about Sandu's bloodline and why a prized female would have shed blood on the tarot cards. As with other installments in the series, there's some resistance from the female lifemate who wants a say in how things go. I enjoyed cameo visits with other Carpathians featured in previous books.
Along with the requisite bad guys, there's also plenty of candle-melting heat. Carpathians are skilled at mental shenanigans, so a couple can be separated physically and still have sexy time. As someone who has read the majority of the books in the series, I can attest that the Carpathian males are always depicted as the finest male specimens possible. Sandu and his brethren are no exceptions.
Dark Tarot adds another chapter in the Carpathian universe, bringing lifemates together and offering hope for those still searching.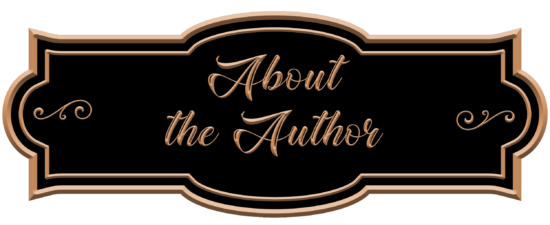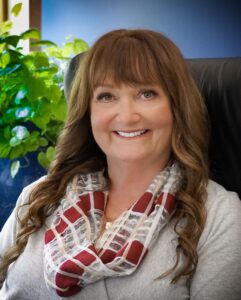 I live on the beautiful Northern California coast and draw much inspiration from the beauty around me. I've always been a writer, for as long as I remember. My sisters were forced to read all of my books from the time I could write a story on paper.
I love family. I love my brothers and sisters, my children, my grandchildren and my great grandchildren. My home was always full of kids and children give me so much joy.
I also love my "sisters of the heart", those friends who have supported me through my life, laughed with me, cried with me and loved me regardless of how crazy my life got. I am a strong supporter of women helping each other which is why I became a third degree black belt and taught self-defense to women who'd been abused.
I love people and dogs, good books and great coffee and I'm lucky to know just how blessed I am.