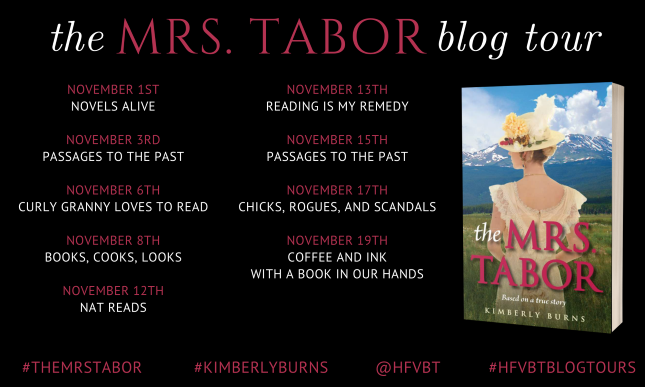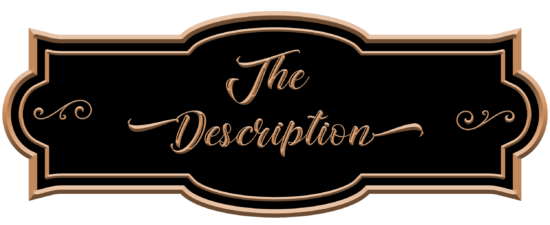 Publication Date: September 10, 2021
The laws of survival always trump the rules of etiquette.
Every age has its iconic blonde bombshell. In the 1880s, it's Baby Doe, America's original gold digger. At a time when genteel ladies could politely starve to death, Baby Doe seeks her fortune the best way she knows how-marrying a rich man. She joins the rush to the Colorado silver bonanza and meets millionaire mine owner Horace Tabor. Baby Doe enjoys the high life as his paramour, but Tabor's wife and his business manager plot to get rid of the new girl. Baby Doe, however, has schemes of her own to upend Horace's old relationships and become the one and only Mrs. Tabor.
But fate sweeps in and avalanches Baby Doe's dreams. What price will she pay for becoming The Mrs. Tabor?
Based on a true story, The Mrs. Tabor seduces with a scandalous tale of love and fortunes found and lost.
"A thoughtful, immersive, and deeply human look at one of history's most famous social climbers." – Kirkis Reviews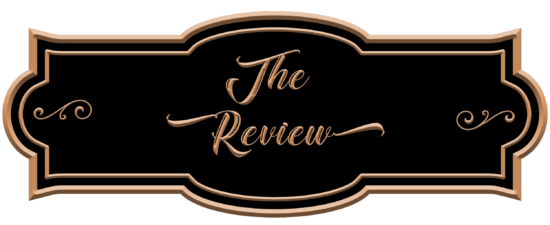 The Mrs. Tabor by Kimberly Burns is a fictionalized biography of a fascinating character in American history. Lizzie McCourt was a strikingly beautiful young woman with a steely determination to better her lot in life. Her first step up the economic ladder was to marry Harvey Doe, the local guy who was "the most attractive, both physically and financially." 
After his father gives them a mine in Colorado, Harvey and Lizzie set out to make their fortune. When Harvey turns out to be a weak-willed alcoholic, Lizzie, now dubbed "Baby Doe," takes over the work at the mine. Eventually, Baby Doe divorces Harvey and sets her sights on Horace Tabor, an extremely wealthy and influential married man. If Baby Doe can find a way to become Mrs. Tabor, will her troubles be over?
The Mrs. Tabor is a complex story, made all the more extraordinary by the fact that it all really happened. Baby Doe was in many ways stronger and more intelligent than most men in her world. The options for a young woman were limited in her time (1854-1935). 
What Baby Doe managed to accomplish was truly remarkable, but "all that glitters is not gold" was a lesson she had to learn. She was not always likable, and she did many unethical things, but we cannot help but admire her grit. Is this the story of a triumphant woman? Or is this a cautionary tale? We are never quite certain, but it sure makes for an interesting read.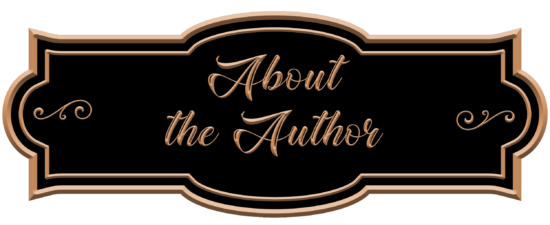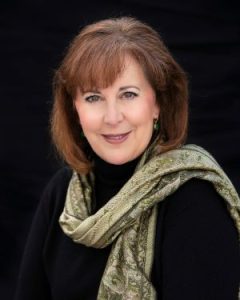 Kimberly Burns grew up in Colorado hearing stories about the colorful characters of the Old West. She has a degree in journalism from the University of Colorado and a Masters in Organizational Behavior from the University of Hartford. While honing her skills writing dry corporate material, she indulged her passions for fiction, American history and storytelling at numerous book groups. Kimberly lives with her husband in northern Virginia.
The Mrs. Tabor is Kimberly's debut novel. Her next book tells the story of Denver's most successful madam, Mattie Silks. A member of the Historical Novel Society and Women Writing the West, Kimberly is available to discuss her novel with book groups in person or online.
Feel free to contact her at www.kimberlyburnsauthor.com. You can also find her on Facebook and Instagram.

Monday, November 1
Guest Post at Novels Alive
Wednesday, November 3
Review at Passages to the Past
Saturday, November 6
Review at Curly Granny Loves to Read
Monday, November 8
Review at Books, Cooks, Looks
Friday, November 12
Review at Nat Reads
Saturday, November 13
Review at Reading is My Remedy
Monday, November 15
Interview at Passages to the Past
Wednesday, November 17
Guest Post at Chicks, Rogues, and Scandals
Friday, November 19
Excerpt at Coffee and Ink
Review at With a Book in our Hands