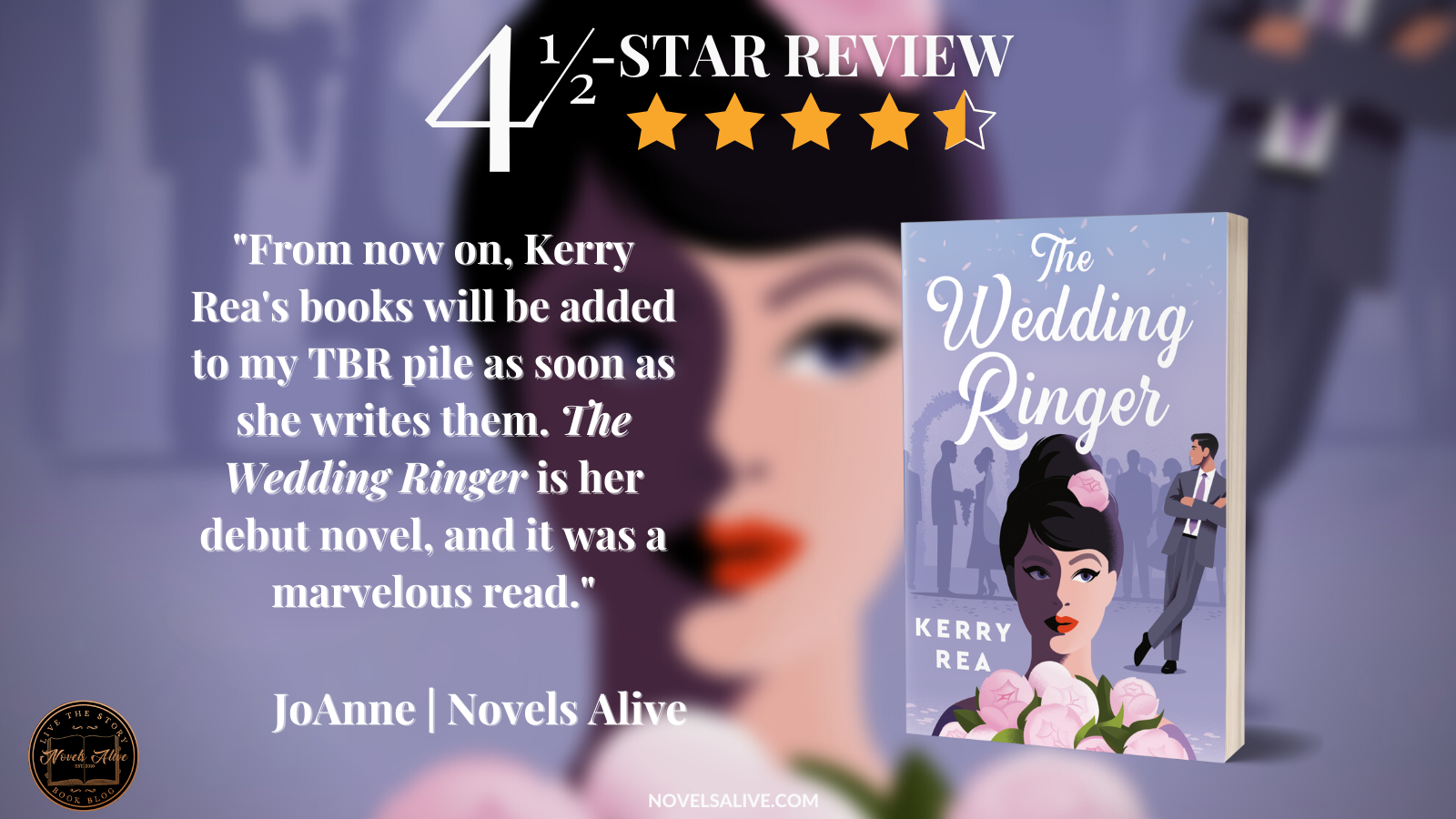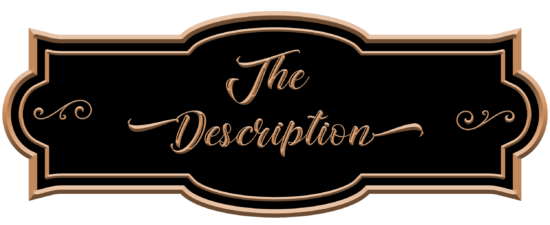 Publication Date: November 9, 2021
A woman who wants nothing to do with love or friendship finds both in the unlikeliest ways in this hilarious and heartwarming debut by Kerry Rea.
Once upon a time, Willa Callister was a successful blogger with a good credit score, actual hobbies, and legs that she shaved more than once a month. But after finding her fiancé in bed with her best friend, she now spends her days performing at children's birthday parties in a ball gown that makes her look like a walking bottle of Pepto Bismol. Willa dreams of starting fresh, where no one knows who she used to be, but first she needs to save up enough money to make it happen.
Maisie Mitchell needs something too: another bridesmaid for her wedding. After a chance encounter at a coffee shop, Maisie offers to pay Willa to be in her bridal party. Willa wants nothing to do with weddings—or Maisie—but the money will give her the freedom to start the new life she so badly desires.
Willa's bridesmaid duties thrust her into Maisie's high-energy world and into the path of hotshot doctor Liam Rafferty. But as Willa and Maisie form a real friendship, and Liam's annoyingly irresistible smile makes her reconsider her mantra that all men are trash, Willa's exit strategy becomes way more complicated. And when a secret from Maisie's past threatens to derail the wedding, Willa must consider whether friendship—and romance—are worth sticking around for.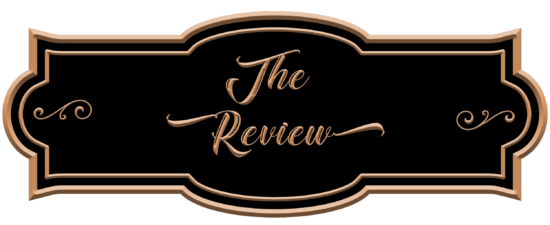 The Wedding Ringer by Kerry Rea is Willa's story who is a complex character all by herself but then adds in her family and new friends, and there are additional layers to the story. The characters all have a depth to them, and we learn about them a little at a time. They are stronger together than when they are alone due to the support they give each other, even if it's unknowingly.
When Willa has been done wrong by her best friend, Sarah, and Willa's fiancé, Max, life as she knows it is over, or is it? She's unable to write her blogs because she feels like her muse has dried up. Since Sarah and Max ruined her life six weeks before their wedding and were a huge part of her life and her postings, what can she do but hide? We see Willa come back to herself little by little, and it was a pleasure to see.
When Willa's approached by Maisie at her local coffee shop asking if she can hire Willa to be her bridesmaid, so Maisie can show her fiancé and his family she has at least one friend, Willa listens to Maisie's needs and realizes she would benefit as well if she became a bridesmaid. This little twist gives the story an unusual premise. Willa felt it could also help put The Incident (as she called it), of her canceled wedding, behind her.
When Liam, Willa's new friend Maisie's fiancée's best man, and Willa cross paths, there are fireworks but not the good kind. The two had sort of met once before, and he dared to laugh at her. It was something she wouldn't forgive, or could she? There's definitely an attraction and chemistry, but will it lead anywhere?
Many stories are told, and we're immersed in each of them as the stories twist and turn and wind together seamlessly. There are complexities to this story of friendship and love. I loved the inclusion of Willa's young nieces in the story. There are so many secrets, hurts, anger, tears, laughter, romance, and love. The story had a nice flow and some closure, but I would have liked the story to continue a little longer. There is a happily ever after and maybe more to come.
From now on, Kerry Rea's books will be added to my TBR pile as soon as she writes them. The Wedding Ringer is her debut novel, and it was a marvelous read. I read the book in a few hours because I didn't want to put it down and didn't want it to end. I hope we'll meet up with these characters again since there seem to be more stories to tell. (Hint, Hint)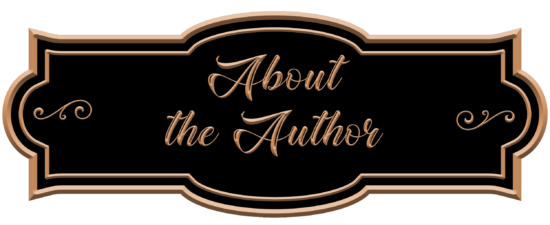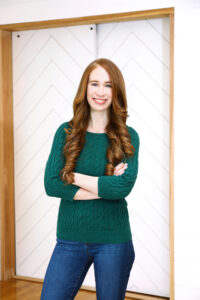 Kerry Rea lives in Columbus, Ohio with her husband and their small army of dogs. She grew up in Youngstown, Ohio and graduated from The University of Notre Dame. She believes that a happy ending is always possible. Visit her at authorkerryrea.com and on Instagram at @authorkerryrea, and on Twitter at @kerrymrea.