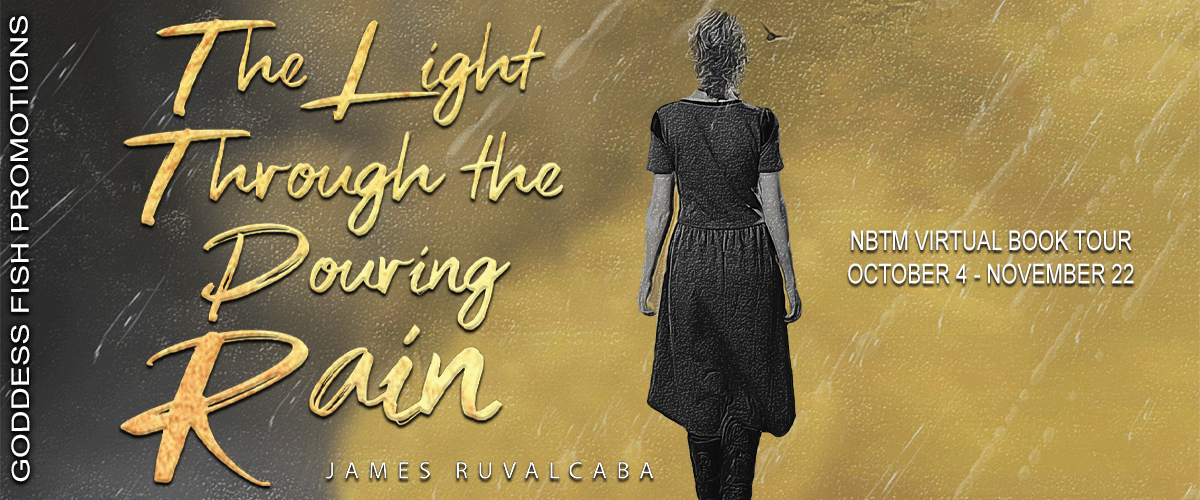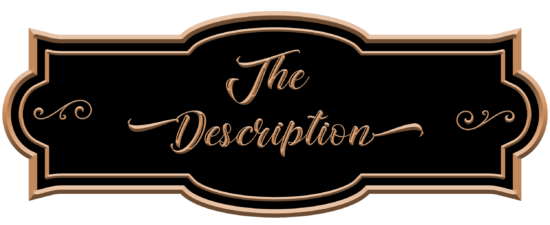 Publication Date: December 21, 2020
An emotional page turner that gives a first hand look into the lives of a young couple madly in love and eager to start their lives together, only to have it all halted by a cancer diagnosis. With no clear road map on how to navigate their new normal, James and Anabel proceed into uncharted territory, hand-in-hand, with the love of their families and their faith in God to guide them.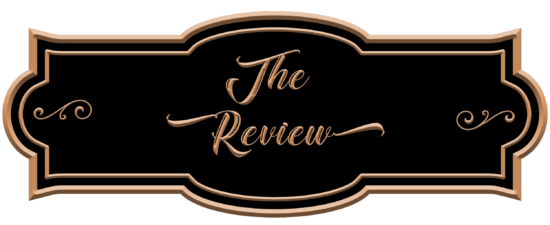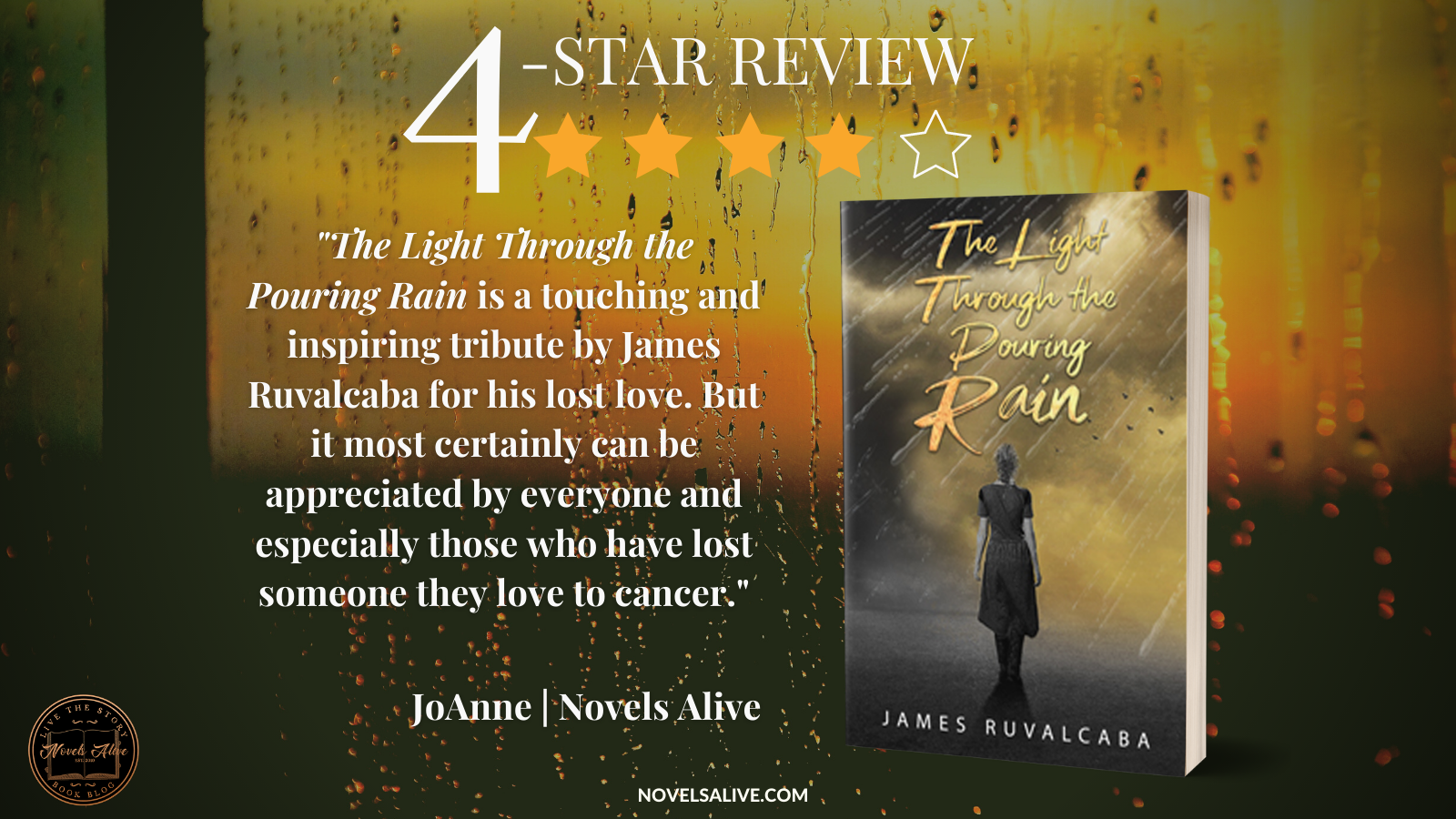 The Light Through the Pouring Rain is a true story and was a heartfelt read. The author, James Ruvalcaba, in his late twenties, loses his girlfriend of five years to cancer, and he writes about their life together and their ordeal, a year after Heaven gained an angel. 
There was a darkness to the story due to a misdiagnosis, the treatments, and the rapid progression of cancer. But there was also love and support not only between James and Anabel, or Bells, as James called her, but also the unwavering support from James' family. Throughout, they both had hoped they would get past Bells' illness and be able to resume their life together. They both seemed very mature for their age and what they were going through.
I definitely had tears toward the end of the book. But there were moments of levity where I would chuckle at some of the things that were said and done. 
The Light Through the Pouring Rain was a quick read, and the story flowed well even with the jumps in time. The titles for each chapter gave a hint of what was to come. Hopefulness, love, friendship, and family were sprinkled throughout, even with the darkness. 
The Aftermath and Acknowledgments were touching and were rooted in feelings. The Letter to Anabel, at the end, was from the heart and shows us where James is in his grieving process. The pictures were an unexpected addition but helped put a face with the names. The title fits the book nicely, as did the cover with the darkness shown. 
The Light Through the Pouring Rain is a touching and inspiring tribute by James Ruvalcaba for his lost love. But it most certainly can be appreciated by everyone and especially those who have lost someone they love to cancer.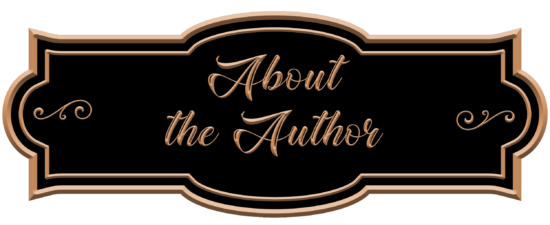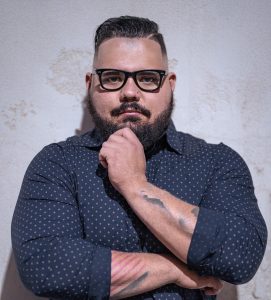 Hello, I'm James Ruvalcaba. I am the author of The Light Through the Pouring Rain.
I am a family man and hold them near and dear to me. I am a down-to-earth person that loves creating conversations. I  believe the more we communicate the more we see the beauty of God's previous workings. In pursuit of my God-given mission, I began writing because of a promise I made to my Fiancé on her last day. I wanted to honor my fiancé's legacy and to be a testimony of God's goodness. I continue to tell stories and hope to achieve telling stories that uplift others, give some perspective on life, and to walk away with a  sense of inspiration. If they can take lessons and perspectives given in my words to their own lives then I feel I accomplished what I set out to do.

October 4: Novels Alive
October 4: Hope. Dreams. Life… Love
October 11: Literary Gold
October 18: The Avid Reader
October 18: Uplifting Reads
October 25: Viviana MacKade
November 1: All the Ups and Downs
November 8: Read Your Writes Book Reviews
November 15: Novels Alive – review only
November 15: Rogue's Angels
November 22: Fabulous and Brunette