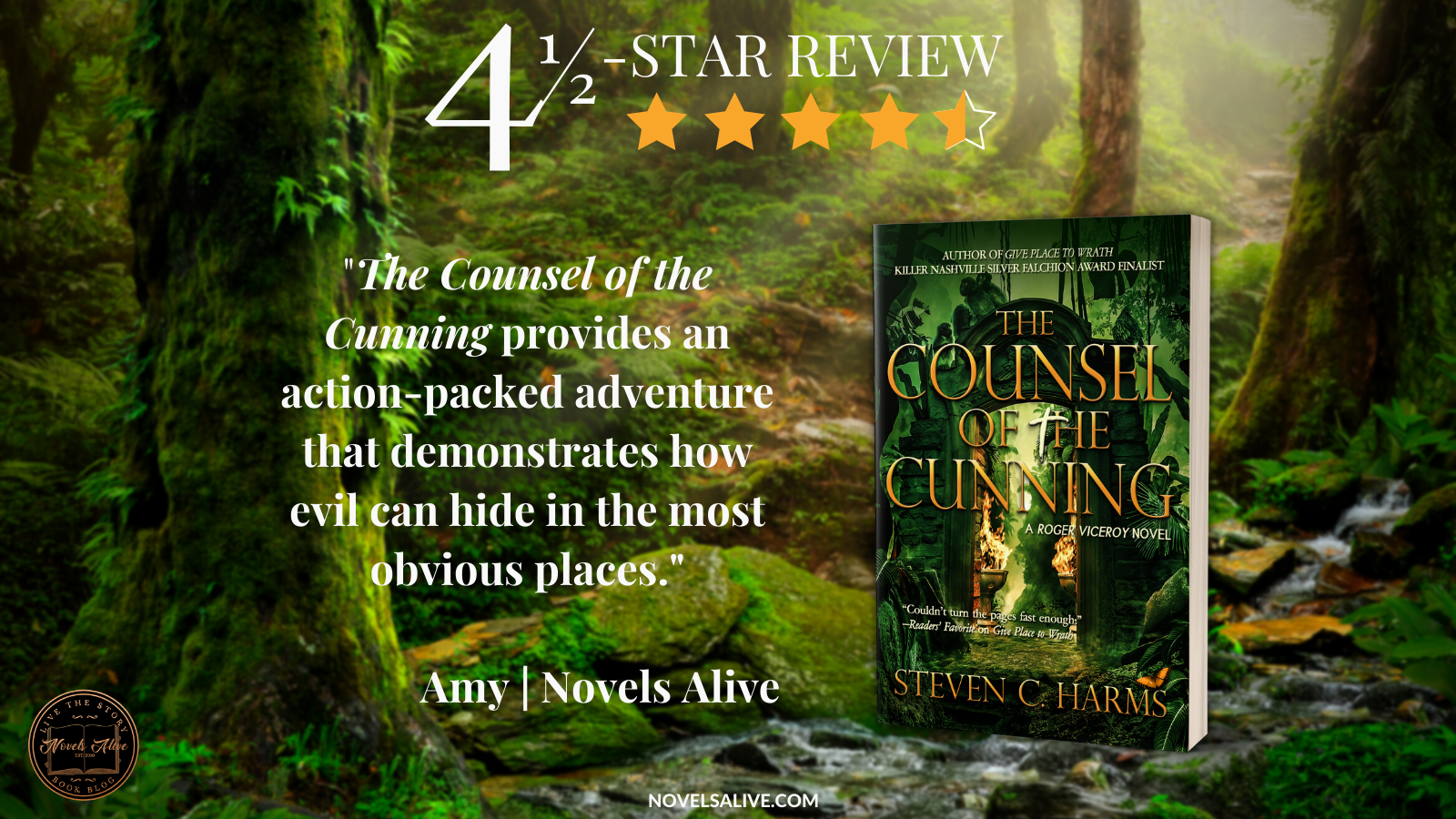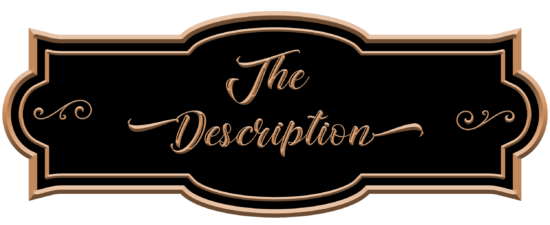 A Roger Viceroy Novel: Book 2
Publication Date: November 9, 2021
Roger Viceroy faces a return to the FBI and a life he vacated long ago, until a knock on his front door announces the presence of billionaire and former U.S. Senator, Jürgen Sandt.
The past has come back to rear its ugly head. Sandt stands on his threshold for a reason: a decade prior the senator's only son disappeared into the jungles of Guatemala, and Sandt has come to convince Viceroy that further investigation is now necessary. A package left mysteriously outside the family estate, opens the door to the possibility that his son is still very much alive.
Viceroy and his team agree to take on the hunt. Their search steers them from the back streets of Milwaukee to the stealthy corridors of Washington, D.C.—an eerie trek that will ultimately lead to an ancient site that supposedly doesn't exist.
As Viceroy closes in on the truth, a parallel plot emerges. Not only could it point to the reason behind the cryptic disappearance of Bertram Sandt, but it could also launch a deadly battle that will put millions of lives at stake. On pure instinct, Viceroy knows nothing is adding up. Somehow, somewhere they missed a clue, and if it's not discovered soon…it may be too late.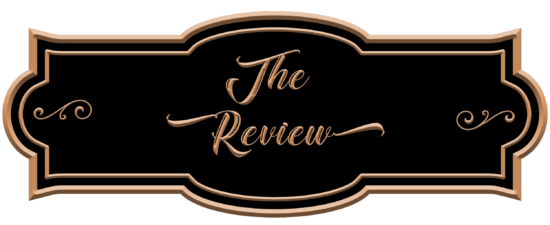 A missing person's cold case and a dangerous drug causing immediate addiction are at the center of The Counsel of the Cunning by Steven C. Harms
As the second installment of the Roger Viceroy series, this story delivers a pulse-pounding thriller highlighting the streets of Milwaukee, the political hallways of Washington D.C., and the jungle of Guatemala. A powerful former legislator hires Viceroy and his team to locate his son, who has been missing for a decade.
Meanwhile, there's a secondary storyline unfolding regarding screed, a new drug that is far more powerful than heroin. A Guatemalan pharmaceutical company has developed a medication to mitigate screed, but it must have U.S. approval. The author doles out bits and pieces of each storyline, so it initially appears as if the two are unrelated. This technique adds to the suspense.
With military precision, each chapter is packed with technical details to provide readers with a clear understanding of the events. While this was my first introduction to Roger and his team, I enjoyed the dynamics between the characters as they worked to solve the case. The villain in the story is incredibly twisted, but the full details aren't unveiled until Roger's interview with The Ghost of Guatemala.
The Counsel of the Cunning provides an action-packed adventure that demonstrates how evil can hide in the most obvious places.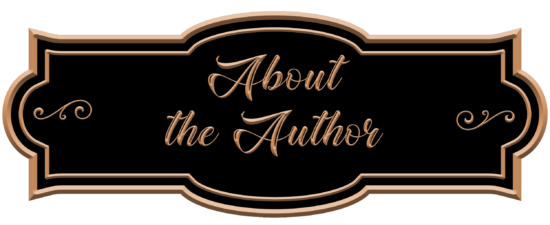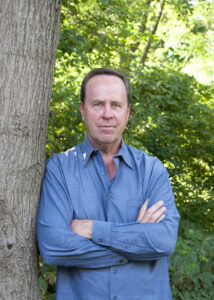 Steven C. Harms is a professional sports, sponsorship, broadcast sales, and digital media executive with a career spanning over thirty years across the NBA, NFL, and MLB. He's dealt with Fortune 500 companies, major consumer brands, professional athletes, and multi-platform integrated sports partnerships and media advertising campaigns. He's an accomplished playwright having written and produced a wildly successful theatrical production which led him to tackle his debut novel, Give Place to Wrath, released November 9, 2021 from Suspense Publishing. Harms is a native of Wisconsin, a graduate of the University of Wisconsin – La Crosse. He now resides in the greater Milwaukee area as a sponsorship executive.