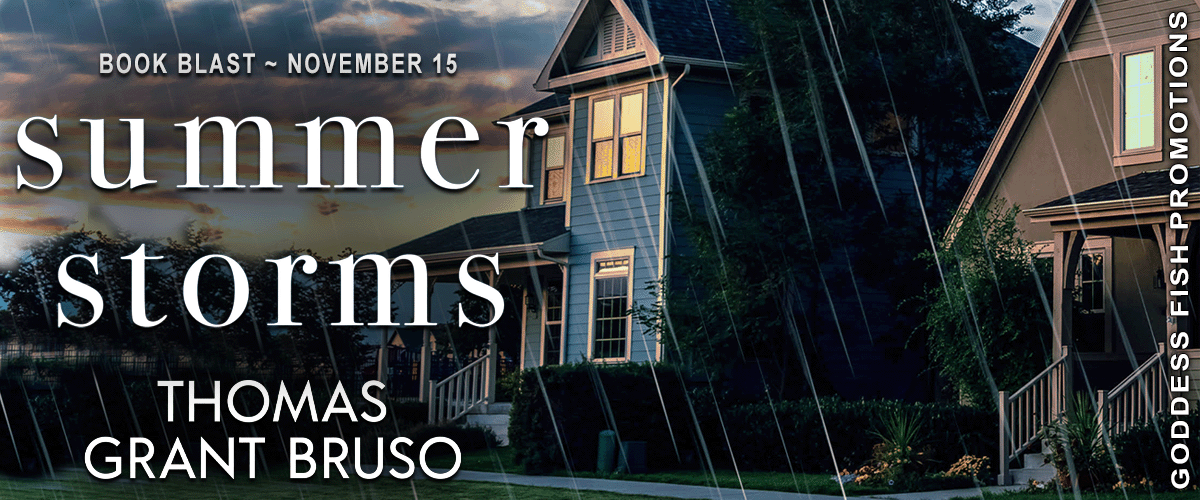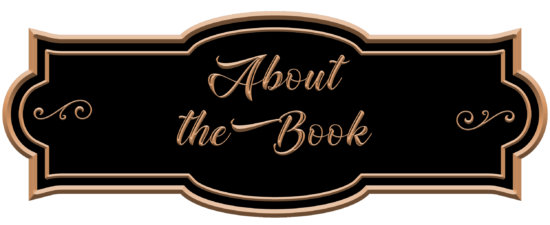 Publication Date: September 20, 2021
Sixteen-year-old Earl Layman is going stir-crazy. Secluded with the flu inside the four walls of his home and only the escape of his video games to help him through, Earl is struggling to keep his sanity.
That is until he notices the boy next door, seventeen-year-old Rex Chambers, raking leaves in the adjacent yard.
Earl's summer is about to change. Before another torrential rainstorm hits the small upstate New York town of Betham County, they meet during an awkward cell phone exchange. As they start to connect through occasional texts, Earl and Rex enter the throes of adolescent lust.
In the early stages of forging a lasting connection, their family situations threaten to destroy all they are working for.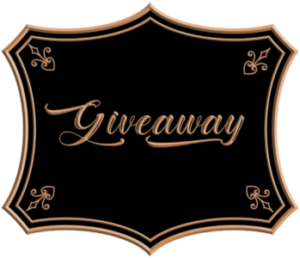 Thomas Grant Bruso will be awarding a $10 Amazon or Barnes and Noble gift card to a randomly drawn winner via Rafflecopter during the tour.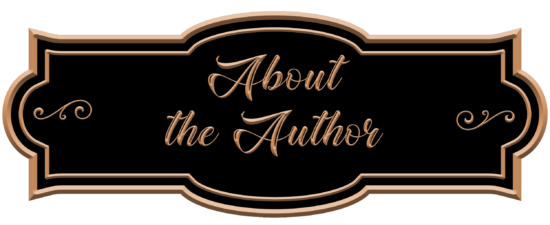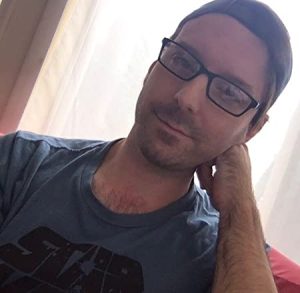 Thomas Grant Bruso knew at an early age he wanted to be a writer. He has been a voracious reader of genre fiction since he was a kid.
His literary inspirations are Jim Grimsley, Dean Koontz, Stephen King, Ray Bradbury, Karin Fossum, Joyce Carol Oates, and John Connolly.
Bruso loves animals, book-reading, writing fiction, prefers Sudoku to crossword puzzles.
In another life, he was a freelance writer and wrote for magazines and newspapers. In college, he was a winner of the Hermon H. Doh Sonnet Competition. Now, he writes book reviews for his hometown newspaper, The Press-Republican.
He lives in upstate New York.