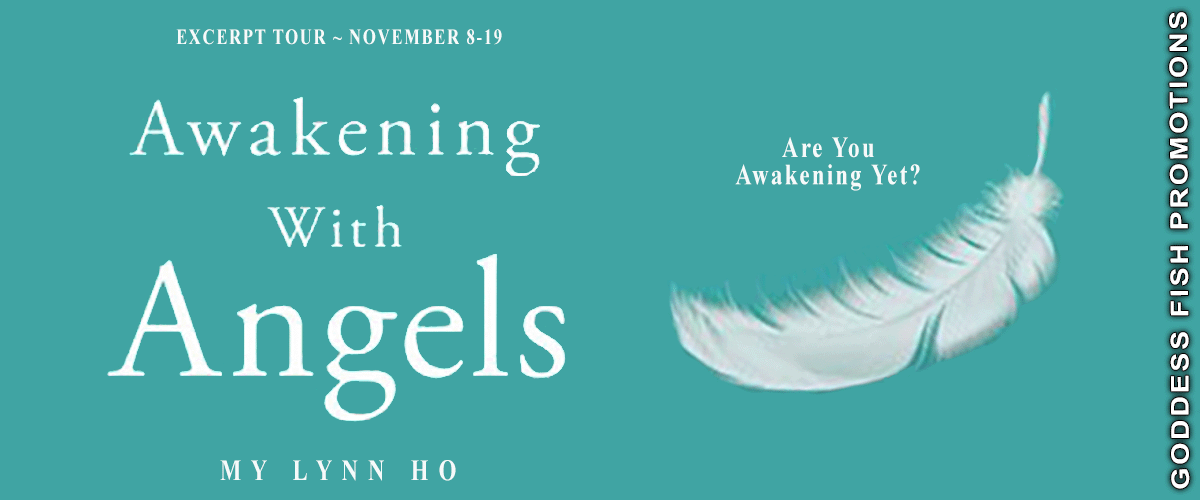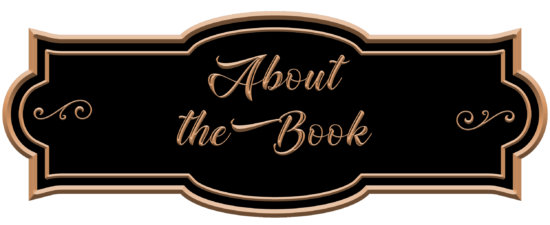 Publication Date: December 30, 2020
By Awakening with Angels, I attained true simplicity and harmony in my complex world.
With guidance from Angels, you can find simple happiness to balance your body, mind and spirit. A happy soul is a free spirit, and it's contagious.
Ask your Guidance Angel for guidance in your daily life even for the simplest tasks. The Angels would be delighted to assist.
Have you ever seen any of these Angels' numbers in your daily life: 111, 222, 333, 444, 555, 777, 911, 1010, 1111, 1212?
There are spiritual clues everywhere on your journey. For instance, finding coins or dollar bills on the street – it's not pure luck but a spiritual sign.
You're not alone; your Guidance Angel is with you all along.
Love lessons are meant for the soul to learn, to strengthen the soul. Ask your Guidance Angel for guidance with your love life.
There are miracles happening every day. Pray and ask your Guidance Angel for guidance.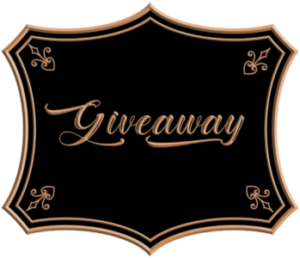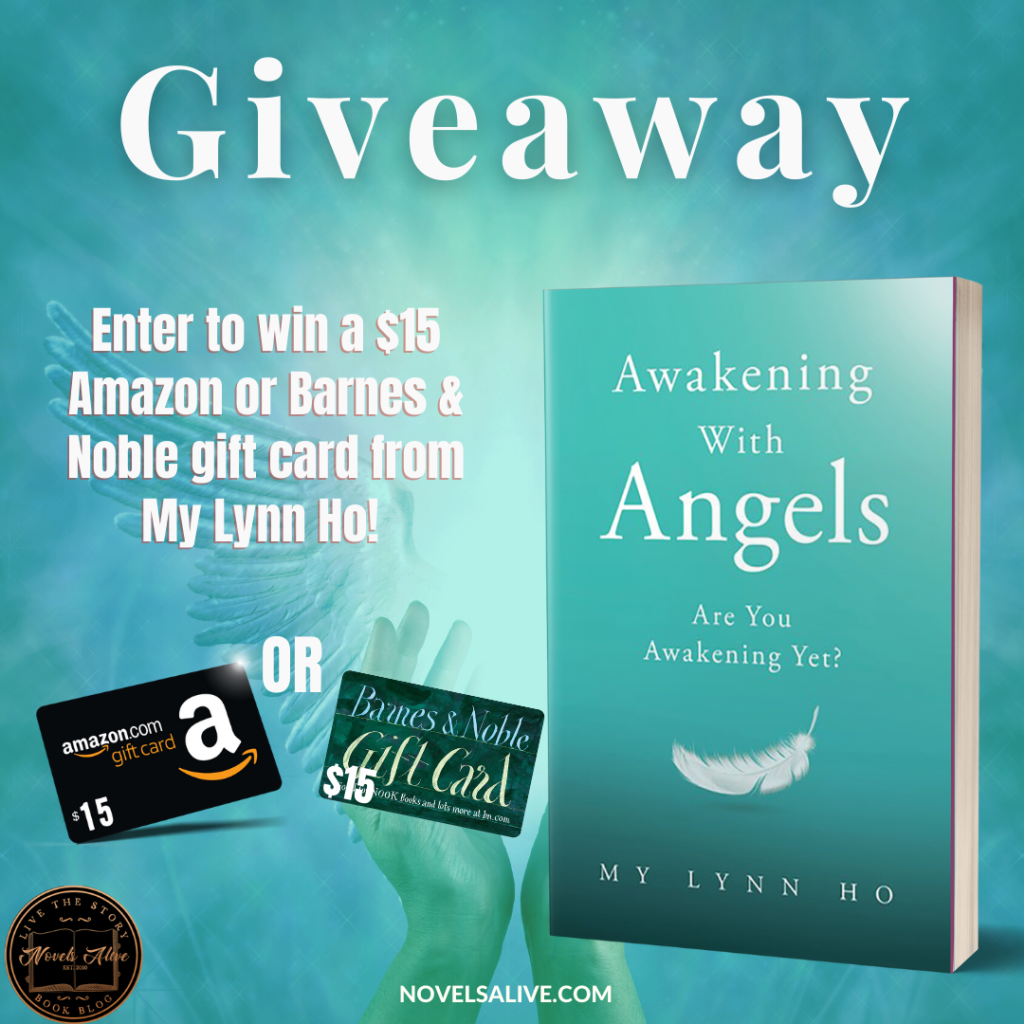 My Lynn Ho will be awarding a $15 Amazon or Barnes & Noble gift card to a randomly drawn winner via Rafflecopter during the tour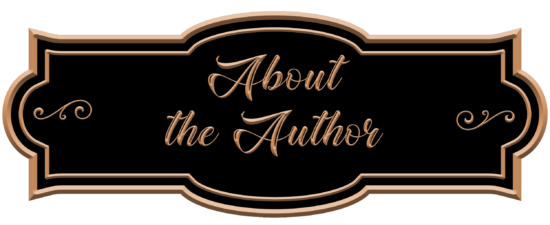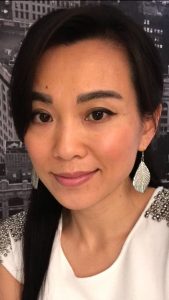 My Lynn Ho was born in Vietnam, grew up in Quebec City, and now lives in Ontario, Canada. With Divine timing, My Lynn's soul was guided to Awakening with Angels as her life was unfolding. In her book, My Lynn shares stories about her spiritual experiences with the Angels. She hopes to bring light and peace to you and your family. My Lynn chats with her best friends—her Guidance Angels—every day.

November 8: Travel the Ages
November 9: Momma Says: To Read or Not to Read
November 10: Uplifting Reads
November 11: Fabulous and Brunette
November 12: All the Ups and Downs
November 15: Locks, Hooks and Books
November 16: Rogue's Angels
November 16: Stormy Nights Reviewing & Bloggin'
November 17: Novels Alive
November 18: The Avid Reader
November 18: Westveil Publishing
November 19: Literary Gold