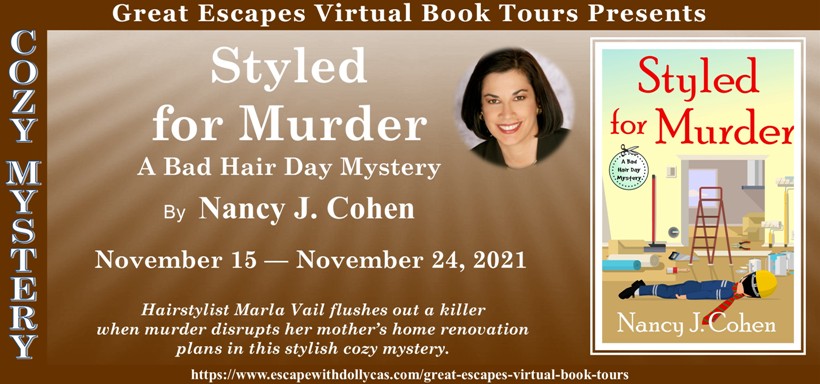 Have you ever been curious about the difference between bone china, fine china, and porcelain?
In my book STYLED FOR MURDER, I mention bone china when my sleuth—hairstylist and salon owner Marla Vail— is having tea with a potential suspect. One of my beta readers questioned whether the "china" part should be capitalized. I knew this term had nothing to do with the country, but her comment got me interested in learning the origins for this type of dinnerware.
What Is Bone China?
The earliest porcelains from China used a mixture of kaolin clay and pegmatite granite. Early European versions used clay and ground glass. Then German manufacturers started using feldspar instead of glass. These days, quartz is added to the raw ingredients. The raw materials are finely ground, cleaned, molded, and fired. If the temperature is high, the product is known as porcelain. If it's fired at a lower temperature, it's known as fine china. Fine china is softer than porcelain.
Bone china is a type of porcelain composed of cow bone ash, feldspar minerals, quartz, and kaolin clay. A high-quality bone china piece should contain at least thirty percent bone. This ash gives the dinnerware a creamy, soft white color with a hint of translucency. Some sites say this ash makes the pieces stronger but other sites dispute this claim.
Where Did Bone China Originate?
Thomas Frye created the product at his Bow porcelain factory in East London in 1748. His factory was located close to cattle markets and slaughterhouses, so he had easy access to animal bones. Frye used up to forty-five percent bone ash in his formula to create fine porcelain.
The modern product was developed by Josiah Spode, a Staffordshire potter, in the early 1790s. Spode's son rechristened the ware 'bone china' after his father died. He abandoned Frye's procedure of calcining the bone together with other raw materials, instead calcining just the bone alone. Calcined means heated to a high enough temperature so there's no organic residue. After that, the bones were pulverized into bone ash powder. Spode's son used a formula that was six parts bone ash, four parts stone, and three-point-five parts clay.
Bone china was almost exclusively produced in England until the twentieth century. China is now the world's leading manufacturer. If you're searching for fine bone china made in the USA, look for the Lenox brand.
A Macabre Twist
On the macabre side, American artist and ceramicist Charles Krafft created funerary keepsakes for the relatives of deceased loved ones. He used human ash instead of cow ash and called them "cremains." He would use these cremains to create a porcelain urn, a memorial dinner plate, or other artistic items ordered by his customers. He called these pieces "Spone" or human bone china. Would you want one of these ghoulish keepsakes sitting on your fireplace mantel?
As writers, we learn all sorts of eclectic information in our research. Sometimes it becomes so fascinating that we go down the proverbial rabbit hole. The danger here is putting too much of it into our stories where it becomes an info dump. Instead, we can tell you about these interesting topics in posts like this one.
So tell me, were you aware that bone china actually contains ash from real cow bones? I have a bone china teacup collection that I inherited from my mother, plus I'd bought a tea set while in London. I also have several sets of fine china dinner pieces. Obviously, I'm enamored of bone china no matter what it contains.
Would this knowledge keep you from buying a delicate teacup, or would you still collect them? What's in your china cabinet?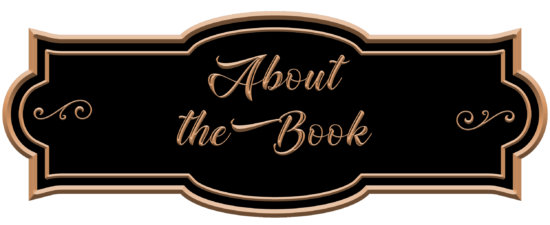 A Bad Hair Day Mystery: Book 17
Publication Date: November 16, 2021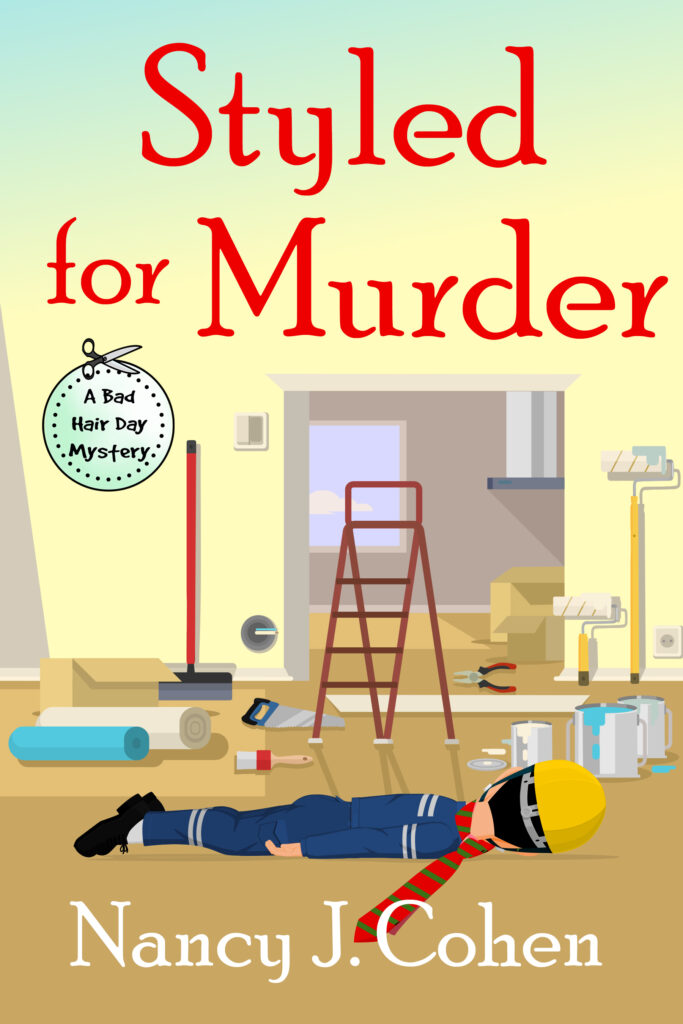 When hairstylist and savvy sleuth, Marla Vail, gets a frantic call from her mother that there's a dead body in her shower, Marla realizes this wasn't part of the home renovation plans. The victim turns out to be the project manager, who had an untrustworthy reputation in town. Disgruntled customers, unpaid suppliers, and the design company's staff are among the suspects. Which one of them wanted the foreman to pipe down about their shady dealings?
Meanwhile, the lead investigator sets his sights on Marla's stepfather, Reed, who's keeping secrets from his family. Reed has a past connection to the victim and won't come clean about what he knows. As Marla drills deeper, she's showered with suspicions, but nobody's willing to leak any information. She needs to hammer down the prospects, or time will drain away and the murderer will strike again.
To flush out the culprit, Marla taps into her pipeline of resources. Can she assemble the clues and demolish the alibis to nail a killer? Or has someone designed the perfect murder? Recipes Included!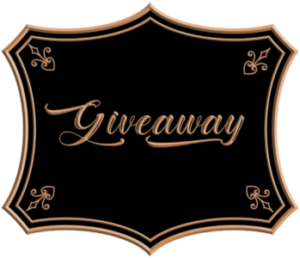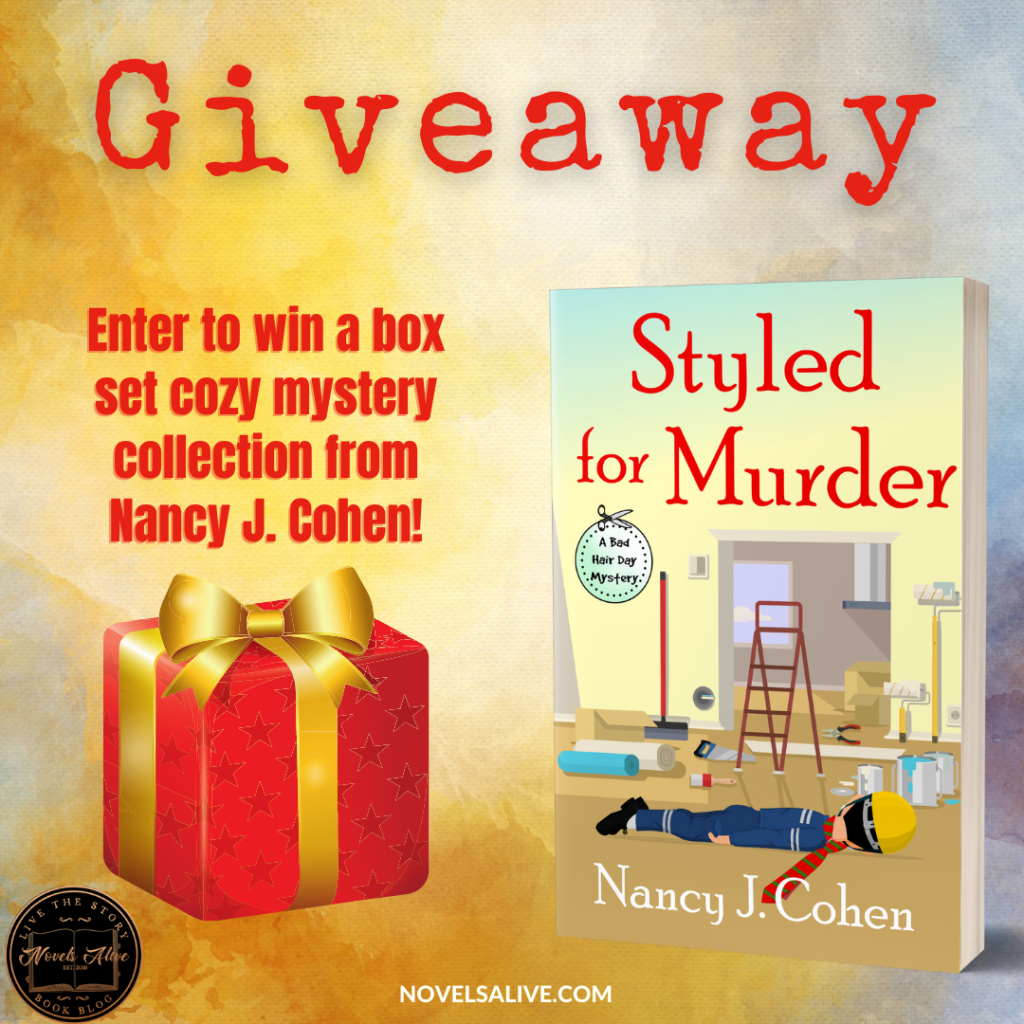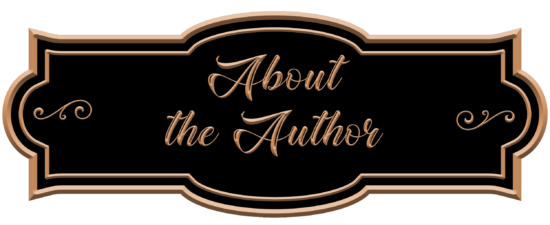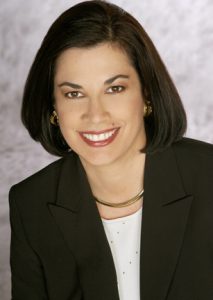 Nancy J. Cohen writes the Bad Hair Day Mysteries featuring South Florida hairstylist Marla Vail. Titles in this series have been named Best Cozy Mystery by Suspense Magazine, won a Readers' Favorite gold medal and a RONE Award, placed first in the Chanticleer International Book Awards and third in the Arizona Literary Awards. Her nonfiction titles, Writing the Cozy Mystery and A Bad Hair Day Cookbook, have also garnered numerous awards, including the FAPA President's Book Award and the Royal Palm Literary Award. When not busy writing, Nancy enjoys reading, fine dining, cruising, and visiting Disney World.

November 15 – I'm All About Books – SPOTLIGHT
November 15 – My Journey Back – RECIPE POST
November 16 – Escape With Dollycas Into A Good Book – REVIEW, AUTHOR INTERVIEW
November 17 – Novels Alive – GUEST POST
November 17 – Sapphyria's Book Reviews – SPOTLIGHT
November 18 – Christy's Cozy Corners – AUTHOR INTERVIEW
November 19 – Brooke Blogs – SPOTLIGHT
November 20 – Books a Plenty Book Reviews – REVIEW, GUEST POST
November 20 – FUONLYKNEW – SPOTLIGHT
November 21 – Satisfaction for Insatiable Readers – GUEST POST
November 22 – Literary Gold – CHARACTER GUEST POST
November 23 – Mysteries with Character – REVIEW
November 24 – BookishKelly2020 – SPOTLIGHT  
November 24 – Celticlady's Reviews – SPOTLIGHT