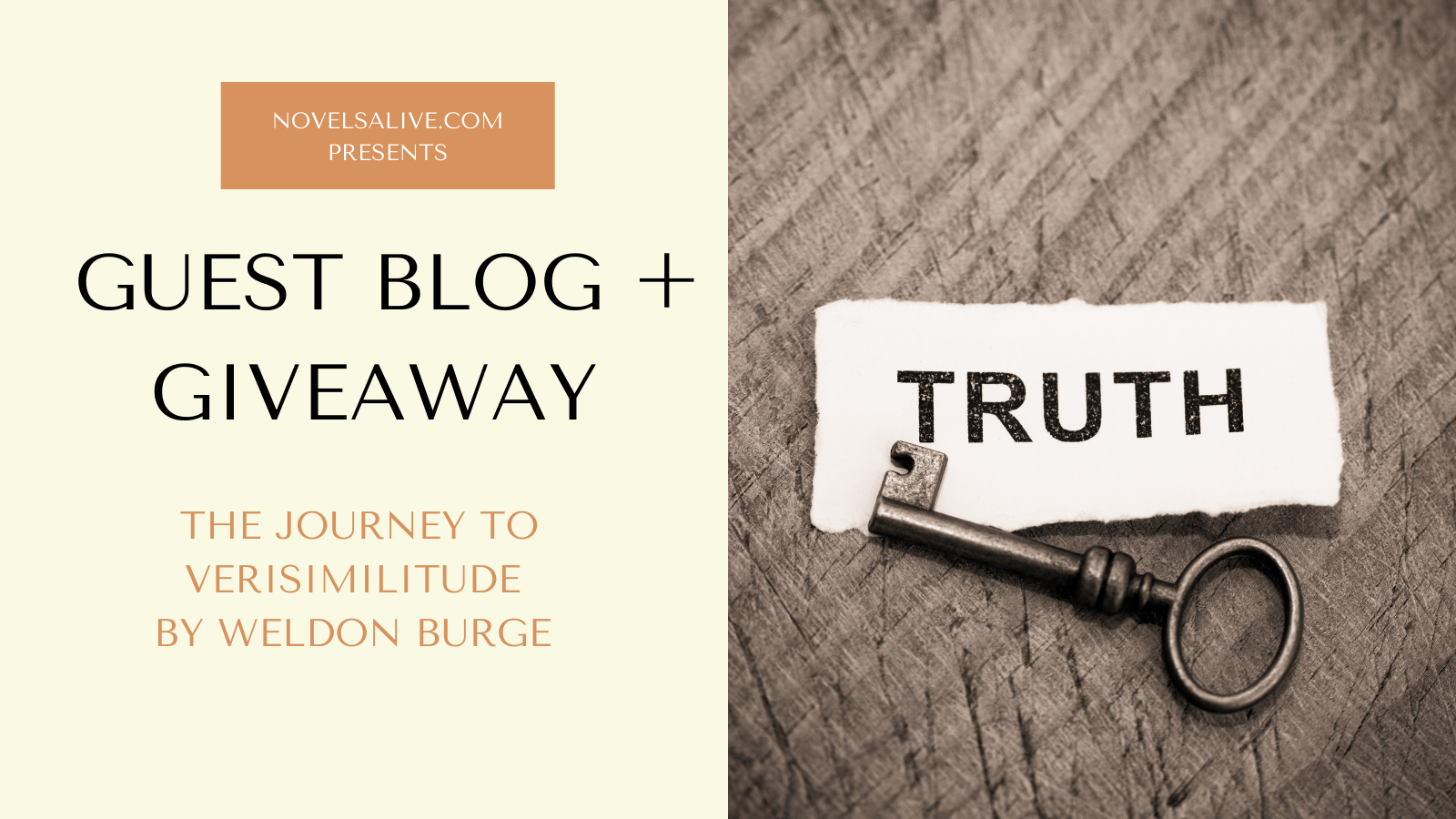 Every novelist, when preparing to write a book, must consider the research required to make the novel "real." Even fantasy and romance fiction need some degree of verisimilitude. Sure, some books require more research than others—police procedurals perhaps more so than young adult books, for example.
When I began writing my police procedural thriller, Harvester of Sorrow, I realized a good deal of research would be involved. Also, because the book is set in 1993 and is the first in a planned series, I knew I had to keep historical facts and continuity in mind. Let's consider just some elements I had to address.
Haiti. The book's first chapter takes place in Port-au-Prince in 1982. For an accurate description of the city, its streets, its people, and even its history, I first read everything I could find on the topic, including Tell My Horse: Voodoo and Life in Haiti and Jamaica by Zora Neale Hurston. I also went online to find photos of Port-au-Prince and its citizens to get a better visual sense of the city. This research led me to write the following street scene passage in my novel:
Only hours before, the sun-drenched thoroughfare teemed with life. The sidewalks bustled with carpenters, ironsmiths, and other street artisans. Busty, black-market women, the machanns, portered enormous wicker baskets on their heads. They swished and swayed through the crowd like heavy dancers. Sounds exploded from everywhere. Wagons and tap-taps, gaily painted buses and open pickup trucks, jockeyed in the street, their drivers bleating their horns and hurling profanities at one another. Radios nestled in open windows blared a cacophony of Creole and reggae. Boisterous street vendors shouted vainly against the din. The city was a carnival of chaos under the noonday sun.
Voodoo. The Haitian version of voodoo (vodoun) plays an enormous role in Harvester of Sorrow, and I introduced the religion in the first chapter of the book as well. The primary villain, Edouard LeBorg, is a bokor, a vodoun practicer of the dark arts. Although I took great liberties with my depiction of vodoun (Edouard perverts the religion to suit his objectives), this still required much research. Besides the Neale book, I read other literature including Voodoo: Search for the Spirit by Laёnnec Hurbon, Spirits of the Night: The Vaundun Gods of Haiti, by Selden Rodman and Carole Cleaver, and The Serpent and the Rainbow: A Harvard Scientist's Astonishing Journey into the Secret Societies of Haitian Voodoo, Zombies, and Magic by Wade Davis.
Consider this excerpt from Harvester of Sorrow that incorporated my research:
"You must understand that when Haitians, Cubans, and other voodoo believers come to the United States—to a more civilized, modern existence," Assante said, "they reinvent their religion to suit their new lifestyles. For example, the voodoo in New Orleans has been greatly commercialized and is a far cry from true vodoun. The voodoo you are now witnessing is a bastardization of our core beliefs and may be strictly an invention to suit Edouard's needs."
"Edouard?" Marrs said.
"The man you seek, yes."
Dekker nodded. Marrs noticed.
"You're saying sacrificing children isn't a standard voodoo ritual in any voodoo variants you just mentioned?" Marrs said.
"Oh, far from it. Papa Samedi loves children and is their great protector. That Edouard is using the Ghede's veve at the crime scenes is an abomination in my eyes. But, in Edouard's eyes, perhaps he thinks he is protecting the children by taking them out of this world. I do not know. But I feel, at best, that is only part of his motivation. It's power that he seeks."
"Power? In what sense?"
"It's the blood," Dekker said
Police Life and Procedures. My lead character, Ezekiel Marrs, is a police detective in the fictional city of New Warfield. As I developed his character and the characters of his fellow police officers, I wanted Ezekiel to be a skilled and knowledgeable detective as well as a family man—a human who wears a badge.
So, I delved not only into police procedure (after all, Harvester of Sorrow is a police procedural) but into the lives of cops. For this, I talked with police officers (including my cousin, a county cop) and asked questions as the plot progressed. What would a cop do in this situation? How would it affect the officer personally? What is it like to never be with the family during holidays? How do you maintain composure in the most stressful of situations? Much of our perception of police work has been developed by watching television cop shows—which are anything but realistic. To get a better feel for the profession, I attended a nine-week citizen police academy to learn the basics. The hands-on training was highly enlightening—something I'd recommend to any crime writer. Also, one book (among several) that helped me learn the life of police officers was Cops and Writers from the Academy to the Street by Patrick J. O'Donnell.
For the more technical aspects of law enforcement and forensics, I refer often to my small library of references. I find myself going often to Police Procedural: A Writer's Guide to the Police and How They Work by Russell Bintliff, Scene of the Crime: A Writer's Guide to Crime-Scene Investigations by Anne Wingate, Clues! A History of Forensic Detection by Colin Wilson, and The Writer's Complete Crime Reference Book by Martin Roth. Again, while writing Harvester of Sorrow, I took liberties with this research to better serve the story, but always kept in mind to maintain veracity. You can often hide a grain of falsehood in a mountain of truth.
One thing writers often fail to do is have experts read drafts of their work to make sure they haven't gone too far off the rails. Not only will an expert point out problems, but they will likely provide suggestions to improve the book. If you write crime fiction, it wouldn't hurt to have someone in law enforcement read your work before you submit the book to a publisher. I know it certainly helped me polish Harvester of Sorrow!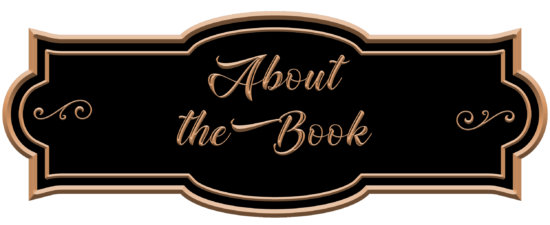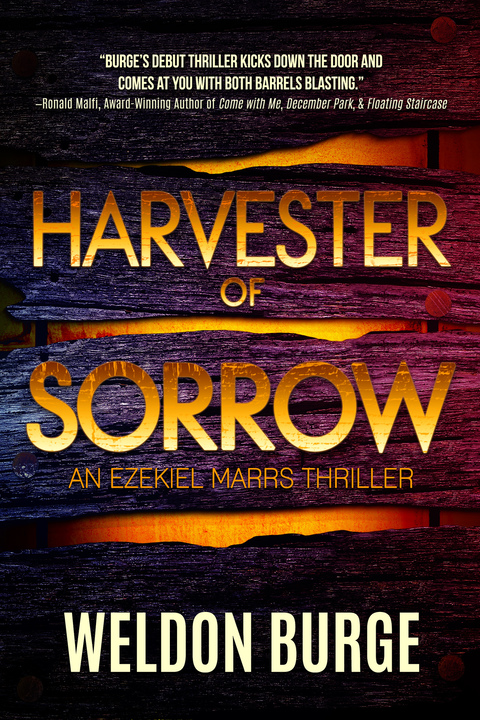 "Welcome, Ezekiel Marrs, to the hall of great detective heroes. In HARVESTER OF SORROW, we get a front-row seat as Marrs confronts a sadistic, unforgettable killer with a rare and terrifying background: the bloody, dark arts of voodoo. It's a no-holds-barred run to the explosive climax where it's not a sure thing that Marrs will even survive. Grab a drink and find a comfortable chair to enjoy this new thriller from Weldon Burge…but leave the light on until you finish."
—Matthew Iden, Best-Selling Author of the Marty Singer Detective Series
A whirlwind of tragic, terrifying events…
A vodoun priest is brutally slain in Port-au-Prince, Haiti.
On American soil, a man stands atop his car—naked from the waist down—and suddenly succumbs to a mysterious death.
Within the silence of a state park, an abducted child is found dead; yet another in a series of similar slayings.
In the small city of New Warfield, ODs have skyrocketed from the use of cocaine tainted with an undetermined substance.
Detective Ezekiel Marrs may just have the wealth of strength and skills needed to fight these dark forces, to uncover the facts behind these hideous cases and how they relate to one another. With his team, Ezekiel takes on the immense task of putting the pieces together…making the connections that will hopefully solve this puzzle and stop the seemingly endless death and destruction.
But when Ezekiel and his fellow police officers find themselves facing two of the most vicious adversaries they've ever encountered, more lives hang in the balance as they battle to survive a deadly, inevitable confrontation with unimaginable evil.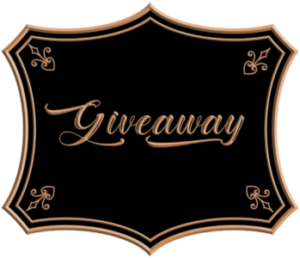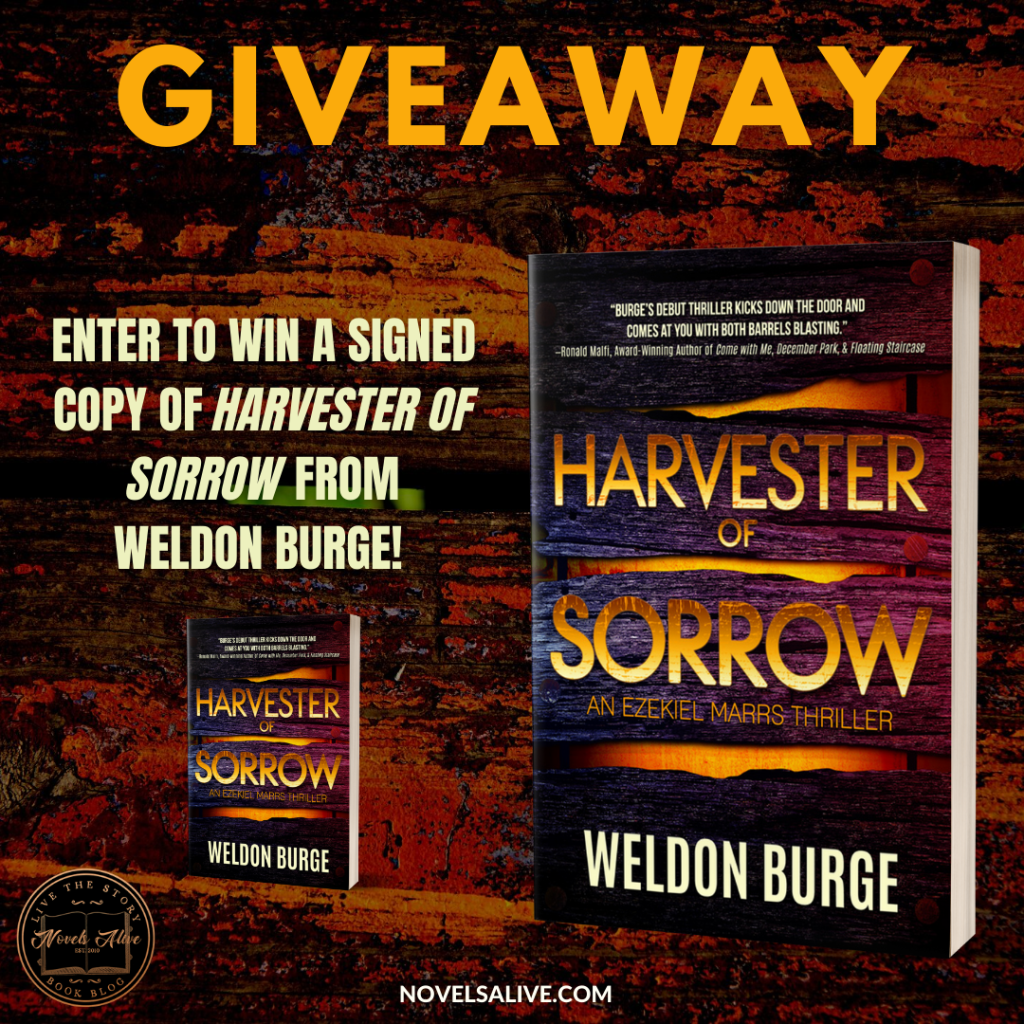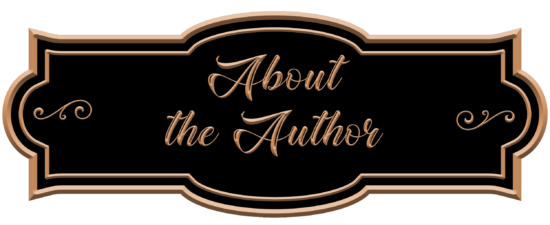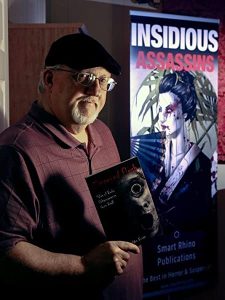 Weldon Burge, a native of Delaware, is the debut author of the thriller Harvester of Sorrow, the first in the Ezekiel Marrs series published by Suspense Publishing. He is also a publisher and full-time editor. Weldon's short fiction has appeared in many publications, including various magazines and anthologies (such as Crimeucopia, The Best of the Horror Society 2013, Pellucid Lunacy: An Anthology of Psychological Horror, Ghosts and Demons, Beach Pulp, and Scary Stuff, just to name a few). His stories have been adapted for podcast presentation by Drabblecast. Weldon is also a frequent writer for Suspense Magazine, often writing author interviews.
In 2012, Weldon and his wife, Cindy, founded Smart Rhino Publications, an indie publishing company focusing primarily on horror and suspense/thriller books, many of them anthologies. To date, the company has published 15 books, including Zippered Flesh: Tales of Body Enhancements Gone Bad, Insidious Assassins, Asinine Assassins, A Plague of Shadows, The Box Jumper, Broken: Stories of Damaged Psyches, and Green Tsunami.
Weldon is also well known for his garden writing, he actually freelances for various nonfiction and fiction publications. His nonfiction has appeared in Organic Gardening, Horticulture, Fine Gardening, Gardening How-To, Birds & Blooms, Flower & Garden, National Gardening, Delaware Today, Country Discoveries, Grit, Back Home, The Almanac for Farmers & City Folk, and many other national magazines.