Today we welcome romantic suspense author Debbie Baldwin to answer our interview questions. Welcome, Debbie!
What drives your story forward in your books the most, the characters or the plot, or do you feel they are intertwined?
My books are plot-driven. I like motion and action. The characters, of course, grow and learn, but I don't like long moments of self-realization or pondering with my characters. I love it when a personal epiphany happens during a moment of danger. I think in life, some profound moments of self-discovery occur during intense times.
If you were a character in one of your books, which would you be? The protagonist, mentor, villain, love interest, etc.?
I'd definitely be the supportive best friend, the brash, mouthy girl who contributes without realizing it and helps the main character untie the emotional knots. Two female main characters in my books have friends like that. In False Front, Emily has Caroline, and in Buried Beneath and the as yet untitled Book 4, Twitch has Very. I have books planned where both of the besties step into the spotlight.
If you had the power to make any of your books into a film, which would it be and why?
All of them. I started out as a television writer, and my style is very visual. I see the movie playing in my head as I write.
Is there a particular genre of fiction that you have always wanted to write, but haven't yet tackled?
I'd love to write a classic, Agatha Christie-style whodunnit.
If you could meet a literary character or author, who would you most like to Meet?
I'd like to meet Mary Shelley and just listen to her talk. Her father was the political philosopher William Godwin, her husband, the Romantic poet Percy Shelley. Her friends and acquaintances include some of the most creative minds alive at the time, and she wrote Frankenstein. You know she has some incredible stories.
As with the rest of us, you have a real life to live. So, in your most recent book, what was happening in your life and how did it influence your writing?
I like to build my books around a kernel of historical truth. I happened to come across an article about the horrific WW2 Japanese research facility, Detachment 731, and used it as the inspiration for the thriller plot of the book. For Buried Beneath, my husband and I were planning a trip to Mallorca and were looking into touring the mammoth caves. I found an article about two farmers who had discovered gold coins on their finca. The story went on to explain how a Moorish king, fleeing the Spanish Crusaders, hid his treasure on the island. I was hooked.
Was there something in your first edit that didn't make it in the final copy that you sometimes wish you would have kept?
Because I have a background in television writing and journalism, I've learned not to get too attached. I've had executives toss an entire episode and change a character at the last minute. I also have an editor whom I trust. That being said, I love the autonomy of being an indie author. If I love something, it stays.
What do you do to prepare your mind to write? To get into the mind of your characters.
I think the harder question is how do I get my mind out of the story. I'm a bit obsessive, and I tend to live in the world I'm writing. My husband will ask what's for dinner, and I will say I need to figure out how shipping containers are offloaded at the port in Savannah. It's becoming a bit of a problem.
What book as a child/adolescent most influenced you as a writer?
I read at gunpoint as a kid, but when I found a book that I connected with, I was hooked. I think the first one that really got me was From the Mixed-Up Files of Mrs. Basil E. Frankweiler. I've always loved a good mystery.
How much research went into your last book?
Tons. I'm a stickler for accuracy. I'm sure I'm on a no-fly list after some of the stuff I've researched! Moreover, in Buried Beneath, the treasure hunt is based on the true story of a Moorish King who hid his fortune on Mallorca after fleeing the Spanish Crusaders. I love doing background research, so it's no chore. This story, in particular, was fascinating.
What's one of the most important things you'd like your readers to know about you? What defines you most as an author?
Like many women, I want to indulge that deep-seated desire for a heart-pounding romance while still maintaining the integrity of the modern woman. I think romance is a tricky tightrope these days. The era of the damsel-in-distress has faded, and while I want to create a powerful love story, I want to ensure the characters are on equal footing. For me, that doesn't mean that the woman has to be a martial arts expert or a cop, but rather, the two love interests have complementary skill sets that both contribute to the resolution of the plot.
What is one thing about you that may surprise your readers?
Much to my parents' chagrin, after earning a degree from an Ivy League university, I worked as a waitress in New York City for three years. It wasn't the high-paying finance job they had hoped for, but the stories and people were worth it. I still draw on that experience to this day.
Can you tell us what prompted you to write your latest release?
There is a character in False Front, Camilo Canto. He is a minor figure who is working undercover and helps Nathan Bishop and his team figure out who has abducted Nathan's love, Emily. I got a little fixated on the jobs of CIA NOC (Non-official Cover) officers and was lucky enough to know a former CIA employee who was willing to help. After delving into both the mechanics and the psychology of these undercover agents, I knew I wanted to write Cam's story.
What's next for you? What are you working on now?
I am currently knee-deep in Finn and Twitch's story. Finn was a member of the SEAL squad with most of the Bishop Security team. He was captured and tortured, and, as a result, one side of his face is severely scarred. Twitch is the team's cybersecurity expert, and the previous books hint at some relationship between the two. Book 4 is their love story.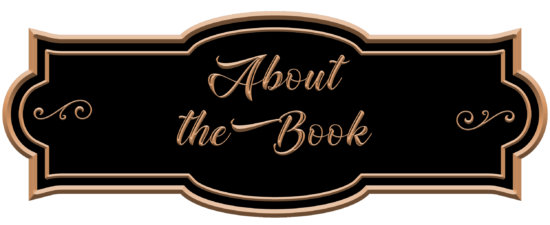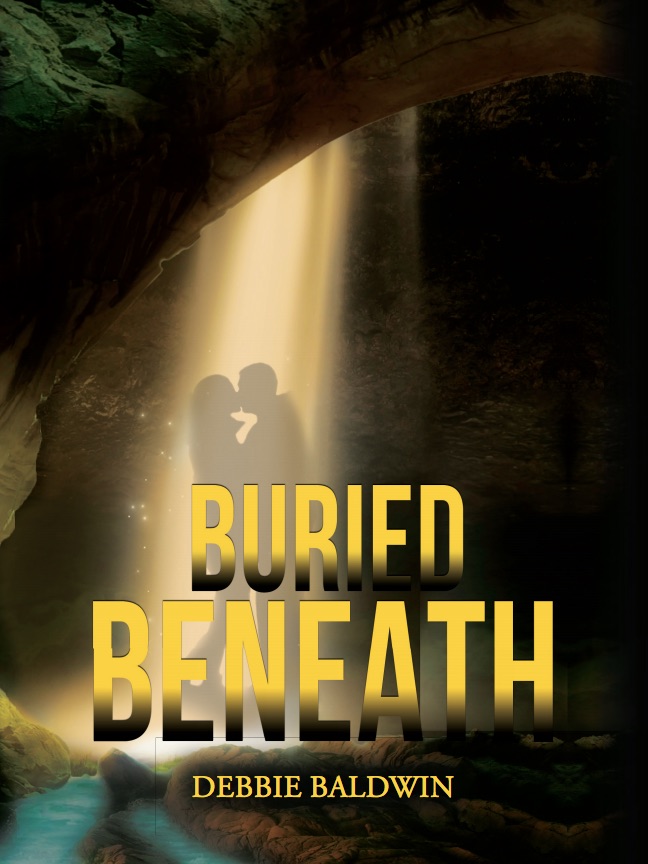 Camilo Canto has unfinished business.
As the newest member of the Bishop Security team, Cam has left the dark world of undercover work with the CIA and is starting a new life in South Carolina. Unfortunately, there is a haunting figure from his past with an agenda. The Conductor is a criminal mastermind who wants Cam eliminated along with the evidence Cam compiled while working undercover. A devious plot is in place to do just that. Cam is abducted and awakes on the island paradise of Mallorca, where crime, danger, and obsession are buried beneath the picture-perfect surface. In order to stop The Conductor, Cam must sift through layers of diversion, including an infatuated supermodel, a corrupt mine owner, and an obsessed treasure hunter. As he fits the puzzle together, Cam crosses paths with a beautiful archaeologist searching for answers to another mystery hidden in the caves beneath the island.
Evangeline Cole is a Ph.D. candidate in Mallorca with an archaeological team. When Evan stumbles upon a strange marker, she is compelled to follow the clues to solve a centuries-old mystery buried in the caves. When Evan's treasure hunt crosses paths with Cam's investigation, passion and danger ignite. Cam is forced to confront both the real and psychological demons from his years undercover to find the true treasure buried beneath.
Fans of Lori Foster, Sandra Brown, and Toni Anderson will love Buried Beneath.
Be advised: this story contains scenes of violence equivalent to an R-rated movie and explicit sexual situations.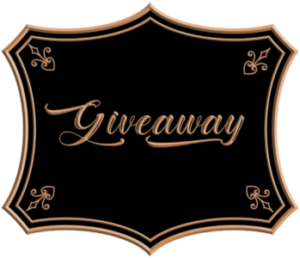 Buried Beneath, Debbie Baldwin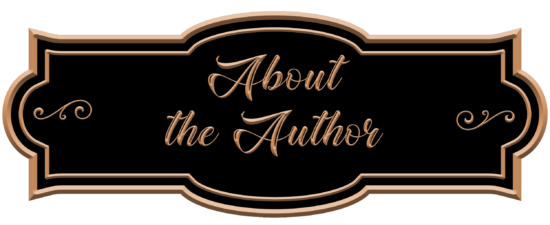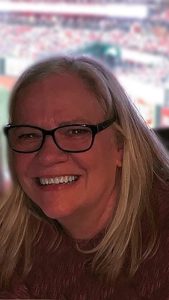 Debbie Baldwin is a successful print media and television writer. She is a graduate of Princeton University and the University of Virginia School of Law.
Debbie and her husband live in Saint Louis, Missouri with their puggle, Pebbles. They have three children in college.