Camilo Canto has unfinished business.
As the newest member of the Bishop Security team, Cam has left the dark world of undercover work with the CIA and is starting a new life in South Carolina. Unfortunately, there is a haunting figure from his past with an agenda. The Conductor is a criminal mastermind who wants Cam eliminated along with the evidence Cam compiled while working undercover. A devious plot is in place to do just that. Cam is abducted and awakes on the island paradise of Mallorca, where crime, danger, and obsession are buried beneath the picture-perfect surface. In order to stop The Conductor, Cam must sift through layers of diversion, including an infatuated supermodel, a corrupt mine owner, and an obsessed treasure hunter. As he fits the puzzle together, Cam crosses paths with a beautiful archaeologist searching for answers to another mystery hidden in the caves beneath the island.
Evangeline Cole is a Ph.D. candidate in Mallorca with an archaeological team. When Evan stumbles upon a strange marker, she is compelled to follow the clues to solve a centuries-old mystery buried in the caves. When Evan's treasure hunt crosses paths with Cam's investigation, passion and danger ignite. Cam is forced to confront both the real and psychological demons from his years undercover to find the true treasure buried beneath.
Fans of Lori Foster, Sandra Brown, and Toni Anderson will love Buried Beneath.
Be advised: this story contains scenes of violence equivalent to an R-rated movie and explicit sexual situations.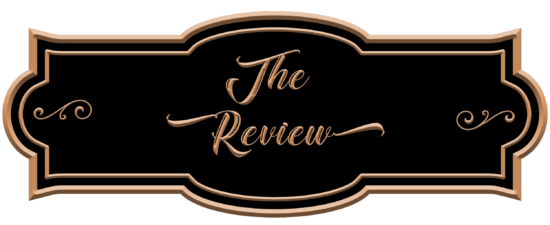 Camilo Canto has put his time as an undercover CIA operative in the rearview mirror. Now, he's busy working as a security specialist with Bishop Security. However, a threat from the past yanks him into danger with no backup. In Buried Beneath, author Debbie Baldwin provides a high-octane thriller.
I came in late to this series since this is the third book in the Bishop Security series. However, I had absolutely no problem jumping in because Buried Beneath is easily enjoyed as a standalone. I do plan to go back and catch up on the other two installments simply because I want to know more about the backstories involving Nathan and Tox, both larger-than-life members on the Bishop team.
The drama unfolds on Mallorca, where Cam encounters Evan, a beautiful archaeologist, searching for a treasure in the island's caves. Meanwhile, The Conductor has Cam targeted for elimination. I found it interesting to watch Cam juggle his alter ego, Miguel Ramirez.
It's top-notch action with plenty of twists and turns that kept me guessing until the end. The author manages to work in a shocking identity reveal that stunned me, but it was absolutely perfect. The heat between Cam and Evan is good and provides depth to the story. The only question is whether they can both get out alive.
Buried Beneath is packed with interesting characters and a dynamic plot that will capture the reader's attention from start to finish.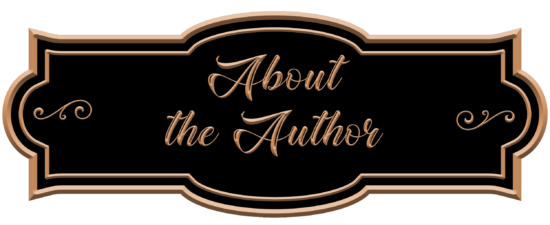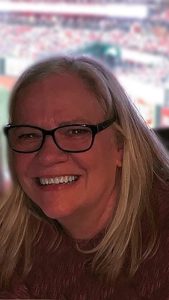 Debbie Baldwin is a successful print media and television writer. She is a graduate of Princeton University and the University of Virginia School of Law.
Debbie and her husband live in Saint Louis, Missouri with their puggle, Pebbles. They have three children in college.