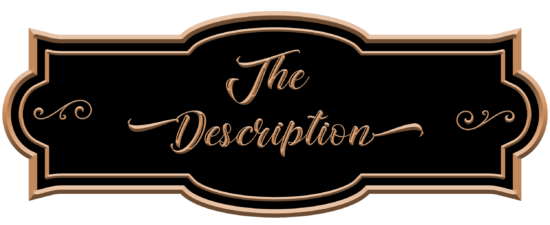 Publication Date: November 2, 2021
Uncovering a dark family secret sends one woman through the history of Britain's World War II spy network and glamorous 1930s Paris to save her family's reputation.
Caroline Payne thinks it's just another day of work until she receives a call from Mat Hammond, an old college friend and historian. But pleasantries are cut short. Mat has uncovered a scandalous secret kept buried for decades: In World War II, Caroline's British great-aunt betrayed family and country to marry her German lover.
Determined to find answers and save her family's reputation, Caroline flies to her family's ancestral home in London. She and Mat discover diaries and letters that reveal her grandmother and great-aunt were known as the "Waite sisters." Popular and witty, they came of age during the interwar years, a time of peace and luxury filled with dances, jazz clubs, and romance. The buoyant tone of the correspondence soon yields to sadder revelations as the sisters grow apart, and one leaves home for the glittering fashion scene of Paris, despite rumblings of a coming world war.
Each letter brings more questions. Was Caroline's great-aunt actually a traitor and Nazi collaborator, or is there a more complex truth buried in the past? Together, Caroline and Mat uncover stories of spies and secrets, love and heartbreak, and the events of one fateful evening in 1941 that changed everything.
In this rich historical novel from award-winning author Katherine Reay, a young woman is tasked with writing the next chapter of her family's story. But Caroline must choose whether to embrace a love of her own and proceed with caution if her family's decades-old wounds are to heal without tearing them even further apart.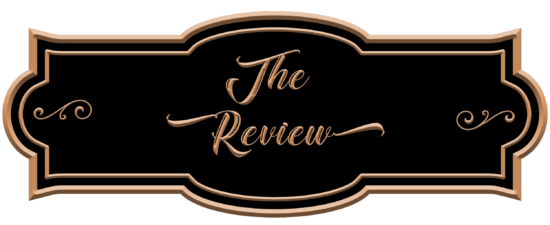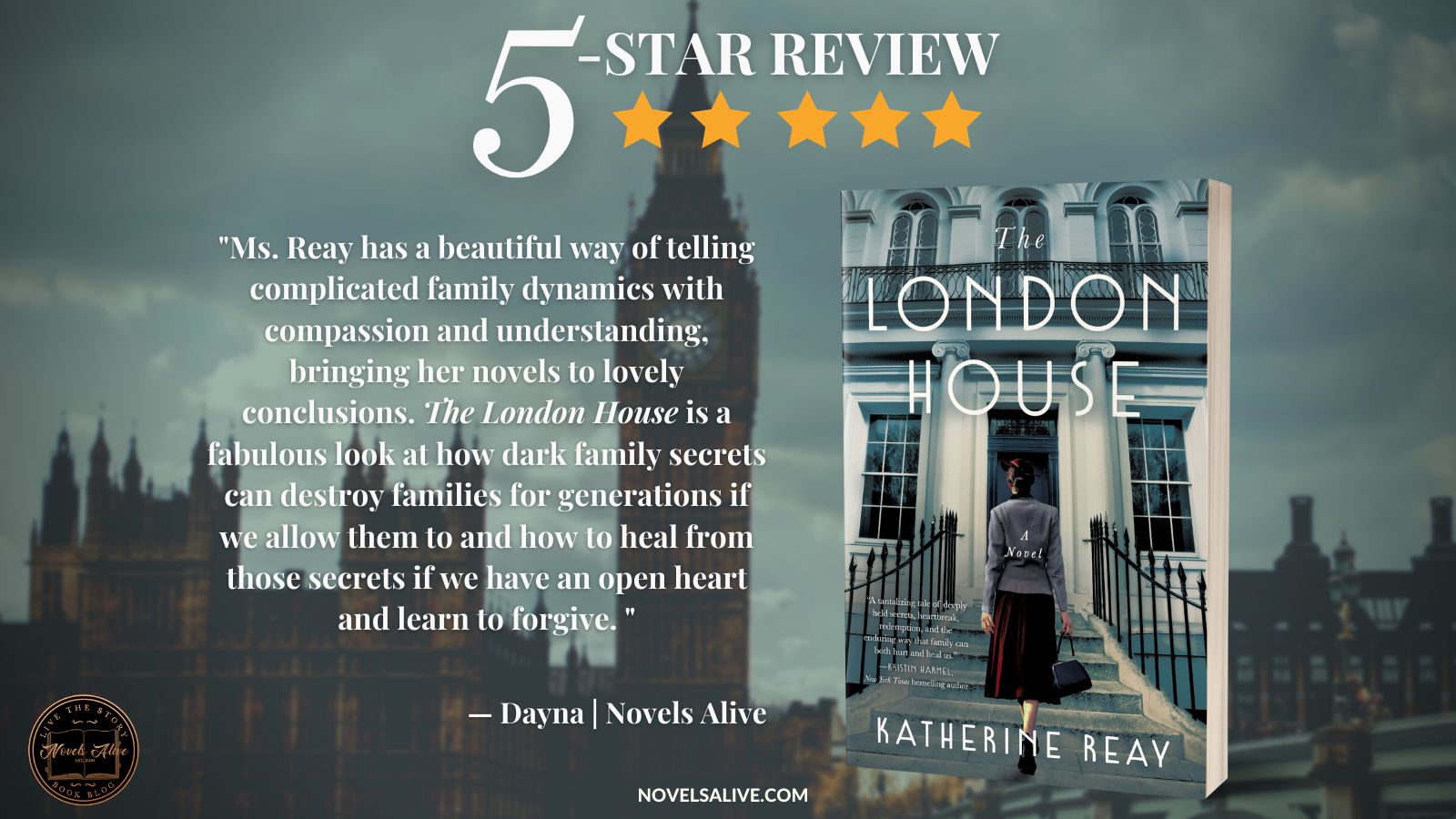 When Caroline Payne finds out from Mat, an old college friend and historian, her great-aunt didn't die when she was only seven years old but lived during WWII, worse yet, Mat believes her aunt betrayed her country and married a Nazi, Caroline sets out to find out the truth in The London House by Katherine Reay.
Caroline was named after her great-aunt, and to her, this is personal. She was told one story all of her life, and now Mat, of all people, the one who got away, is telling her another. And when Caroline confronts her Dad, the one man she has always trusted, she gets a response she didn't expect. He demands Caroline drop it and just leave it alone but won't say why.
Undaunted, Caroline flies to London to confront the truth in the London House, the home her father was raised and her mother inherited when her grandmother died. 
After some exceptionally awkward moments with Caroline's mother, Caroline explains why she's at the house. Her mom tells her of some letters between Caroline's grandmother, Margaret, and her great-aunt that may assist Caroline in discovering the truth. 
From here, the story is told from both insights from the letters from Caroline (Caro) to her sister Margaret (Margo) and the present-day Caroline's perspective. Later, Mat joins Caroline in London to help assist as he's as much invested in the intrigue as she is. Caroline's mother adds stories Caroline's grandmother told before her death and fills in some of the blanks that are missing from the letters.
While the mystery of whether the original Caroline betrayed her country and married a Nazi took center stage, it wasn't the only narrative in this novel. Both Caroline's share tragic family circumstances that lead their respective parents to treat them as "less than," leading the Carolines to make decisions they may not have otherwise. 
As Caroline and Mat delve more into the mystery of WWII Caroline, it brings up old feelings between the two and opportunities to resolve misunderstandings. Will Caroline allow herself to love, or will she let Mat slip away… again?
The London House is rich with historical detail taking us from the countryside of England to the Swiss Alps, to fashion houses of Paris, exciting London, and war-torn London. Ms. Reay brings them all to vivid light along with a robust narrative to keep me turning the pages late into the night.
Ms. Reay has a beautiful way of relating complicated family dynamics with compassion and understanding, bringing her novels to lovely conclusions. The London House is a fabulous look at how dark family secrets can destroy families for generations if we allow them to and how to heal from those secrets if we have an open heart and learn to forgive.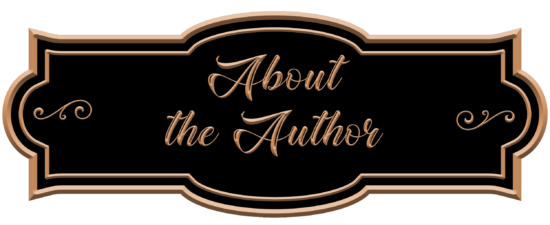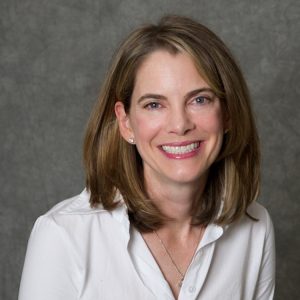 Katherine Reay is the national bestselling and award-winning author of Dear Mr. Knightley, Lizzy and Jane, The Brontë Plot, A Portrait of Emily Price, The Austen Escape, and The Printed Letter Bookshop. All Katherine's novels are contemporary stories with a bit of classical flair. Katherine holds a BA and MS from Northwestern University, graduating Phi Beta Kappa, and is a wife, mother, former marketer, and avid chocolate consumer. After living all across the country and a few stops in Europe, Katherine now happily resides outside Chicago, IL.