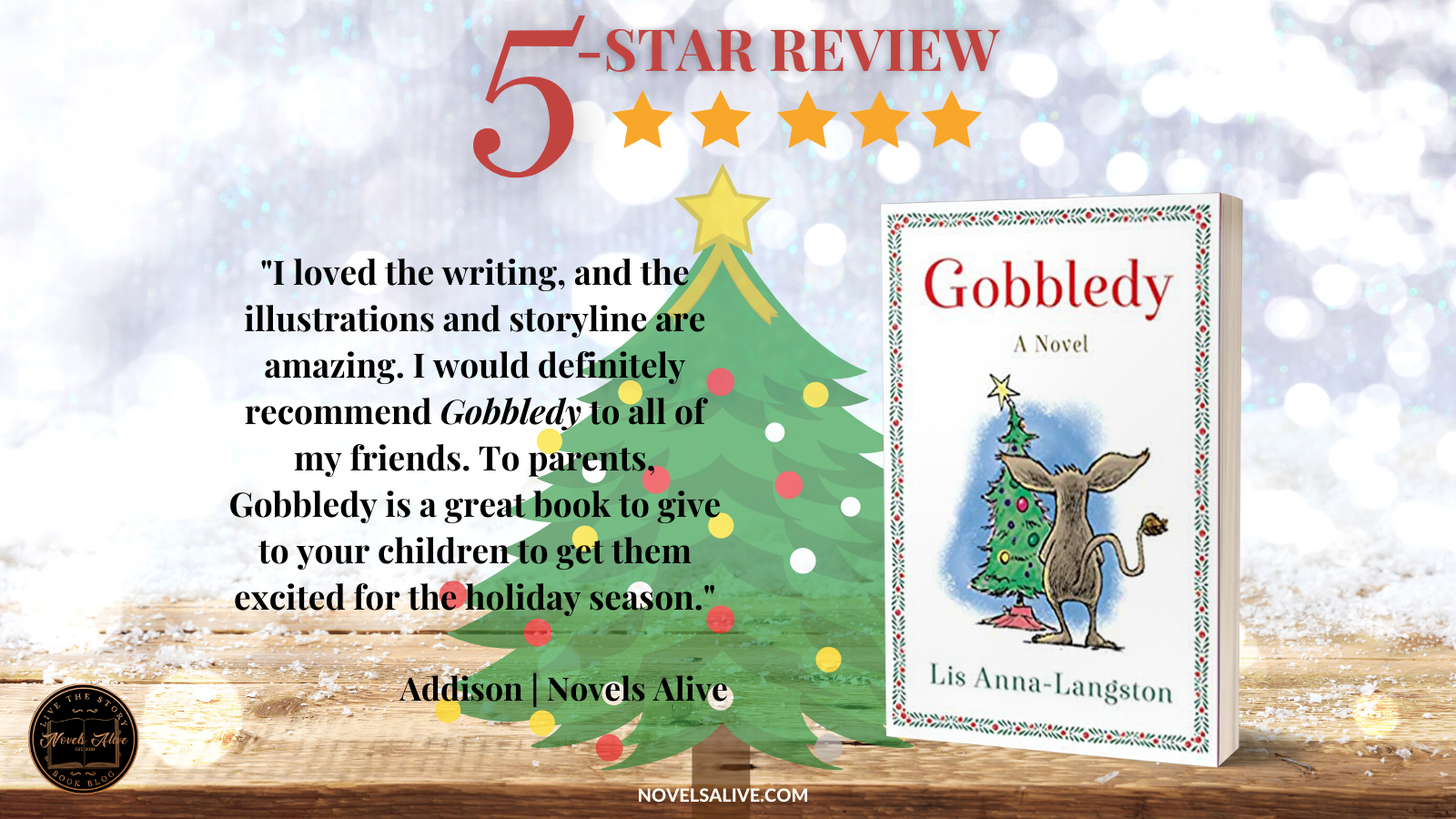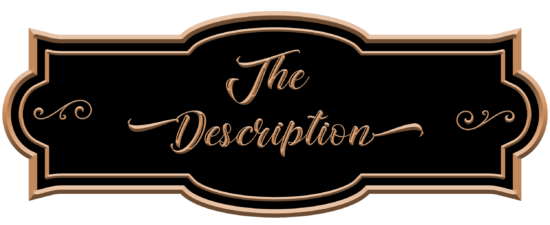 Publication Date: October 20, 2020
Ever since eleven-year-old Dexter Duckworth and his brother, Dougal, lost their mom, everything has been different. But "different" takes on a whole new meaning when, one day just before Christmas (or Kissmas, as they call it), Dexter finds a golden rock in the forest that hatches into an adorable alien. Gobbledy is smarter than he seems and is lost on planet Earth. Before long, Gobbledy takes Dexter, Dougal, and their best friend Fi on an adventure of friendship, family, and loss—one that requires them all to stay out of trouble, protect Gobbledy from a shadowy group called the Planetary Society, and prepare for their school's Winter Extravaganza Play, where Dexter has to be a dreaded Gingerbread Man.
Gobbledy is a fun-filled holiday story that adds up to two brothers, three friends, unlimited jars of peanut butter, a ketchup factory, and one little alien far, far from home.
2021 Independent Press Awards Winner in Holiday: Children's
2021 IBPA Benjamin Franklin Awards Silver Winner in Young Reader: Fiction (8-12 Years)
2021 15th Annual National Indie Excellence Awards Finalist in Holiday
2021 Book Excellence Awards Finalist in Holiday
2020 New York City Big Book Awards Winner in Holiday
2020 Wishing Shelf Book Awards Gold Winner in Books for 9-12 year olds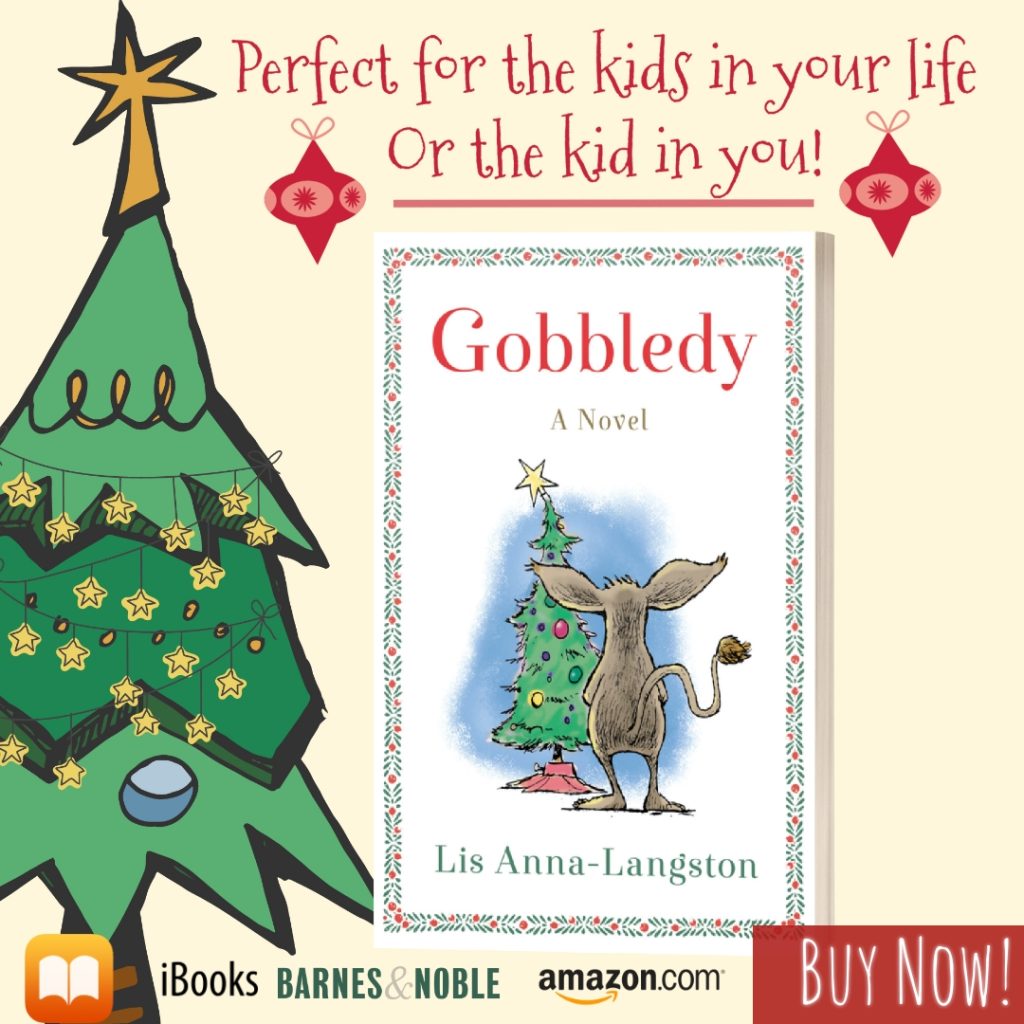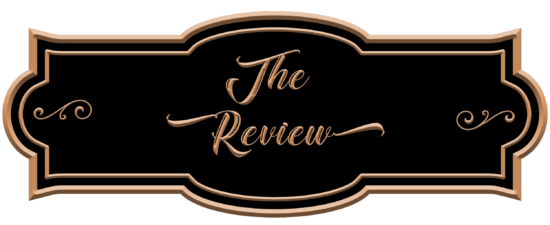 Today, my 10-year-old granddaughter, Addison Welsh, will be writing her first review for Novels Alive. She will be stopping by periodically to give her thoughts about other books she's reading to help parents and grandparents choose books for their children.
So, without further adieu, I present Addison with her review of the wonderful holiday novel Gobbledy by Lis Anna-Langston.
* * * * *
Gobbledy by Lis Anna-Langston is a holiday/Christmas novel about a boy named Dexter, his brother Dougal, and their friend Fiona (Fi).
Dexter and Dougal's mother dies around six months before the book begins. Dexter has to do a cricket colony project for a science project, and he finds a golden-like rock and puts it in the cricket colony. Before Dexter leaves school, he sees his jar of crickets has been left open, and most of the crickets are gone, but the rock is still there.
After Dexter gets home from school, he goes to Fi's house. Fi has placed cameras in the forest as part of her science project. When they look at the footage, they see strange mushrooms that grow within seconds! 
Dexter and Fi rush to the forest to see for themselves what is happening, and they find when they touch the mushrooms, they get shocked. The two go to Dexter's "lab" in his basement, and now all the crickets are gone! What is left in the jar is now a furry little insect that is now yelling! They feed it, and the following day he's grown tremendously to fill the entire jar! 
Not wanting to be grounded by Dexter's father, as his father doesn't allow pets in the house, they rush the creature to the attic to hide him. Later on, Dougal names the create Gobbledy because he eats so much. 
I really enjoyed their adventures, like when Gobbledy and Dexter almost drowned in ketchup! But some made me really nervous, too! Like when the goons were after Gobbledy. 
Gobbeldy is a fun character and a trickster, and I would love to have a pet like him.
I loved the writing, and the illustrations and storyline are amazing. I would definitely recommend Gobbledy to all of my friends. To parents, Gobbledy is a great book to give to your children to get them excited for the holiday season.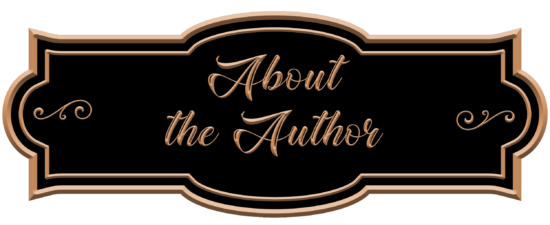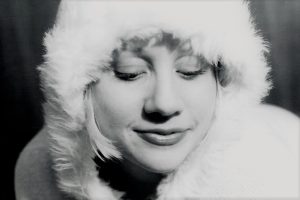 Lis Anna-Langston was raised alongside the winding current of the Mississippi River on a steady diet of dog-eared books. She attended a creative and performing arts school from middle school until graduation and went on to study literature at Webster University. She is a Parents' Choice Gold and a Moonbeam Children's Book Award Winner. She draws badly and sings loudly, and loves ketchup, starry skies, and stories with happy endings aliens. Lis Anna-Langston lives in Columbia, South Carolina. You can learn more about her at www.lisannalangston.com.