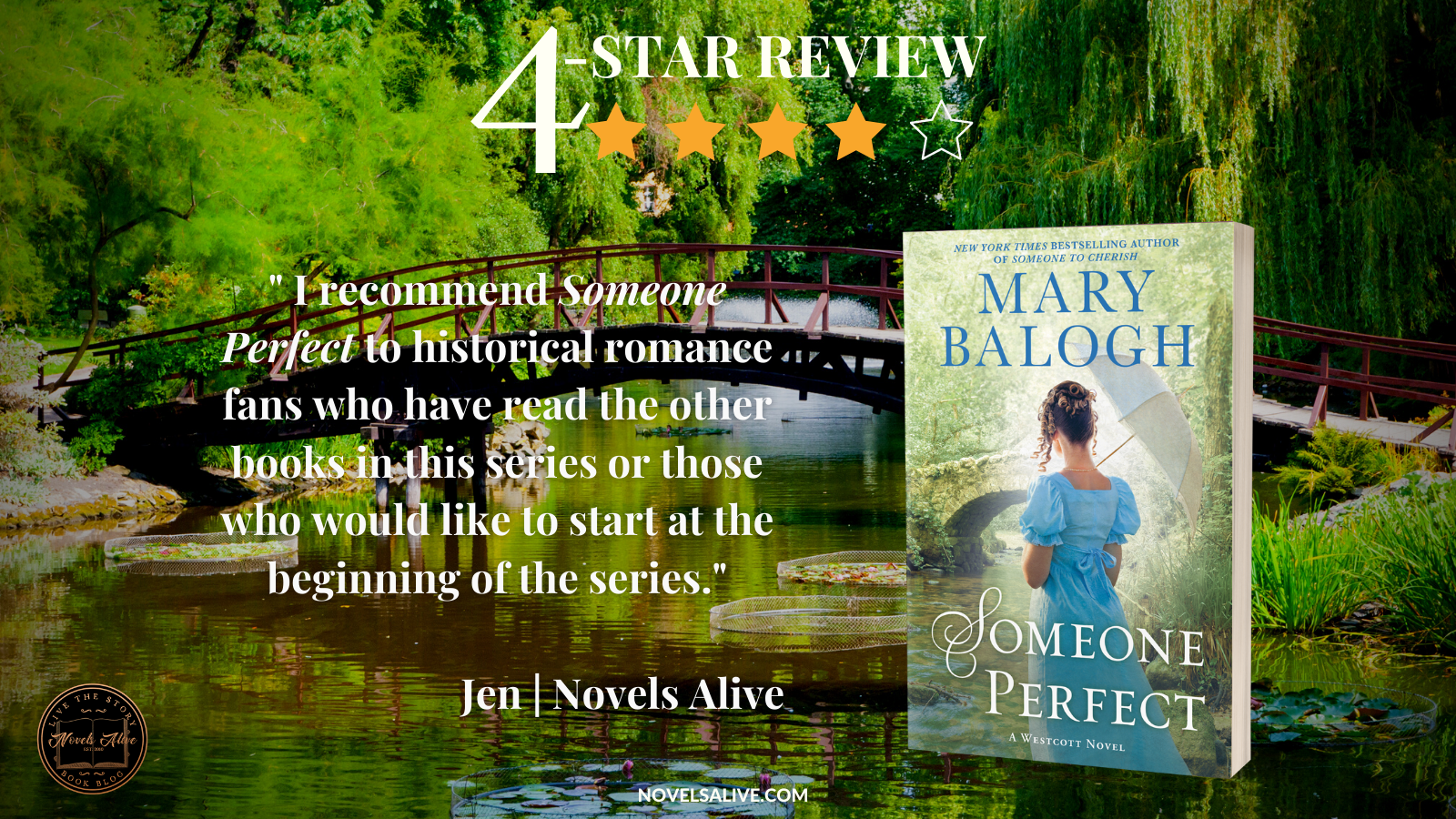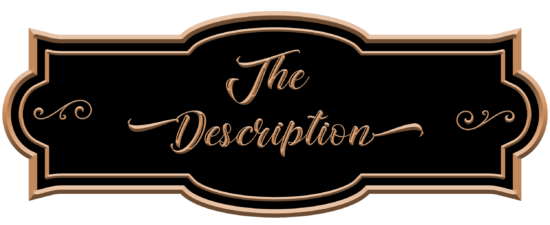 Westcott: Book 9
Publication Date: November 30, 2021
Sometimes, just one person can pull a whole family apart. And sometimes, it just takes one person to pull it back together. For fans of Bridgerton, New York Times bestselling Regency Romance author Mary Balogh shows how love truly conquers all in this new Friends of the Westcotts novel.
As a young man, Justin Wiley was banished by his father for mysterious reasons, but now, his father is dead, and Justin has been Earl of Brandon for six years. A dark, dour man, he, nonetheless, takes it as his responsibility to care for his half-sister, Maria, when her mother dies. He travels to her home to fetch her back to the family seat at Everleigh Park.
Although she adored him, once, Maria now loathes Justin, and her friend, Lady Estelle Lamarr, can see, immediately, how his very name upsets her. When Justin arrives and invites Estelle and her brother to accompany Maria to Everleigh Park to help with her distress, she begrudgingly agrees, for Maria's sake.
As family secrets unravel in Maria's homecoming, Justin, too, uncovers his desire for a countess. And, while he may believe he's found an obvious candidate in the beautiful 25-year-old Lady Estelle, she is most certain that they could never make a match…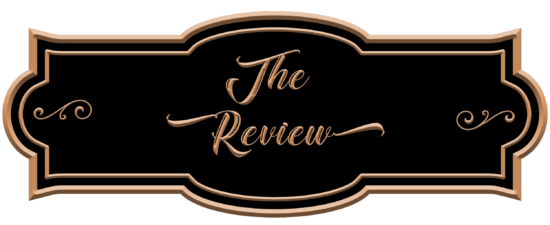 I picked up this book solely on the book cover and the author's name. While I enjoyed the book, I wish I'd done a little more research before choosing it.
Someone Perfect by the incomparable Mary Balogh is the ninth book in the Westcott series. While the romance and plot totally stand on their own, it's very obvious this book is part of a long-standing series. There were so many characters it was overwhelming. Granted, so many of those characters had a point of being included, but I'll be honest, I eventually gave up trying to figure out how everyone fits on the family tree. Maybe it would have been easier if I'd read earlier books in the series, but perhaps not. This wasn't a deal-breaker, but it definitely made the book a little harder to read.
After a slow start, Someone Perfect picked up once the house party started. I also began to like Justin and Estelle a bit more. Estelle seemed a bit too perfect to me. She didn't have a lot of flaws or much to overcome. It was like she was wiser than her years. Justin, on the other hand, had a lot of flaws and issues to deal with. He had a lot of growing to do, and I enjoyed watching his growth and development.
The romance between Justin and Estelle almost felt like an afterthought at times as Justin's relationship with his sister, Maria, often took priority. Not to say that the romance wasn't developed, but I could have used just a little more interaction between them to make the romance feel a little more real.
I enjoyed Someone Perfect once I gave up trying to place every character and just focus on the happenings in the story. I recommend Someone Perfect to historical romance fans who have read the other books in this series or those who would like to start at the beginning of the series.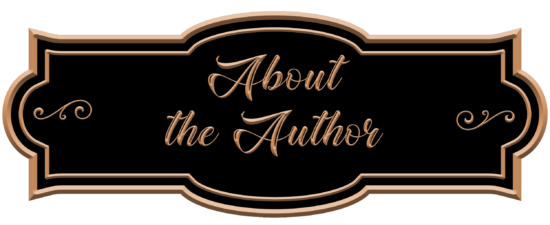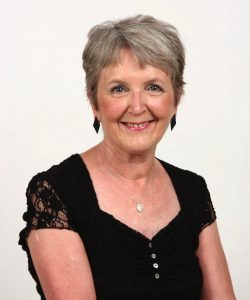 Mary Balogh has written more than one hundred historical novels and novellas, several of which have been New York Times bestsellers. They include the Bedwyn saga, the Simply quartet, the Huxtable quintet, the seven-part Survivor's Club series, and the Westcott series. Learn more online at marybalogh.com.