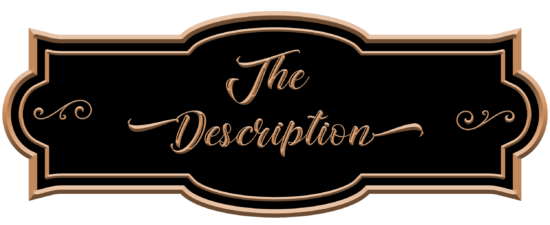 Publication Date: December 7, 2021
A Cold Christmas and the Darkest of Winters is a collection of Christmas- and winter-themed short stories from an international group of authors with diverse perspectives. Each of the stories was selected for the incredible world building, character development, and fantastic storytelling. The collection is divided into two groups: stories that include Christmas or have a Christmas theme, and stories that take place in winter. None of the stories are for the faint of heart, and we strongly advise that everyone read the content notes in their entirety.
The Christmas tales are a mixture of profound loss and familiar fantasy with a fresh twist. The fantasy Christmas stories are a mixture, ranging from tales of despair and frustration to those with hope, delight, and an amusing twist.
The darkest of winter begins with a whimsical fantasy tale, followed by some paranormal tales that will leave you feeling haunted. Also included are dark contemporary, dark fantasy, chilling and brutal horror, and postapocalyptic science fiction. The contemporary works include twisted tales of sadness and loss. There are no purely happy endings, but there are many thrills, chills,and surprises.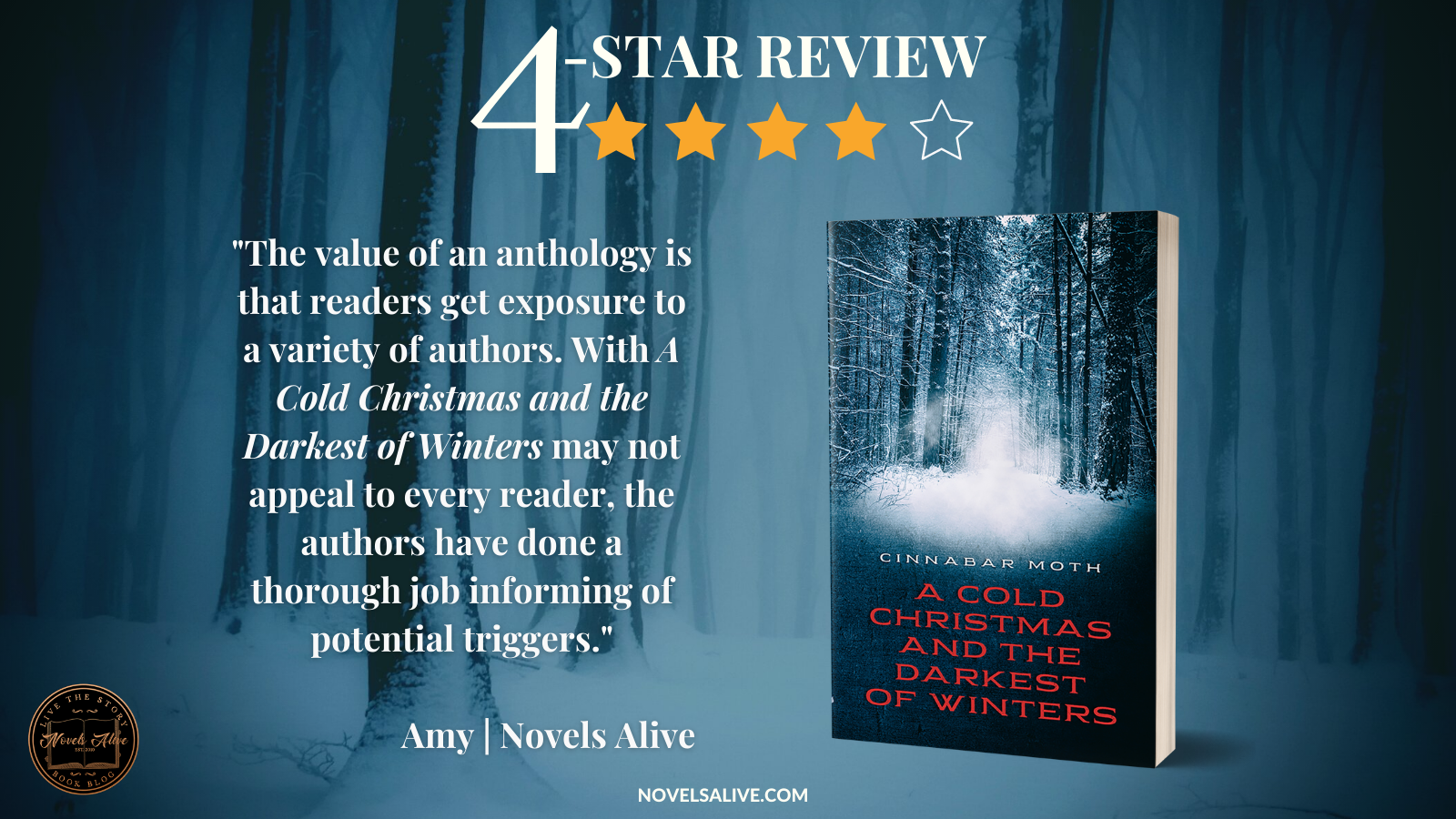 With a list of 30 topics built into the trigger warning, the authors contributing short stories to A Cold Christmas and the Darkest of Winters send a clear message to readers.
If you are looking for a happily ever after and feel-good holiday stories, this is not the collection for you. However, if you have an open mind with eclectic reading tastes, then proceed. Six stories are offered via A Cold Christmas, while the Darkest of Winters showcases 19 titles.
Many of the short stories feature some sort of paranormal element, whether it's dragons or a family curse. Unexpected twists are to be expected. In fact, the majority of the stories leave the reader with food for thought. Smuggler's Blues by Cynthia McDonald provides a cautionary tale about dishonest work practices. The Heart of Winter by Archita Mittra pits good against evil. Although some of the subject matter might be deemed unsettling (hence the trigger warning), I found the majority of the stories to be interesting.
In rating this title, I measured all of the stories together as a whole. In doing so, I also want to point out that there are a few selections that could use a good round of editing. The Christmas Tree by Kisstopher Musick contains the makings of an interesting story, but more structural development and editing are needed for it to be complete.
The value of an anthology is that readers get exposure to a variety of authors. With A Cold Christmas and the Darkest of Winters may not appeal to every reader, the authors have done a thorough job informing of potential triggers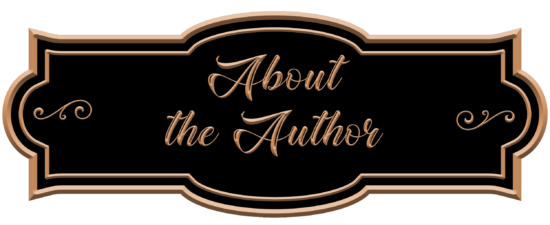 This Anthology was written by an international team of renowned short story authors. Each author's point of view is unique, and their voices are from groups not typically heard from. Every author is either a BIPOC, neurodivergent, part of the LGBTQIA community, or is physically or mentally disabled. This thrilling work contains story that reflect their own voices and lived experiences.

December 7: Novels Alive
December 7: Readers Roost
December 14: Archaeolibrarian – I Dig Good Books!
December 14: Sandra's Book Club
December 28: Jazzy Book Reviews
January 4: The Faerie Review