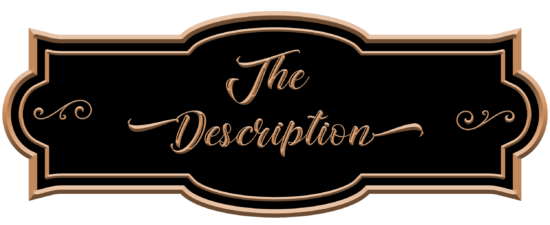 Publication Date: July 23, 2021
What would you do if you had twenty minutes alone with your idol?
Gemma Fox is a self-confessed unlucky-in-love geek treating herself to a weekend at a pop-culture convention on Australia's sunny Gold Coast.
Drawn there by the temptation of seeing her celebrity crush, Everett Rhodes, the last thing she expects is to wind up trapped in an elevator with him. Parting ways, Gemma has no reason to suspect that their paths will cross again. After all, he's a celebrity. She's just a fan who lives on the other side of the planet.
Besides, her life is not a rom-com. (At least, that's what she keeps telling herself.)
However, life has other plans. And Everett -stupidly charming, frustratingly handsome Everett- is hard to resist.
But when things get complicated, Gemma and Everett are both faced with the same dilemma:
How can they make things work when they live in completely separate worlds?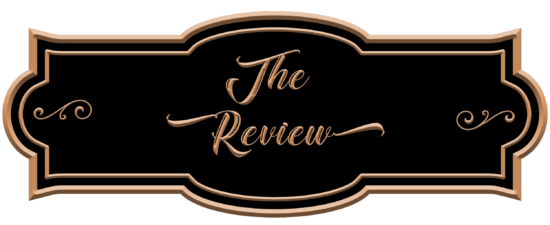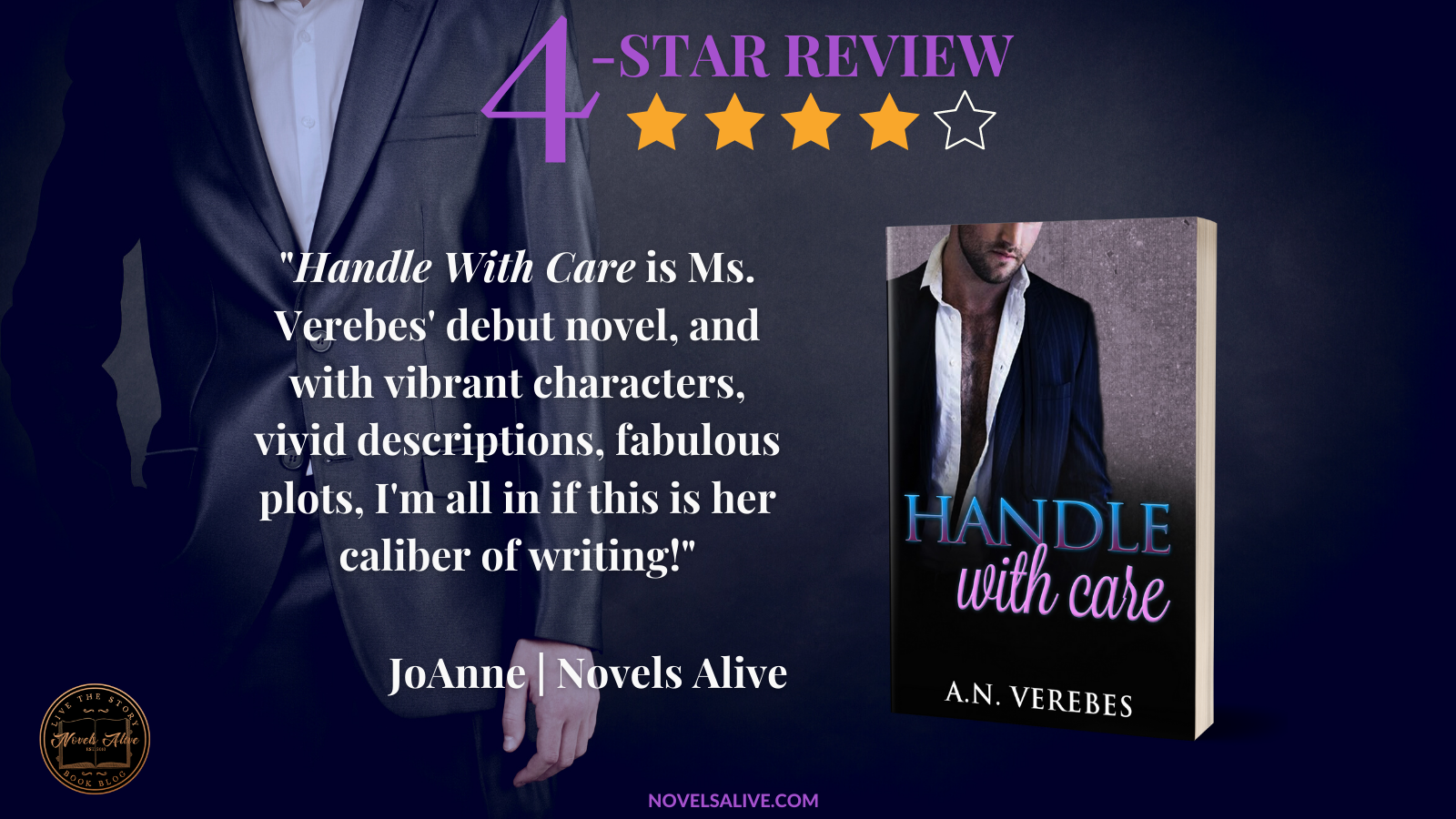 Handle With Care by debut author A.M. Verebes is a RomCom with lots of family and friends, pop culture, angst, sadness, tears, laughter, loving with some heat, romance and ultimately love. Set in Australia, the vivid descriptions made me feel like I was there.
Gemma lives in Australia and meets her idol, Everett, from one of her favorite shows when they are stuck in a hotel elevator together. From there, they have a whirlwind friendship that turns into more as Gemma plays tour guide while Everett remains in Australia for a few more days. But since Everett has to return to L.A. for work, their friendship has an expiration date. 
Based on some unexpected happenings, Gemma does try to get in touch with Everett once he's back in the states but was never able to reconnect. When Gemma's brother tracks Everett down at another convention in Australia, Everett gets the shock of his life but manages to step up to the plate. From there, we go on a rollercoaster ride with Gemma, Everett, their families, and friends.
The story has a good flow, and there were some laugh-out-loud moments. There were also miscommunications since Gemma and Everett often misunderstand the other's intent. There were some heavy arguments and silent treatments as a result. When they were on the same page, though, their interactions were light. I loved Everett's terms of endearment for Gemma and how they could often read each other so well—especially after knowing each other for such a short time. There is a happily ever after in the offing that plays out nicely, but the book ended too abruptly for me.  
Handle With Care is Ms. Verebes' debut novel, and with vibrant characters, vivid descriptions, fabulous plots, I'm all in if this is her caliber of writing!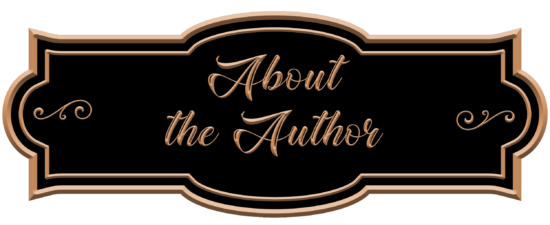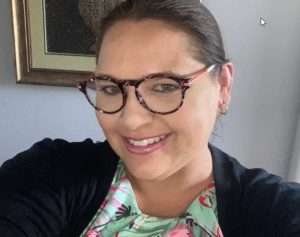 Anita (A.N.) Verebes is a daydreamer, writer, and author of the debut romance novel 'Handle With Care'.
As a professional civil marriage celebrant, Anita makes a living telling other people's love stories and celebrating real romance! Also armed with a Bachelor of Education (Secondary), Anita is a qualified—but not practising—High School English teacher who loves to read anything she can get her hands on, including fanfiction. (And, yes, she's written her fair share of that, too.)
Living directly between Queensland's sunny Gold and Sunshine coasts, Anita spends her days exploring the Great South East with her husband and their two rambunctious sons. When at home, she's also a slave to two cats and one very spoilt Great Dane X.

November 29 – RABT Book Tours – Kick Off
November 29 – Nesie's Place – Excerpt
November 30 – Book Junkiez – Excerpt
November 30 – Tea Time and Books – Spotlight
December 1 – Jazzy book reviews – Excerpt
December 2 – Sapphyria's Book Blog – Spotlight
December 3 – Novel News Network – Review
December 4 – Brittanys book blog – Excerpt
December 6 – The Avid Reader – Interview
December 7 – The Faerie Review – Spotlight
December 8 – Triquetra reviews – Review
December 9 – The sexy nerd revue – Spotlight
December 10 – Novels alive – Review
December 10 – Valerie Ullmer – Excerpt
December 10 – RABT Reviews – Wrap Up