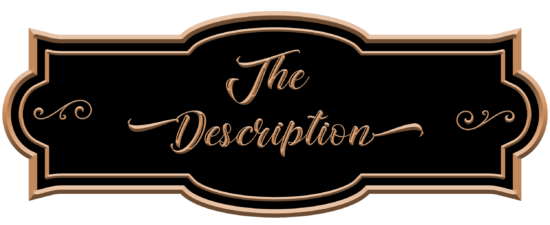 Publication Date: November 28, 2021
"In my story, there was such a prince. And never in my wildest imagination would I have predicted that I would come to live with him, in his château."
PARIS, 1792. Antonin Carême is eight years old when he is left to fend for himself in a city about to enter the darkest days of the French revolution. The imaginative boy who yearns for a fairy tale come true soon discovers his talent for pâtisserie.
When he meets the mysterious Boucheseiche, maître d'hôtel for Napoleon's minister, Charles Maurice de Talleyrand-Périgord, Carême's world is turned upside down. Boucheseiche promises that one day, he will reveal to him the secret of Chantilly.
Appointed chef at the château of Valençay, Carême falls under the spell of the enigmatic Talleyrand. He is soon swept up in his own fairy tale – a whirlwind of princes, princesses and châteaux, with pâtisserie and scandal along the way. Then comes Napoleon's downfall and everything changes. Can Carême place his trust in the elusive Talleyrand, that limping devil for whom no one seems to matter?
Orphan of the Terror, genius crippled by self-doubt, it will take years for Carême to finally discover the secret of Chantilly.
This is the story of a child who defied his birth to become a legend of French gastronomy and of the unimaginable friendship between two men from entirely different worlds.
From the streets of Paris to the château of Valençay, from the congress of Vienna to the dazzling ballrooms of France's richest man, Carême recounts adventures colored with spice, humor and tenderness, but always rich with France's history, its heritage and its great culinary art.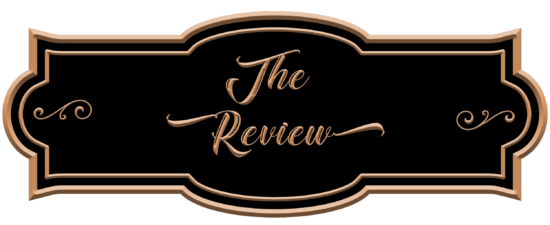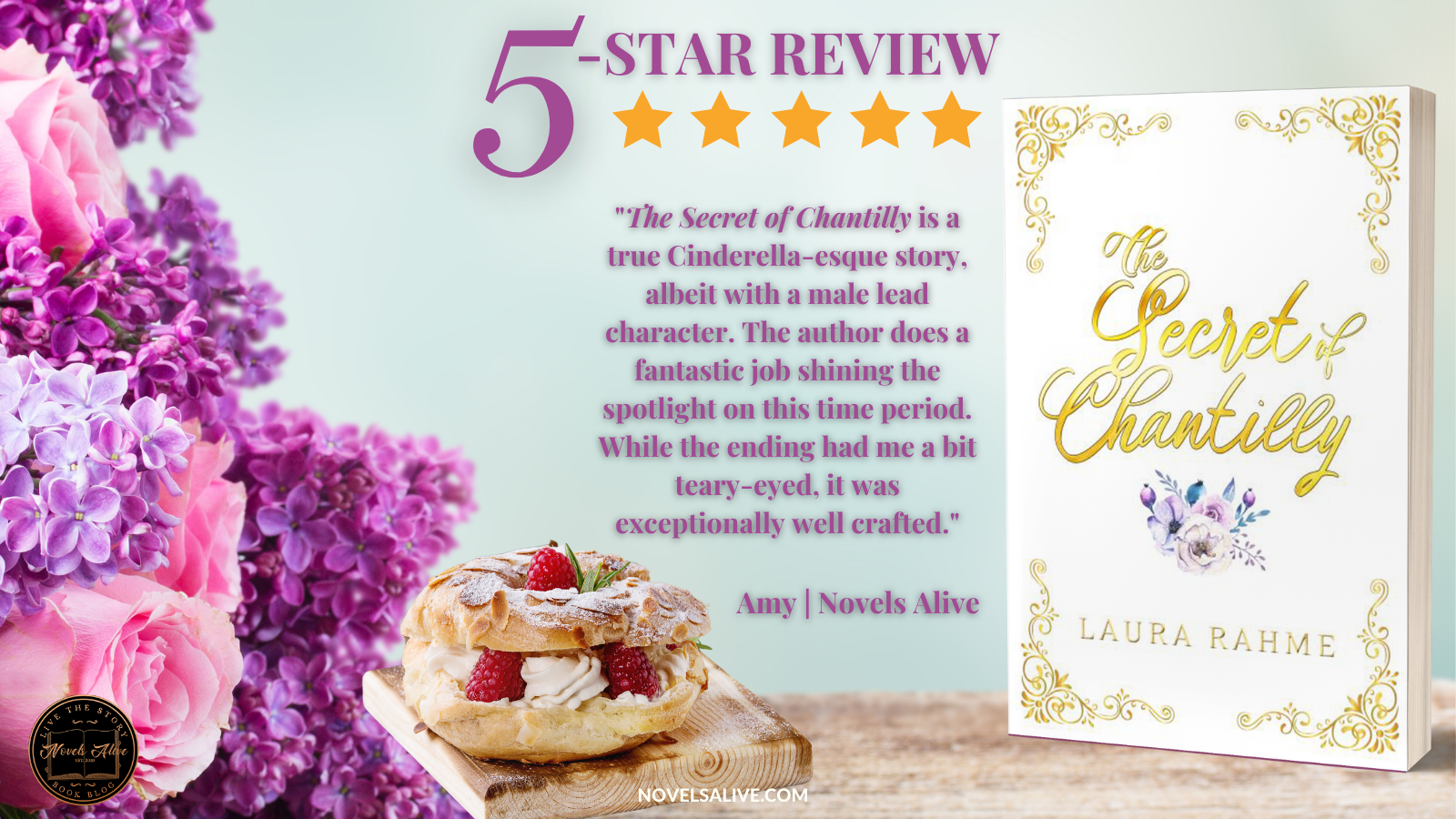 From the streets of Paris to the ballrooms of the elite, Antonin Careme blazed a trail as he made a name for himself in French cuisine. Known for his specialty dessert confections modeled after historical architecture, Careme was also famous for serving as a chef for Napoleon's minister, Charles Maurice de Talleyrand-Perigord. Author  Laura Rahme uses Antonin's experiences as the basis for The Secret of Chantilly.
Packed with historical detail, the story follows Careme's life. Abandoned by his father, young Antonin lived on the streets for a short time until unrest in Paris reached a boiling point, and King Louis XVI was beheaded. From there, young Antonin finds work at a chophouse. The author skillfully uses pointed language to create images of the horrors that took place. It's a beaten, ill child who finally escapes and begins to dream of baking pretty cakes for the rich.
From there, the author traces Careme's evolution as a kitchen worker to his first attempt at baking (a disaster) at age 14. Told in an entertaining style, the reader gets to peek over Careme's shoulder as he discovers new skills in the kitchen. Through a set of circumstances, he gets noticed by people of influence and continues his growth as the world's first celebrity chef.
The bulk of the story centers around Careme's deep sense of reverence for Talleyrand and ensuing political machinations. The story's title comes into play several times, but it remains elusive until the end.
The Secret of Chantilly is a true Cinderella-esque story, albeit with a male lead character. The author does a fantastic job shining the spotlight on this time period. While the ending had me a bit teary-eyed, it was exceptionally well crafted.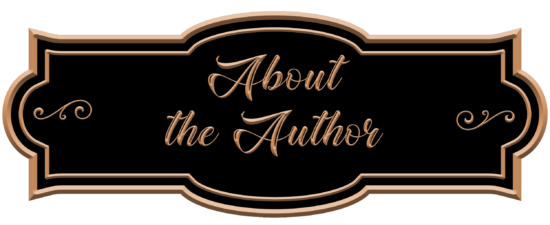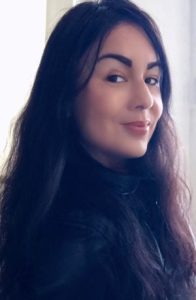 Laura Rahme is a French-Australian author based in Brittany, France. Born in Dakar, Senegal and inspired by her Lebanese, French and Vietnamese heritage, she has a passion for covering historical and cultural ground in her writing. She has written,
The Ming Storytellers (2012) – a historical novel set in China's Early Ming Dynasty.
The Mascherari (2014) – a historical mystery with supernatural themes set in 15th century Venice.
Julien's Terror (2017) – a French Revolution psychological thriller/mystery which pays homage to her Breton origins.
Calista (2021) – a Victorian gothic horror mystery set in 19th century England and Greece.
The Secret of Chantilly (2021) — a real-life fairy tale set in France featuring the first celebrity chef, Marie-Antoine Carême (1784-1833) and one of France's most influential figures, Charles Maurice de Talleyrand-Périgord.
In 2020, Laura announced that she is working on a historical crime novel set in her birth country, Senegal. The Silence of the Pirogue will explore 70s and 80s Senegal, a world she has lived.
Laura plans to craft two sequels to The Mascherari – Malefica and The Master of Cologne.
With Bachelor's degrees in Psychology and Engineering (Aerospace Avionics), she balances a 20-year career in Tech with her great love of telling stories.

Monday, December 6
Guest Post at Novels Alive
Tuesday, December 7
Review at With A Book In Our Hands
Wednesday, December 8
Excerpt at Reading is My Remedy
Thursday, December 9
Review at A Girl Reads Bookss
Friday, December 10
Review at Novels Alive
Saturday, December 11
Review at Jessica Belmont
Sunday, December 12
Review at 100 Pages a Day
Monday, December 13
Review at Bookoholic Cafe
Tuesday, December 14
Review at Bibliostatic
Wednesday, December 15
Review at MTM Reads
Thursday, December 16
Review at Books, Cooks, Looks
Friday, December 17
Excerpt at Coffee and Ink
Review & Interview at Passages to the Past