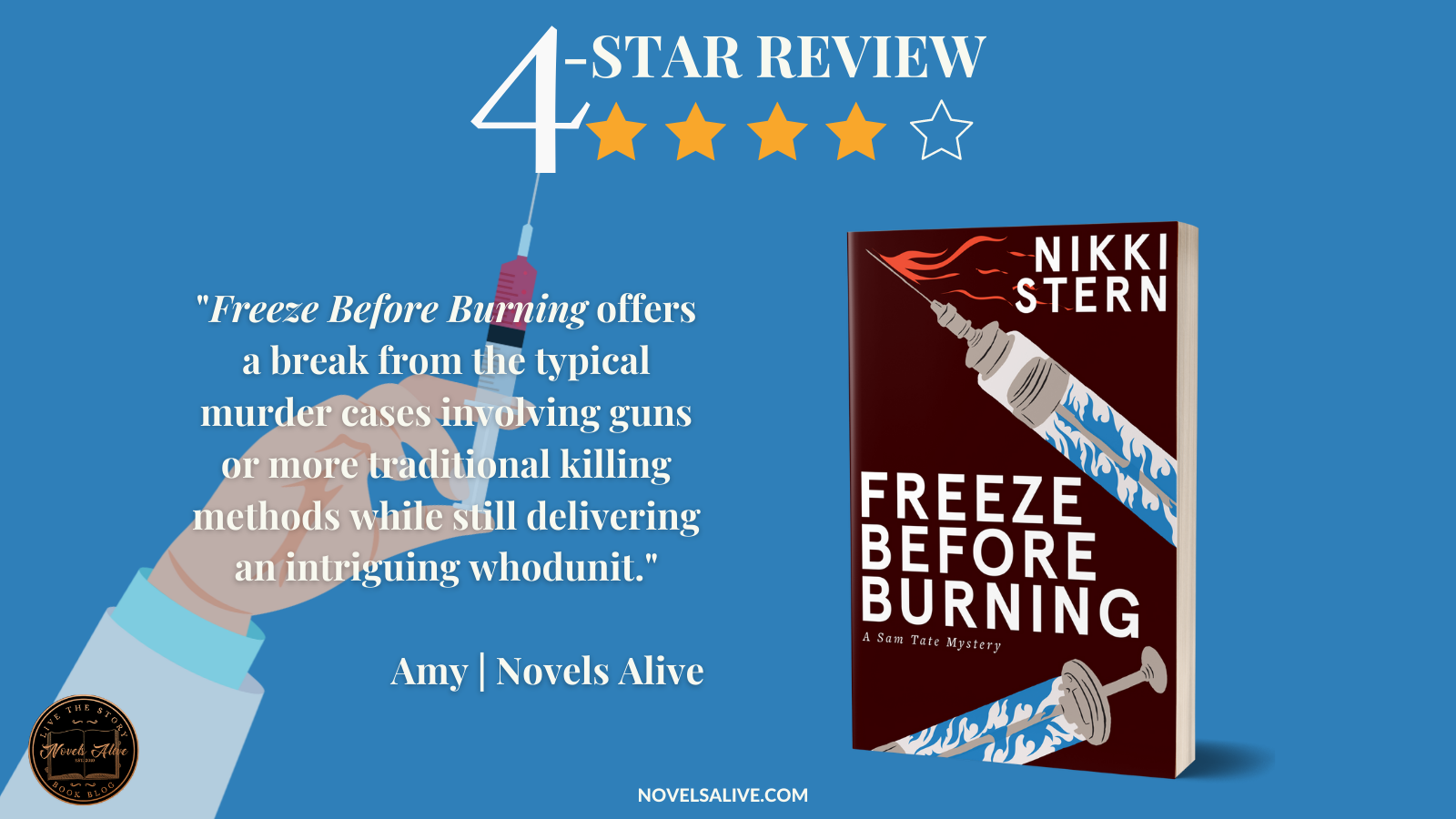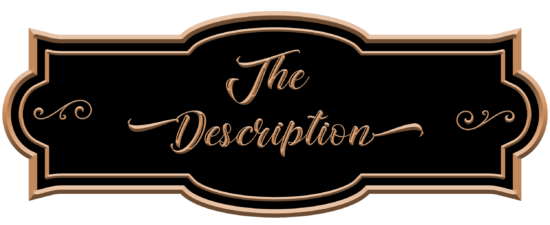 A Sam Tate Mystery: Book 3
Publication Date: December 8, 2021
True Crime Fans Iced by Cold-blooded Killer
What do a bartender, a priest, and a librarian have in common? They all work in New York City. They're all true crime fans. And they're all dead, courtesy of a predator with a chilling approach to murder. Talbot County, Maryland Lieutenant Sam Tate is in the Big Apple to find answers about her own tragic past when she is pulled onto the case of the Dry Ice Killer by an old friend with the NYPD. Drawn to a new colleague, she questions her long-time relationship with her FBI boyfriend. Meanwhile, she's caught between the demands of an impatient bureaucracy and an especially sadistic sociopath. This may be Sam's most dangerous case yet—if she survives.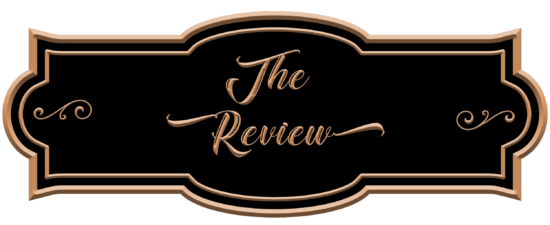 Sam Tate may be on vacation back to her roots in New York City, but that doesn't stop her from getting sucked into a whopper of a murder case. Dubbed the Dry Ice Killer, the serial killer is on a path of destruction.
Author Nikki Stern delivers the third installment in the Sam Tate Mystery Series with Freeze Before Burning. This pulse-pounding police procedural is packed with twists and turns as the investigation ensues. Meanwhile, a side storyline focuses on the root cause of Sam's ongoing nightmares.
Although this was my first introduction to the series, I had no problem following the storyline and appreciating the complexity of the case. Watching Sam deal with a growing attraction to one of the investigators and balance it against her long-distance boyfriend provided a good relief from the suspense.
Freeze Before Burning offers a break from the typical murder cases involving guns or more traditional killing methods while still delivering an intriguing whodunit.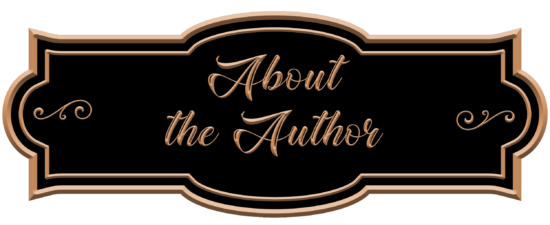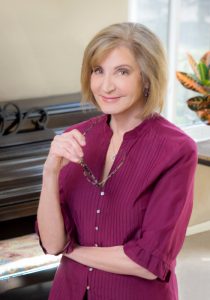 Nikki Stern is the author of six books, two non-fiction and four fiction. The Wedding Crasher, a 2019 Kindle Book Award Winner, and Bird in Hand, a 2020 Shelf Unbound Notable Indie, are the first two books in the Sam Tate Mystery Series. Freeze Before Burning is the latest. Nikki shares author credit on a series of interactive murder mysteries published by Samuel French. She's a member of Sisters in Crime and the Independent Book Publishers Association.

12/15 Review @ Avonna Loves Genres
12/16 Review @ Book Reviews From an Avid Reader
12/16 Review @ Novels Alive
12/17 Review @ Jersey Girl Book Reviews
12/20 Review @ Archaeolibrarian – I Dig Good Books!
12/22 Review @ Booking With Janelle
12/24 Review @ Nesies Place
12/27 Review @ Books with Bircky
12/28 Review @ flightnurse70_book_reviews
12/29 Review @ rozierreadsandwine
12/30 Review @ Wall-to-wall Books
12/31 Review @ Lynchburg Reads