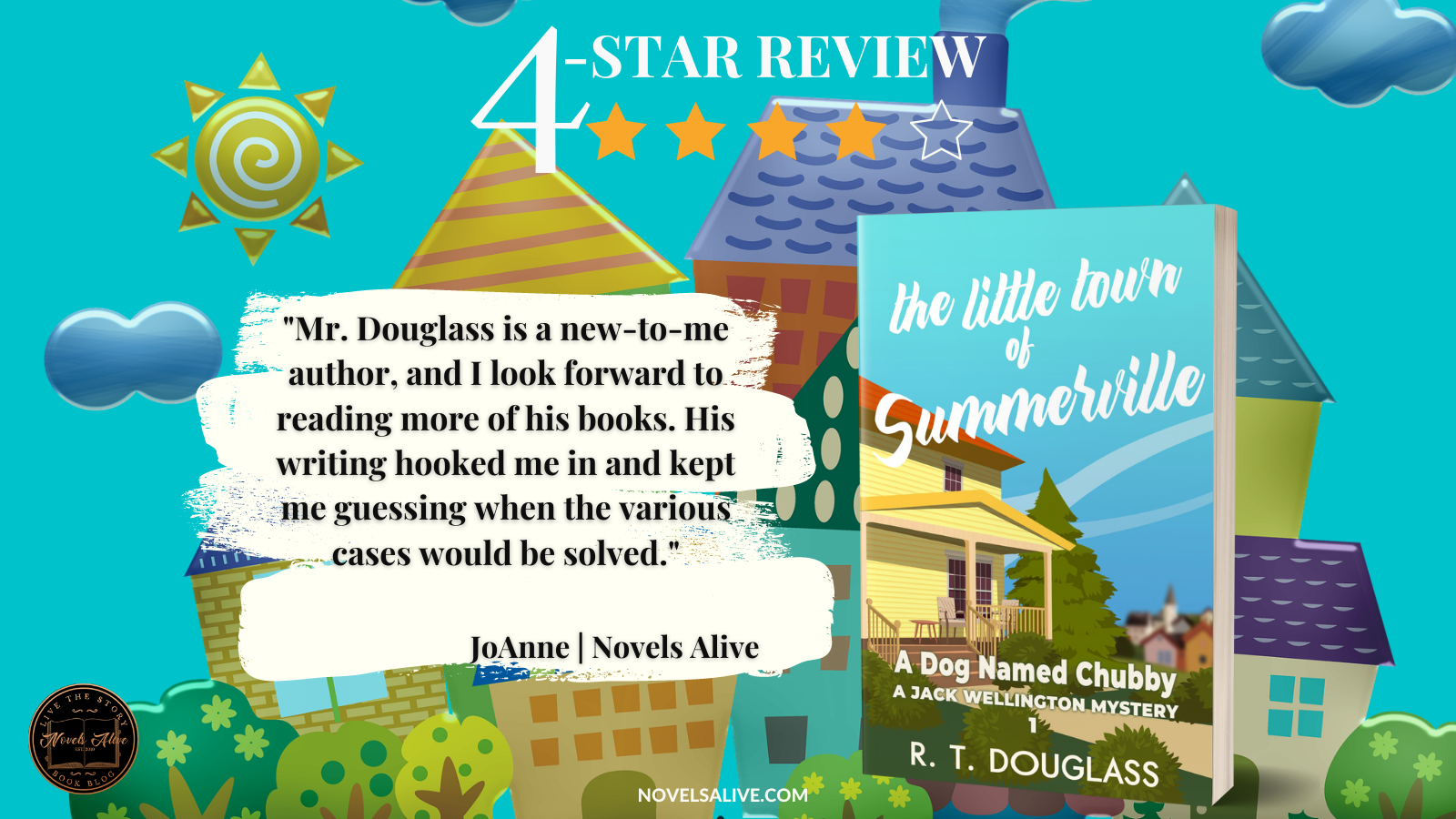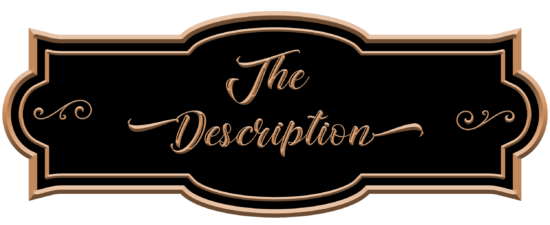 A Jack Wellington Mystery: Book 1
Publication Date: October 31, 2021
Jack Wellington moves from the big city to make a new start. He jumps at the opportunity to become a detective in Summerville.
A peculiar case is assigned to him as artwork has been stolen and a dog is missing. Fellow detective Charlie Finch, a man adorned with decades of service, uncovers clues with Jack. They become intrigued by the words and actions of a neighborhood boy and wonder how much he might know.
Clues are followed but it's the kids in the neighborhood who provide the most relevant clues. As the detectives get closer to them with their questions, the pressure of the kids struggle unfolds.
Kids, dogs, thieves, and a detective who meets a gal named Sally in the little town of Summerville.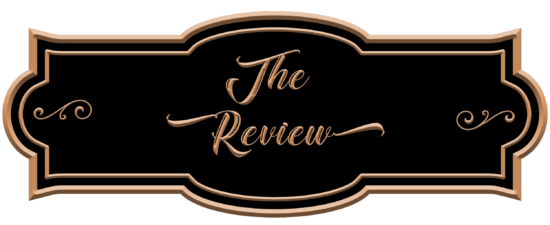 The Little Town of Summerville by R. T. Douglass is a cozy mystery with a group of children at its core. There are several clues throughout for the theft of two vases and the owner's lost dog. Will the vases be found in time for an art exhibit at the local college where they are the main attraction? Do the kids know whodunnit, or is there more to it?
There was a lot of attention to detail as various crimes are front and center in this small town in Missouri. When Jack, a detective, is told that he takes too much time to solve cases and pays too much attention to detail, he continues doing what he does best—solving crimes so the convictions will stand up in court. He has compassion and kindness as he deals with the kids in the story and others who have had crimes committed against them. There is a good flow to the story and many layers to it.
Jack was a likable character, and I enjoyed his interactions throughout. He had a good rapport with those he worked with, even if they thought he should sometimes let a case go. I also enjoyed the different activities Jack attended to be a part of the community and to further a potential love interest. We get to know the town a little at a time, including its layout, parks, and small businesses. There were vivid descriptions that made me feel like I was there. I liked the titles for each chapter, which hinted at what was to come. There was nice closure, and I look forward to being back in Summerville to see what happens next.
Mr. Douglass is a new-to-me author, and I look forward to reading more of his books. His writing hooked me in and kept me guessing when the various cases would be solved.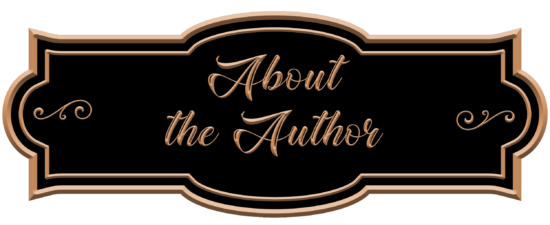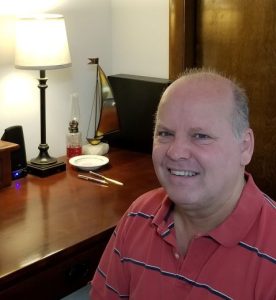 Robert has an AAS in Microsoft Networking Technology from Glendale Community College and is a Microsoft Certified Professional.
He likes reading, writing, and exploring natural wonders. His favorite pastime is telling tall stories around the campfire.