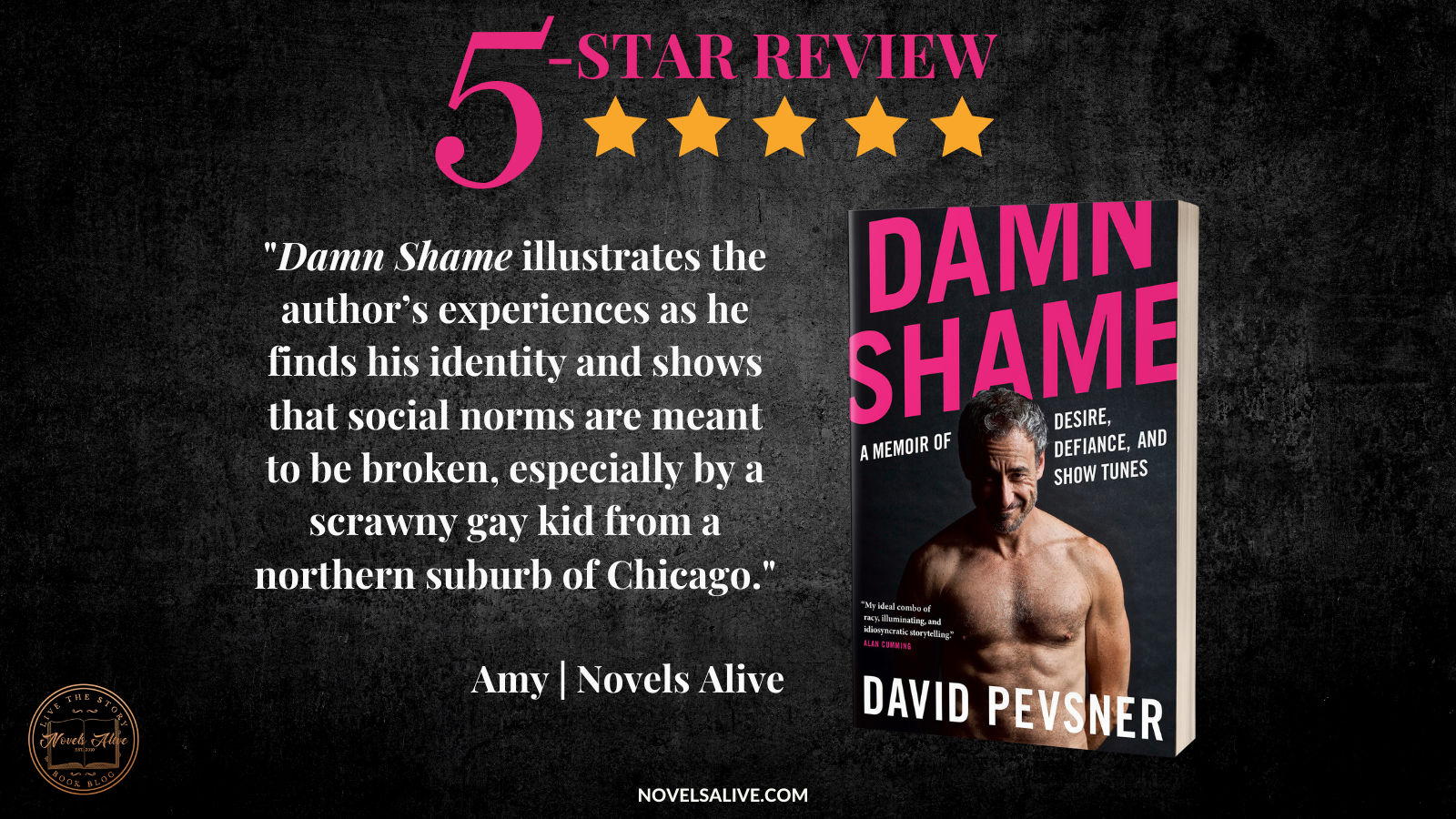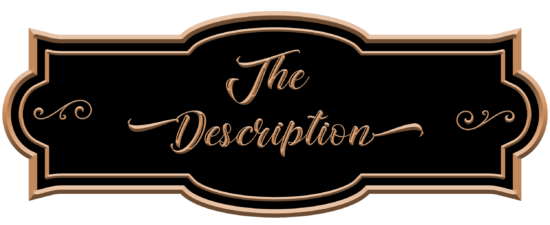 Publication Date: January 11, 2022
A funny, daring, bawdy and incredibly honest memoir from the anti-ageist, anti-body shaming, pro-sex advocate and erotic provocateur.
Over the course of his 35-year career in show business, David Pevsner has done it all. He's acted on Broadway, off-Broadway, in independent films and on numerous TV network shows including Grey's Anatomy, Modern Family and Criminal Minds.
As he continues his career in entertainment, Pevsner has also dedicated himself to exploring his deepest sexual fantasies. In his late 30s he became a mature male escort and over the last several years has attracted a large international fan base through his blog of erotic photographs celebrating nudity and sexuality.
Damn Shame is David Pevsner's incredible story and is a passionate and poignant look at one man's journey from a thin, shy boy ashamed of his body and sexuality to a defiant, fearless everyman exploring his erotic desires, everything from leather and S&M to nude/erotic/hardcore modelling. Along the way, he fights back against society's demonization of gay sex, body shaming and ageism while pursuing his own very personal definition of success and seeking love, validation and self-esteem.
Damn Shame gives a loud and powerful voice to a generation of mature men who have been conditioned to believe from society (and especially younger members of the gay community) that they are sexually irrelevant, old and undesirable. Pevsner's life story goes in directions that many couldn't imagine, but the lessons learned through his experiences will resonate with readers of every age.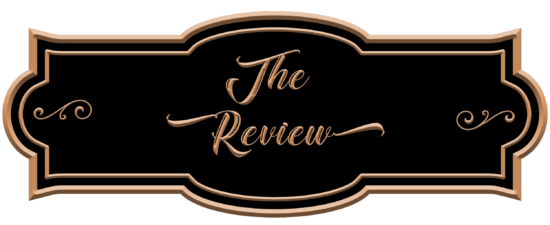 It's not very often that a book can leave me speechless, but David Pevsner managed to do it with his piece de resistance, also known as Damn Shame: A Memoir of Desire, Defiance, and Show Tunes.
Before diving into the print copy, I glanced at the accompanying photo insert out of curiosity. The first set of photos provided a look back into Pevsner's life with the requisite baby picture and pivotal moments in his career. However, it was the second set of photos that caused my eyebrows to rise. Definitely NSFW, these photos depicted a much different side of the author.
While I may not be able to identify with the challenges of a young gay Jewish boy born in 1958, there's something raw and gritty about seeing life through Pevsner's eyes. Growing up as a scrawny teen with society's strict guidelines about bodies, sex, and homosexuality, the author later evolved and was able to push back against those boundaries in a very public way.
Pevsner's writing style is conversational as he goes back to his roots and provides readers with an insight into his evolution. The man he is today embraces his identity and has no qualms about sharing it while pursuing a public career in show business. While his memoir might not appeal to conservative readers, it provides an entertaining—and educational—peek behind the curtain.
Damn Shame illustrates the author's experiences as he finds his identity and shows that social norms are meant to be broken, especially by a scrawny gay kid from a northern suburb of Chicago.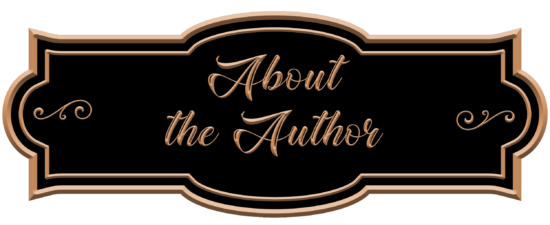 David Pevsner is an LA-based actor and writer, with a little modeling on the side. His film appearances include Scrooge and Marley (as Ebenezer Scrooge), Spa Night, Joshua Tree 1951: A Portrait of James Dean, Role/Play, and Corpus Christi: Playing with Redemption. His guest-starring roles on television include Silicon Valley, NCIS, I'm Dying Up Here, Modern Family, Grey's Anatomy, Liz and Dick, Law and Order LA, and he starred in the popular web series Old Dogs and New Tricks.
David has had a diverse stage acting career, from regional theatres to Broadway. As a songwriter, his work has been featured in the global hit show Naked Boys Singing!, his CD of original comedy songs Most Versatile, and his two one man musicals, including Musical Comedy Whore! which is currently streaming and available on DVD. He continues his anti-shame, anti-ageism, and pro-nudity and sexuality mission with his work in erotic photos, videos, and writings.