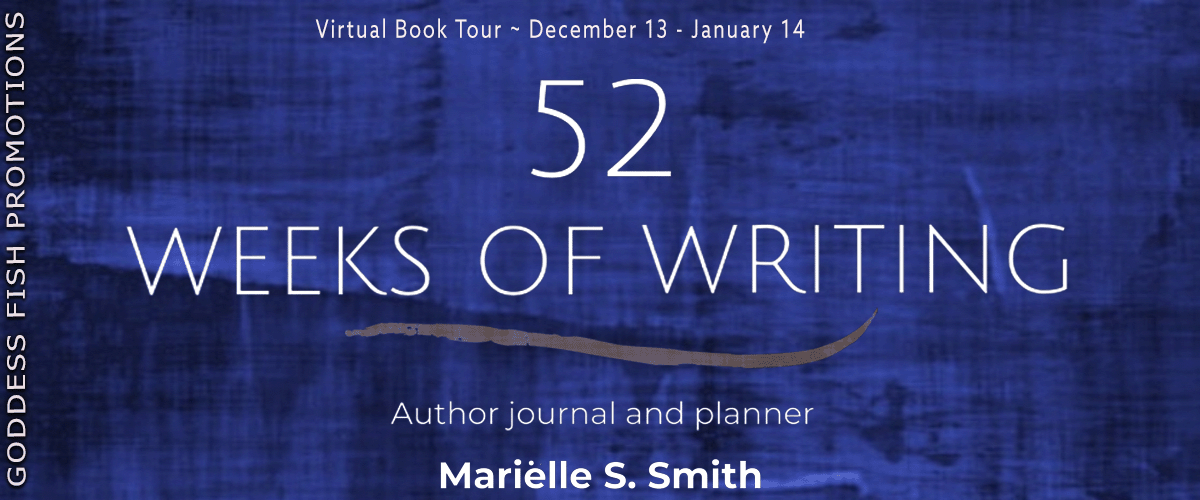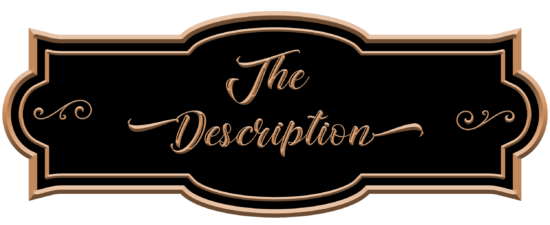 Publication Date: December 1, 2019
'A brilliant, supportive, challenging workbook, highly recommend.' Jamie Sands
You, too, can become the writer you've always wanted to be!
The 52 Weeks of Writing Author Journal and Planner:
• makes you plan, track, reflect on, and improve your progress and goals for an entire year long;
• invites you to dig deep through thought-provoking prompts and exercises; and
• helps you unravel the truth about why you aren't where you want to be.
Two years after publishing the first volume of 52 Weeks of Writing, writing coach and writer Mariëlle S. Smith brings you the updated third volume. Similar in style but reflecting the tweaks made to her coaching practice during the pandemic, 52 Weeks of Writing Vol. III is even better equipped to help you get out of your own way and on to the path towards success.
Ready to start living your writing dream? Order your copy now.

Each writing prompt is optional. If, for whatever reason, it does not speak to you, let it be. Who knows? It might make more sense to do the prompt later in the process.
Most writers are introverts and dread the visibility that comes with success. This might not be you, but to some of us this fear is what stops us from finishing our work. Because what if people read it and want to talk to us about it? What if we're forced to leave the privacy of our desks and go out into the world, into the spotlight, with nowhere to hide?
If this resonates with you, know you're not alone. Grab your journal or open a new document on your computer and set your timer to ten minutes. Now list all the good that could come with success.
If this is a fear you recognise all too well, keep this list close once you've finished it.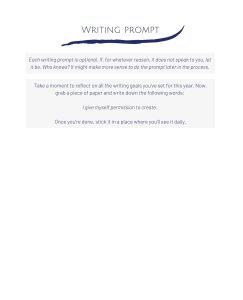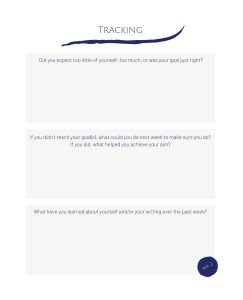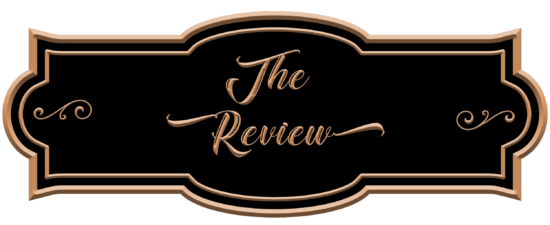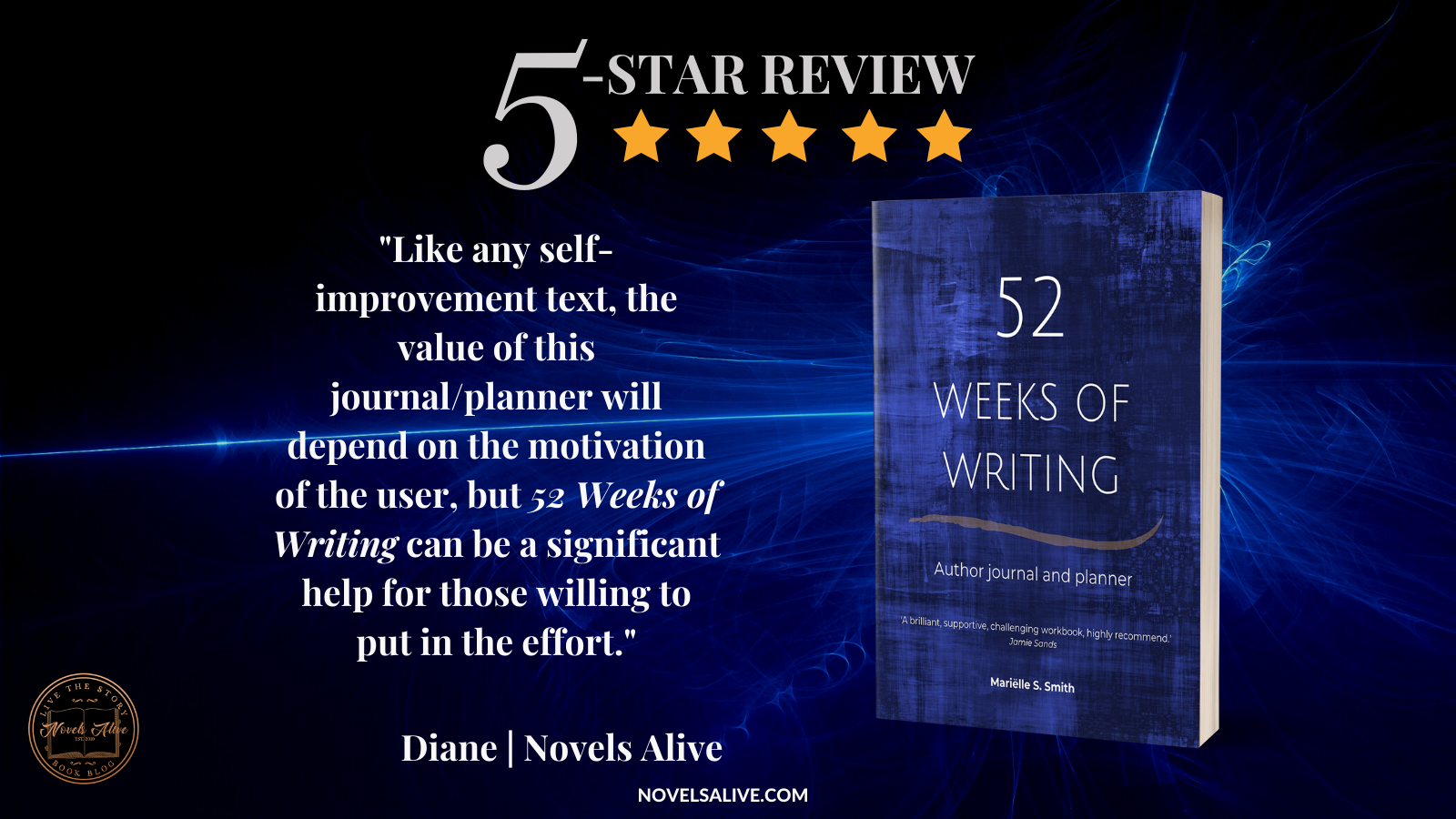 Writing can be lonely work, requiring a great deal of focus and discipline. Most writers, both aspiring and veterans, need to create structure to accomplish their goals. The subtitle of 52 Weeks of Writing is "Get out of your own way and become the writer you're meant to be" and it strives to help writers do just that. With weekly inspiration and guidance, the journal/planner coaches the writer to examine their motivations and goals while breaking tasks into smaller bits.
52 Weeks of Writing is the third edition of this writing journal/planner, and the author explains the revisions and improvements from previous editions. It is clear that the author is a trained coach and knows that a lot of our success is determined by our way of thinking. She uses reflections, goal analysis, large-scale and small-scale planning, writing exercises, and more to lead writers to write more and write better. The quotes at the beginning of each week are relevant and were chosen thoughtfully. Like any self-improvement text, the value of this journal/planner will depend on the motivation of the user, but 52 Weeks of Writing can be a significant help for those willing to put in the effort.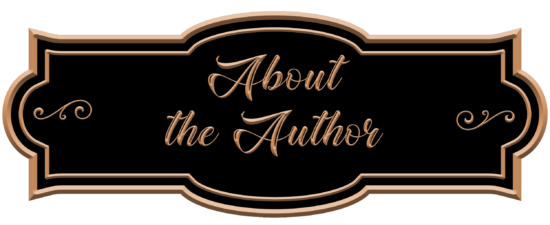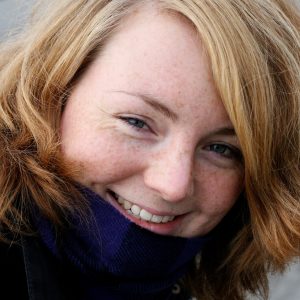 Mariëlle S. Smith is a writer, writing coach, and editor. She lives in Cyprus, where she organises private writer's retreats, is inspired 24/7, and feeds more stray cats than she can count.

December 13: Rogue's Angels
December 13: Long and Short Reviews
December 14: J. Lynn Rowan – Author of Romance & Historical Fiction
December 15: Mythical Books
December 16: Deborah-Zenha Adams
December 17: Kit 'N Kabookle
December 27: Joanne Guidoccio – review
December 28: My Bookish Bliss – review only
December 29: Literary Gold
December 30: Lisa's Reading
December 31: The Book Connection – review only
January 3: Hope. Dreams. Life… Love
January 4: All the Ups and Downs
January 5: Wake Up Your Wild Side
January 6: The Avid Reader
January 7: Sandra's Book Club
January 10: Fabulous and Brunette
January 11: Novels Alive – review only
January 12: Readers Roost – review
January 13: Westveil Publishing – review