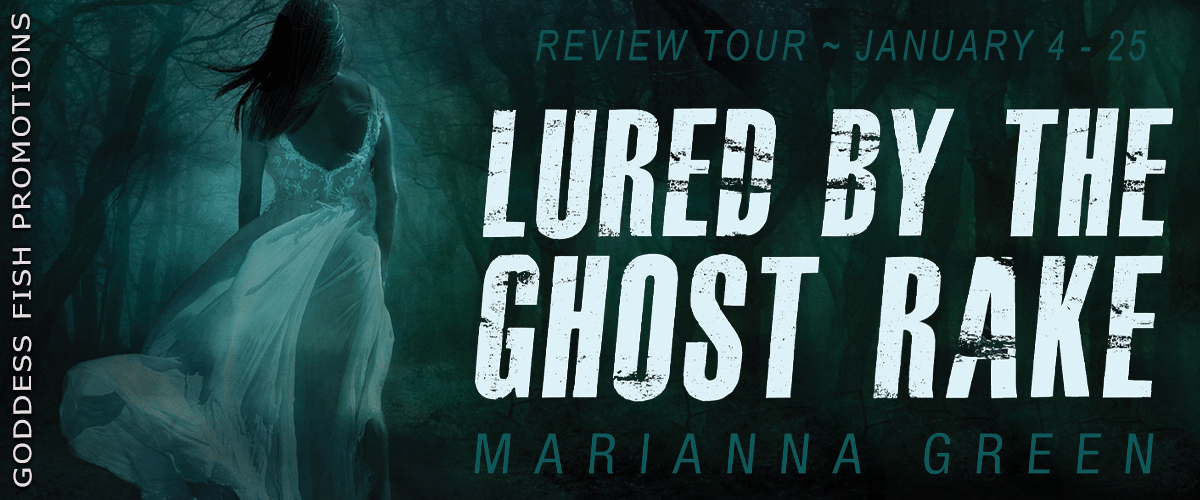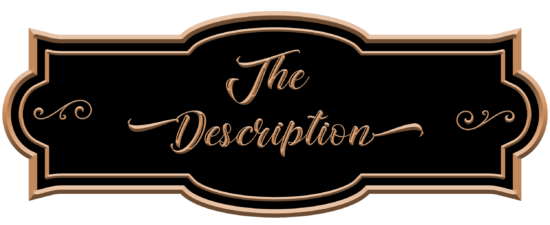 Publication Date: January 4th, 2022
When Elda Elwood goes on a visit to her actor lover Jake Reynolds' ancestral home, she is drawn by a portrait of his ancestor, eighteenth century rake Lord Lucas Lovegrove.
She learns the tragic story behind the viscount's marriage to the innocent young heiress Rose Ashworth.
Elda senses that the portrait has strange powers, and that the house is haunted by Lovegrove's predatory and sexual ghost…
And what is the secret of the sinister pagoda in the grounds?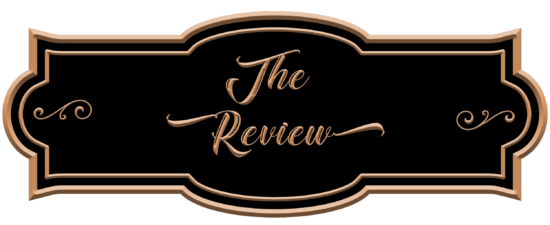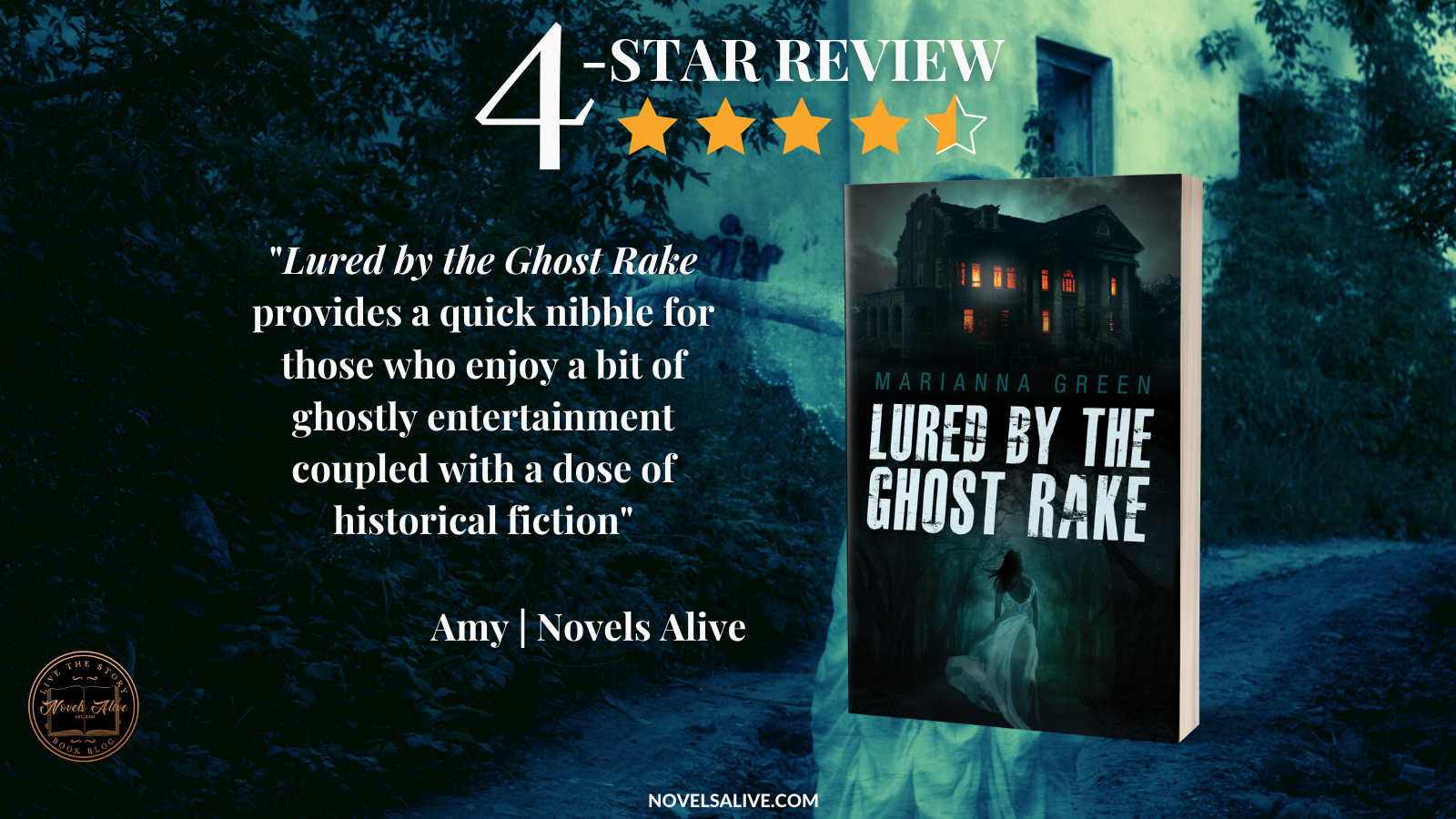 When Elda and her boyfriend visit his ancestral home in North Northamptonshire, Elda feels a strong connection to an 18th-century painting of Lord Lucas Lovegrove. That connection takes on a sinister tone in Lured by the Ghost Rake.
Author Marianna Green takes a new approach to the paranormal genre as ghostly Lord Lucas seemingly provides Elda a front-row seat to the past. The visions take her back in time where she witnesses the sadness of Rose, Lady Lovegrove. The story takes a twist when the ghost somehow manages to manifest, putting Elda and her boyfriend at risk.
It's a short read, coming in at a bit over 100 pages. The author successfully creates suspenseful scenarios, including an abandoned pagoda on the property. The ending provides a satisfactory conclusion for all involved.
Lured by the Ghost Rake provides a quick nibble for those who enjoy a bit of ghostly entertainment coupled with a dose of historical fiction.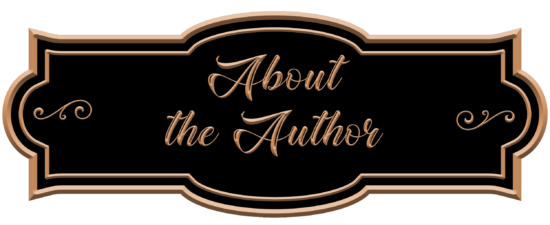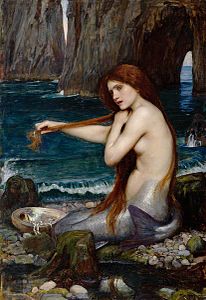 Marianna Green lives in the UK, has a geekish fascination with English Literature and History, and an irrepressible sense of humour.

January 4: Coffee and Wander Book Reviews
January 4: Girl with Pen
January 4: Mythical Books
January 11: Notes From a Romantic's Heart
January 11: Novels Alive
January 18: Harlie's Books
January 18: Kit 'N Kabookle
January 25: Author Deborah A. Bailey blog
January 25: Sandra's Book Club
January 25: Iron Canuck Reviews & More