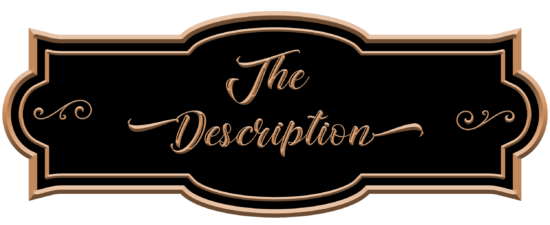 Rebels with a Cause: Book 2
Publication Date: January 25. 2022
Fiona McTavish is an engineer, a chemist, a rebel—and no one's idea of a proper lady. She prefers breeches to ballrooms, but her new invention—matches—will surely turn as many heads. There's just a little matter of her being arrested for a crime she didn't commit. And the only person she can turn to for help is the man who broke her heart years ago.
Edward Stirling, Duke of Wildeforde, will do anything to restore his family's name and put his father's scandalous death behind them. But when Fiona needs his help getting released from prison, he can't deny her—even though it means she must live with him as a condition of her freedom. With the desire between them rekindling as fast as the gossip about their arrangement is spreading among the ton, Edward will have to choose what matters most to him—his reputation or his heart.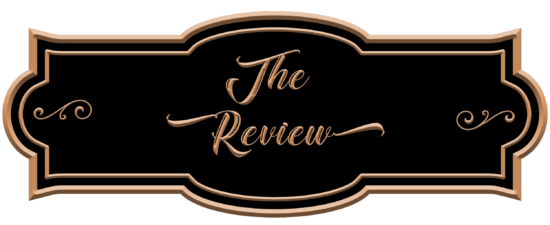 I really enjoyed Samara Parish's debut novel, How to Survive a Scandal, so when I saw the next book in the series, How to Deceive a Duke, I knew I had to read it. And I'm glad that I did!
How to Deceive a Duke follows Fiona and Edward. Both characters had a secondary role in How to Survive a Scandal, and now it's their turn to find their happily ever after. 
Fiona is a common-born Scottish lass with a passion for chemistry and comes to London to sell her new invention—matches. However, a run-in with the law places her in the path of Edward, the man who broke her heart. 
Several years prior, Edward fell in love with Fiona but broke things off because he didn't think she could survive the pressures of being his duchess. But now that they've been thrown back together, the sparks are still there, but they aren't sure what their future holds.
Edward was your pretty typical historical romance hero. He's a peer, autocratic when it comes to his family, but he also loves very deeply—even if he doesn't show it to anyone. His father died in a scandal, so Edward's determined to keep his family out of the gossip rags. Falling in love and marrying Fiona is just the kind of scandal he wants to avoid, but he also can't help loving her.
Fiona was the star of the book for me. She was unique, headstrong, independent, but also loyal and loving. I adored that she was a chemist and determined to break gender roles to patent and sell her matches. And even though she came up against roadblocks, she was resolved to make a better life for herself and not depend on a man. She also has flaws, like being reckless running around London masquerading as a man, but she ultimately grows. Her development was so fun to read and kept me turning the pages.
Was the book perfect? No. But I was sucked into the story, and I laughed, and I cried, and I can't ask for much more in a book. I'd highly recommend How to Deceive a Duke to fans of second chance romance and historical romances in general. I can't wait for the next book in the series!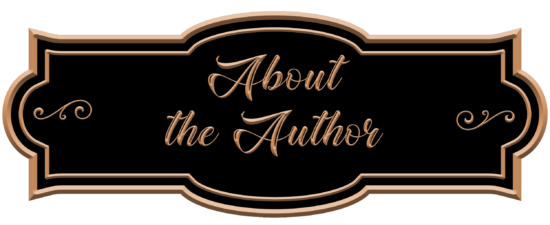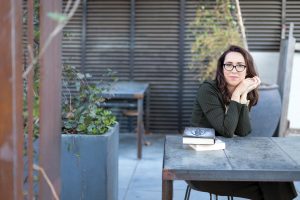 As an Australian army brat in the '80s, Samara grew up moving from city to city—always with plenty of book boxes (to the movers' annoyance). She knew she wanted to be a writer from an early age and studied a Bachelor of Arts with a major in Creative Writing at Griffith University on the Gold Coast.
Her first job out of university was with a small publisher on the Gold Coast and then with Queensland Theatre Company. Her career took a slight detour, and it was while she was working as a high school drama and physics teacher that she started writing romance.
Romance novels had been a big part of her life for years. She used them as her 'escape' during the trials and tribulations that are working, dating, and living in your 20s.
She is now living in Canberra with her husband (a true romance hero) and her menagerie of pets. How to Survive a Scandal is her debut novel and is the first in a 3-book deal with Forever. How To Deceive A Duke and How To Win A Wallflower will be released in 2022.