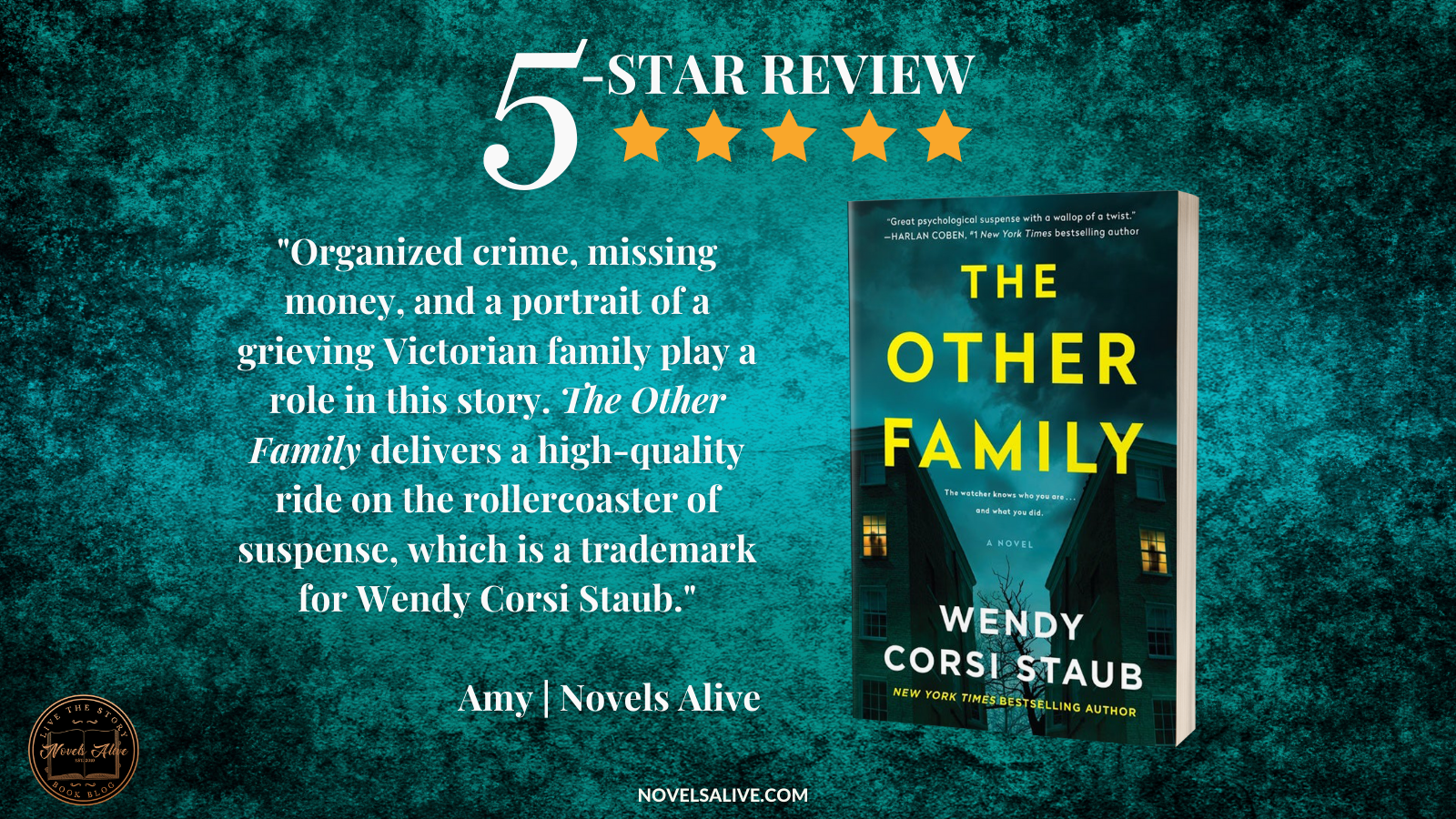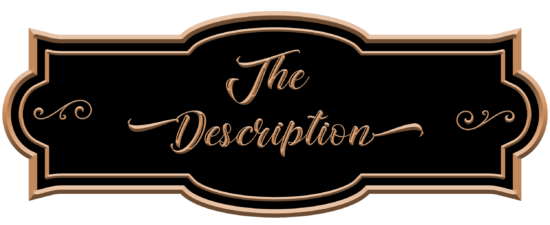 Publication Date: February 8, 2022
One of PopSugar's Most Anticipated Books!
One of Bibliofile's Most Anticipated Mystery/Thriller Books!
"Great psychological suspense with a wallop of a twist." —Harlan Coben, #1 New York Times bestselling author
New York Times bestselling author Wendy Corsi Staub makes her trade paperback debut with a fast-paced thriller in the vein of Lisa Jewell's The Family Upstairs and Megan Collins' The Winter Sister. Here, a family making a fresh start moves into a house which was the site of an unsolved triple homicide—and are watched by an unknown person…
The watcher sees who you are…and knows what you did. 
It's the perfect home for the perfect family: pretty Nora Howell, her handsome husband, their two teenage daughters, and lovable dog. As California transplants making a fresh start in Brooklyn, they expected to live in a shoebox, but the brownstone has a huge kitchen, lots of light, and a backyard. The catch: its previous residents were victims of a grisly triple homicide that remains unsolved.
Soon, peculiar things begin happening. The pug is nosing around like a bloodhound. Nora unearths a long-hidden rusty box in the flowerbed. Oldest daughter Stacey, obsessed with the family murdered in their house, pokes into the bloody past and becomes convinced that a stranger is watching the house. Watching them.
She's right. But one of the Howells will recognize his face. Because one of them has a secret that will blindside the others with a truth that lies shockingly close to home—and to this one's terrifying history.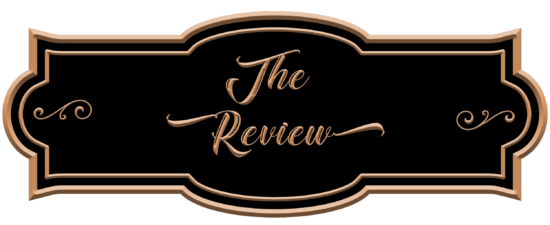 The Howell family moves cross country into a home at 104 Glover Street in Brooklyn. Over dinner with new friends, the family learns about an unsolved triple murder that had taken place in the house more than two decades ago.
Author Wendy Corsi Staub delivers a pulse-pounding thriller in The Other Family. Seventeen-year-old Stacey is sure that she is being watched by a shadowy figure. She finds herself in a relationship with a neighborhood boy who demonstrates some obsessive tendencies, putting her even more on edge.
Meanwhile, someone in the Howell family has a secret. The suspense regarding the secret is tightly wired, and hints are dropped as the storyline progresses. When the watcher shows his face, all the pieces start falling into place. The author delivers an unexpected twist for a powerful punch to the story. The family dynamics are in jeopardy as Keith, Nora, Stacey, and Piper Howell feel the impact of the secret.
Organized crime, missing money, and a portrait of a grieving Victorian family play a role in this story. The Other Family delivers a high-quality ride on the rollercoaster of suspense, which is a trademark for Wendy Corsi Staub.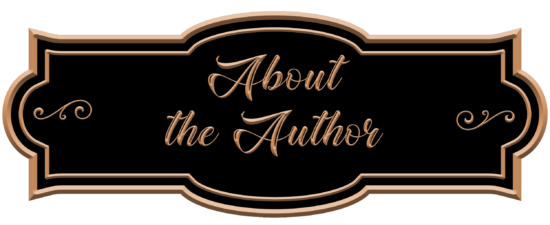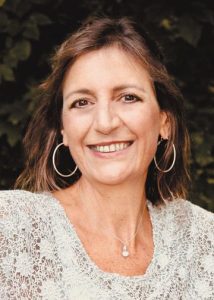 USA Today and New York Times bestseller Wendy Corsi Staub is the award-winning author of more than seventy novels and has twice been nominated for the Mary Higgins Clark Award. She lives in the New York City suburbs with her husband and their two children.