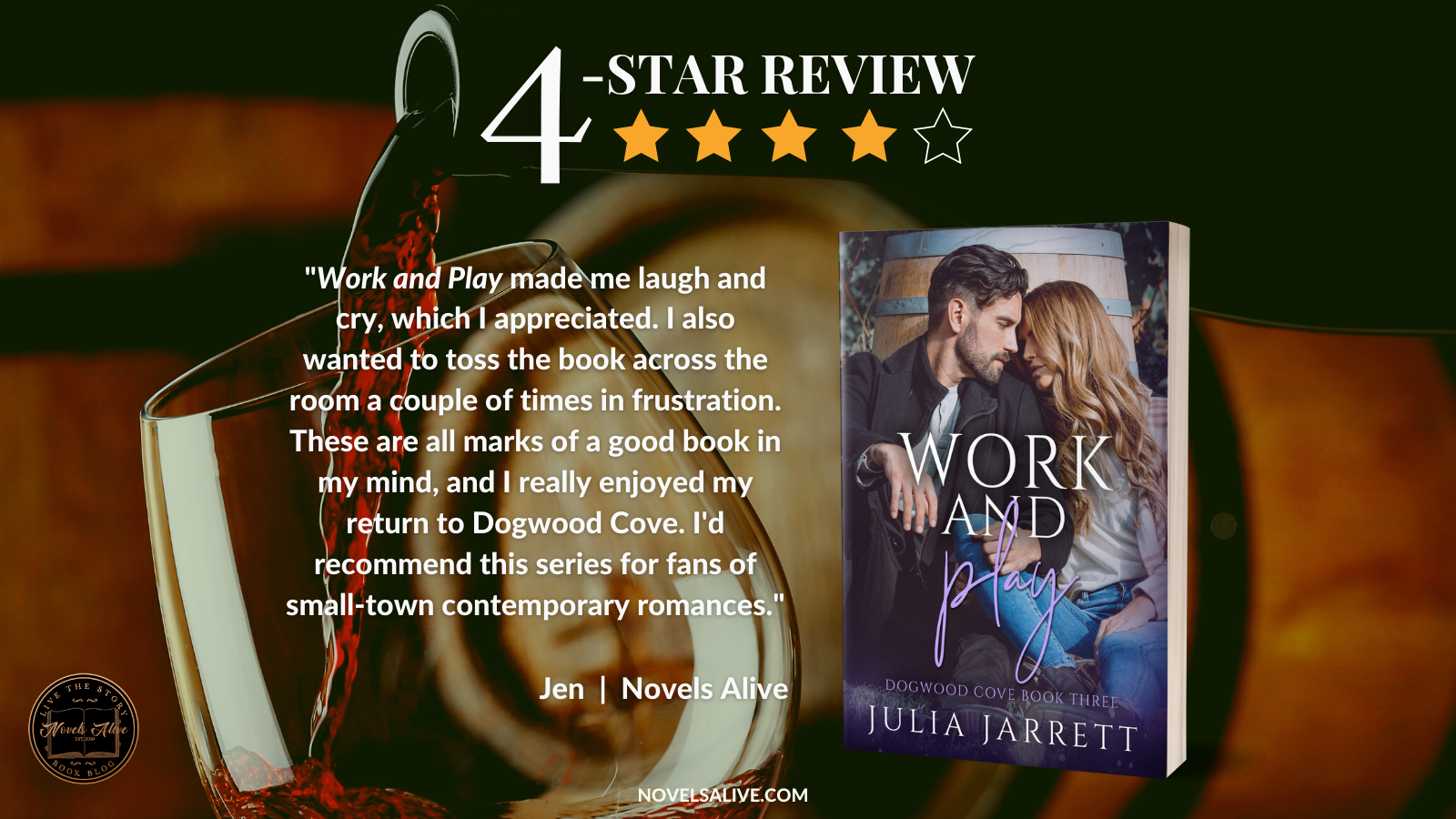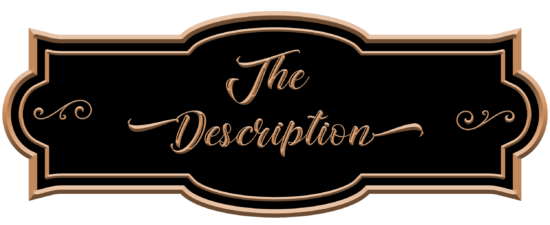 Dogwood Cove: Book #3
Publication Date: January 27, 2022
Forced to share an AirBNB with a hot guy? Check
That hot guy being my new boss? Check.
The fact that my hot boss clearly doesn't want me here? You guessed it, check.
Landing the interior design job at Finn McNeil's new winery in Dogwood Cove is supposed to be my fresh start. Let's just say things aren't going as planned.
Finn clearly doesn't want my help, questioning my design choices at every turn. He's grumpy, stubborn, and annoyingly sexy. To top it all off, sharing a house together means running into each other at inopportune times, like when I accidentally see every gorgeous inch of him in the shower, naked.
In spite of all that, I'm determined to win him over with my charm and professionalism. Not only do I need this job, but the town has become more than a place to earn a living, it's become home.
Still, I should know better than to let the lines blur between work and play. Neither of us know how to do relationships and this is bound to end in disaster. But what if it turns out to be the perfect blend for love instead?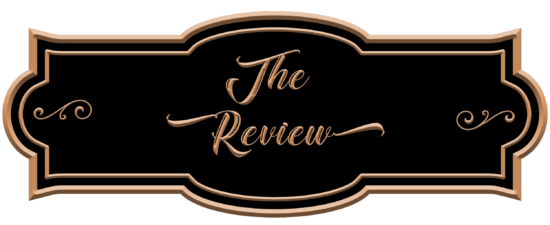 I've been enjoying the Dogwood Cove series by Julia Jarrett, so when the request to review Work and Play came through my email, there was no way I was passing up the opportunity. This wasn't my favorite book in the series, but it was still an enjoyable read.
Work and Play features Finn and Ashley. Finn has made appearances in the previous books, so it was nice to get to know him better as he finds his happily ever after. Finn is co-owner of a local winery and hires Ashley to decorate the tasting room. They are both struck with lust at first sight, but Finn is determined not to act on it after a prior bad experience with dating a co-worker. He runs hot and cold in his interactions with Ashley, and she's just confused by it all. But they can't avoid each other since they're both staying at the same Airbnb and have the same circle of friends.
I like Finn and Ashley together. They really seemed to complement each other. But they had some major communication issues they had to work through before getting to their happily ever after. I was not a fan of how Finn treated Ashley through most of the book, but it was realistic, and sometimes romances just aren't realistic enough. But I kept rooting them on, hoping that they'd finally talk about their feelings and get past that roadblock in their relationship.
Work and Play made me laugh and cry, which I appreciated. I also wanted to toss the book across the room a couple of times in frustration. These are all marks of a good book in my mind, and I really enjoyed my return to Dogwood Cove. I'd recommend this series for fans of small-town contemporary romances.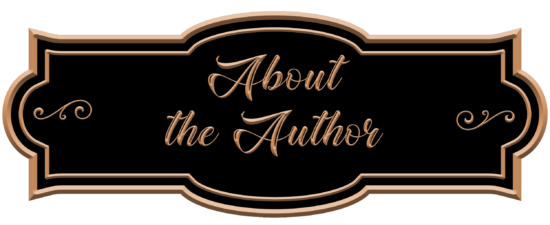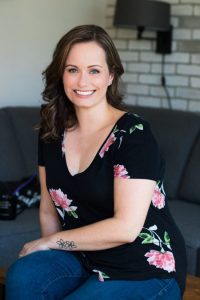 Julia Jarrett is a busy mother of two boys, a happy wife to her real-life book boyfriend, and the owner of two rescue dogs. She has a passion for writing sexy, sweet, contemporary romance novels that are full of relatable heroines, and the swoon worthy men who fall in love with them.
If you're looking for Julia, she's probably sitting in a comfy chair somewhere, drinking tea and dreaming of a sunny vacation. Find her on Instagram and Facebook by clicking the links below.