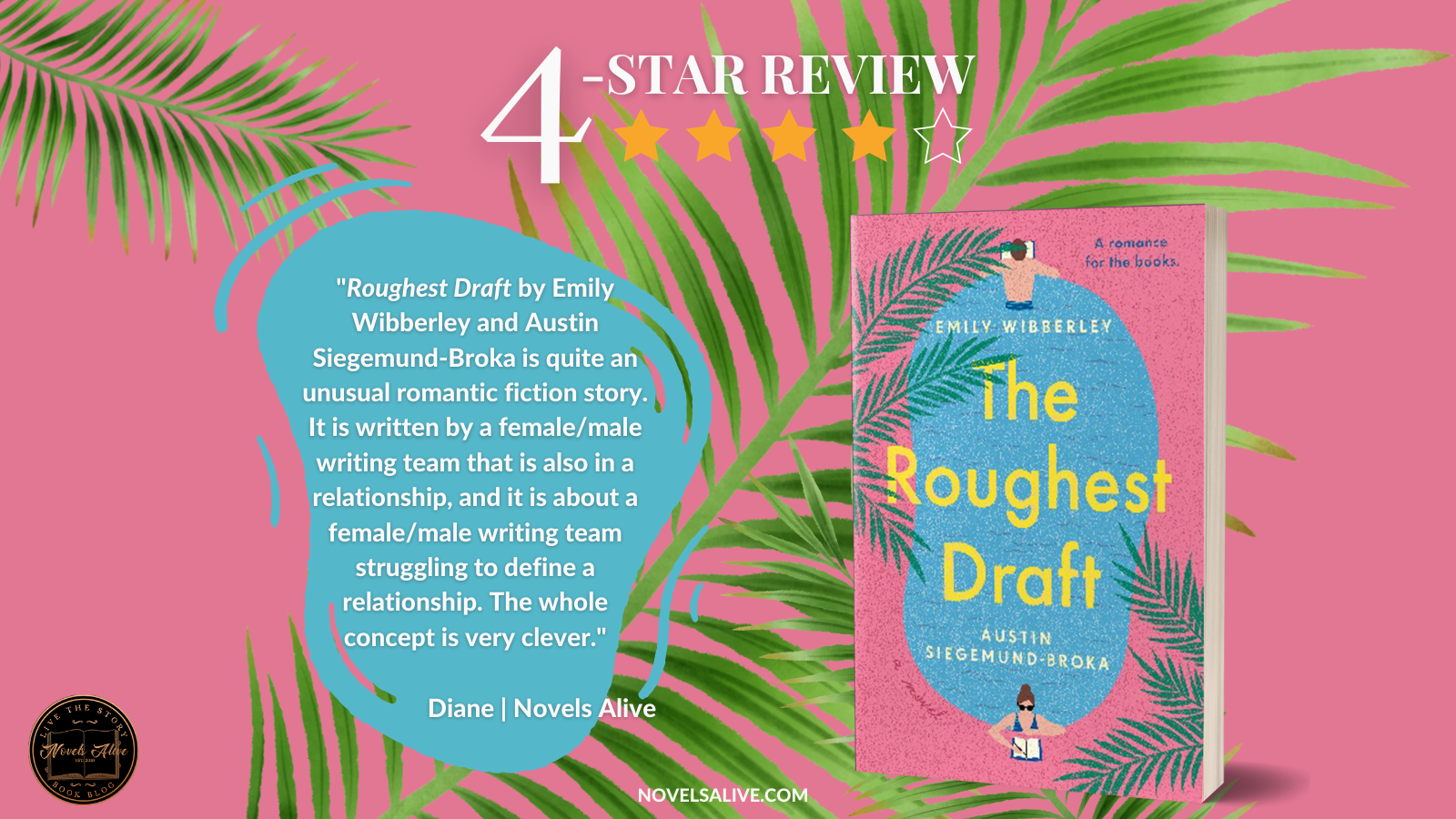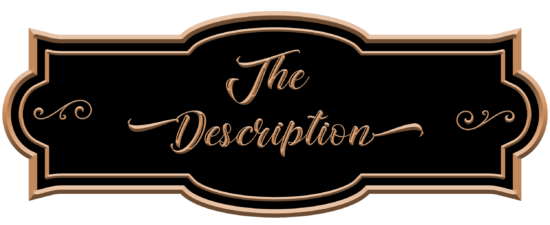 Publication Date: January 25, 2022
They were cowriting literary darlings until they hit a plot hole that turned their lives upside down.
Three years ago, Katrina Freeling and Nathan Van Huysen were the brightest literary stars on the horizon, their cowritten book topping bestseller lists. But on the heels of their greatest success, they ended their partnership on bad terms, for reasons neither would divulge to the public. They haven't spoken since, and never planned to, except they have one final book due on contract.
Facing crossroads in their personal and professional lives, they're forced to reunite. The last thing they ever thought they'd do again is hole up in the tiny Florida town where they wrote their previous book, trying to finish a new manuscript quickly and painlessly. Working through the reasons they've hated each other for the past three years isn't easy, especially not while writing a romantic novel.
While passion and prose push them closer together in the Florida heat, Katrina and Nathan will learn that relationships, like writing, sometimes take a few rough drafts before they get it right.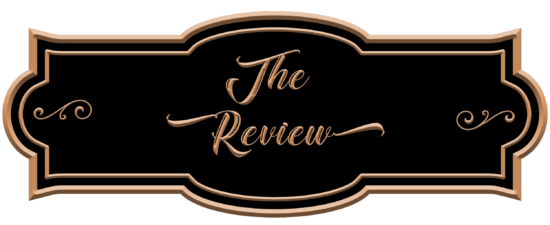 The Roughest Draft by Emily Wibberley and Austin Siegemund-Broka is quite an unusual romantic fiction story. It is written by a female/male writing team that is also in a relationship, and it is about a female/male writing team struggling to define a relationship. The whole concept is very clever.
Katrina Freeling and Nathan Van Huysen met at a writer's retreat and immediately felt an intense creative connection. This eventually leads to the publication of a mega-bestselling novel. However, their personal relationship is seriously damaged (for undisclosed reasons), and the couple goes their separate ways. Three years later, the publishers and agents push them together to try to continue the magic of the first book. 
During the intervening three years, Nathan has divorced, and Katrina has become engaged to her agent. Reluctantly, they head off to a small town in Florida to begin the struggle of writing together again.
Written in alternating first person, the reader is gradually allowed into the psyche of each writer. There are some secrets about the past that are eventually revealed. Creative people often seem to be temperamental, which is the case with Katrina and Nathan. I had difficulty with the fact that neither one of them seemed to know or understand themselves. They made some progress but didn't mature as much as I thought they needed to. The book was long, and the pacing was slow due to the unhurried character development.
My conclusion—I respected the book but didn't really enjoy it. However, the title was pretty much perfect.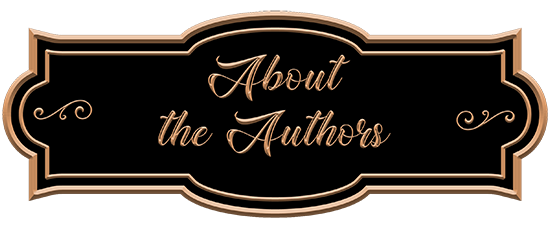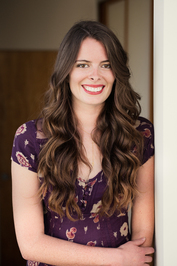 Emily Wibberley grew up in Southern California, but instead of working on her nonexistent tan at the beach, she spent her time reading, making music and watching Buffy the Vampire Slayer.
Shortly after falling for her best friend, Austin Siegemund-Broka, she attended Princeton University where she graduated Magna Cum Laude in 2014 with a degree in Psychology. She and Austin now live and write YA contemporary together. Their debut, Always Never Yours, will be published by Penguin Books in Summer 2018.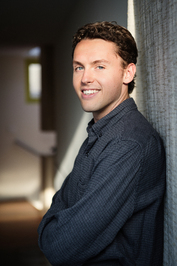 Austin Siegemund-Broka cowrites YA contemporary with Emily Wibberley. His debut with Wibberley, ALWAYS NEVER YOURS, publishes from Puffin/Speak in 2018.
A former journalist in the entertainment industry, where he covered the courts and, yes, met a couple celebrities, he graduated from Harvard in 2014 with a degree in English and a focus on Shakespeare. When he's not writing (or reading) YA, he enjoys combing every corner of contemporary music and watching Buffy with Emily.