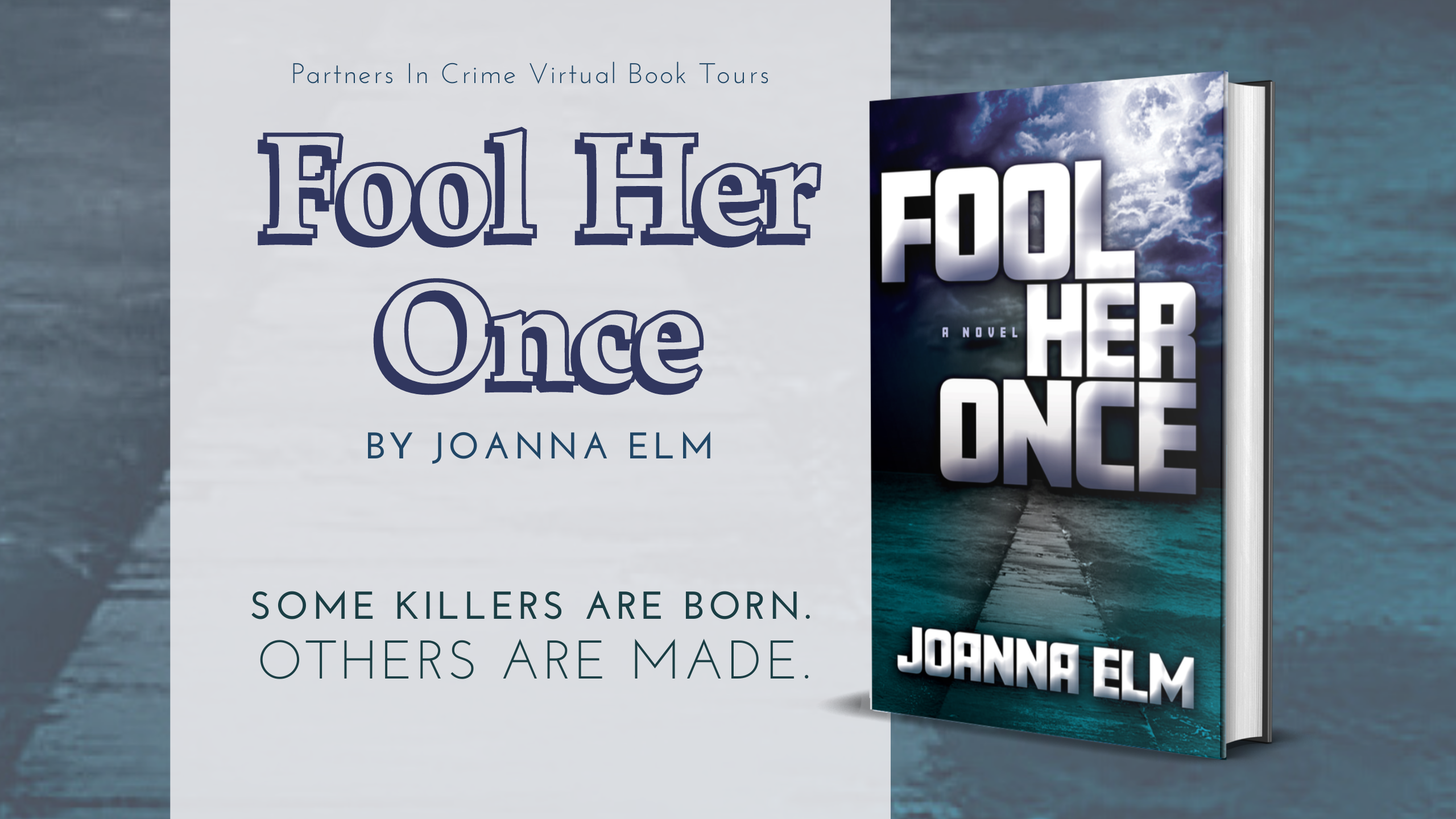 These days you hardly ever hear the advice: Write what you know. That's probably because the internet has opened up a world of information and has allowed anyone and everyone to access and download information about the most obscure subjects and jobs without an author ever having to leave his/her desk or laptop.
In my new thriller, Fool Her Once, the female protagonist starts her reporting career on a tabloid newspaper in New York City. Her work leads her to a scoop that has tragic consequences for the young man she exposes as the secret, illegitimate son of an executed serial killer.
I didn't need to go to the internet to research the job of a tabloid reporter. I know all about being a tabloid reporter because that was my career for many years after I arrived in New York from London, where I had worked as an investigative journalist at the London Evening News. I worked in New York for the Star magazine (yes, the one you see at supermarket checkouts), first as a reporter, then as the publication's news editor.
When I set out to write my very first novel there was no internet or social media. Back then, the most successful/bestselling authors created protagonists who had the same jobs or lives that the authors themselves had experienced. They wrote what they knew.
So, Patricia Cornwell's heroine in her debut bestseller, Postmortem, was Kay Scarpetta, a medical examiner working in the Chief Medical Examiner's Office in Virginia, where Cornwell herself had worked for six years.
Edna Buchanan, a police beat reporter on the Miami Herald, wrote about Britt Montero, a fictional police beat reporter in Miami, in Contents Under Pressure. Jackie Collins, as the wife of a famous Hollywood nightclub owner, gathered plenty of first-hand information from her daily life for her novel, Hollywood Wives.
And, of course, John Grisham (The Firm) and Scott Turow (Presumed Innocent) were lawyers before they became best selling authors in the legal thriller genre.
I could have easily created a reporter protagonist for my first novel since by the time I decided to write it, I had worked on London's Fleet Street as an investigative journalist.
But no! I wanted to write a Judith Krantz-type glitzy tale about a very glamorous TV reporter/ interviewer (think Barbara Walters or Diane Sawyer or Katie Couric) who falls in love with an ambitious young politician running for Governor of California.
At the time, having freshly arrived in New York, in the late '70s, I knew nothing about American politics and definitely nothing about working as a reporter/news anchor on American TV. But I did arrive with some freelance writing work lined up—and a small inheritance from my father who had recently passed away.
I decided it would be enough money for me to focus on writing my novel. But first, I needed to research what went on behind the scenes of American TV news so that I could write what I knew. As it happened, that was the year media mogul Ted Turner launched the first cable TV news network in Atlanta. He was looking for bodies to staff the new network: reporters, producers, news writers and so on. So, I got myself onto a plane to Atlanta where they were interviewing anyone who showed up.
I did not get a job with CNN, but while waiting for my interview I met Polly, a young reporter who worked for WNEW-TV News in New York. We exchanged phone numbers. A week or so later Polly called me: "Get yourself over here," she said. "The Ten O'Clock News has a vacancy for a production assistant." It was the lowliest job in TV news—but I went for it, and got it. I knew it was the best way to research how TV news worked.
I loved that job as much as I loved the freelance gigs I was getting as a reporter on the Star. For a while, I was able to work at both jobs. Starting at 8 a.m. at the Star, then at 4 p.m. catching a cab uptown to Channel 5 on 67th and 3rd where I eventually worked my way up to being a TV newswriter from 4-11 p.m.—when The Ten O'Clock News wrapped.
Did I put all that information about working in TV news into my novel?
No, I did NOT.
Working and then socializing with my work buddies in the "city that never sleeps" took up all my time. And, I loved it all too much to go home and sit down at my desk at the end of a very long work day to write fiction.
But my work at Channel 5 and at the Star eventually led to a position as an associate producer at a tabloid TV news show, A Current Affair.
So, when I finally sat down to write Scandal—the first of my thrillers that got published—I knew everything I needed to know about my female protagonist, Kitty Fitzgerald—a tabloid TV reporter. Scandal was published as a paperback original and sold 70,000 copies.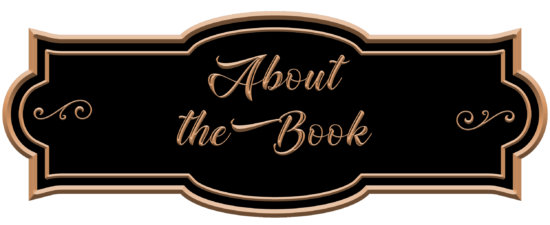 Publication Date: March 1, 2022
Some killers are born. Others are made.
As a rookie tabloid reporter, Jenna Sinclair made a tragic mistake when she outed Denny Dennison, the illegitimate son of an executed serial killer. So she hid behind her marriage and motherhood. Now, decades later, betrayed by her husband and resented by her teenage daughter, Jenna decides to resurrect her career—and returns to the city she loves.
When her former lover is brutally assaulted outside Jenna's NYC apartment building, Jenna suspects that Denny has inherited his father's psychopath gene and is out for revenge. She knows she must track him down before he can harm his next target, her daughter.
Meanwhile, her estranged husband, Zack, fears that her investigative reporting skills will unearth his own devastating secret he'd kept buried in the past.
From New York City to the remote North Fork of Long Island and the murky waters surrounding it, Jenna rushes to uncover the terrible truth about a psychopath and realizes her own investigation may save or destroy her family.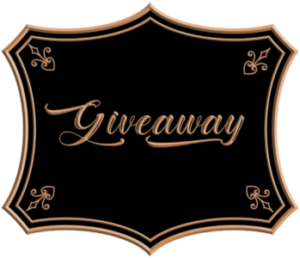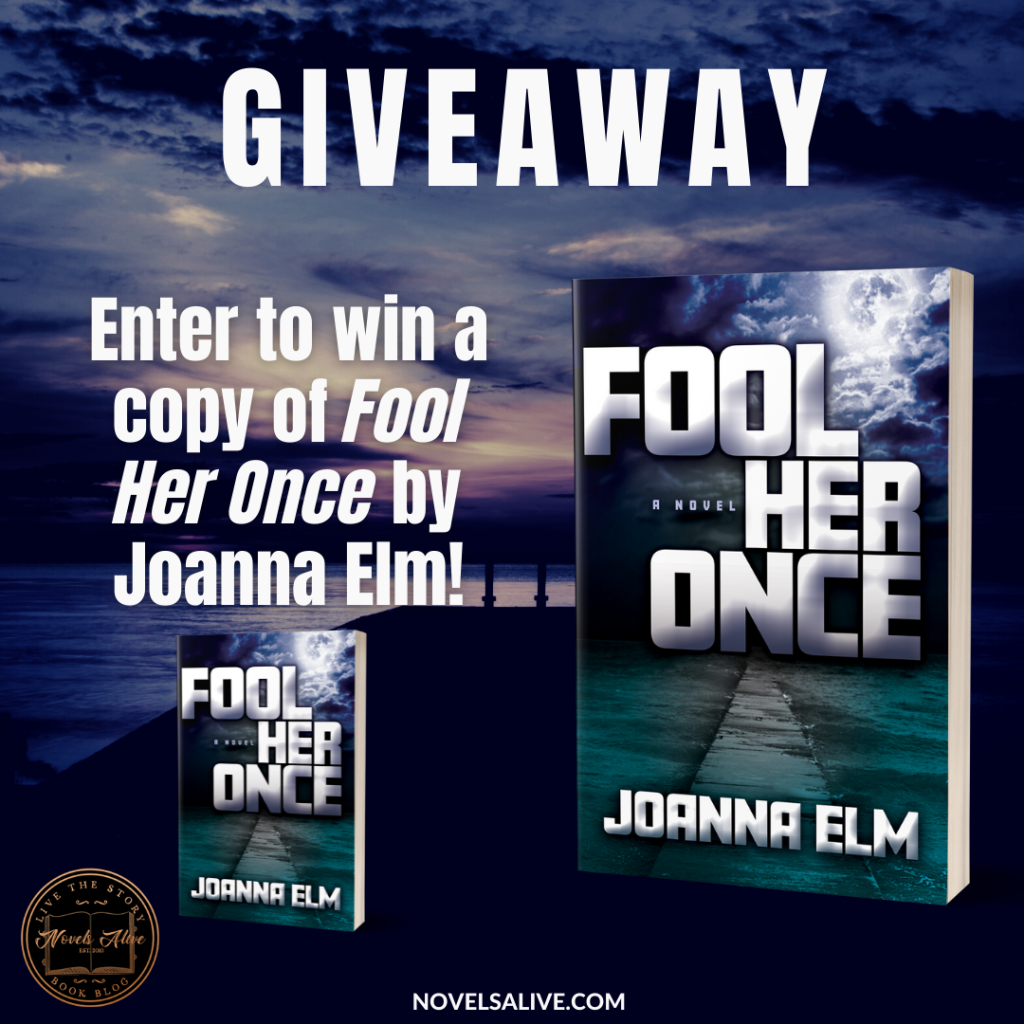 This is a giveaway hosted by Partners in Crime Virtual Book Tours for Joanna Elm and CamCat Books. See the widget for entry terms and conditions. Void where prohibited.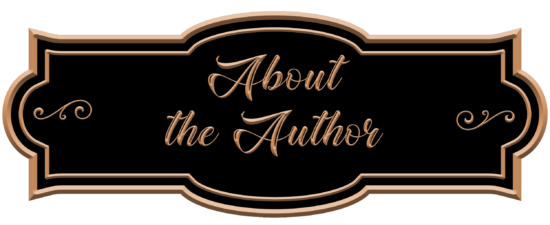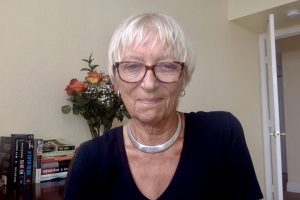 Joanna Elm is an author, journalist, blogger and an attorney. Before publication of her first two suspense novels (Scandal, Tor/Forge 1996); (Delusion, Tor/Forge/1997), she was an investigative journalist on the London Evening News on Fleet Street in the U.K. She also wrote for British magazines like Woman's Own.
Then, she moved to New York where she worked as a writer/producer for television news and tabloid TV programs like A Current Affair. She was also the researcher/writer for WNEW-TV's Emmy-award winning documentary Irish Eyes. In 1980, she joined the Star as a reporter, eventually becoming the magazine's news editor and managing editor before moving to Philadelphia as editor of the news/features section of TV Guide.
After completing her first two novels while living in South Florida, (Nelson DeMille described Scandal as "fresh, original and unpredictable") Joanna returned to New York, enrolled in law school, graduated summa cum laude, passed the NY Bar exam and worked as principal law clerk for an appellate division justice in the prestigious First Department. She has been married to husband Joe for 35 years, and has one son.