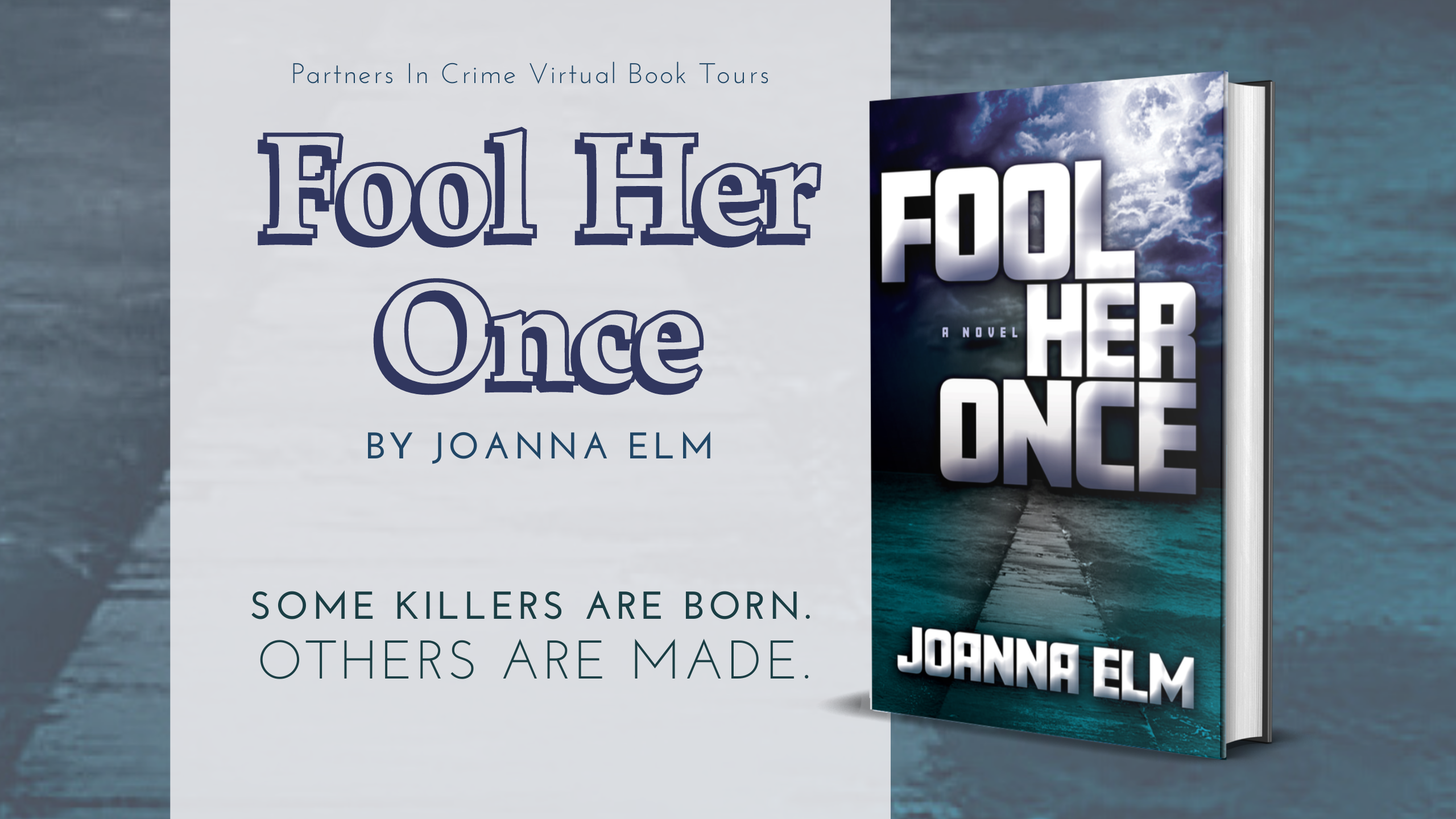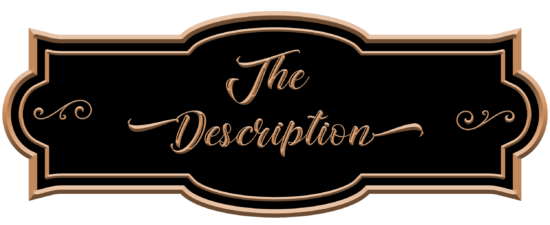 Publication Date: March 1, 2022
Some killers are born. Others are made.
As a rookie tabloid reporter, Jenna Sinclair made a tragic mistake when she outed Denny Dennison, the illegitimate son of an executed serial killer. So she hid behind her marriage and motherhood. Now, decades later, betrayed by her husband and resented by her teenage daughter, Jenna decides to resurrect her career—and returns to the city she loves.
When her former lover is brutally assaulted outside Jenna's NYC apartment building, Jenna suspects that Denny has inherited his father's psychopath gene and is out for revenge. She knows she must track him down before he can harm his next target, her daughter.
Meanwhile, her estranged husband, Zack, fears that her investigative reporting skills will unearth his own devastating secret he'd kept buried in the past.
From New York City to the remote North Fork of Long Island and the murky waters surrounding it, Jenna rushes to uncover the terrible truth about a psychopath and realizes her own investigation may save or destroy her family.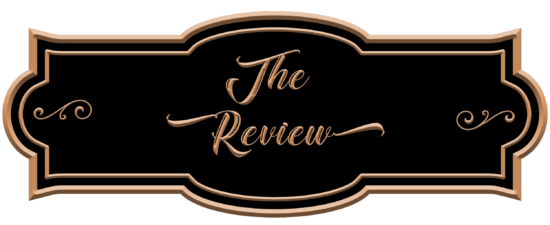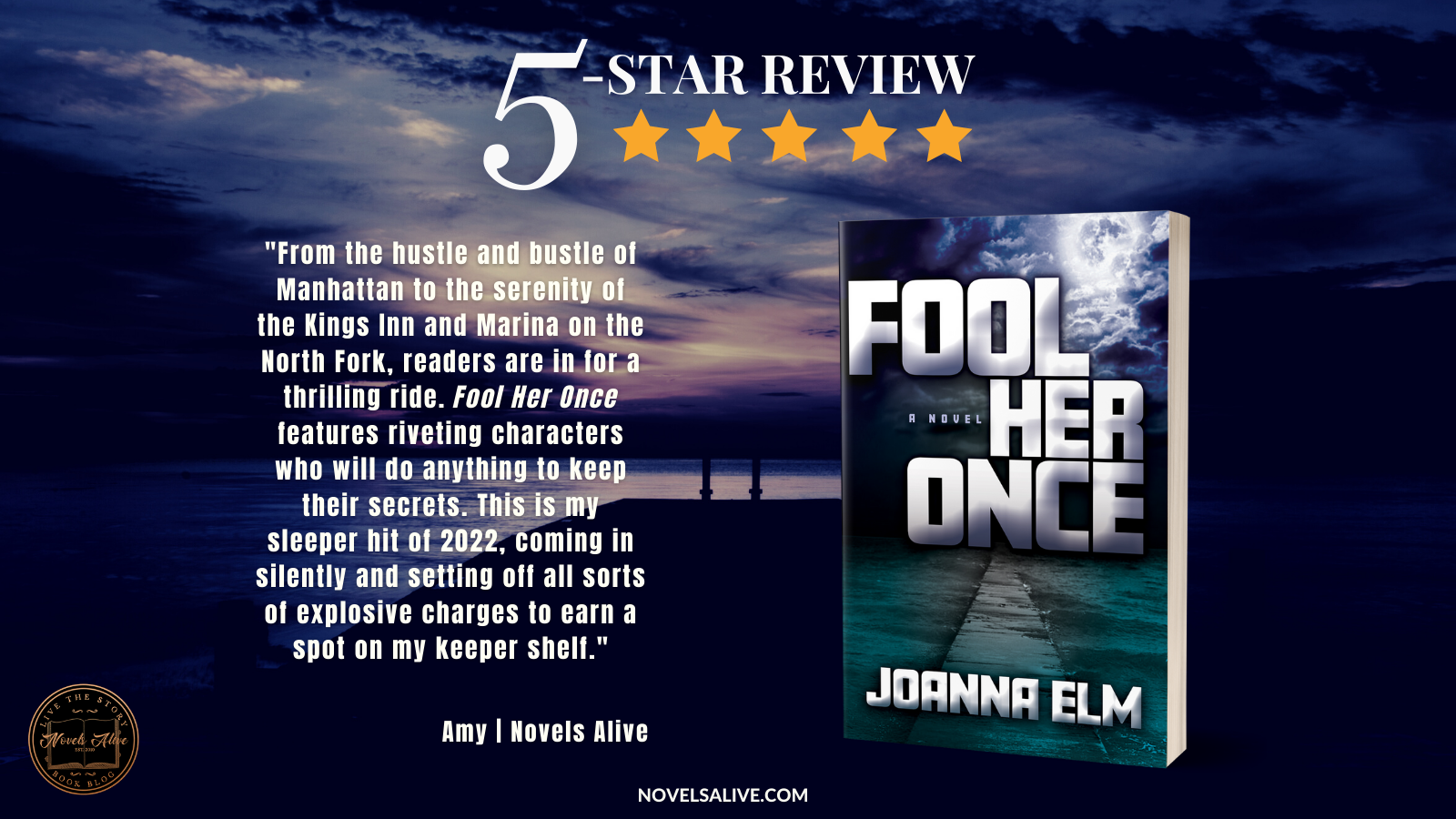 With one story, young tabloid reporter Jenna Sinclair set into motion a series of events that would cause her to abandon her career and impact her life decades later. With Fool Her Once, author Joanna Elm ramps up the suspense into a fever pitch.
With her marriage hanging by a thread amid accusations that her husband is cheating and a less-than-ideal relationship with her teen daughter, Jenna tries to focus her attention on reviving her writing career. When her former lover is brutally assaulted outside Jenna's apartment in the city, she is convinced that the culprit is connected to that fateful story.
The author seamlessly weaves in alternating chapters to provide the back story, delving into the events leading up to the discovery that a serial killer had fathered an illegitimate son. This opens a discussion about whether children can inherit psychopathic genes from their parents.
The end result is a slow-burning tale fraught with twists and turns that had me audibly gasping in shock. The action under the surface packs a punch that I didn't initially pick up during the first few chapters, but the more I read, the more invested I became in the outcome. Is Jenna in danger? What will she find when she tracks down the serial killer's son?
From the hustle and bustle of Manhattan to the serenity of the Kings Inn and Marina on the North Fork, readers are in for a thrilling ride. Fool Her Once features riveting characters who will do anything to keep their secrets. This is my sleeper hit of 2022, coming in silently and setting off all sorts of explosive charges to earn a spot on my keeper shelf.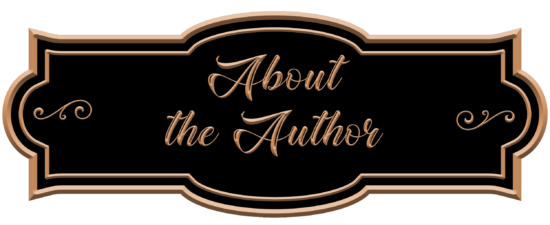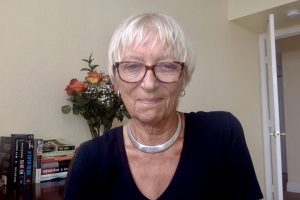 Joanna Elm is an author, journalist, blogger and an attorney. Before publication of her first two suspense novels (Scandal, Tor/Forge 1996); (Delusion, Tor/Forge/1997), she was an investigative journalist on the London Evening News on Fleet Street in the U.K. She also wrote for British magazines like Woman's Own.
Then, she moved to New York where she worked as a writer/producer for television news and tabloid TV programs like A Current Affair. She was also the researcher/writer for WNEW-TV's Emmy-award winning documentary Irish Eyes. In 1980, she joined the Star as a reporter, eventually becoming the magazine's news editor and managing editor before moving to Philadelphia as editor of the news/features section of TV Guide.
After completing her first two novels while living in South Florida, (Nelson DeMille described Scandal as "fresh, original and unpredictable") Joanna returned to New York, enrolled in law school, graduated summa cum laude, passed the NY Bar exam and worked as principal law clerk for an appellate division justice in the prestigious First Department. She has been married to husband Joe for 35 years, and has one son.