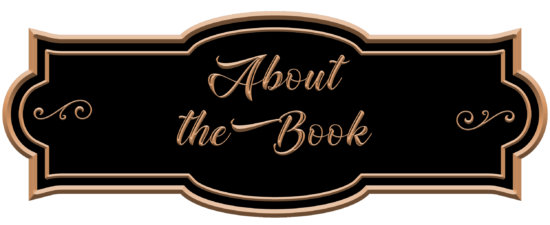 Publication Date: October 12, 2021
Home bakery owner and Highly Sensitive Person (HSP) Kayla Jeffries has been hired for the Gourmet and Stay Valentine's Weekend at the historic Countryside Inn in Los Robles, CA. When one of her fellow cooks is murdered during dinner service, she becomes a person of interest-and a possible suspect.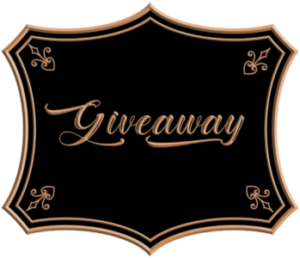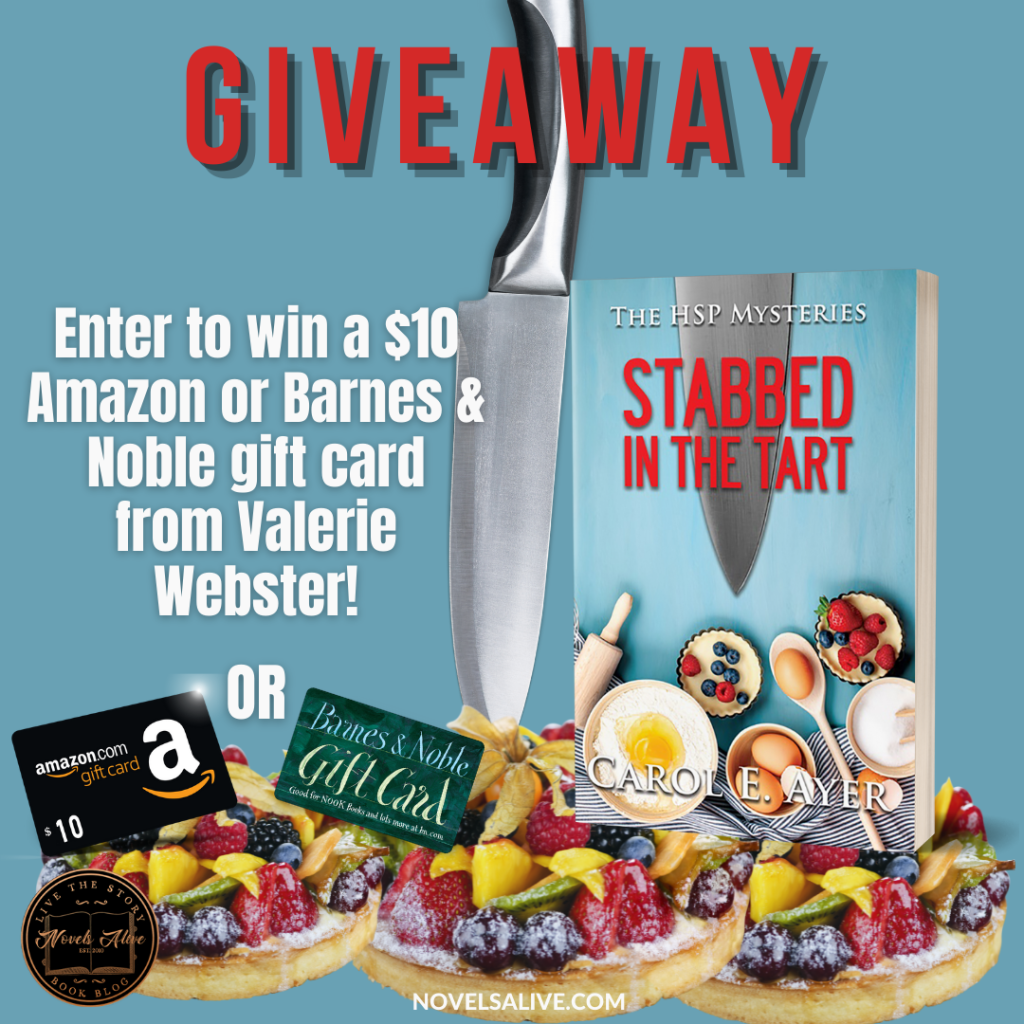 Carol E. Ayer will be awarding a $10 Amazon or Barnes & Noble gift card to a randomly drawn winner via Rafflecopter during the tour.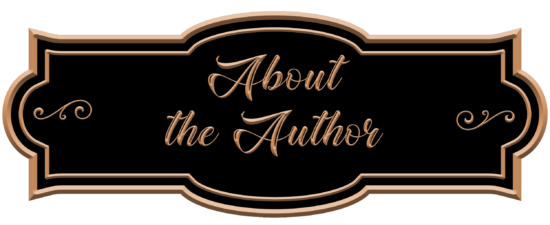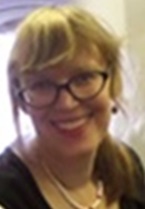 Carol Ayer, a Highly Sensitive Person (HSP), lives halfway between San Francisco and Sacramento with her cat, Rainn. When she's not writing, she's reading mysteries and thrillers or watching movies and cooking shows. As a native Californian, she visits the ocean as often as possible.

January 24: Andi's Book Reviews
January 24: Fabulous and Brunette
January 31: Because I said so — and other adventures in Parenting
January 31: The Faerie Review
February 7: Iron Canuck Reviews & More
February 7: Gina Rae Mitchell
February 14: Novels Alive
February 14: Our Town Book Reviews