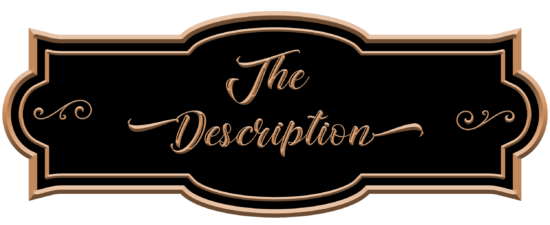 Publication Date: February 8, 2022
When her best friend is murdered the same way her brother was, who can she possibly trust?
A decade ago, Delaney Broward discovered her brother's murdered body at the San Antonio art co-op he founded with friends. Her artist boyfriend, Hunter Nash, went to prison for the murder, despite his not-guilty plea.
This morning, Hunter walks out of prison a free man, having served his sentence.
This afternoon, Delaney finds her best friend dead, murdered in the same fashion as her brother.
Stay out of it or you're next, the killer warns.
Hunter never stopped loving Delaney, though he can't blame her for not forgiving her. He knows he'll get his life back one day at a time, one step at a time. But he's blindsided to realize he's a murder suspect. Again.
When Hunter shows up on her doorstep asking her to help him find the real killer, Delaney's head says to run away, yet her heart tells her there's more to his story than what came out in the trial. An uneasy truce leads to their probe into a dark past that shatters Delaney's image of her brother. She can't stop and neither can Hunter—which lands them both in the crosshairs of a murderer growing more desperate by the hour.
In this gripping romantic suspense, Kelly Irvin plumbs the complexity of broken trust in the people we love—and in God—and whether either can be mended.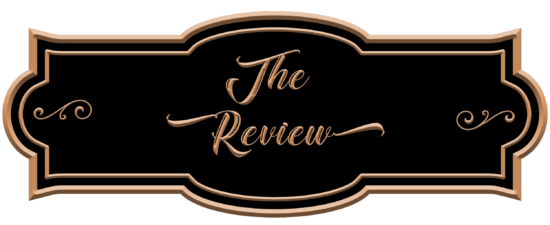 When Delaney Broward's brother was murdered, not only did she lose her only relative, but her boyfriend was put behind bars as the killer. Fast forward eight years, and her best friend is murdered, exactly like Delaney's brother. Struggling to make sense amid her loss, Delaney finds help in the most unlikely of places. Author Kelly Irvin pens an intriguing story of romantic suspense in Trust Me.
One of the compelling aspects of the storyline is the emphasis on faith. Jailed for a crime he didn't commit, Hunter Nash has focused on restoring his faith in God. All he wants is an opportunity to prove his innocence, but Delaney isn't going to make it easy for him. Her character is clearly hurting since she has experienced so much loss. As a result of being distrustful and lacking in faith, Delaney has created a hard exterior to protect herself emotionally.
Delaney and Hunter's emotional back and forth is palpable as they dig deeper and find possible connections between the two murders. Why did Delaney receive a warning to stay out of it, or she is next? Why was Hunter convicted of a crime that he swears he didn't do? What's the significance behind the photos found in the best friend's store where the second murder occurred? These are only some of the questions that come up as the suspense mounts.
With the author delivering an unexpected culprit, it was a race to see if the main characters would emerge unscathed. Trust Me proves to be a powerful title since the storyline boils down to a matter of trust and faith. This was a thrill-packed story that kept my attention from start to finish.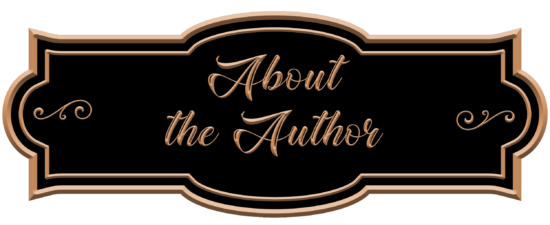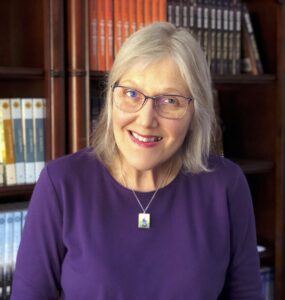 Kelly Irvin is a bestselling, award-winning author of over twenty novels and stories. A retired public relations professional, Kelly lives with her husband, Tim, in San Antonio. They have two children, three grandchildren, and two ornery cats.

02/07 Showcase @ The Book Divas Reads
02/08 Review @ addictedtobooks86
02/09 Guest post @ Mythical Books
02/10 Interview @ A Blue Million Books
02/10 Review @ Pat Fayo Reviews
02/11 Review @ Reading Is My Superpower
02/12 Showcase @ Mystery Review Crew
02/13 Review @ The Adventures of a Travelers Wife
02/14 Review @ Archaeolibrarian – I Dig Good Books!
02/15 Review @ Splashes of Joy
02/15 Showcase @ Brooke Blogs
02/16 Review @ Savings in seconds
02/17 Review @ Novels Alive
02/18 Review @ Geauxgetlit
02/19 Review @ Nesies Place
02/20 Review @ Margaret Yelton
02/21 Review @ Cassidys Bookshelves
02/21 Review @ Lynchburg Reads
02/22 Review @ Wall-to-wall Books
02/22 Review @ Why I Read
02/23 Interview @ The Adventures of a Travelers Wife
02/24 Review @ Inkwell Inspirations
02/25 Review @ Jersey Girl Book Reviews
02/26 Review @ Book Reviews From an Avid Reader
02/26 Showcase@ Silvers Reviews
02/27 Review @ jayme_reads
02/28 Review @ Nanas Book Reviews
02/28 Showcase @ The Bookwyrm
03/01 Review @ erikalaceyreads
03/02 Review @ Celticladys Reviews
03/02 Showcase @ 411 ON BOOKS, AUTHORS, AND PUBLISHING NEWS
03/02 Showcase @ The Authors Harbor
03/03 Review @ flightnurse70_book_reviews
03/04 Review @ A Room Without Books is Empty