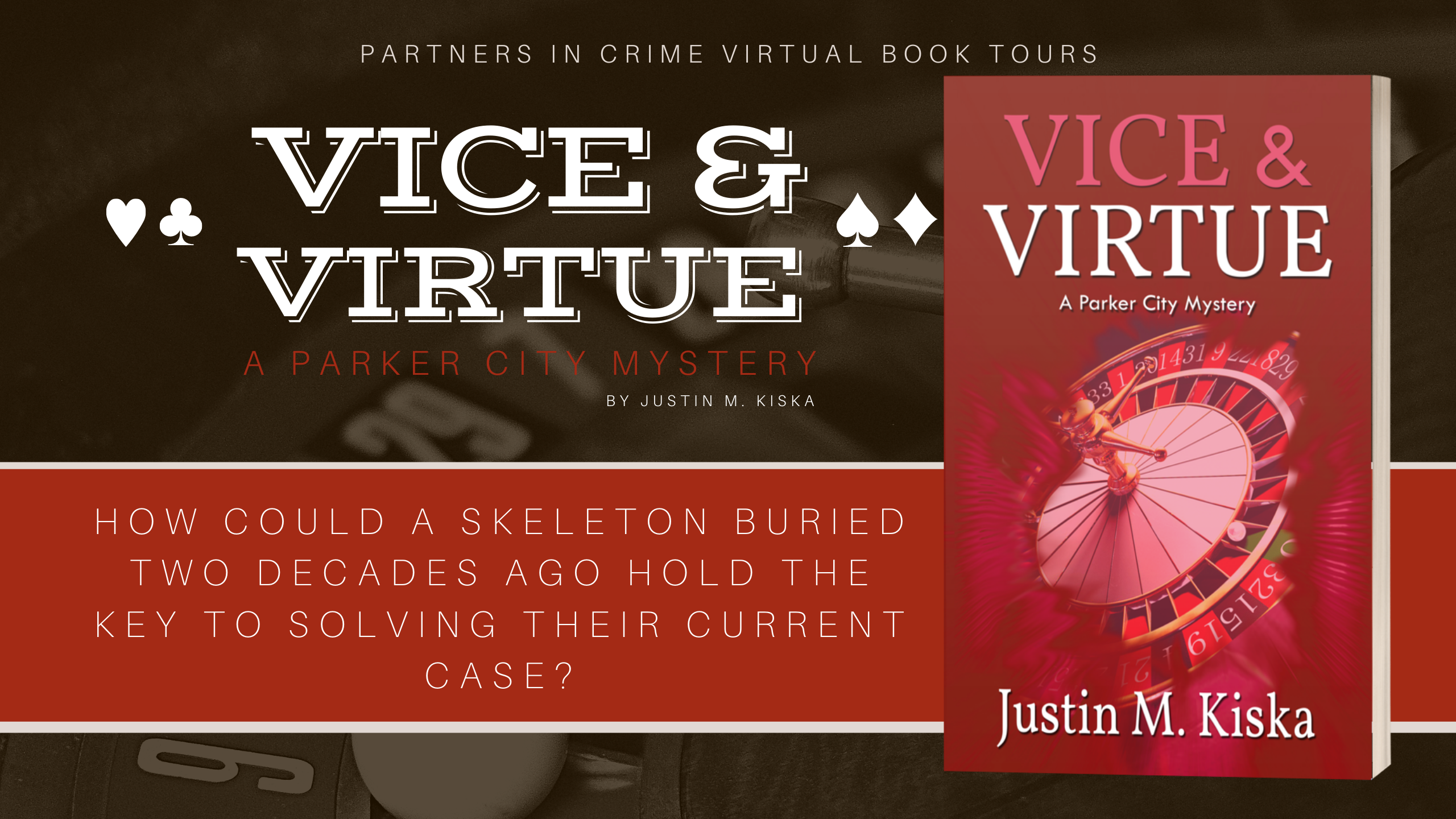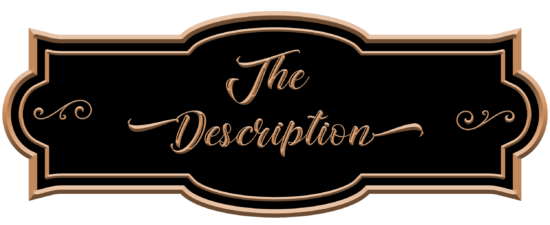 A Parker City Mystery: Book 2
Publication Date: February 15, 2022
Parker City, 1984…
Three years after the Spring Strangler case rocked the historic Western Maryland city nestled at the foot of the beautiful Blue Ridge Mountains, life has returned to normal for Detective Ben Winters and his partner, Tommy Mason. With a new chief now leading the department and the city slowly crawling out of its economic distress, everything seems to be moving in the right direction.
Until one sweltering summer day, a killer begins targeting police officers. Ben and Tommy find themselves once again leading an investigation the likes of which Parker City has never seen. The detectives quickly come to realize that until the shooter is found, everyone wearing a badge is in danger. To complicate matters even further, when a recently unearthed skeleton mysteriously connects to the string of police homicides, Ben and Tommy begin to think their current case may be tied to events twenty years earlier.
But how could a skeleton buried two decades ago hold the key to solving their current case?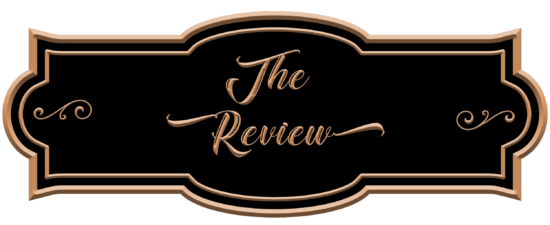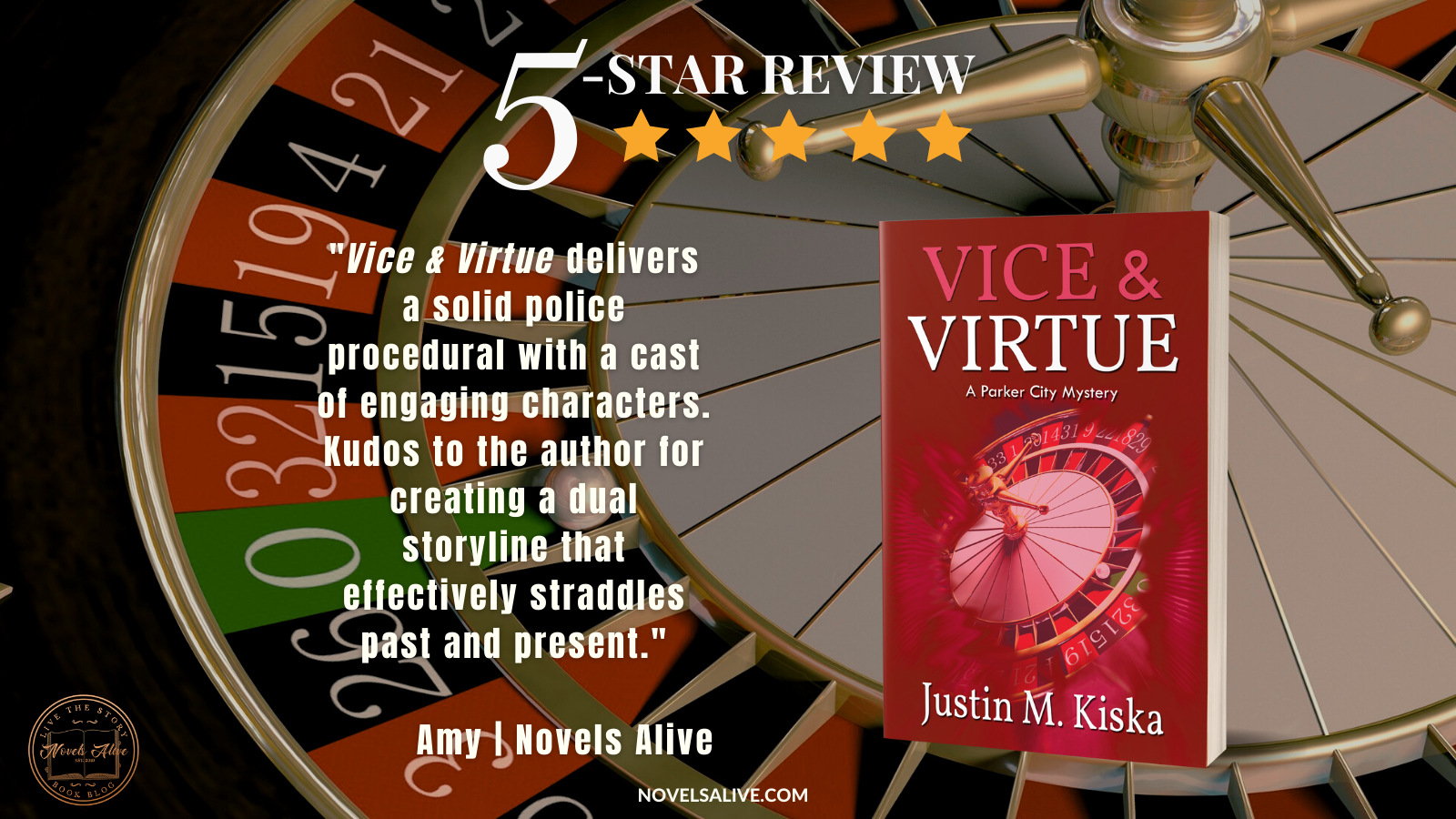 When a buried skeleton is discovered during a renovation project in Parker City, it's up to detectives Ben Winters and Tommy Mason to figure out the details. The investigation stalls when a killer targets police officers, leaving bodies behind with few clues. In Vice & Virtue, author Justin M. Kiska delivers an intriguing tale spanning more than two decades and connecting the cop killings to the skeleton.
Packed with crisp dialog and interesting characters, the story focuses on present-day 1984 and then teases readers with tidbits from the past featuring Billy Roscoe, a man with a successful business empire with an unsavory underbelly. Winters and Mason are solid investigators trying to solve the murders, digging around searching for clues.
I enjoyed seeing the contrast that time brought to Parker City with the grandness of the 1950-1960s to the economic downturn decades later, partially due to a flood. The renovation efforts of present-day made Parker City comparable to the struggles facing other small towns of the time period.
It's a race to see whether the duo can track down the culprit before more of their own are killed. With action and intrigue embedded in the storyline, readers are left guessing until the end.
Vice & Virtue delivers a solid police procedural with a cast of engaging characters. Kudos to the author for creating a dual storyline that effectively straddles past and present.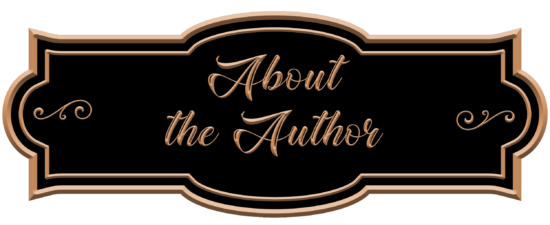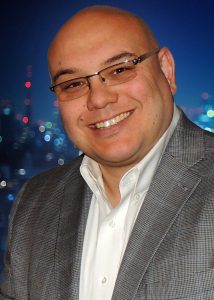 When not sitting in his library devising new and clever ways to kill people (for his mysteries), Justin can usually be found at The Way Off Broadway Dinner Theatre, outside of Washington, DC, where he is one of the owners and producers. In addition to writing the Parker City Mysteries Series, he is also the mastermind behind Marquee Mysteries, a series of interactive mystery events he has been writing and producing for over fifteen years. Justin and his wife, Jessica, live along Lake Linganore outside of Frederick, Maryland.

02/14 @ Author Elena Taylors Blog
02/15 Interview @ A Blue Million Books
02/15 Showcase @ The Book Divas Reads
02/16 Review @ Reading Authors Network
02/17 Showcase @ Archaeolibrarian – I Dig Good Books!
02/18 Review @ Novels Alive
02/20 Review @ Buried Under Books
02/22 Interview @ Quiet Fury Books
02/23 Review @ Avonna Loves Genres
02/24 Review @ Books of My Heart
02/25 Review @ Book Reviews From an Avid Reader
03/01 Showcase @ nanasbookreviews
03/02 Showcase @ Celticladys Reviews
03/03 Review @ Pick a good book
03/04 Review @ Pat Fayo Reviews
03/05 Showcase @ Brooke Blogs
03/06 Review @ One More Book To Read
03/07 Review @ Nesies Place
03/08 Review @ The Bookwyrm
03/09 Review @ flightnurse70_book_reviews
03/10 Review @ A Room Without Books is Empty
03/11 Showcase @ Silvers Reviews
04/14 Podcast @ Blogtalk Radio
04/14 Review @ Just Reviews