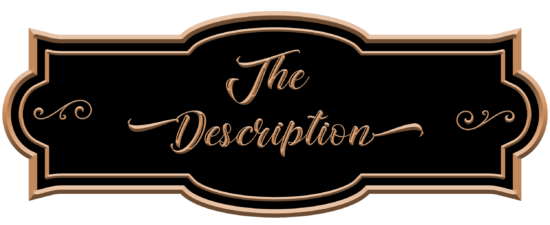 A Southern California Mystery: Book 5
Publication Date: March 29, 2022
A late-night call is all it takes for rookie lawyer Corrie Locke to kiss her day job at the movie studio goodbye, and do what she does best: flex her sweet P.I. skills and go undercover to find a senior who's missing from a posh retirement community. One small stumbling block: skirting past security to gain inside access to the exclusive Villa Sunset. Time to call in the heavy artillery. Besides former security guard turned legal assistant—now wannabe P.I. —Veera, Corrie relies on a secret weapon: her mother, a surprisingly eager addition to Corrie's team. Armed with enough attitude and pepper spray to take down a band of Navy Seals, Mom impersonates a senior to infiltrate the Villa, Corrie and Veera in tow. Turns out the job's not as easy as they'd thought. These seniors have tricks tucked up their sleeves and aren't afraid of using them.
The action gets dicey as the missing senior case turns into attempted murder by a criminal mind who's always one step ahead. Corrie's hot on the trail, but finds more than she bargained for…especially when her mother becomes a target.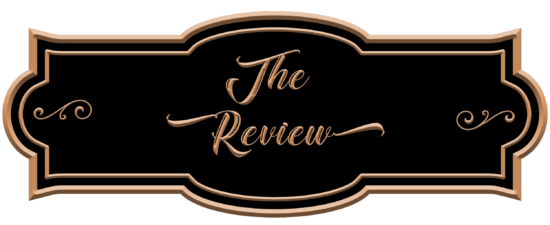 Join a zany cast of characters who infiltrate an upscale retirement community to find a missing resident in Gambling with Murder by Lida Sideris.
Best friends Corrie Locke and Veera Bankhead work in the legal department of a film studio by day, but they love flexing their skills as quasi-professional, unlicensed private investigators. With the help of Corrie's mother, the three go undercover to find out what has been going on at Villa Sunset.
The author builds a cast of characters, unlike the typical senior citizens who enjoy quiet activities like bingo and painting. Instead, this group goes for cutthroat croquet and a "book club" minus the books. The storyline gets more involved as more sinister aspects such as poison, gambling, and stolen goods come into play.
As a cozy mystery, the book succeeds in hitting all of the requirements. Clues are dropped along the way, but the big reveal is kept a secret until the end. Firing off the humorous one-liners, these quirky characters make Gambling with Murder an interesting story.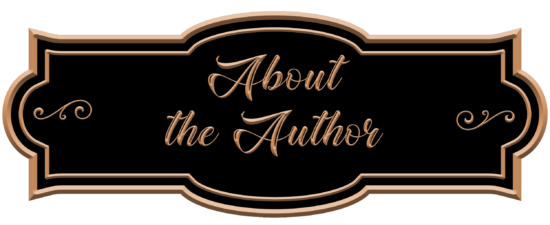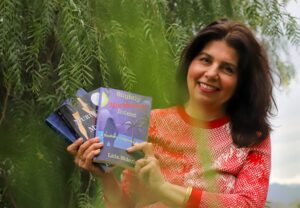 Lida Sideris' first stint after law school was a newbie lawyer's dream: working as an entertainment attorney for a movie studio…kind of like her heroine, Corrie Locke, except without the homicides. Lida was one of two national winners of the Helen McCloy Mystery Writers of America Scholarship Award and a Silver Falchion Award Finalist. She lives in the northern tip of Southern California with her family, rescue dogs and a flock of uppity chickens.

03/01 Review @ The World As I See It
03/02 Review @ Book Reviews From an Avid Reader
03/02 Review @ Novels Alive
03/03 Review @ Christa Reads and Writes
03/04 Review @ Quiet Fury Books
03/05 Review @ flightnurse70_book_reviews
03/06 Review @ Buried Under Books
03/07 Review @ 5 Minutes for Books
03/08 Review @ Pat Fayo Reviews
03/10 Review @ Celticladys Reviews
03/13 Podcast via Blog Talk Radio
03/22 Review @ Just Reviews