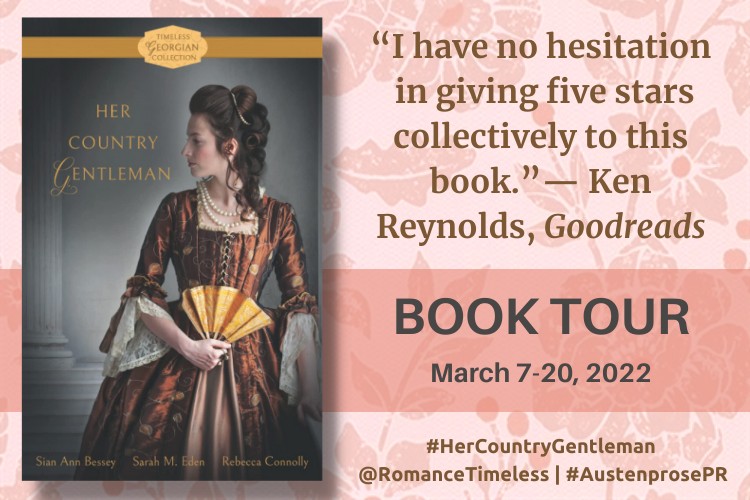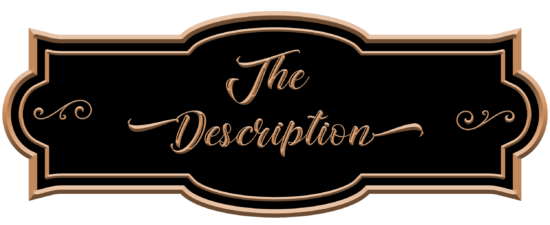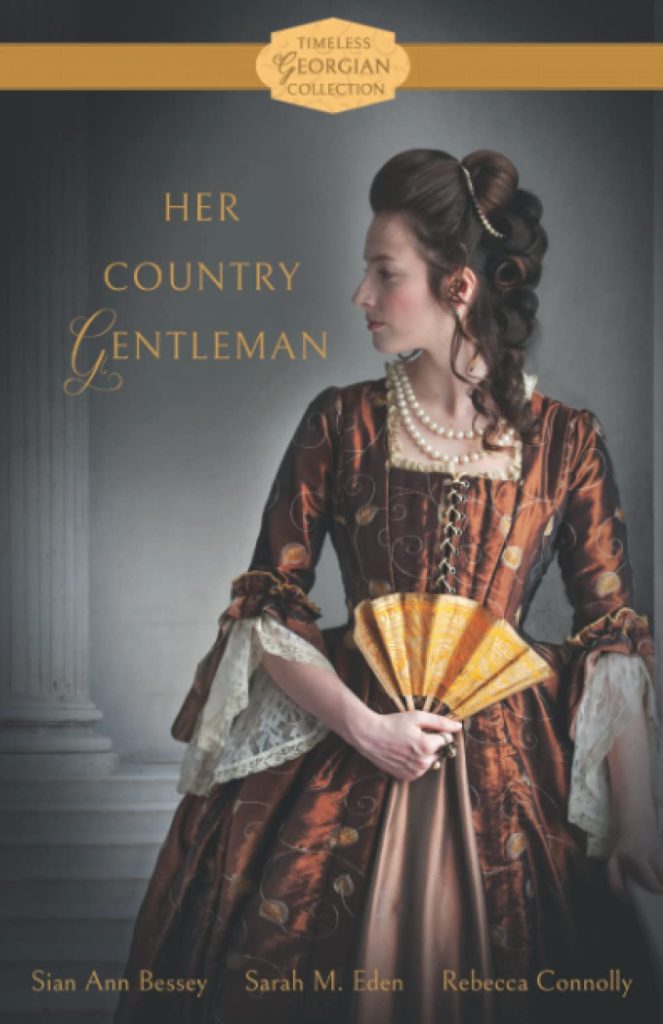 Her Country Gentleman is the first book in the Timeless Georgian Collection, a new anthology series from Mirror Press. The book features three novellas from bestselling historical romance authors whose stories reveal that not all love is found in London.
When Charlotte's grandmother invites her to accompany her to Norfolk, Charlotte jumps at the chance to visit the sea and escape the fuss surrounding her sister's wedding preparations in London. Lord William Cheston, on the other hand, is most unhappy when his mother informs him that her old friend and a granddaughter are coming to stay. Not only is it lambing season, but he's also dealing with the mysterious loss of several sheep. The last thing he needs is a child underfoot. When Charlotte and William first meet, he does not realize that the lovely young lady is the granddaughter in question, and she assumes that the man dressed in work clothes in the barn is a servant. Soon afterward, however, Charlotte stumbles upon a clue to William's sheep's disappearance, and when her life is placed in jeopardy, William is forced to choose between saving his unwanted houseguest and catching the thief.
Cordelia Wakefield has never lived anywhere but London and is not overly happy when her family is forced to retrench to a small estate near Teviotbrae, Scotland. An ill-fated game of battledore and shuttlecock brings her face-to-racquet with Sebastian, who runs the home farm at nearby Teviot Castle. What begins as a clash of personalities, expectations, and preferences, soon leads to a friendship neither had expected. As the magic of Teviotbrae weaves its spell, the possibility of something more than friendship begins to blossom. But what future is there for a lowly farmer and a London lady?
"Miss Smith Goes to Wiltshire," by Rebecca Connolly
Martha Smith wants to marry for love and will not be persuaded otherwise. She is highly sought after in Society for her beauty and status but refuses to consider any suitor whose only claim is that his prospects meet with her mother's approval. Her widowed mother has had enough of Martha's romantic sensibilities and is sending her to stay with unfortunate cousins in Wiltshire to show her that marrying for love is a risk that is too great. Benjamin Steele, Lord Hillier, is working on his new and dilapidated estate when he first catches sight of the striking Martha Smith. Becoming Lord Hillier has only brought him a house that needs significant repairs, tenant farms that had been abandoned, and only the money he'd already possessed. He wants meaning in his life, and he's more than willing to work for it. Though worlds apart in all else, on this point they can agree: a life of meaning would change everything.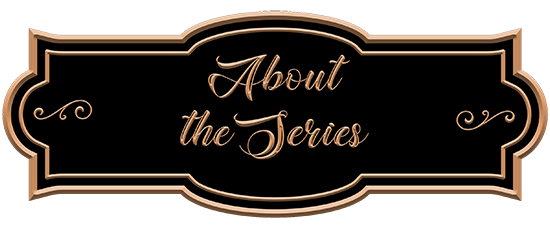 The Timeless Georgian Collection is a new series featuring novellas set in England during the Georgian era (1714 – 1830). It is part of A Timeless Romance Anthology series published by Mirror Press—a curated collection of novellas and short stories featuring bestselling authors from the contemporary and historical romance genres. The collection has hit the USA Today bestselling list and charted at #1 at Amazon.com. Learn more about the series and other anthologies published by Mirror Press at their website.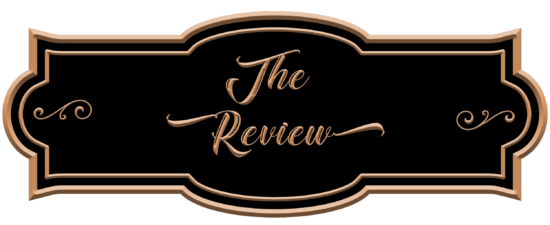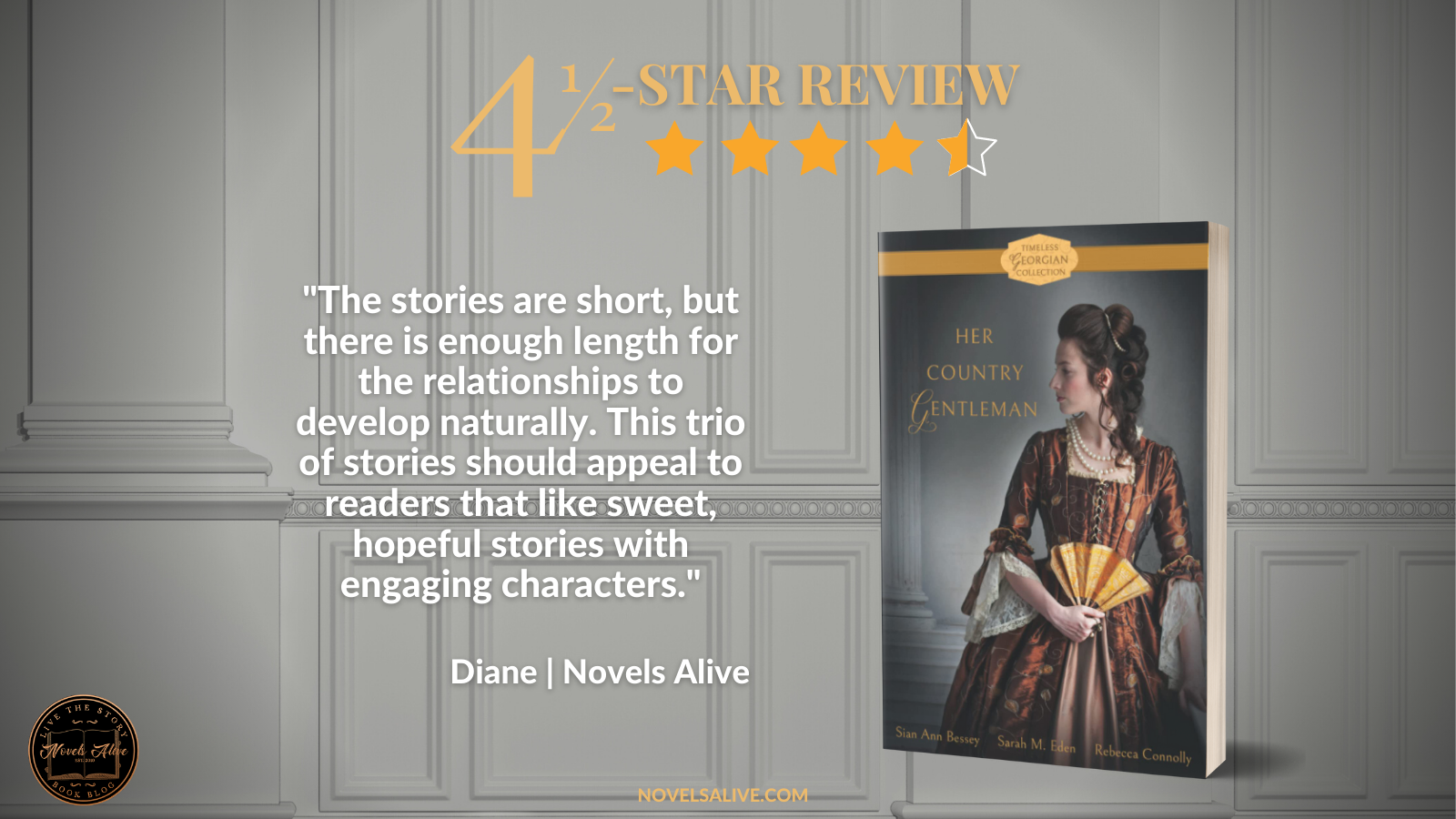 Her Country Gentleman is an anthology containing three traditional Georgian stories authored by Sian Ann Bessey, Sarah M. Eden, Rebecca Connolly about city-raised girls finding love in the country in the first edition of the Timeless Georgian Collection.
In the first story, "Spring at Tribbley Hall," Charlotte's grandmother has ulterior motives when the two visit the grandmother's friend in the country. The friend's son, Lord William Cheston, is a bit of a recluse and dedicated to his land. A plot with some sheep-stealing adds intrigue as Charlotte and William discover they are a perfect match. 
In "Love of My Heart," Cordelia Wakefield's family is forced by financial circumstances to move from London to an estate in Scotland. Cordelia believed herself to be a true city girl, but she gains an appreciation for the country when she meets Sebastian of the Home Farm. She falls for the farmer but learns he is actually the laird's grandson and heir. 
In the last story, "Miss Smith Goes to Wiltshire," Martha Smith has rejected suitors and wants to marry for love. Her frustrated parents send her to visit relatives in the country where she meets Benjamin Steele, a newly titled but impoverished earl.
All three stories are well written, and the historical details seem genuine. The three authors complement each other in skill and style. These are traditional stories without any sexual overtones. The heroes are all hard-working men, determined to carve their place in the world. The heroines are brave and practical, with a strong sense of self-awareness. The stories are short, but there is enough length for the relationships to develop naturally. This trio of stories should appeal to readers that like sweet, hopeful stories with engaging characters.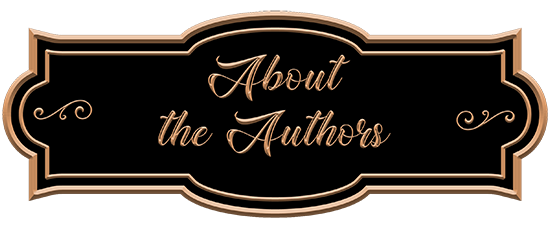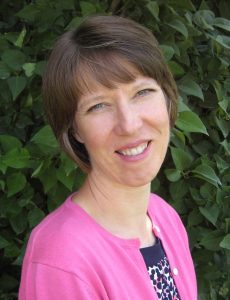 Sian Ann Bessey
Born in Cambridge, England, but grew up on the island of Anglesey off the coast of North Wales, Sian left her homeland to attend university in the U.S. and earned a bachelor's degree in communications with a minor in English.
She began her writing career as a student, publishing several magazine articles while still in college. Since then, she has published historical romance and romantic suspense novels, along with a variety of children's books. She is a USA Today bestselling author, a Foreward Reviews Book of the Year finalist, and a Whitney Award finalist.
She loves to travel and experience other cultures, but when she's home, her favorite activities are spending time with her family, cooking, and reading.