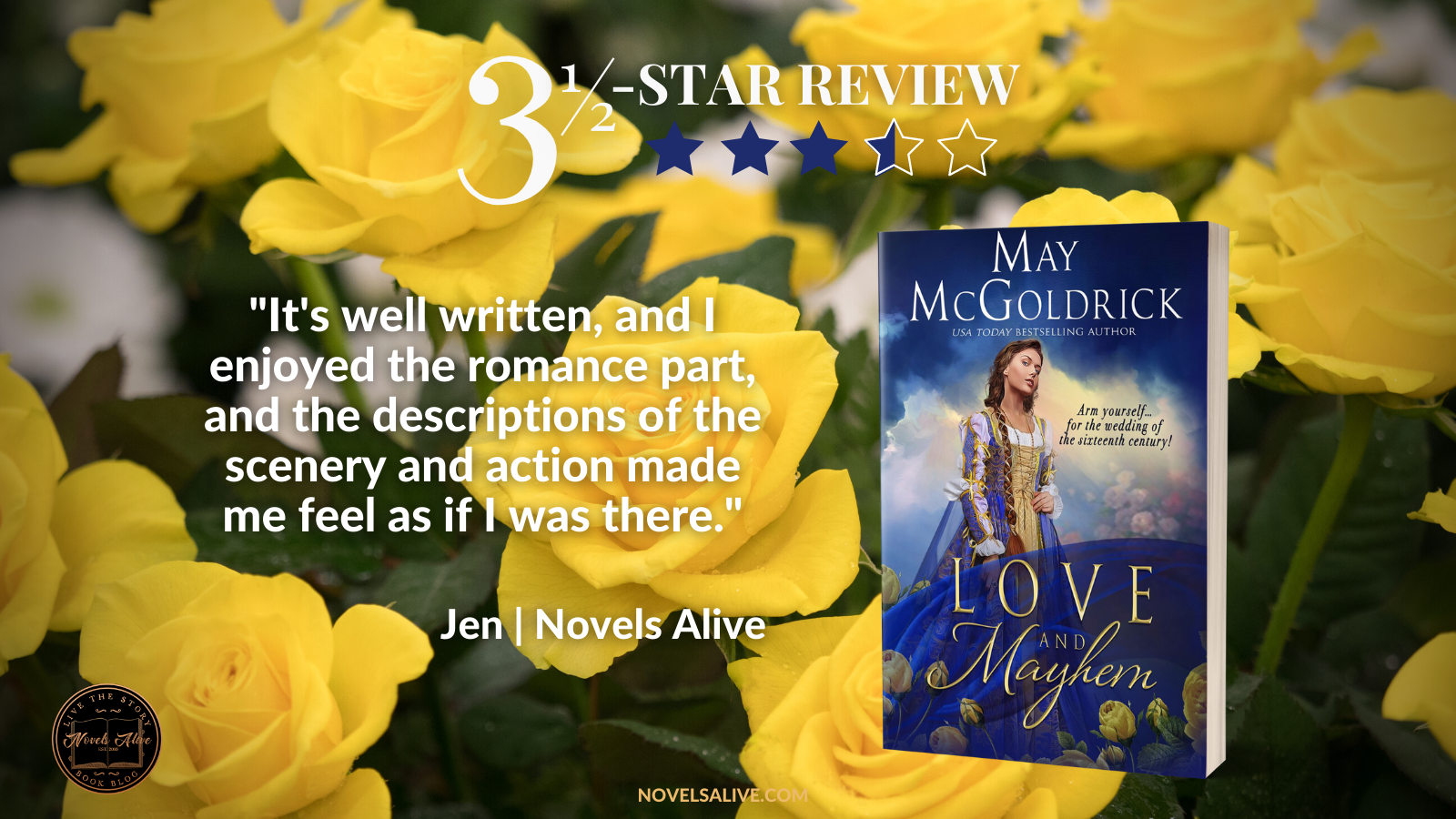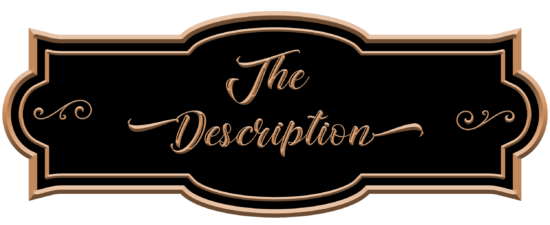 McPherson Clan Series
Reprint Date: January 30, 2022
From USA Today Bestselling Author May McGoldrick…
Love and Mayhem
(also published as Arsenic and Old Armor)
The great hall in Fleet Tower is quite the lively place. The McCalls are preparing for a wedding, and if that means unexpected arrivals, murder, mayhem, and chaos, all the better in this "laugh-out-loud comedy" (Rebecca's Reading Corner Review).
Forget the English. Forget the Reformation. Forget your sanity…
Try getting married when your betrothed can wield an iron pot with deadly accuracy, her mad uncle thinks he's William Wallace, and her two maiden aunts can't finish a sentence—or a thought—on their own…
Such are Sir Iain Armstrong's troubles when he sets out to wed Lady Marion, a convent-raised spitfire. All Iain wants to do is fulfill their fathers' wishes, appease two royal courts, and do what is best for the future of Scotland by putting an end to all the troubles in his part of the Borders. All she has to do is agree to marry him, which is the last thing on her mind when Iain arrives at the convent. She won't be taken without a fight.
And even when Lady Marion realizes that Iain is a man of courage, intelligence, and seductively powerful shoulders, will her eccentric family do what her temper tantrums, willful ways, and pride have so far failed to do—and drive him away forever?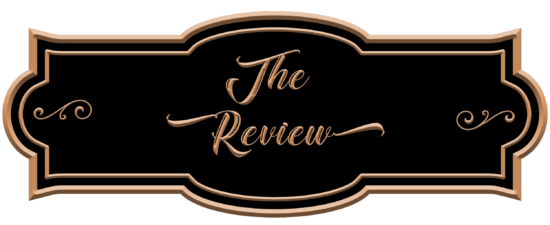 I want to start by saying that Love and Mayhem by May McGoldrick is a reprint (and renaming) of an older title, Arsenic and Old Armor. It's also a retelling of the old play/movie, Arsenic and Old Lace. I think if I'd seen the movie or liked dark comedy, I might've enjoyed this book more than I did.
I really have mixed feelings about Love and Mayhem. I liked Iain and Marion and the play between them. I wish there could've been more fight from Marion as she seemed to give in rather quickly, which seemed to be so opposite from the rebellious nature she displayed from the start. But for two people who were locked in an arranged marriage, there were a lot of sparks.
My real problems with the story come from the whole plot around Marion's insane relatives. This is where the whole "Arsenic and Old Lace" thing comes into play, and it was just too out there for my tastes. Instead of finding the antics of William, Margaret, and Judith entertaining, I was rather turned off and couldn't wait for their scenes to pass.
Love and Mayhem wasn't a bad book, but it really wasn't for me. It's well written, and I enjoyed the romance part, and the descriptions of the scenery and action made me feel as if I was there. But the dark humor was just not for me, which made it a tough read.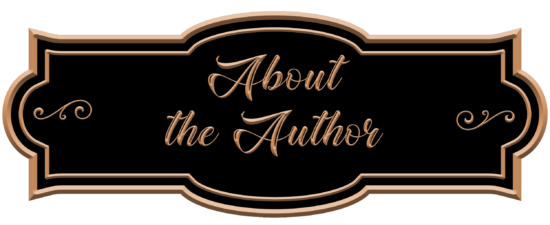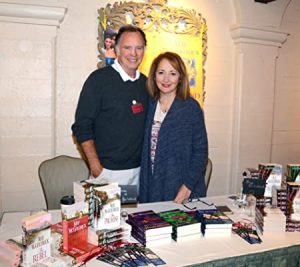 USA Today Bestselling Authors Nikoo and Jim McGoldrick wrote their first May McGoldrick romance using historical figures that Jim researched while earning a PhD in sixteenth-century Scottish and English literature. Nikoo, a mechanical engineer, is a born storyteller. She is all about characters and feeling. Jim is about action and sense of place. Together, they have crafted over fifty fast-paced, conflict-filled historical, contemporary, and Western novels and two works of nonfiction under the pseudonyms May McGoldrick, Jan Coffey, and Nik James.
Their stories have touched the hearts and minds of millions of readers all over the world. Their work has been translated into over a dozen languages and counting. Because of their success, they have been frequent guests on local and national radio and television. They travel regularly, speaking at writers' conferences, libraries, classrooms, and book group gatherings.
For the past decade, Nikoo and Jim have been conducting workshops bringing 21st century collaboration and writing skills to students and teachers.
These popular and prolific authors write historical romance, suspense, mystery, Westerns, and young adult novels. They are four-time Rita Finalists and the winners of numerous awards for their writing, including the Daphne DeMaurier Award for Excellence, the Romantic Times Magazine Reviewers' Choice Award, three NJRW Golden Leaf Awards, two Holt Medallions, and the Connecticut Press Club Award for Best Fiction. Their work is included in the Popular Culture Library collection of the National Museum of Scotland.