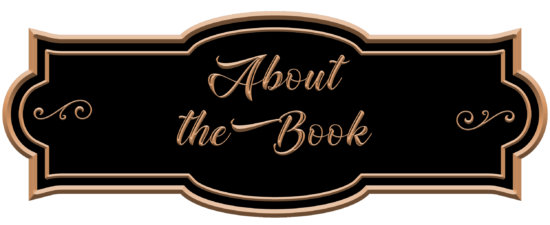 Spy Kitty in the City: Book 5
Publication Date: March 17th, 2022
Someone poisoned a judge on Parking Lot Potluck. The only one to witness the crime was Great Dane, Cleo.
Persephone and I are off to Seattle to solve the crime. Things are much different behind the scenes than they are on TV, and if I can't find the cook responsible for this dangerous recipe, it could mean the end of the road for my favorite show.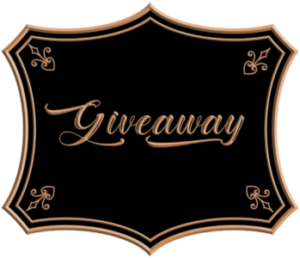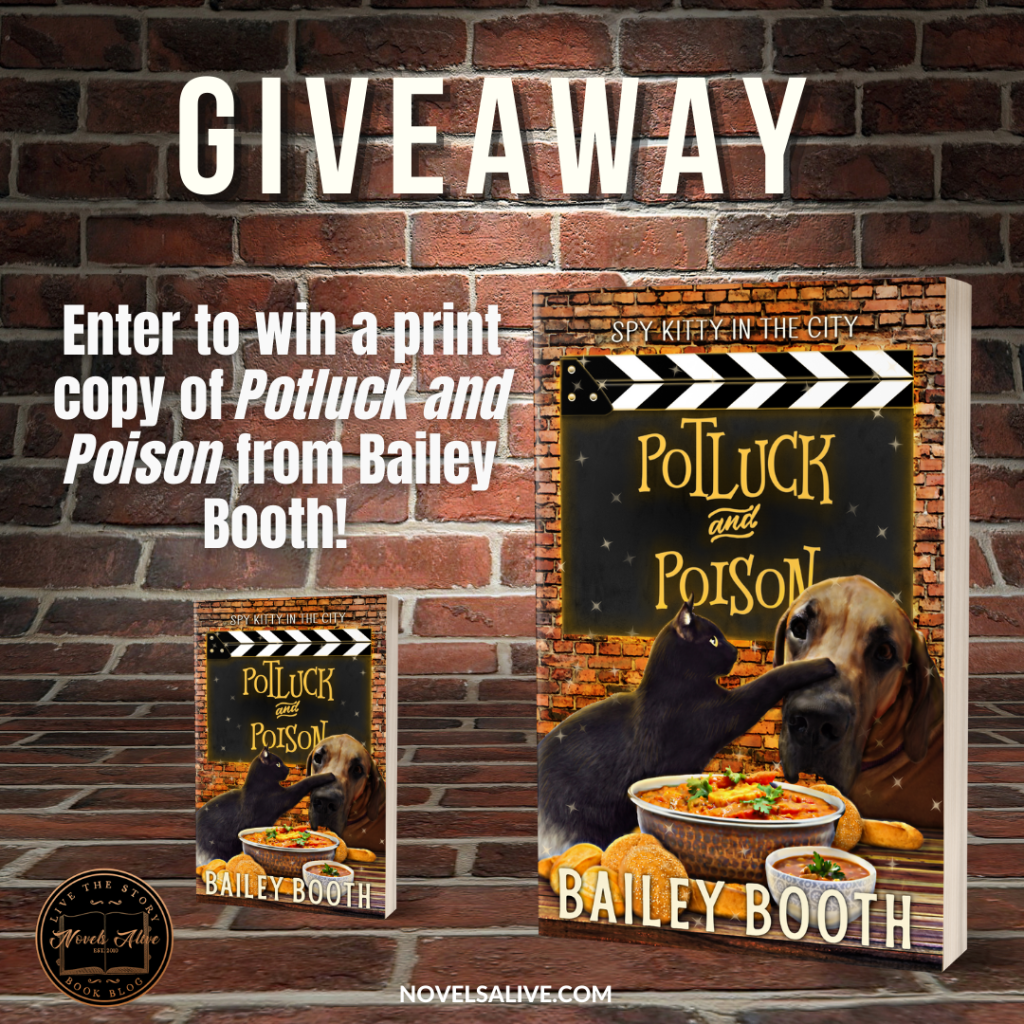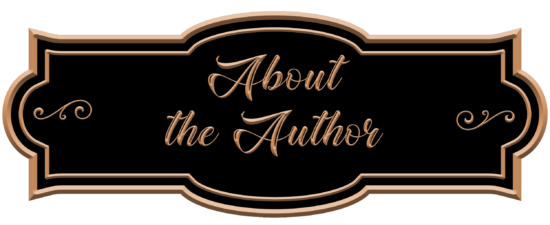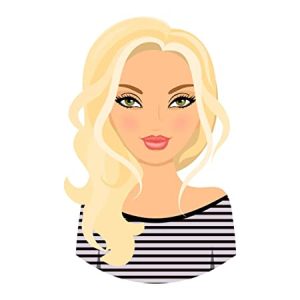 Bailey Booth is an animal lover, travel enthusiast, and avid reader. She drinks way too many soy lattes and will probably laugh at your jokes.
She also likes long walks on the beach and candlelit dinners…oh wait.
Wrong profile.
Bailey's been writing and amateur sleuthing since she was a kid. Fun fact: Spy Kitty in the City came to her in a dream. Follow your dreams!

March 16 – I Read What You Write – SPOTLIGHT
March 16 – Mochas, Mysteries and Meows – CHARACTER INTERVIEW
March 16 – FUONLYKNEW – SPOTLIGHT
March 17 – StoreyBook Reviews – SPOTLIGHT
March 17 – Sneaky The Library Cat's Blog – CHARACTER INTERVIEW
March 17 – Brooke Blogs – SPOTLIGHT
March 18 – Read Your Writes Book Reviews – CHARACTER GUEST POST
March 18 – Lady Hawkeye – SPOTLIGHT
March 18 – Maureen's Musings – SPOTLIGHT
March 19 – Celticlady's Reviews – SPOTLIGHT
March 19 – Escape With Dollycas Into A Good Book – SPOTLIGHT
March 20 – fundinmental – SPOTLIGHT
March 20 – Sapphyria's Book Reviews – SPOTLIGHT
March 21 – eBook Addicts – SPOTLIGHT
March 21 – Literary Gold – SPOTLIGHT
March 21 – #BRVL Book Review Virginia Lee Blog  – SPOTLIGHT
March 22 – Cozy Up With Kathy – CHARACTER GUEST POST
March 22 – BookishKelly2020 – SPOTLIGHT
March 22 – Novels Alive – SPOTLIGHT