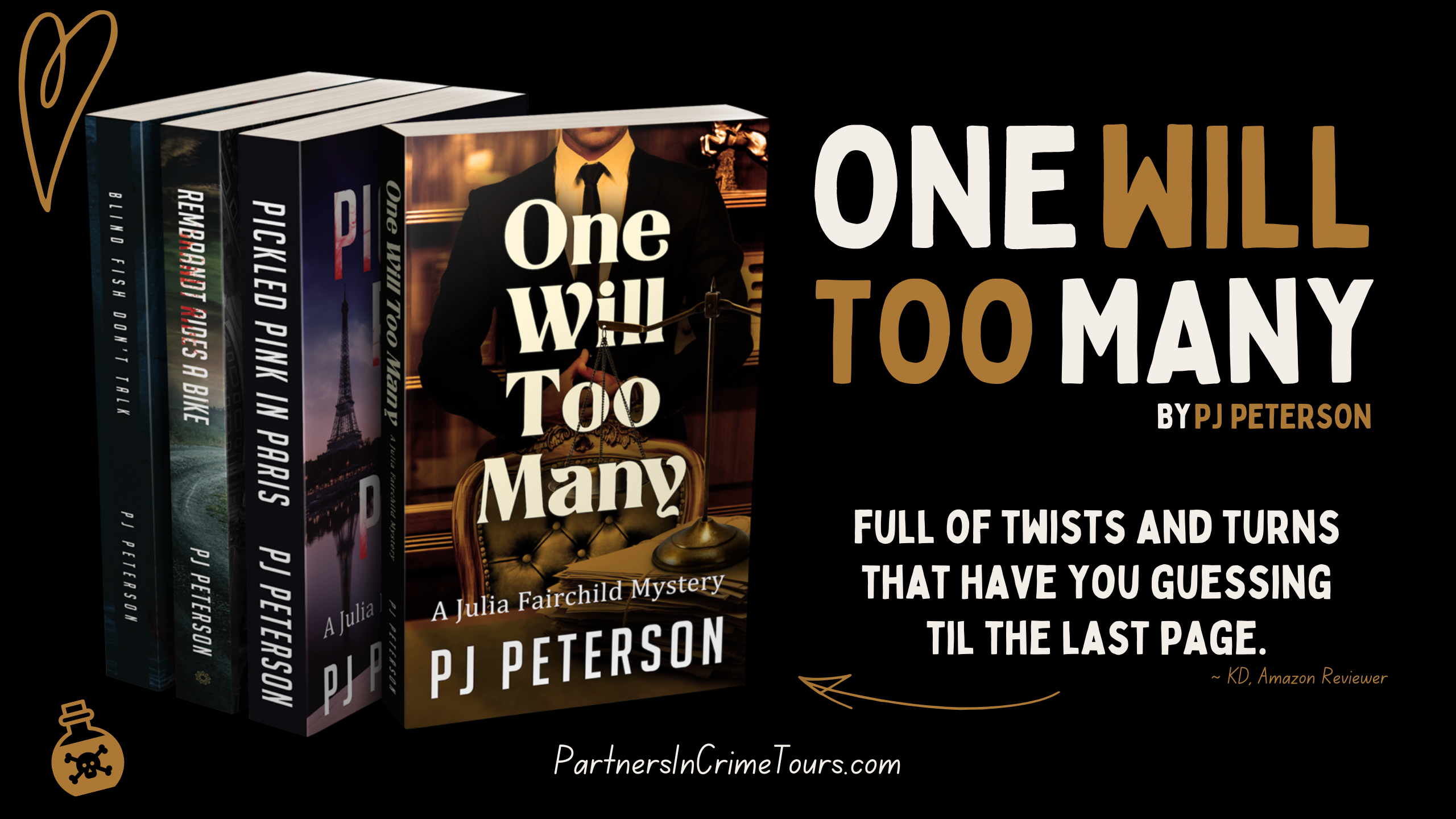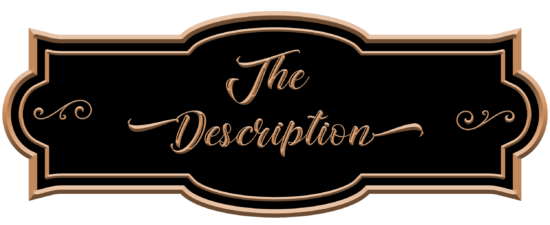 A Julia Fairchild Mystery: Book 4
Publication Date: December 2021
A wealthy banker with a long list of secrets dies.
The bizarre crime scene stumps the local police…
… but a young doctor could be the key to solving the case.
Internist Julia Fairchild encounters banker Jay moments too late – the poor man is near death in his own dining room. At first no one can figure out what killed him, but the coroner soon confirms that it was homicide: Jay died of methanol poisoning, and now a murderer is on the loose. Julia knows how to catch a killer and she can cut through the noise like a scalpel through skin. She agrees to help the understaffed police force solve the case, but each clue only complicates her investigation further.
Can Julia dissect the deadly riddle and nail the perp, or will this be the first time a monster succeeds in giving her the slip?
If you love Louise Penny, Kelly Oliver, and PC James, you need this medical mystery! Find out why fans say, "I love the character Julia Fairchild!"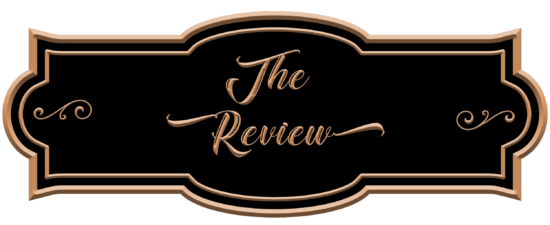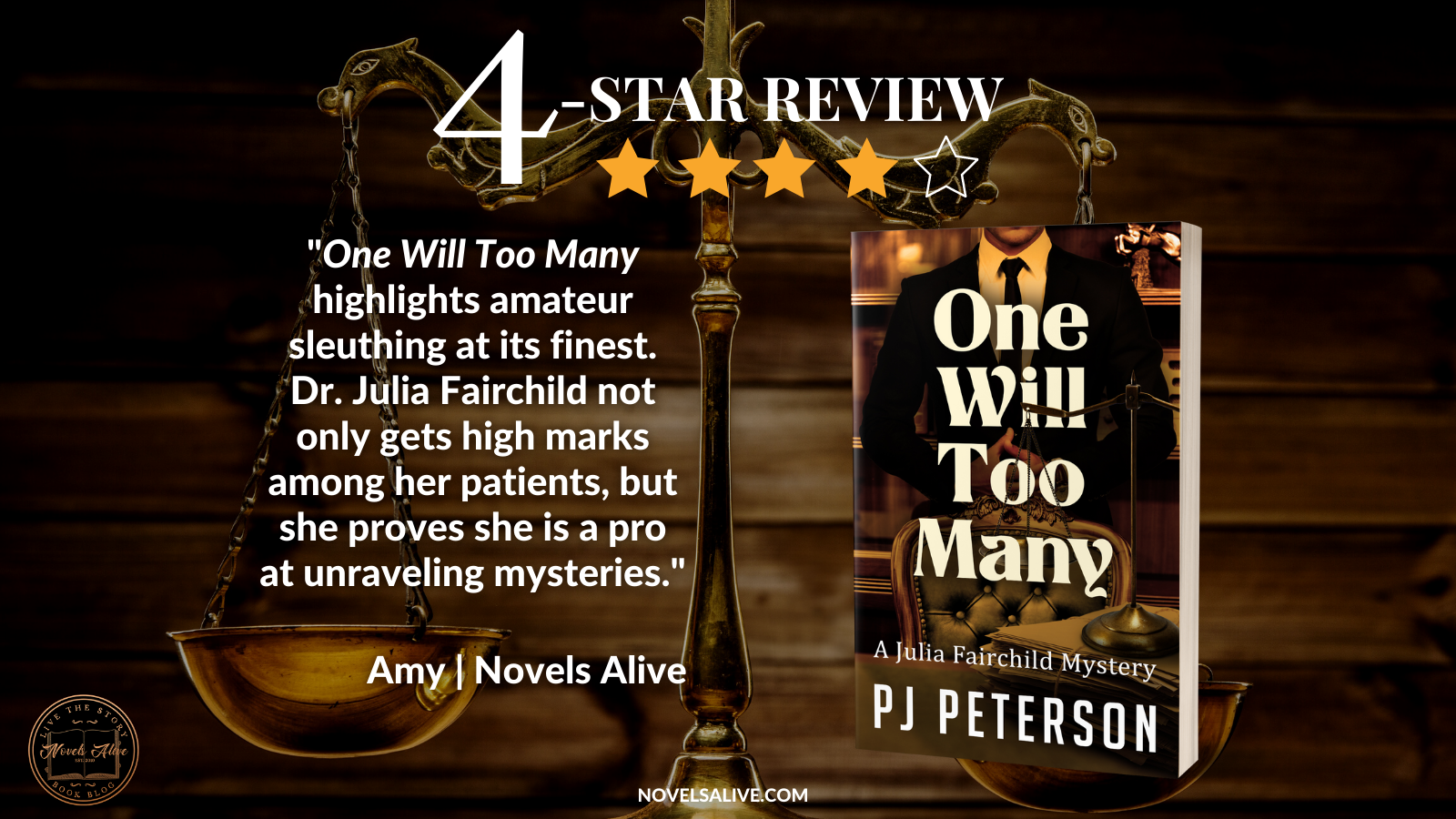 Dr. Julia Fairchild maintains a busy medical practice by day, yet she still finds time in her schedule to do some sleuthing. In One Will Too Many, author PJ Peterson delivers a cozy mystery for Julia to solve.
When a prominent banker's death leads to a homicide investigation, Julia is involved only by happenstance. Like a dog with a bone, Julia pulls back layers of the banker's life to find some startling revelations.
Off-shore accounts, an empty misfiled folder, and a bizarre autopsy report all provide clues to what really happened. Julia's investigative approach is clearly laid out for the reader as she talks with people connected to the banker and narrows down the list of suspects.
The storyline flows well, providing detailed conversations that help the reader follow Julia's logic. She is a likable character with keen instincts. When she gets close to the culprit, she finds herself in harm's way.
One Will Too Many highlights amateur sleuthing at its finest. Dr. Julia Fairchild not only gets high marks among her patients, but she proves she is a pro at unraveling mysteries.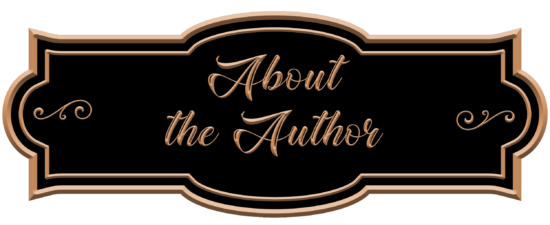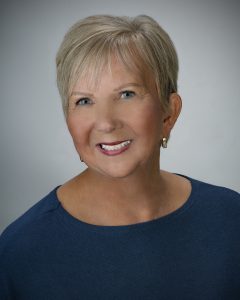 PJ is a retired internist who enjoyed the diagnostic part of practicing medicine as well as creating long-lasting relationships with her patients. As a child she wanted to be a doctor so she could "help people." She now volunteers at the local Free Medical Clinic to satisfy that need to help. She loved to read from a young age and read all the Trixie Belden and Nancy Drew books she could find. It wasn't until she was an adult that she wrote anything longer than short stories for English classes and term papers in others. Writing mysteries only makes sense given her early exposure to that genre. Sprinkling in a little medical mystique makes it all the more fun.

03/01 Guest post @ The Book Divas Reads
03/02 Showcase @ Brooke Blogs
03/03 Guest post @ Quiet Fury Books
03/04 Review @ Reading Is My SuperpPower
03/06 Interview @ I Read What You Write
03/07 Showcase @ The Reading Frenzy
03/08 Review @ sunny island breezes
03/09 Interview @ CMash Reads
03/11 Showcase @ Nesies Place
03/13 Review @ Buried Under Books
03/14 Review @ Book Corner News and Reviews
03/15 Showcase @ Books, Ramblings, and Tea
03/16 Guest post @ Author Elena Taylors Blog
03/17 Showcase @ Archaeolibrarian – I Dig Good Books!
03/19 Showcase @ Silver's Reviews
03/21 Review @ Novels Alive
03/22 Showcase @ Celticladys Reviews
03/23 Review @ nanasbookreviews
03/24 Review @ Book Reviews From an Avid Reader
03/25 Review @ Splashes of Joy
03/29 Review @ Melissa's Bookshelf
03/30 Review @ Pick A Good Book
03/30 Showcase @ 411 ON BOOKS, AUTHORS, AND PUBLISHING NEWS
03/30 Showcase @ Authors Harbor
03/31 Review @ flightnurse70_book_reviews