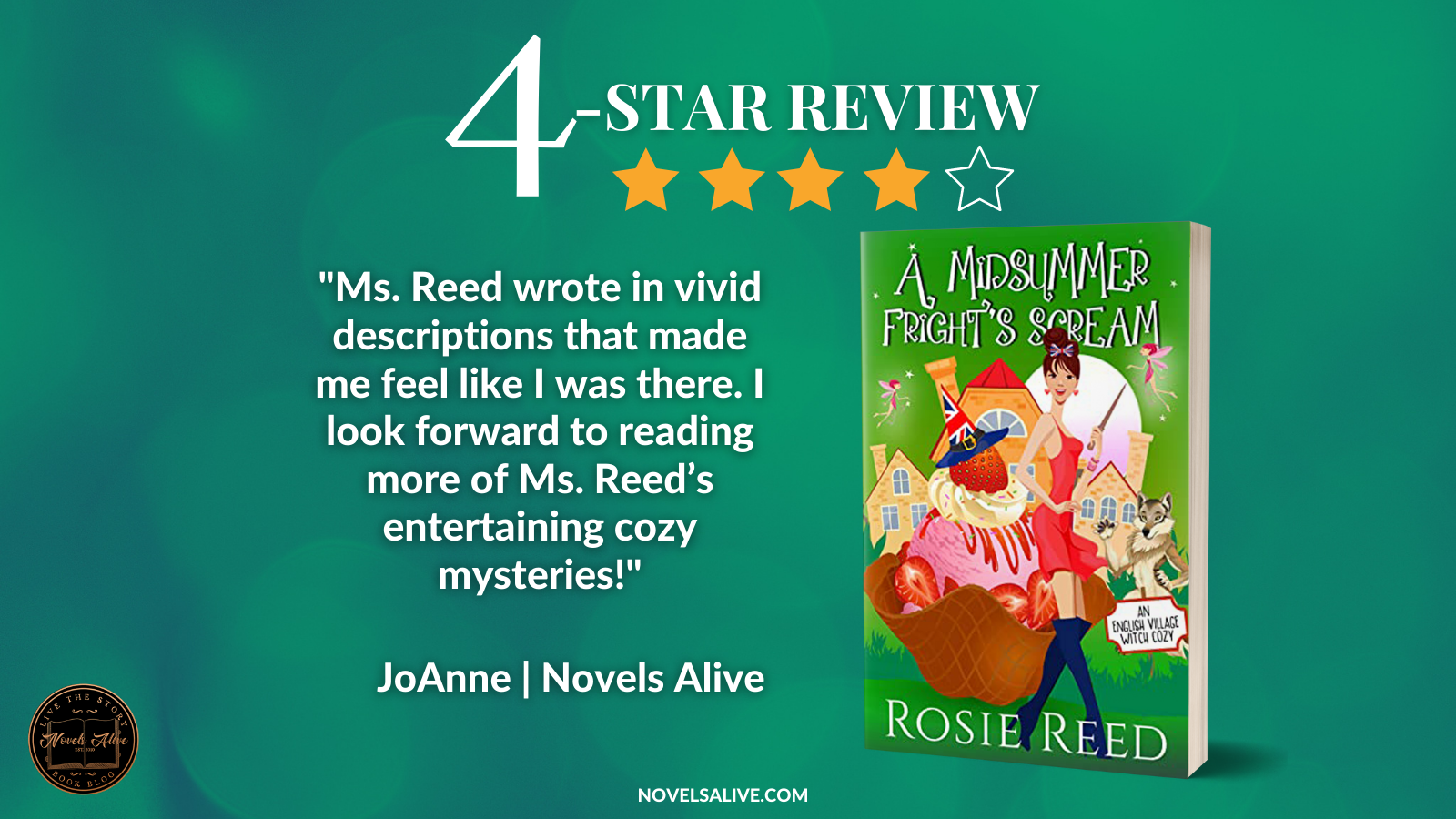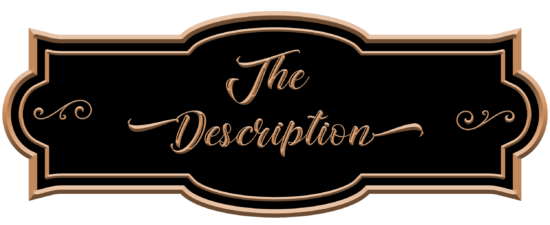 English Village Witch Cozy: Book 2
Publication Date: March 30, 2021
It's midsummer night, but mischievous fairies are the least of Evelyn Eldritch's problems. With a murderer on the loose, a midsummer dream is turning into a nightmare!
When a swindling playboy crashes his car into the side of Magic Cakes Café, Evelyn wants to know who killed him. And why was it done with a stake through the man's heart?
Was Giovanni Conti a vampire? And why was he clutching a silver bullet in his fist? Are werewolves involved? This sounds like a matter for the Beings of Magic Committee – what could possibly go wrong?
To find out who killed Giovanni, Evelyn must keep her witchy wits about her as she wades through a growing cast of murder suspects. Was it his ex-lover, her husband, or his rival racing car driver? But in addition to solving the murder, the show must go on! Who can replace Giovanni in the Shakespeare play? Detective Inspector Alex Taylor seems an ideal candidate… and Evelyn can't wait to see him in tights.
A Midsummer Fright's Scream is the second book in the adorable English Village Witch Cozy series, set in the beautiful English countryside. If you love plucky heroines, small-town whodunits, and a touch of retro nostalgia, then you'll love Rosie Reed's fun and flirty tale.
Buy A Midsummer Fright's Scream today. Nothing is as it seems!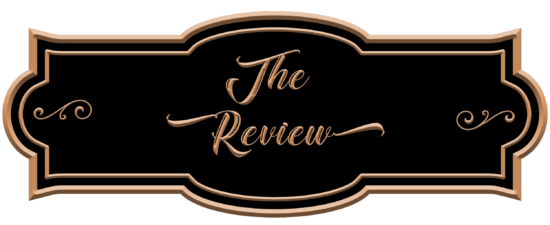 A Midsummer Fright's Scream: A fun paranormal cozy with a dash of romance is the second book in the English Village Witch Cozy series by Rosie Reed, and it did not disappoint. We return to the small village of Maiden-Upon-Avon in the English countryside, where of course, we encounter another murder. 
The Magic Cakes Café once again is front and center. The story flows nicely, and the whimsical and colorful cover drew me in and depicts some of what's important in the story.
This is amateur sleuth and witch, Evelyn's story. Detective Inspector Alex Taylor confides in Evelyn sometimes and other times just wants her to stop helping him. Of course, there seems to be an attraction between them, but is it real? There is a lot of magic in the air as she tries to help the local police solve a murder or two and figure out whodunnit. Evelyn's magic is sometimes helpful even though she's still new at it. Other times she thinks her magic is helping to keep her and others safe until she's told otherwise by some in the magic world. 
There are magic, spells, fairies, vampires, and werewolves. Those in the magic world are intermingled with humans, but the humans have no idea of what's going on around them. We catch up with characters we've met before and are introduced to others. 
Ms. Reed wrote in vivid descriptions that made me feel like I was there. There is some romance, family and friends, small businesses, and lots of clues to interpret and collect. I enjoyed the ending and how the case was solved. 
I look forward to reading more of Ms. Reed's entertaining cozy mysteries!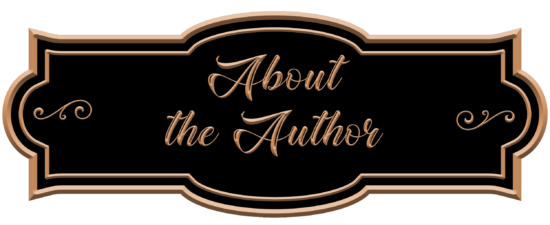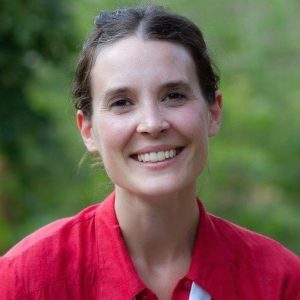 I love writing, daydreaming, and creating stories. I often write for fun, even when I'm not planning on publishing. But it's also wonderful to share my stories with you!
I'm a massive Agatha Christie and Terry Pratchett fan, so writing paranormal mystery comes instinctively! I love the understated gentle charm of cozies, and it's always such a pleasure to spend time in the company of the wonderful sleuths and magical characters that my fellow authors create.
Writing the English Village Witch Cozy series helped to keep me sane during the very strange year of 2020. Evelyn and Alex have done a tremendous job of protecting my mental health, and it's my pleasure to share this comfort with you.
I do hope you'll enjoy escaping into the beautiful surroundings of Maiden-Upon-Avon, and having some fun with Evelyn and all the other magical beings who live there! So treat yourself now by taking the phone off the hook of life, and soaking in the bathtub of the English countryside for a while!