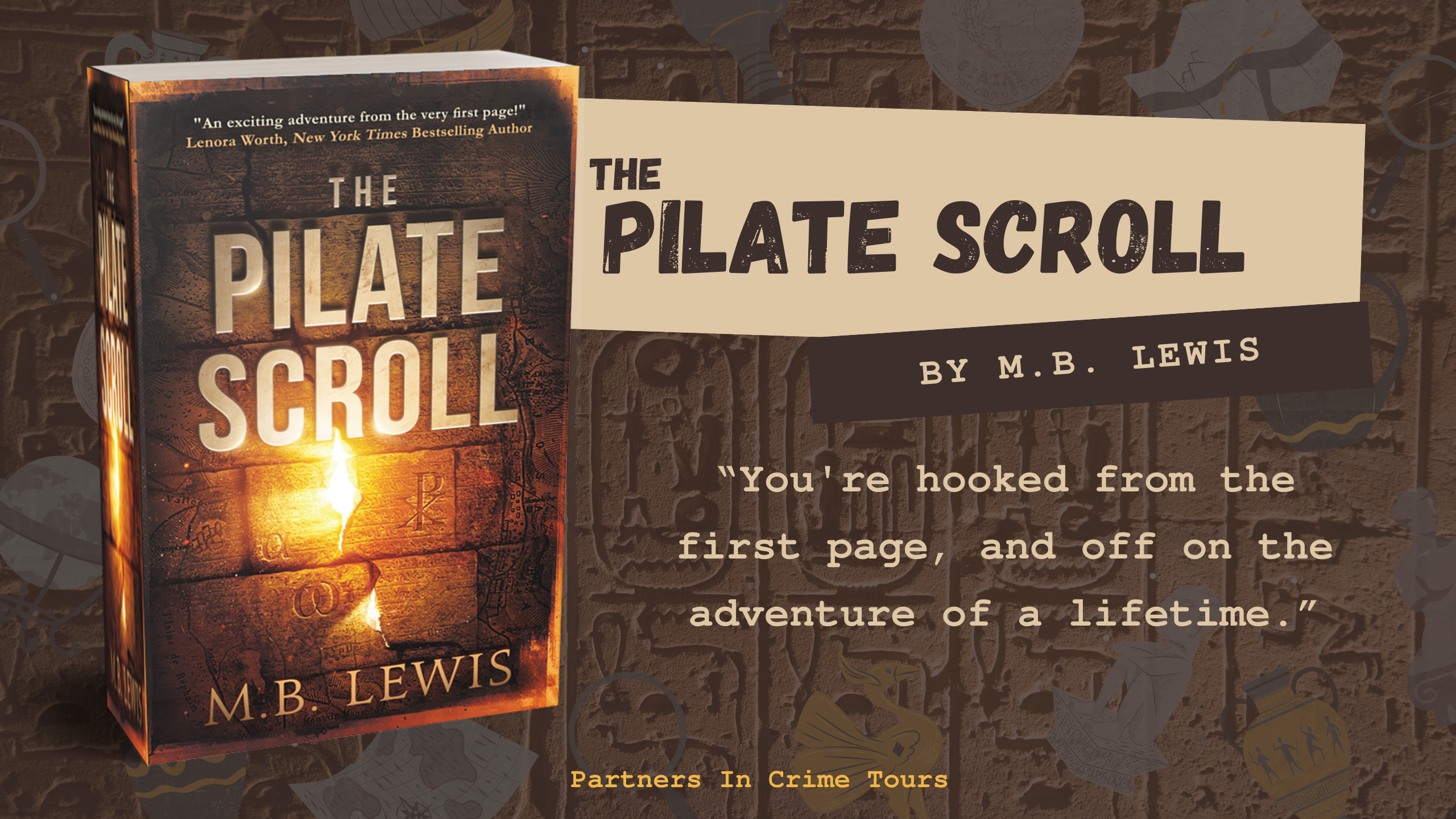 My latest novel, The Pilate Scroll, is an action/adventure Christian themed novel. During the story, one of the characters reveals themself to be a non-believer in Christ. This is authentic, because not everyone out there is a believer, and that's okay. Non-believers seem to enjoy the story, as it doesn't bash them, nor try to shove Christianity down anyones throat. But it does display the perspective of Christian characters that is not usually shown in main stream fiction. And it also addresses the belief in miracles.
As the characters and the story were developed, and my research expanded, I learned a lot about Christian Apologetics, which is defending the faith. And the biggest thing I learned was there's a lot I didn't (and still don't) know. One of the unique aspects of the Christian faith, is the belief in Miracles. Just to name a few; the Virgin birth, Jesus healing the sick, the feeding of the five-thousand, and most importantly, the Resurrection. Many people today ask, if Christianity were true, why aren't there any more Miracles? I would argue that Miracles happen all the time, they're everywhere around us. I myself have lived a Miracle, having suffered an injury I was told I should have died from, but survived. Now, I'm a pilot in my other life, so when I was told that as a result of this injury, that I would never fly again, I was devastated. But through prayer, I experienced a complete recovery, and am flying today. I can only say it was a Miracle that led to my recovery, because no one believed it would happen. The Pilate Scroll has it's own Miracles, and in the context of the story, they're not far-fetched. I guess I'd have to say, in real-life, they may not be so far-fetched either.
Do you believe in Miracles? I have neither the time nor space to answer that question in this post, but it's a valid topic for all people. And it leads to further questions. How did the earth begin? It had to have a beginning, right? The Big-Bang, the event—not the television show, is agreed upon by creationists and scientists alike to be the creation of the earth and the universe surrounding it. Christians believe God, the Creator, created everything. Non-believers are convinced that the earth and the universe were created out of nothing. If there is no Creator, wouldn't it take a Miracle to create something out of nothing? But, then who performed the Miracle? Just food for thought.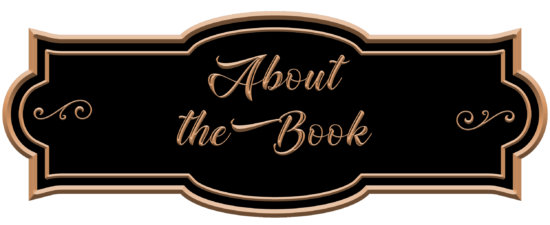 Publication Date: April 27, 2021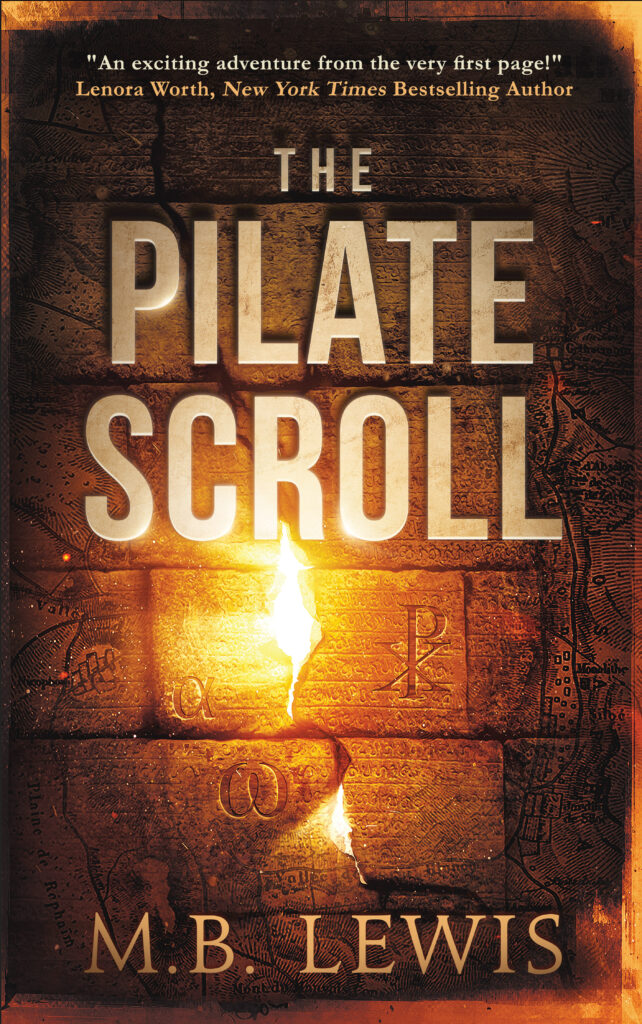 An artifact with untold power. An unlikely protector. Can she prevent the past from being used to destroy the future?
Kadie Jenkins lost her faith long ago. Traveling to Egypt as part of a research team battling a lethal virus, the talented scholar's already weakened beliefs take a deadly dive when her colleague and mentor is murdered. With the man about to share a shocking finding before he met his demise, Kadie frantically gathers his papers… and barely escapes when the killer returns.
Fleeing by plane and forced into an emergency-landing in Israel, Kadie questions who in her group she can actually trust. And as the murderers close in, she's stunned to discover they're all hunting for an ancient relic that could change the course of history…
Will this headstrong academic lean on powers from above to keep the wicked from wreaking havoc on Earth?
The Pilate Scroll is a pulse-pounding Christian thriller. If you like complicated heroines, stunning twists, and divine light shining through the darkness, then you'll love M.B. Lewis's breakneck page-turner.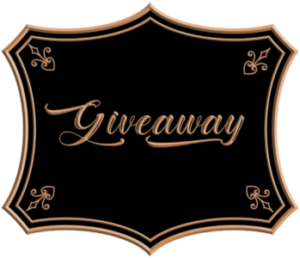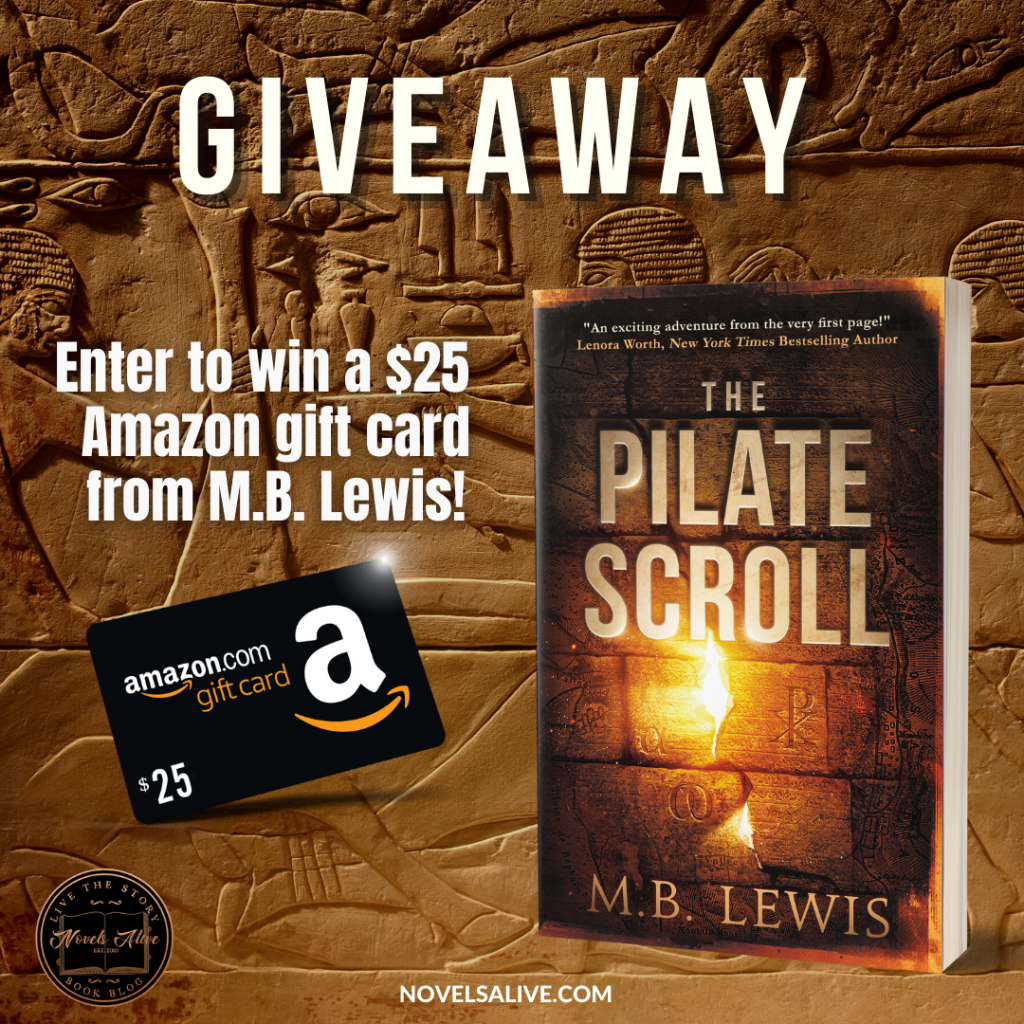 This is a giveaway hosted by Partners in Crime Tours for M.B. Lewis. See the widget for entry terms and conditions. Void where prohibited.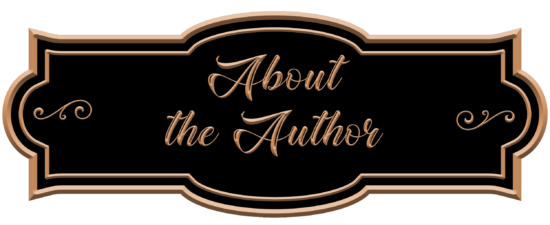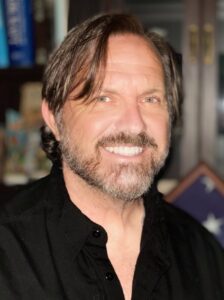 Michael Byars Lewis is an Amazon #1 International Bestselling Author, and his books have also been on the Bestseller lists on Barnes and Noble Nook and Kobo platforms. The author of the award-winning Jason Conrad Thriller series has been on numerous author panels at writer's conferences such as Thrillerfest, The Louisiana Book Festival, The Pensacola Book and Writers Festival, and Killer Nashville. ​ A 25-year Air Force pilot, he has flown special operations combat missions in Bosnia, Iraq, and Afghanistan in the AC-130U Spooky Gunship. Michael is currently a pilot for a major U.S. airline. ​ A proud Christian active in his community, Michael has mentored college students on leadership development and team-building and is a facilitator for an international leadership training program. He has participated as a buddy for the Tim Tebow Foundation's "Night to Shine" and in his church's Military Ministry program. Michael has also teamed with the Air Commando Foundation, which supports Air Commando's and their families' unmet needs during critical times. ​ While his adventures have led to travels all around the world, Michael lives in Florida with his wife Kim.

03/15 Review @ flightnurse70_book_reviews
03/16 Review @ Book Reviews From an Avid Reader
03/17 Showcase @ Nesies Place
03/17 Showcase @ Silvers Reviews
03/18 Interview @ Quiet Fury Books
03/18 Showcase @ The Bookwyrm
03/20 Interview @ A Blue Million Books
03/21 Showcase @ The Book Divas Reads
03/24 Interview @ I Read What You Write
03/25 Guest post @ Author Elena Taylors Blog
03/25 Showcase @ Brooke Blogs
03/29 Review @ sunny island breezes
03/30 Review @ Reading Is My SuperpPower
04/03 Showcase @ 411 ON BOOKS, AUTHORS, AND PUBLISHING NEWS
04/03 Showcase @ The Authors Harbor
04/04 Review @ Splashes of Joy
04/05 Review @ Cover To Cover Cafe
04/06 Review @ A Room Without Books is Empty
04/06 Review @ Pat Fayo Reviews
04/07 Review @ Celticladys Reviews
04/08 Review @ rozierreadsandwine
05/23 Review @ Just Reviews
05/23/ Podcase interview @ Blog talk radio