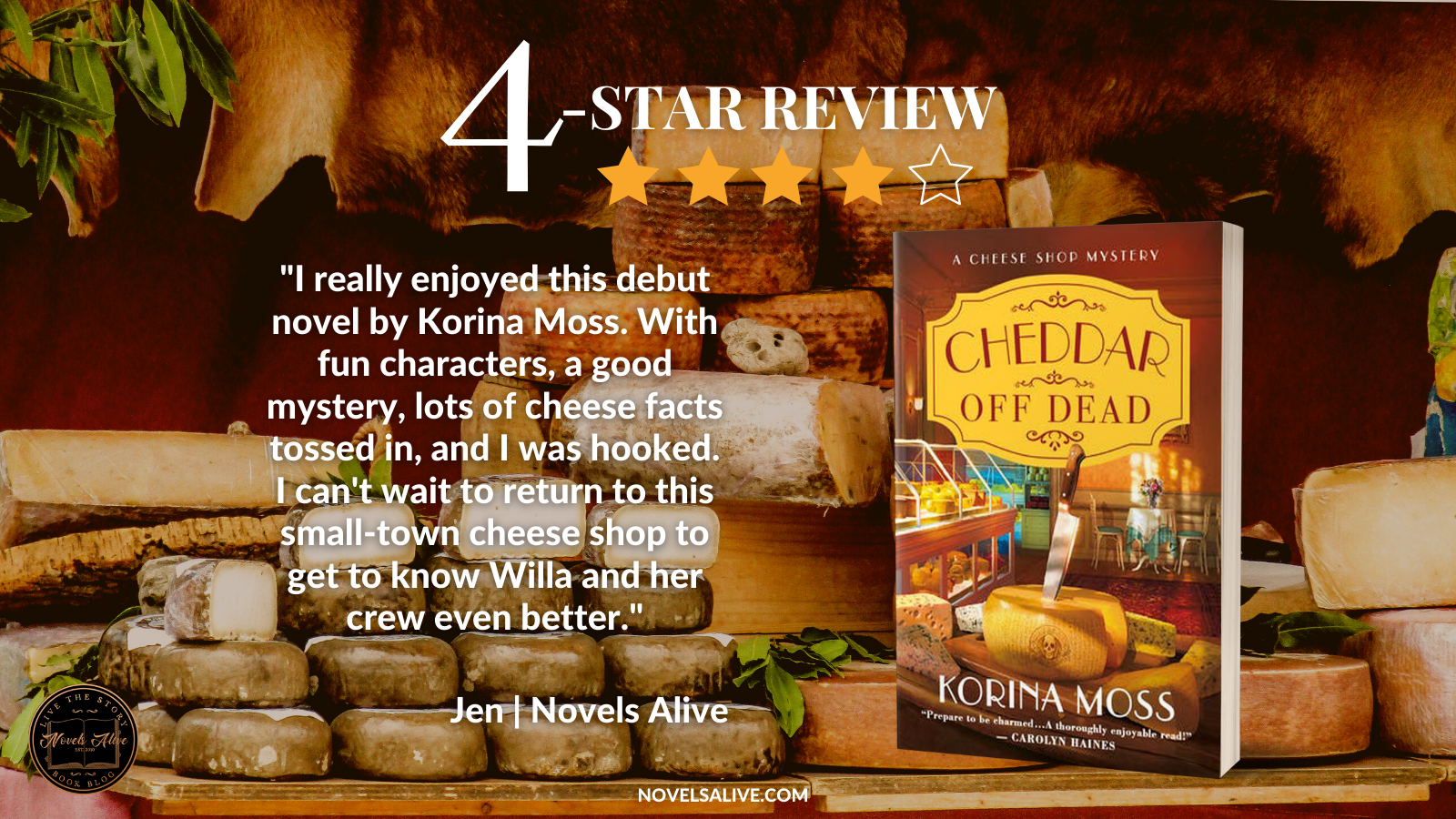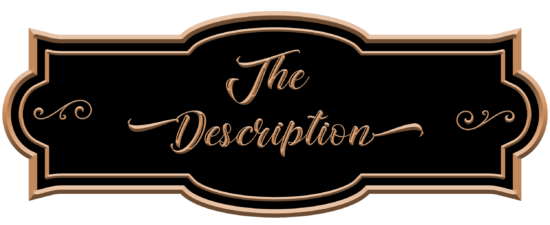 Cheese Shop Mystery: Book 1
Publication Date: March 29, 2022
In Korina Moss's cozy series debut, Cheddar Off Dead, cheesemonger Willa Bauer discovers that her new home in a small Sonoma Valley town is ripe for murder… something here stinks to high heaven, and Willa knows it's not the cheese.
Cheesemonger Willa Bauer is proving that sweet dreams are made of cheese. She's opened her very own French-inspired cheese shop, Curds & Whey, in the heart of the Sonoma Valley. The small town of Yarrow Glen is Willa's fresh start, and she's determined to make it a success – starting with a visit from the local food critic. What Willa didn't know is that this guy never gives a good review, and when he shows up nothing goes according to plan. She doesn't think the night can get any worse… until she finds the critic's dead body, stabbed with one of her shop's cheese knives. Now a prime suspect, Willa has always believed life's problems can be solved with cheese, but she's never tried to apply it to murder…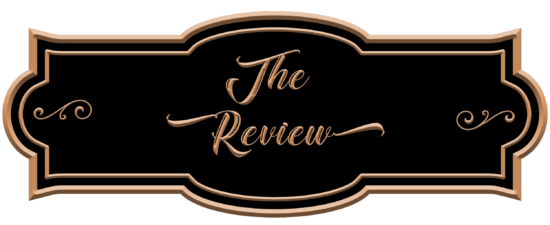 I'll freely admit that I picked up Cheddar Off Dead by Korina Moss solely on the title. But then, finding out it's the first in the Cheese Shop Mystery series and by a debut author, I was in book heaven.
Cheddar Off Dead is set in a small California town and follows Willa as she opens a cheese shop. As the story begins, Willa is anticipating a visit from a local critic that could be a great boon for a new store. But after a disastrous meeting, Willa finds the critic's body and feels she's the prime suspect in the murder. So, she decides to take matters into her own hands and starts investigating to clear her name.
I found Willa and the cast of characters to be quite likable. Willa is new in town, but she's surrounded herself with two employees, a handyman neighbor, several other small business owners, and the handsome detective. Of course, most of them have secrets, and one of them is the murderer.
The mystery itself was pretty solid. There were enough twists and turns to keep me guessing, and the motive of the murderer was believable. So often, in first-in-a-series books, the mystery gets lost in the world-building, but there was a nice balance between the two.
I really enjoyed this debut novel by Korina Moss. With fun characters, a good mystery, lots of cheese facts tossed in, and I was hooked. I can't wait to return to this small-town cheese shop to get to know Willa and her crew even better.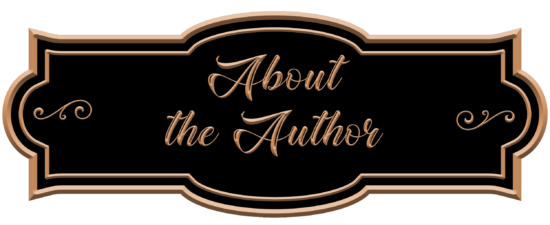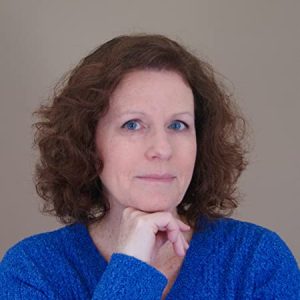 KORINA MOSS is the author of the Cheese Shop cozy mystery series set in Sonoma Valley. She loves creating quirky characters who live in idyllic small towns. She grew up on a healthy dose of Nancy Drew and Agatha Christie novels, which developed her passion for solving mysteries and eventually writing her own. She lives in a small New England town with its own share of quirky characters.
Korina is a member of Sisters in Crime and Mystery Writers of America.
For the past several years, Korina has been on her own Eat, Pray, Love journey but seems to have stalled at the Eat phase. When not writing or sampling new cheeses (a perk of the job), she can be found with a new favorite cozy, doing jigsaw puzzles, bonding with her sibs, or discovering new travel destinations with her teenage son. She has an affinity (some might say 'addiction') to coffee mugs, loves cats, and can't pass up a new notebook or journal with all those fresh, empty pages.
Korina also enjoys writing short stories. She blogs on Writers Who Kill.