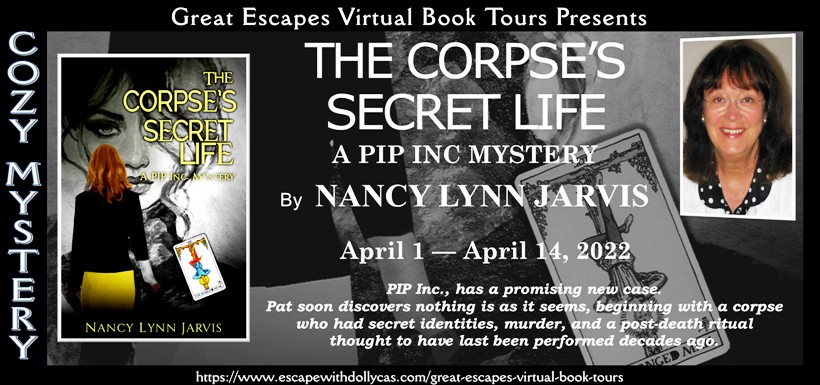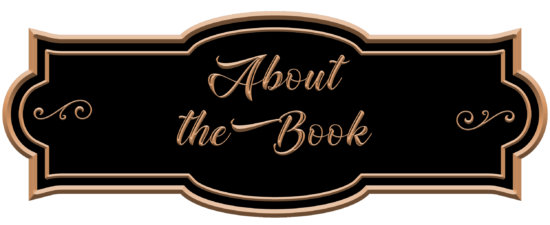 A PIP Inc Mystery: Book 3
Publication Date: March 16, 2022
Pat's fledgling private investigation company, PIP Inc., has a promising new case.
Pat is still wearing a wrist cast after breaking her arm in a confrontation with a killer, so when she's hired by the City of Watsonville to unearth the identity of an older woman who died in her bed, she's delighted that her next job promises to be a simple computer-based research project.
Why is it that things are never as simple as she thinks they will be? Pat soon discovers nothing is as it seems, beginning with a corpse who had secret identities, murder, and a post-death ritual thought to have last been performed decades ago.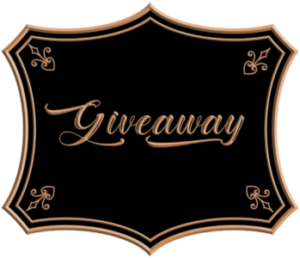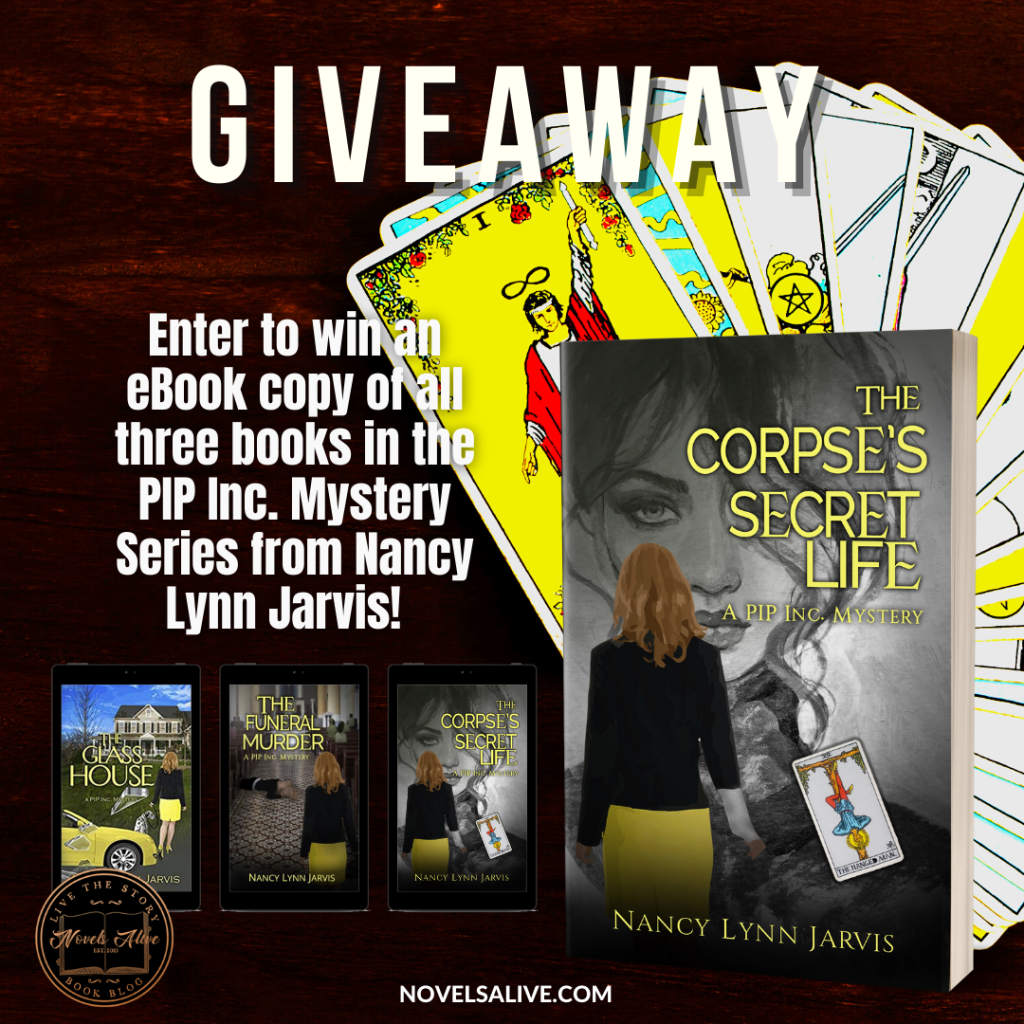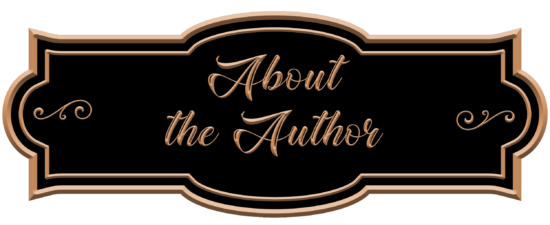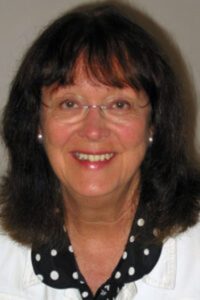 Nancy Lynn Jarvis left the real estate profession after she started having so much fun writing the Regan McHenry Real Estate Mysteries series that she let her license lapse. She's enjoyed writing about Regan and her husband, Tom, but decided it was time to do a new series.
PIP Inc. introduces protagonist downsized law librarian and not-quite-licensed Private Investigator Pat Pirard. "The Funeral Murder" is the second book in the series.
After earning a BA in behavioral science from San Jose State University, Nancy worked in the advertising department of the San Jose Mercury News. A move to Santa Cruz meant a new job as a librarian and later a stint as the business manager for Shakespeare/Santa Cruz at UCSC.
Currently, she's enjoying being a member of Mystery Writers of America, Sisters in Crime, and Santa Cruz Women of Mystery.

April 1 – MJB Reviewers – SPOTLIGHT
April 1 – Novels Alive – SPOTLIGHT
April 2 – Brooke Blogs – SPOTLIGHT
April 3 – Lady Hawkeye – SPOTLIGHT  
April 4 – FUONLYKNEW – SPOTLIGHT
April 5 – Christy's Cozy Corners – CHARACTER GUEST POST
April 6 – Literary Gold – SPOTLIGHT
April 6 – Books a Plenty Book Reviews – REVIEW, CHARACTER GUEST POST
April 7 – I Read What You Write – REVIEW, AUTHOR INTERVIEW
April 8 – Maureen's Musings – SPOTLIGHT
April 9 – Escape With Dollycas Into A Good Book – GUEST POST
April 10 – Sapphyria's Book Reviews – SPOTLIGHT
April 11 – Books Blog – SPOTLIGHT
April 12 – Celticlady's Reviews – SPOTLIGHT
April 13 – #BRVL Book Review Virginia Lee Blog – SPOTLIGHT
April 14 – Mysteries with Character – GUEST POST
April 14 – BookishKelly2020 – SPOTLIGHT  
April 14 – Girl with Pen – SPOTLIGHT