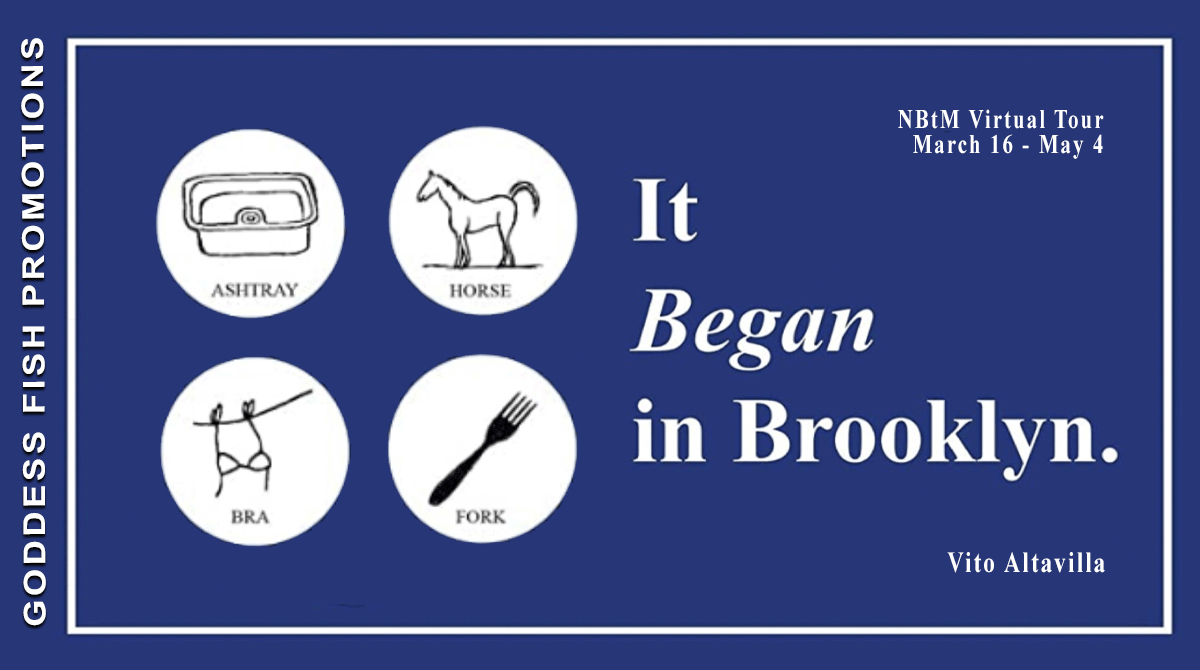 If my book was made into a movie, it would certainly take place during the late forties and fifties. The events that occurred in the book, by their very nature would show a more innocent time. In a time when only two sexes existed, male and female, A person's word was often as good as a contract. When lying was considered one of the worst things a man could do and descriptive words like "false narrative" was not used to replace the word "liar." My stories would simply show what a different world it was "way back then."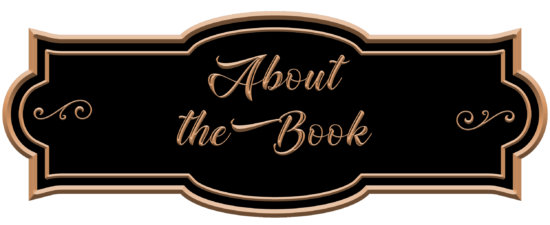 Publication Date: January 30, 2020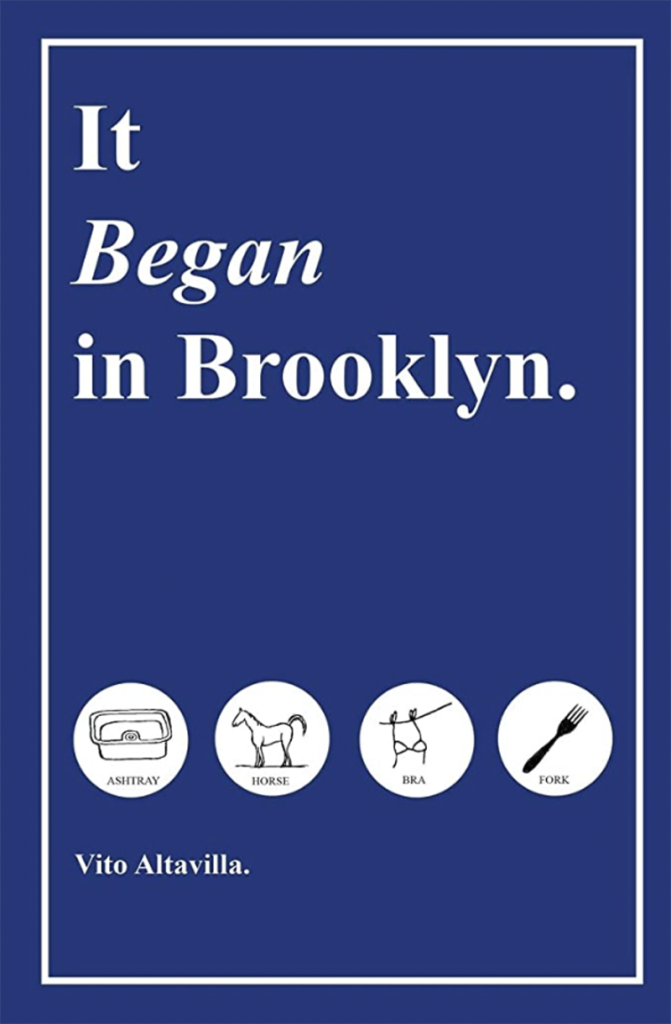 Joey has a fork stuck in his side! I'll never use that pail and shovel ever again. I didn't know an ashtray could hold so much… What do you mean she doesn't have a penis? The great meatball Controversy of 1952, courtesy of 'Fat Mama' An industrial research chemist who participated in several technological breakthroughs and has a number of national and international patents in concert with his business partner to his credit has a much lighter side to his life. During the course of his life time he was often the cause or in the middle of a number of humorous and unique events that he focused this book on. I am sure that the reader will often smile and sometimes laugh out loud at his very original and unique stories. When was the last time you read a book that made you laugh or at the very least smile? This book will definitely do that. Read and enjoy.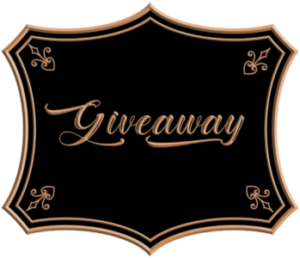 Vito Altavilla will be awarding a $10 Amazon or Barnes & Noble gift card to a randomly drawn winner via Rafflecopter during the tour.
a Rafflecopter giveaway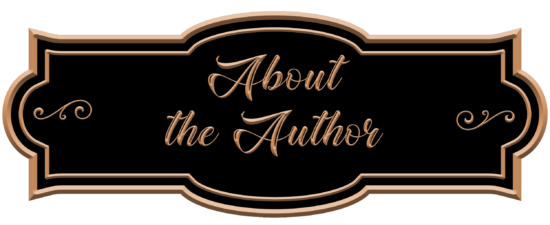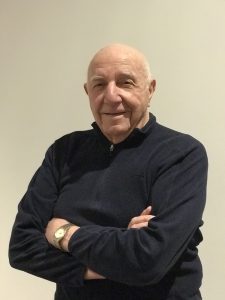 Vito Altavilla has extensive experience as an industrial researcher and has participated in many technological breakthroughs.  He also has his own podcast called, "The Year Was: A Podcast About Life, Love, And The Pursuit Of A Good Time." Now retired, he lives in Cincinnati, Ohio.  In addition to all of that he is currently finishing a screenplay based on the novel, as well.

March 16: Fabulous and Brunette
March 23: Christine Young
March 23: Gimme The Scoop Reviews
March 30: Andi's Book Reviews
March 30: Novels Alive
April 6: Straight From the Library
April 13: Lisa Haselton's Reviews and Interviews
April 20: Westveil Publishing
April 27: Long and Short Reviews
May 4: All the Ups and Downs