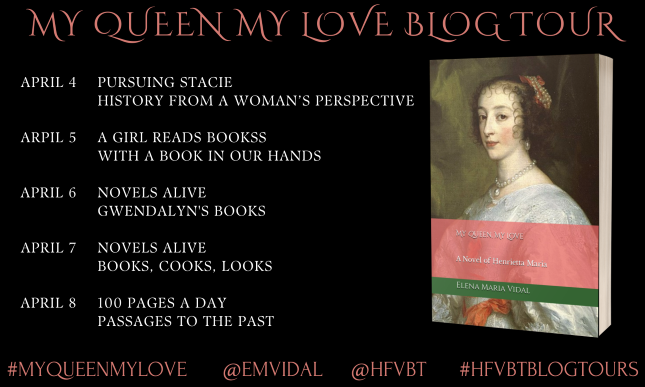 In the lone tent, waiting for victory,
She stands with eyes marred by the mists of pain,
Like some wan lily overdrenched with rain:
The clamorous clang of arms, the ensanguined sky,
War's ruin, and the wreck of chivalry
To her proud soul no common fear can bring:
Bravely she tarrieth for her Lord the King,
Her soul a-flame with passionate ecstasy.
~from "Henrietta Maria" by Oscar Wilde
Henriette-Marie of France, or "Henrietta Maria," is the protagonist of my new novel My Queen, My Love (Mayapple Books, November 25, 2021), the first of the Henrietta of France Trilogy. It is the story of the fifteen-year-old princess Henriette-Marie who is mandated by the Pope and by her brother the King of France to convert the English back to Catholicism by marrying their King, Charles I. Meanwhile, the Catholic Faith is outlawed in the British Isles, so as Queen she becomes the number one lawbreaker. The powerful Duke of Buckingham tries to thwart her growing influence with her husband. And England has become known as a place where queens lose their heads.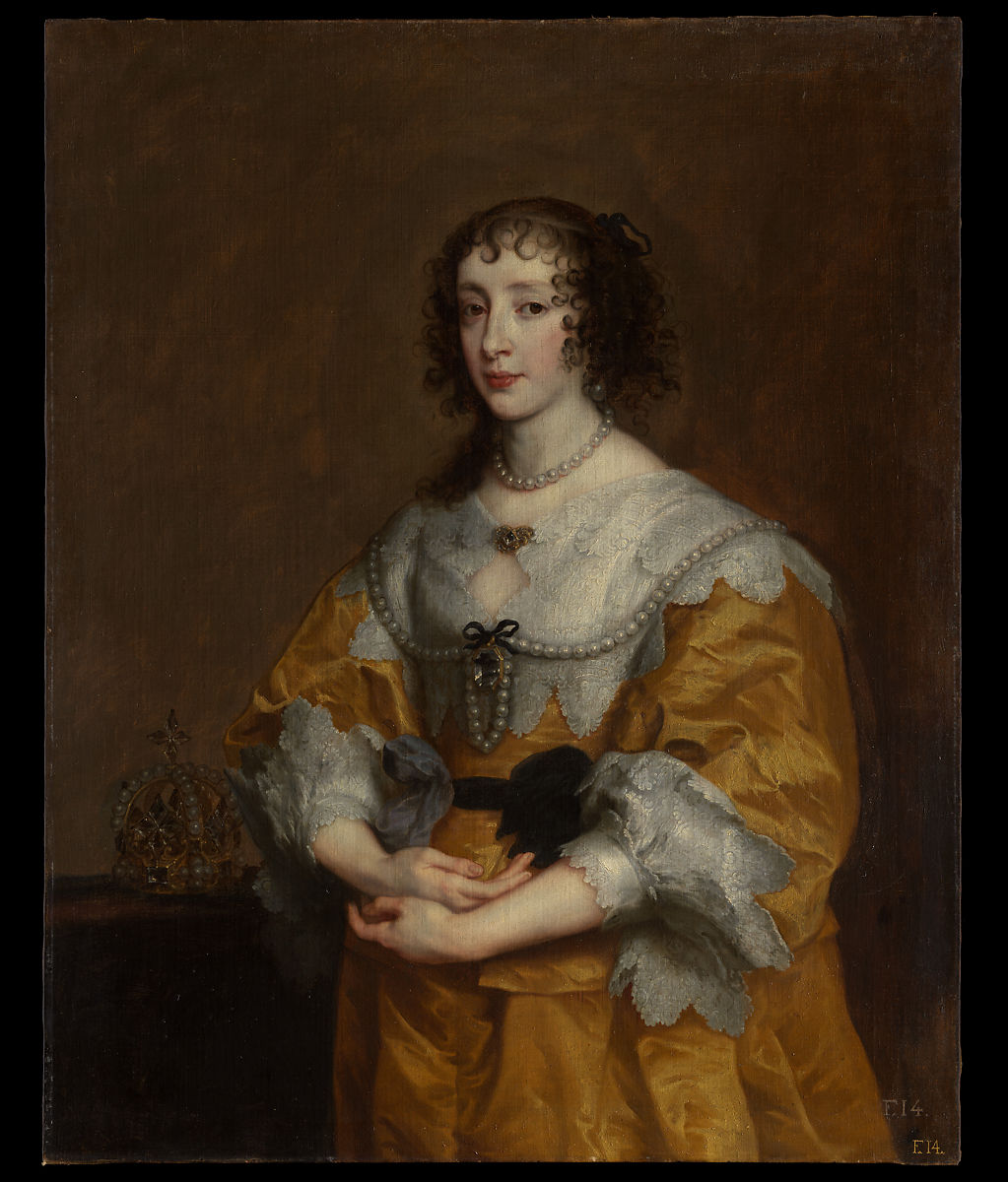 In my room as a teenager there was a print of the Van Dyck portrait of Queen Henrietta Maria, the original of which is in the National Gallery of Art in Washington, D.C. Maryland or "Mary's Land" was named in honor of the Queen of the ill-fated Charles I; the colony was founded as a refuge for Roman Catholics. When exploring the old churchyards of Catholic parishes in southern Maryland, the names on the gravestones are English rather than the usual Irish and German. It no doubt pleased the Catholic Queen that there was a place where her brethren in the faith could go to escape the persecution in their native land.
The life of Henrietta Maria (1609-1669) was turbulent from the beginning. Half Bourbon and half Medici, her father, the famous Henri IV of France was assassinated when she was an infant. Henri IV or Henri of Navarre has been celebrated by the French people as the monarch who was the epitome of justice, kindness, and virility. The fact of his many mistresses and bastards never hindered his popularity, so great were his achievements on behalf of the French people in ending the Wars of Religion. His childless first marriage with his cousin Marguerite de Valois was annulled so that he could have legitimate offspring. He married the much younger and extremely wealthy and beautiful Italian princess Maria de' Medici in 1600. Queen Marie was devoutly Catholic and, loving her husband, suffered from his unfaithfulness. After she bore several children, Henri had Marie crowned at Notre Dame de Paris. The day after her coronation in 1610, Henri was stabbed by a madman, while riding in his coach. Marie became the Regent for her young son, Louis XIII.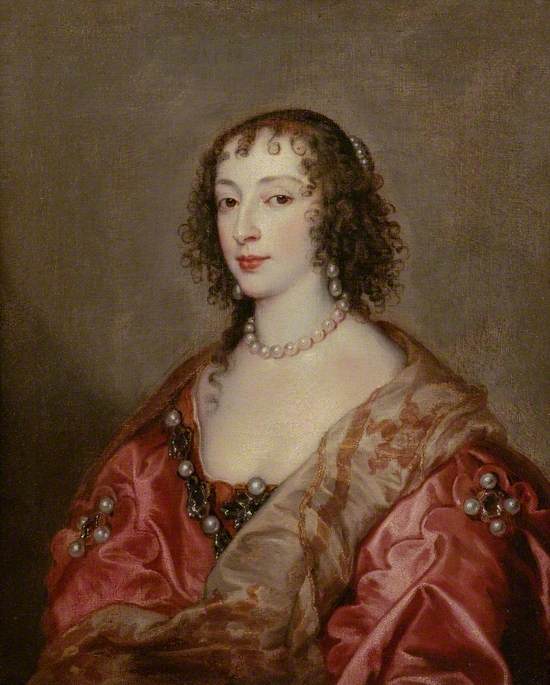 As Regent, Queen Marie chose to avoid war by making peace with the other Catholic powers of Spain and the Holy Roman Empire. She believed that Catholic monarchies should unite to keep Protestantism at bay. She sent her youngest daughter Henriette to marry in England because she believed there was a chance of bringing Charles I into Catholicism. So at fifteen years old Henriette Maria aka Henrietta Maria was sent to marry Charles Stuart, who was a decade or so older. The royal couple initially clashed over culture and religion. They quarreled whenever together and so avoided each other for weeks at a time. When they finally did fall in love, theirs became one of the most devoted in the history of royal marriages, and was blessed with nine children.
During the troubles which led to the English Civil Wars, Henrietta Maria became a liability to Charles because of her Catholic religion and her meddling (both perceived and actual). Because the King was seen as being uxorious, the Queen was blamed for many of his decisions. During the war, Henrietta and Charles were often separated from each other as he fought and she went abroad to raise money. Once while crossing the channel with arms and ammunition, her ship was attacked and pursued by Parliamentary forces. She described the experience to Charles in her letter of 23rd February 1643:
    All day we unloaded our ammunition… The cannon balls whistled over me; and as you can imagine I did not like the music… I went on foot some distance from the village, and got shelter in a ditch. But before I could reach it the balls sang merrily over our heads and a sergeant was killed twenty paces from me. Under this shelter we remained two hours, the bullets flying over us, and sometimes covering us with earth… by land and sea I have been in some danger, but God has preserved me.
Henrietta Maria was briefly reunited with Charles in Oxford in mid-1643 but had to leave in the spring of 1644 when it was no longer a safe place for her, in order to give birth to their final child. With great difficulty and failing health, the Queen eventually escaped to France. She was not able to make it back to England to be with her husband during his trial and execution in 1649. Devastated by his death, she never recovered the joie de vivre which had characterized her youth. The Queen lived out her days at the French court with her youngest daughter Minette. She did see her son Charles II restored to the English throne, although she thoroughly disapproved of him in practically every way. She returned to England for a few years, reestablishing in London both the Catholic devotional life and the lively social life of her happier days. She died in France in 1669 and was buried at the Basilica of Saint Denis among her ancestors the kings and queens of France. To quote historian, novelist, and playwright Gareth Russell, author of Young and Damned and Fair: "Henrietta Maria's life is so richly improbable that it's unusual that she hasn't attracted the attention of more historical novelists. Now, we have an exciting, beautifully-researched, and sympathetic first installment in a new trilogy inspired by this remarkable seventeenth-century queen."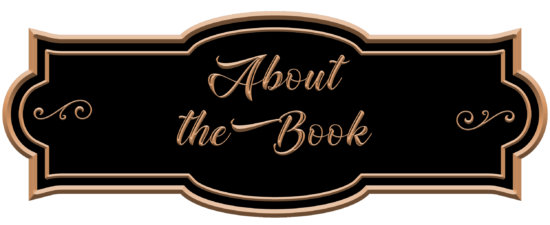 The Henrietta of France Trilogy: Book 1
Publication Date: November 25, 2021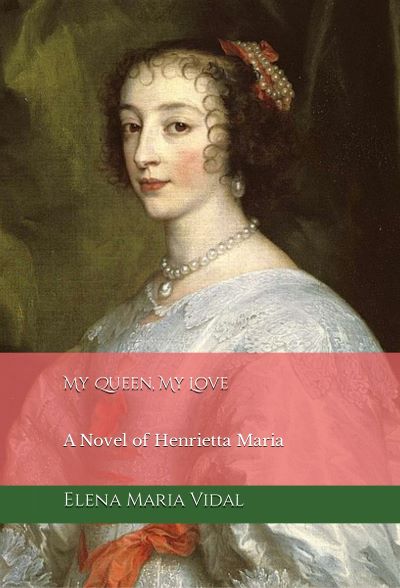 The youngest daughter of Henri IV, the first Bourbon King of France, Henriette-Marie always knew she would have to marry a prince. When the Prince of Wales, Charles Stuart, travels through Paris he sees her dancing at the Louvre and within two years a marriage is arranged. However, Henriette is Catholic and Catholicism is banned in England. In preparing to become Queen of England, Scotland and Ireland, Henriette has no idea of the obstacles that must be overcome before she can find happiness with Charles. The main hindrance, she soon realizes, is not the difference in religion but Charles' best friend, George Villiers, the handsome Duke of Buckingham, who is resolved to subdue Henriette to his will. Buckingham forgets that Henriette is also half Medici and underestimates her determination to succeed as well as the depth of her love for Charles. My Queen, My Love is the first novel in the Henrietta of France Trilogy by acclaimed author Elena Maria Vidal. It describes the early years of the tumultuous marriage of Charles I and Henrietta Maria which preceded the English Civil Wars of the Seventeenth Century.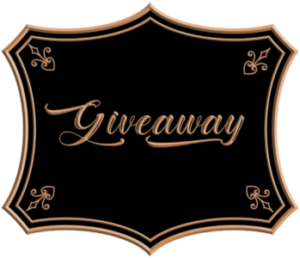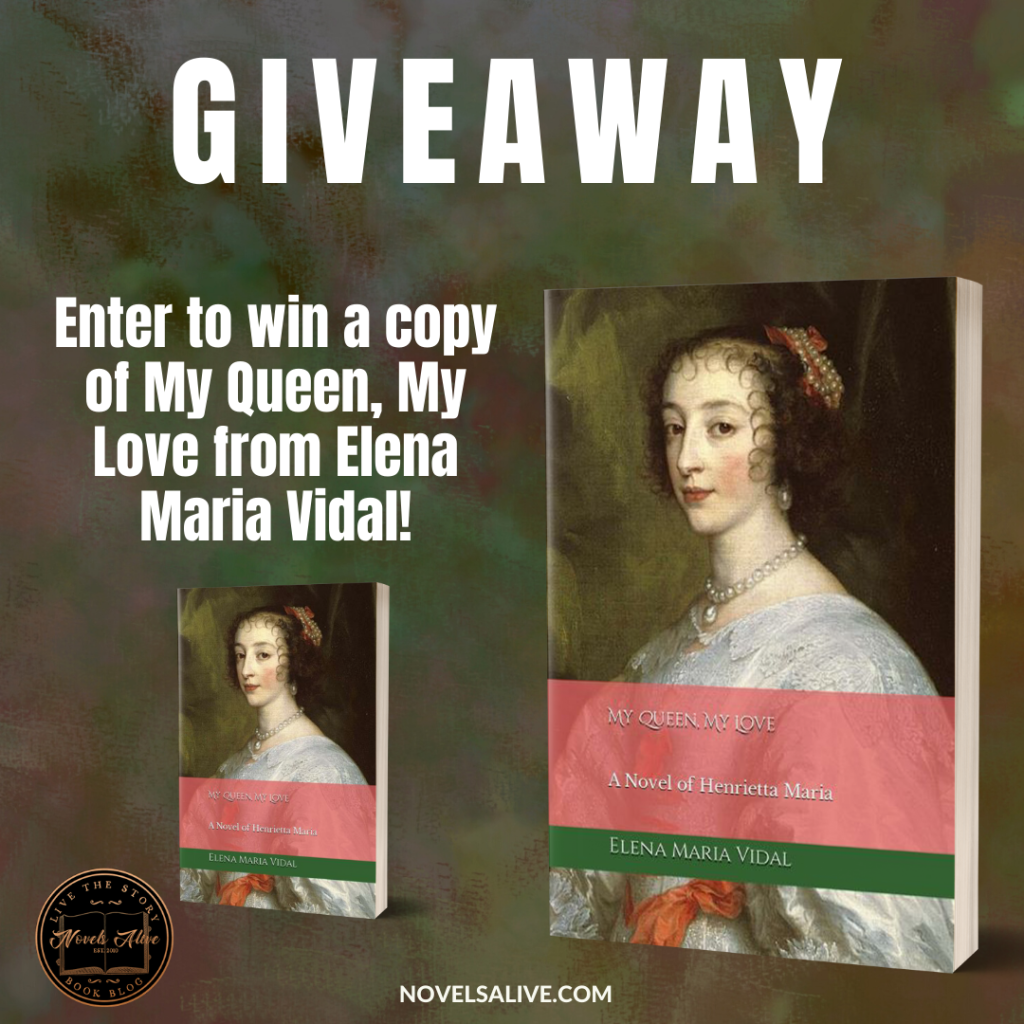 Enter to win a copy of My Queen, My Love by Elena Maria Vidal!
The giveaway is open to the US & Canada only and ends on April 8th. You must be 18 or older to enter.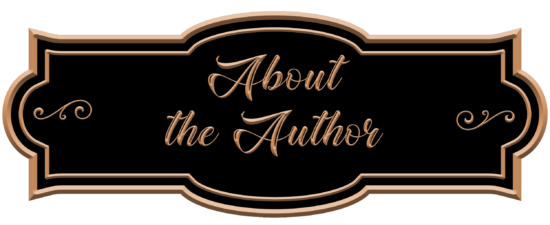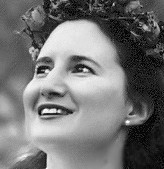 Elena Maria Vidal was born in Florence, Oregon in 1962 but grew up in Frederick County, Maryland. She received her BA in Psychology from Hood College and her MA in Modern European History from SUNY Albany. She has been a member of the Secular Order of Mount Carmel since 1986. Elena enjoys cooking, gardening, opera and working with the elderly. She lives on Maryland's Eastern Shore with her family. She is currently engaged in writing a historical fiction trilogy about Queen Henrietta Maria. Elena's Tea at Trianon blog deals with social, religious and political issues as well as history. My Queen, My Love is her fifth novel and sixth book.
For more information please visit Elena's website and blog.  You can also connect with her on Facebook, Twitter, Instagram, and Goodreads.

Monday, April 4
Review at Pursuing Stacie
Review at History from a Woman's Perspective
Tuesday, April 5
Review at A Girl Reads Bookss
Review at With a Book in Our Hands
Wednesday, April 6
Guest Post at Novels Alive
Review at Gwendalyn's Books
Thursday, April 7
Review at Novels Alive
Review at Books, Cooks, Looks
Friday, April 8
Review at 100 Pages a Day
Excerpt at Passages to the Past