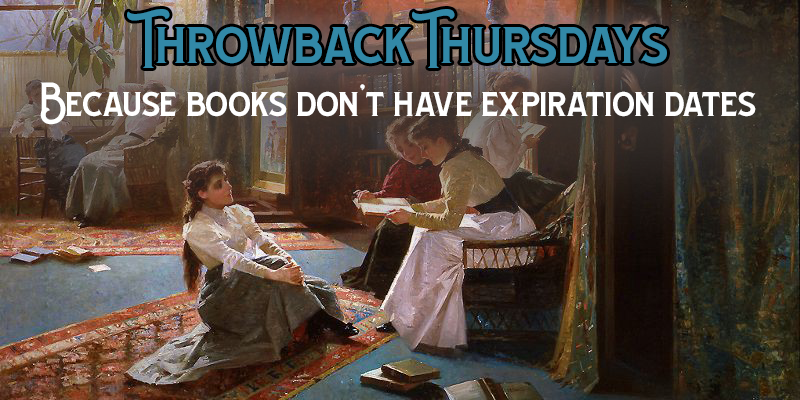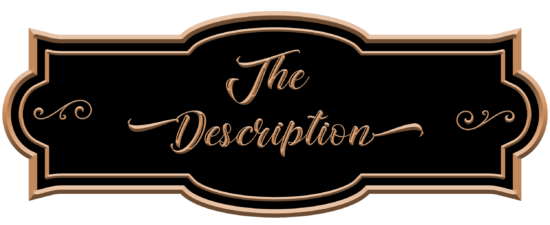 Eternity Springs: Book 14
Publication Date: February 27, 2018
Spring has come to Eternity Springs in the newest installment in this New York Times bestselling series by Emily March.
When Josh Tarkington gets stuck on a gondola with the lovely Caitlin Timberlake, he thinks his consistently bad luck might have changed.
After their blossoming romance is interrupted, Caitlin realizes that her encounter with Josh was a sign that she needed to make a major life change. So she packs up her things and moves to Eternity Springs, opens a day care, and sets her cap for the town's mechanic—Josh.
But Josh is hiding a well of secrets that would ruin him, and his relationship with everyone in Eternity Springs—especially Caitlin. When tragedy strikes, Josh and Caitlin find themselves, and their relationship, tested beyond imagining. Will they be able to find their way back to each other?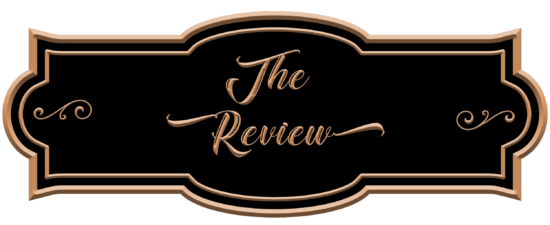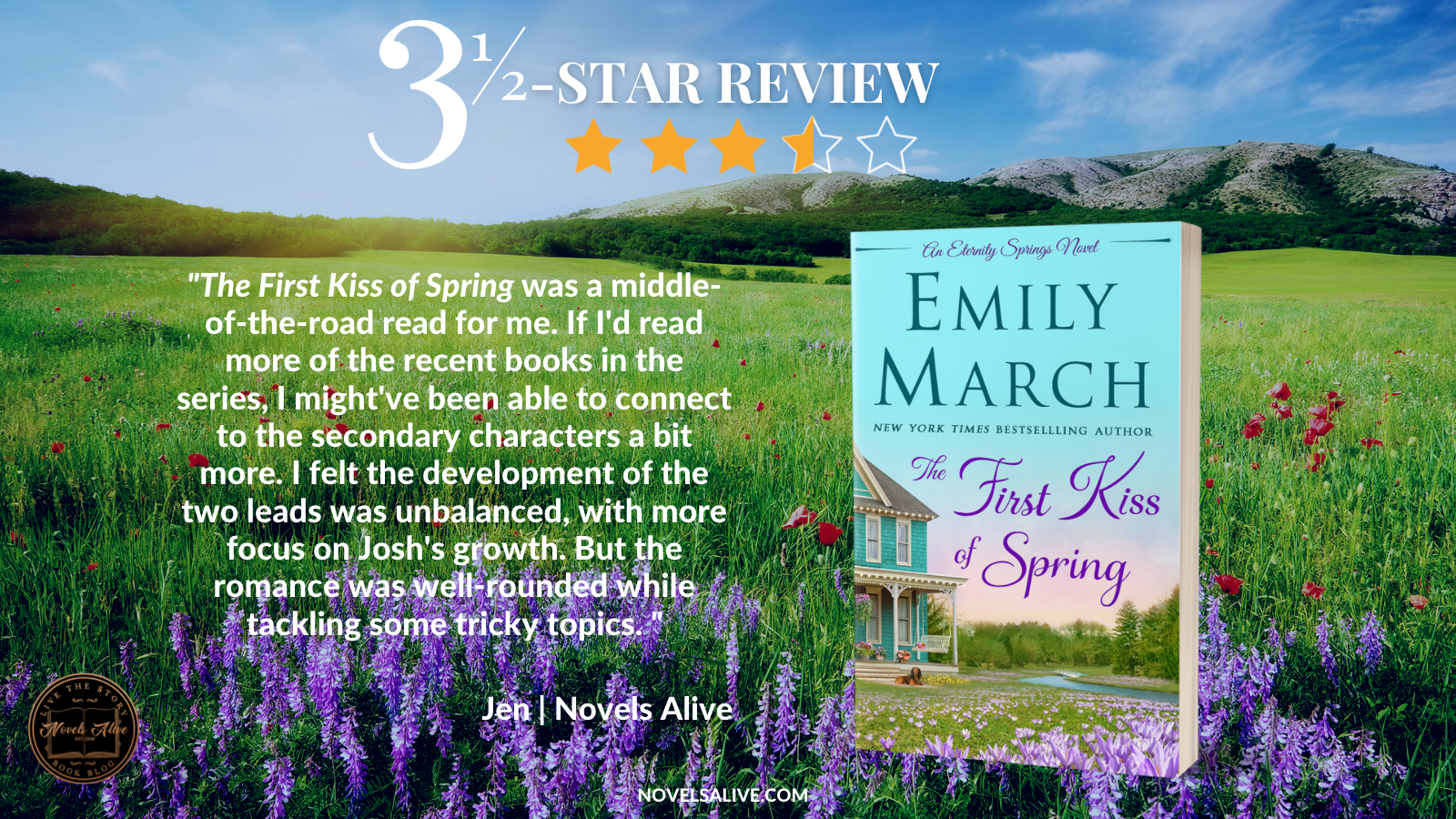 I've been reading the Eternity Springs series by Emily March since it started in 2012. Well, kinda. I faithfully read the first six or so books and then fell off the wagon. Then I picked up The First Kiss of Spring, book 14 in the series, and decided to get it off my to-read list.
With The First Kiss of Spring being so far into the Eternity Springs series, it's probably best if you go into the book after having read some part of the series before. It does stand on its own, but so many supporting characters had their stories told earlier. And there's a wedding of one of the previous couples that I couldn't get excited about because I hadn't read their book.
This installment follows Josh and Caitlin. The two meet in Telluride while on vacation and then discover they have ties to Eternity Springs. Caitlin, who has been looking for a change, decides to move to town to be closer to family, but the fact that Josh is there is icing on the cake. 
Josh has a major secret, and straight-up tells Caitlin that he's not interested in marriage and family, but she just sees that as a challenge. And so their road to happily ever after begins.
I liked Josh more than Caitlin. Not that she was terrible or anything. Caitlin was likable but maybe a little underdeveloped. Josh was just more complex. He has this sweet side that wants to fall in love and have a family, but then there's this dark, secret side that messes with his head and threatens his happiness. And just when you think everything between the two will work out, you realize that you're only two-thirds of the way through the book, and BAM—everything changes.
This book has some heavy themes that I won't give away and ruin the story. If you're looking for a romance full of sunshine and flowers, this isn't it. Not that there aren't moments of light-heartedness and fun. But the overall tone was darker than I expected, and it wasn't entirely unwelcome.
I recommend The First Kiss of Spring to fans of the Eternity Springs series. But if you're new to the series, I wouldn't recommend starting here.
In the end, The First Kiss of Spring was a middle-of-the-road read for me. If I'd read more of the recent books in the series, I might've been able to connect to the secondary characters a bit more. I felt the development of the two leads was unbalanced, with more focus on Josh's growth. But the romance was well-rounded while tackling some tricky topics.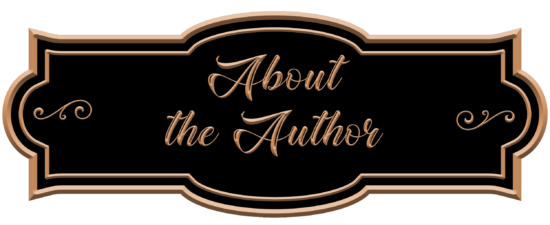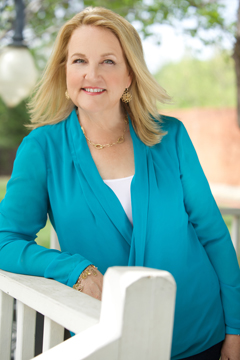 Emily March is the New York Times, Publishers Weekly, and USA Today bestselling author of over thirty novels, including the critically acclaimed Eternity Springs series. Publishers Weekly calls March a "master of delightful banter," and her heartwarming, emotionally charged stories have been named to Best of the Year lists by Publishers Weekly, Library Journal, and Romance Writers of America.
A graduate of Texas A&M University, Emily is an avid fan of Aggie sports and her recipe for jalapeño relish has made her a tailgating legend.