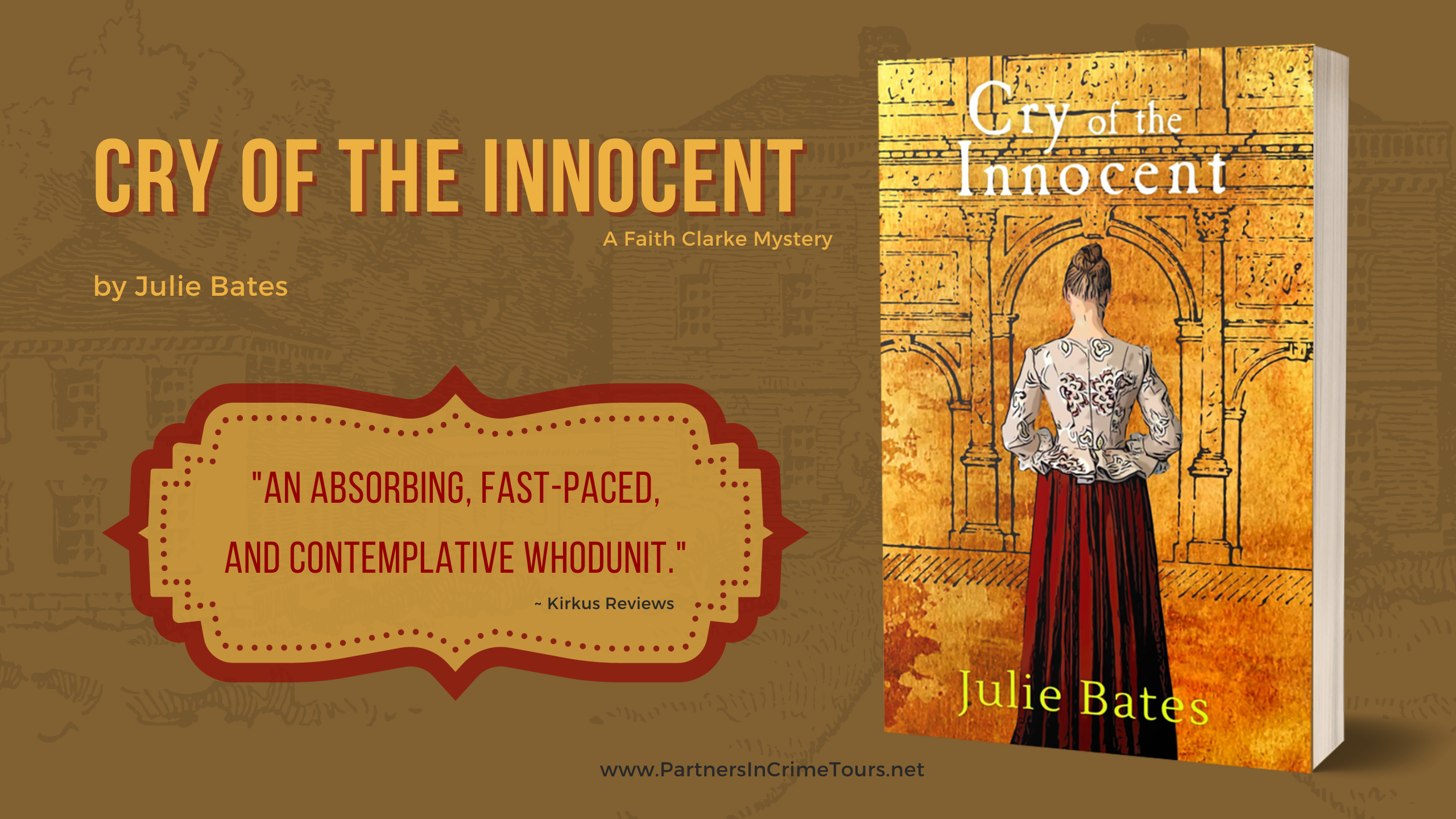 When you write historical fiction like me, one thing that has to be addressed quickly is the subject of race. No one wants to admit it, but history is not only peppered but overflowing with injustice based on race whether your novel takes place during Caeser's conquest of Gaul, India under the British or in my case The American Revolution. It's a subject that cannot be avoided and it shouldn't be. Why? Because the inequities of race will never be resolved as long as people try to ignore it. 
For the record, I'm middle aged and white, which means race never impacted me personally. That being said I work with people of many different racial backgrounds and their experiences differ from mine and that troubles me. I want to live in a world where, in the words of Martin Luther King, Jr. people are judged "by the content of their character and not the color of their skin."
I am my father's daughter. He worked a blue collar job at General Motors all his life and frequently he brought friends and their families over for dinner. GM hired people from all over the country and from many backgrounds. Polish, Italian, Black and Arkansas rednecks like my dad, they worked together. I remember one time a neighbor dared ask about our having a black family over. My dad got quiet and said in a low cold voice I knew to fear, "Do you have a problem with that?" The neighbor backed off and even though I was very young, the event stuck in my mind.
When I began writing Cry of the Innocent, I knew I would have to include slavery and I didn't want to. I wanted to have my historical mystery and avoid the ugliness in the time period. But the more I researched the more I realized it was unavoidable. Reading accounts of slave auctions made me physically ill. So did reading accounts of how children and parents were separated with no thought to their feelings. These voices needed to be heard.
So although my books are written as entertainment, they do not bypass truths of the day.  I pour over journals, letters and other historic accounts to make sure I portray life as accurately as possible. That said, it's become very important to me to give my enslaved characters as much dignity as possible. Whether it is in their name, their job or their demeanor, I endeavor to show beauty and intelligence has no particular color or ethnicity.
I cannot say if I do a good job representing race.  Opinions will vary. What I can say as I try to show both the beauty and the ugliness of the time period as truthfully as I can. My characters, like me, struggle to find truth and justice even as they learn from their own mistakes.  It's never easy to tackle a subject with a painful past but I do so in order to be honest, even when writing fiction.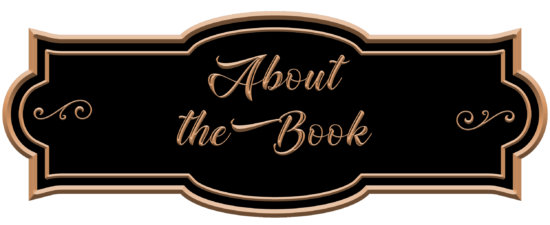 A Faith Clarke Mystery: Book 1
Publication Date: June 8, 2021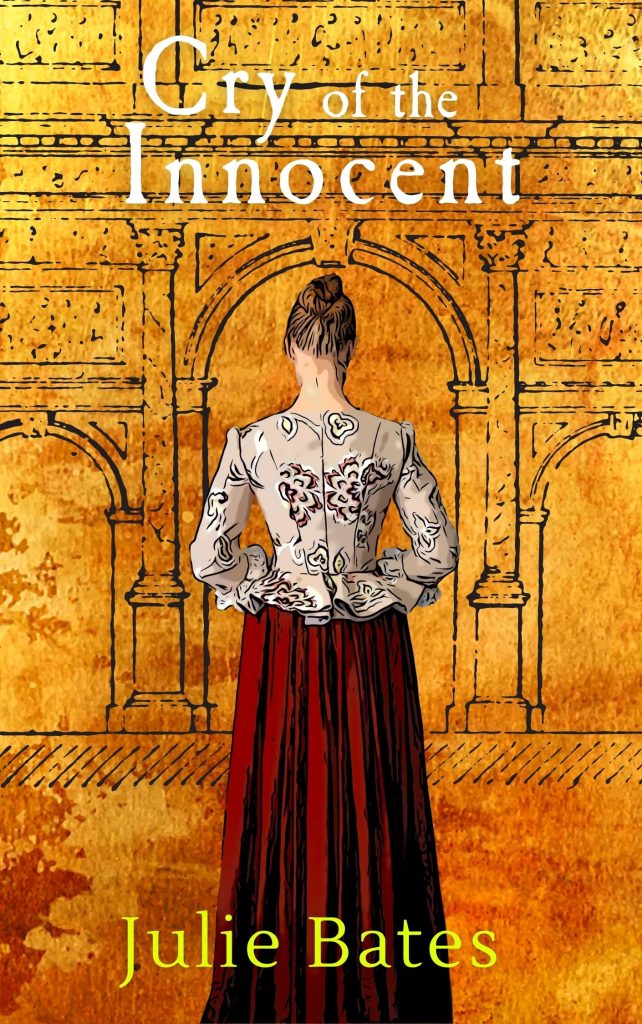 April 1774 – Within the colonial capital of Virginia, Faith Clarke awakes in the middle of the night to discover a man savagely murdered in her tavern. Phineas Bullard was no stranger. Faith's late husband had borrowed heavily from the man and left Faith to struggle to pay the debt.
With unrest growing in the American Colonies, the British are eager for a quick resolution at the end of a noose, regardless of guilt. Under suspicion for the crime, she must use every resource at her disposal to prove her innocence and protect those she loves. Her allies are Olivia and Titus, slaves left to her by her late husband's family, individuals she must find a way to free, even as she finds they also have motives for murder.
Faith seeks to uncover the dead man's secrets even as they draw close to home. Determined to find the truth, she continues headlong into a web of secrets that hides Tories, Patriots, and killers, not stopping even though she fears no one will hear the cry of the innocent.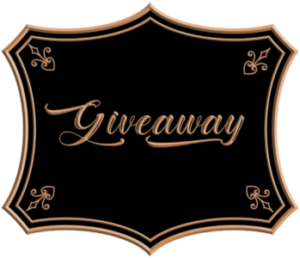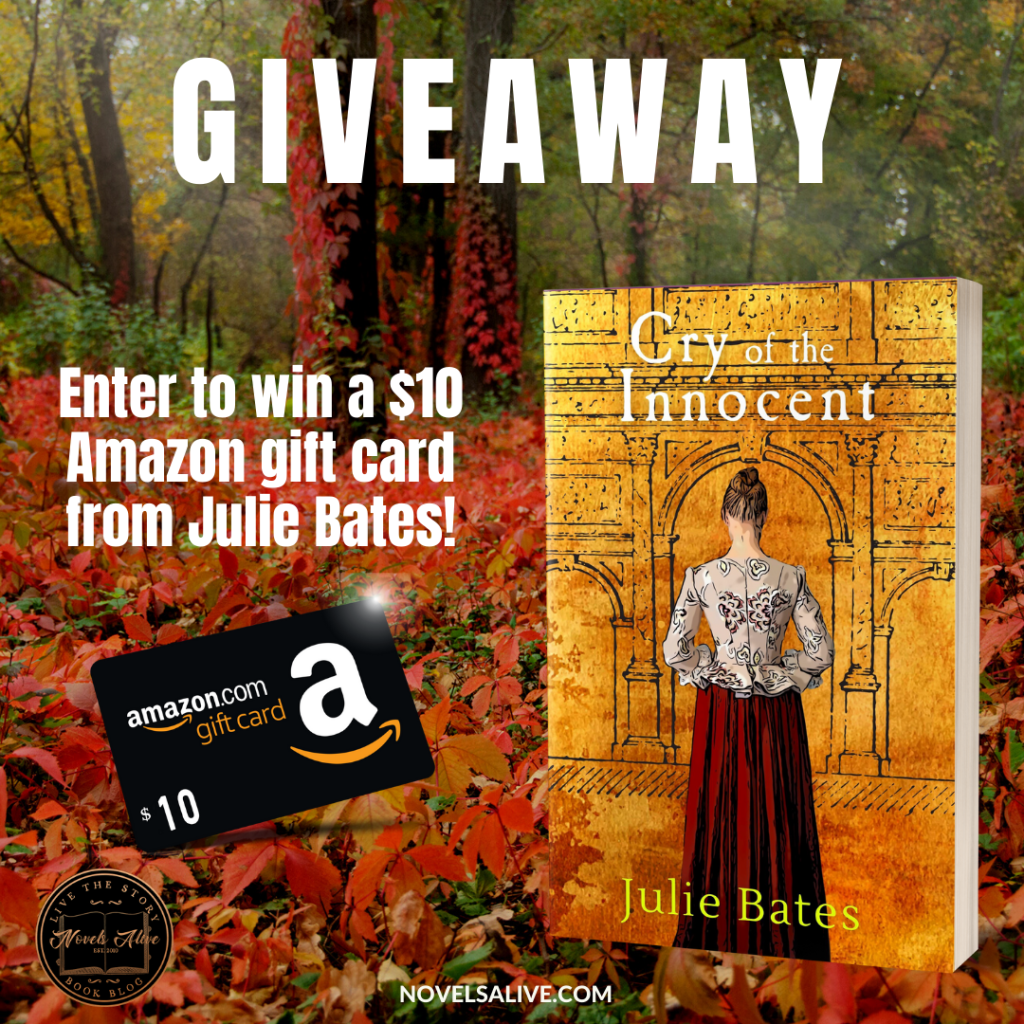 This is a giveaway hosted by Partners in Crime Tours for Julie Bates. See the widget for entry terms and conditions. Void where prohibited.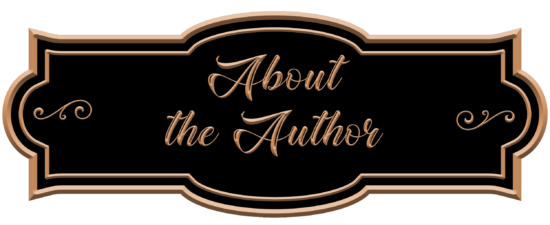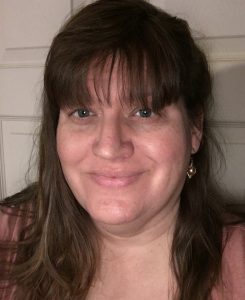 Julie Bates grew up reading little bit of everything, but when she discovered Agatha Christie, she knew she what she wanted to write. Along the way, she has written a weekly column for the Asheboro Courier Tribune (her local newspaper) for two years and published a few articles in magazines such as Spin Off and Carolina Country. She has blogged for Killer Nashville and the educational website Read.Learn.Write. She currently works as a public school teacher for special needs students. She is a member of Mystery Writers of America, Southeastern Writers of America (SEMWA) and her local writing group, Piedmont Authors Network (PAN). When not busy plotting her next story, she enjoy doing crafts and spending time with her husband and son, as well as a number of dogs and cats who have shown up on her doorstep and never left.

04/11 Guest post @ Novels Alive
04/12 Interview @ Cozy Up With Kathy
04/12 Review @ A Room Without Books is Empty
04/13 Interview @ I Read What You Write
04/14 Review @ Novels Alive
04/15 Review @ Cozy Up With Kathy
04/16 Showcase @ Ravenz Reviewz
04/18 Review @ Buried Under Books
04/19 Showcase @ Books, Ramblings, and Tea
04/20 Showcase @ Nesies Place
04/21 Guest post @ The Book Divas Reads
04/22 Interview @ Quiet Fury Books
04/25 Guest post @ Author Elena Taylors Blog
04/26 Review @ flightnurse70_book_reviews
04/27 Review @ Wall-to-wall Books
05/01 Review @ Book Reviews From an Avid Reader
05/02 Showcase @ Books Blog
05/03 Review @ Pat Fayo Reviews
05/04 Showcase @ 411 ON BOOKS, AUTHORS, AND PUBLISHING NEWS
05/04 Showcase @ The Authors Harbor
05/05 Showcase @ pickagoodbook
05/05 Showcase @ Silvers Reviews
05/06 Review @ History from a Woman's Perspective
06/13 Interview podcast @ Blogtalk Radio
06/13 Review @ Just Reviews