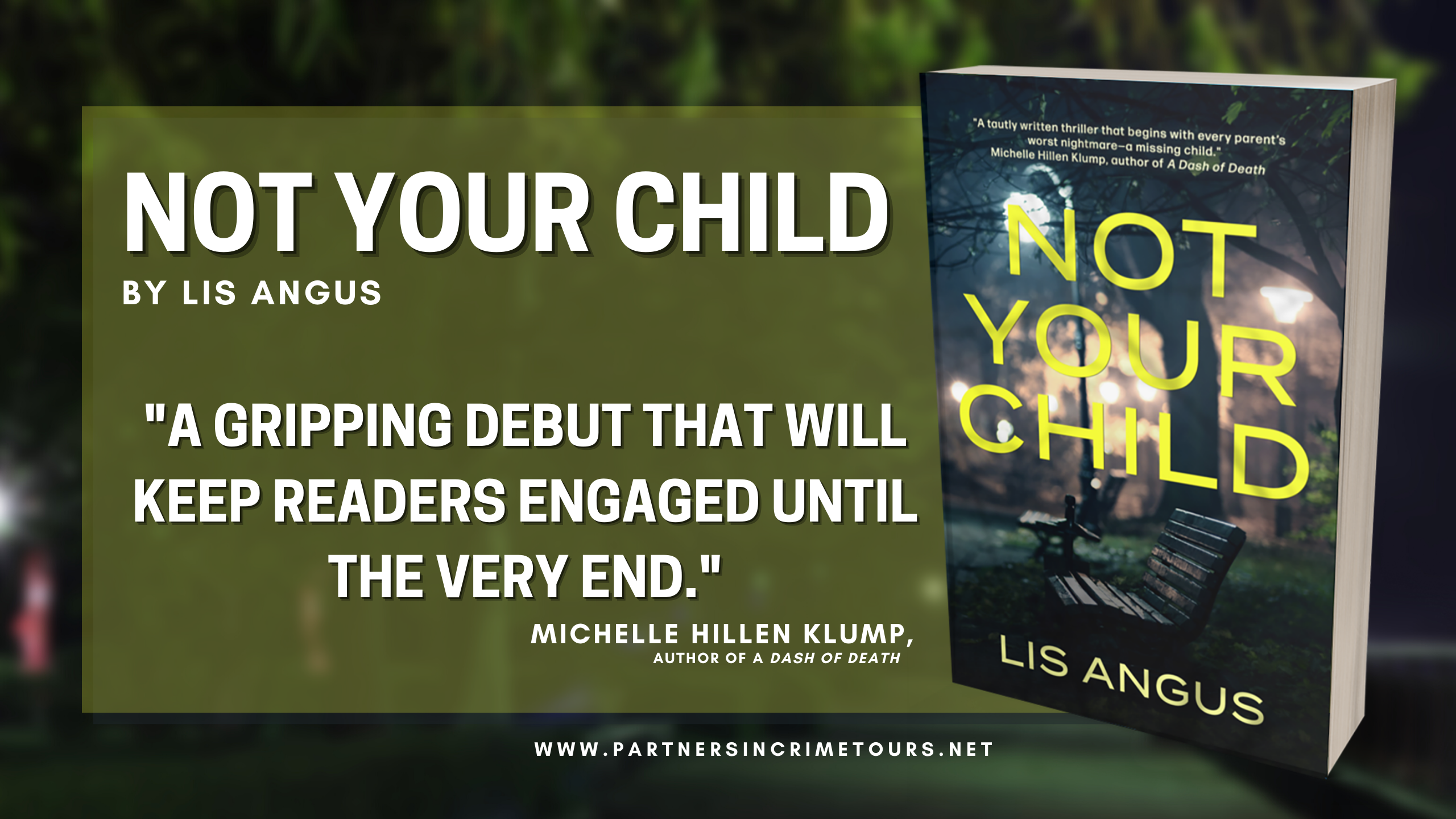 I've been writing all my life, starting from when I was a child. But after my mid-teens I abandoned my attempts at writing fiction; from then on my writing was entirely non-fiction, beginning with essays for university and moving on to business reports and articles in my working career.
But in the back of my mind I always intended to get back to writing fiction. Maybe when I retired.
Then, in my late forties, I thought, "Why wait?"
I was still working full time and raising two daughters. I had also just finished an MBA, taking night courses for six years to complete the requirements. I knew I wanted to learn more about writing fiction, but I had sworn I wasn't taking any more night courses. I searched for online fiction classes instead, and ended up taking several classes from Gotham Writers Workshop in New York City. I learned a lot in those courses—and I'm still in touch with some of the writing friends I made online through GWW and later met in person.
We were mostly writing short stories. I still have several stories I wrote at that time, including one that I presented at a live reading at The Knitting Factory, a funky locale in New York City. I only made one attempt at publication, however, and when the story was rejected I ended up shelving it. Life took me in other directions until a couple of years ago when I dusted that story off, did some rewriting, and this February it was finally published in Black Cat Mystery Magazine under the title A Walk in the Park.
After I retired, I didn't return to writing fiction right away. Instead I spent some time volunteering at my local hospital, including a stint on the board of directors. It was only after I completed my term there, in 2017, that I gave serious thought to National Novel Writing Month, otherwise known by its abbreviation, NaNoWriMo.
I'd heard of NaNoWriMo before —the annual event in which thousands of people all over the world plunge into writing 50,000 words in the month of November— but hadn't considered participating myself. But suddenly my agenda was completely open: I had no obligations, nothing else to occupy me. I thought, "If you're not ready to write a novel now, then when?"
I had no idea if I'd be able to churn out 50,000 words in a month, but I was game to try. I drew up an outline and set to work.
I did finish the 50,000 words. That first draft of NOT YOUR CHILD subsequently went through quite a few drafts. Three different times I thought I had it in shape to query agents. Each time I got some interest, some requests that I send them the manuscript, but ultimately they turned me down. I worked with two different professional editors to strengthen the novel, and gradually the responses I was getting weren't just rejections but included encouraging comments.
In June 2021, the novel was shortlisted for the Daphne du Maurier contest for Excellence in Mystery/Suspense, in a category for "unpublished" writers. And it won second place: I was thrilled!
Finally, after 81 rejections from agents and publishers, The Wild Rose Press offered me a contract in July 2021. The book is being released this month, April 2022:
In the course of these last four years, I've made a lot of writing friends and contacts. Some through my local writing group, the North Grenville Writing Circle. Some through Sisters in Crime and its Guppy chapter, and others through the Capital Crime Writers and Crime Writers of Canada.
As a 2022 debut author, I've connected with a number of other writers publishing their first novel this year. I'm at a different life stage than most of them – I'm not trying to juggle a job alongside of writing, and I'm no longer raising kids— but we share the challenges of learning how to attract readers and build a fan base for our books.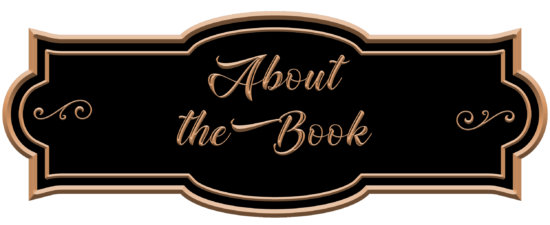 Publication Date: April 18, 2022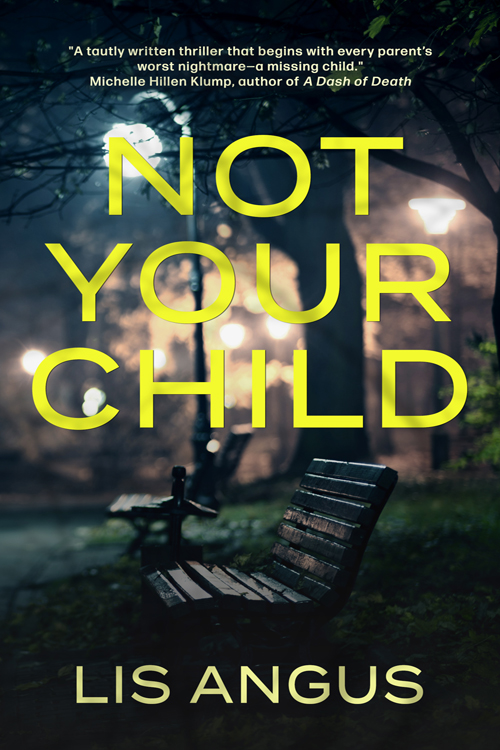 When Ottawa psychologist and single mother Susan Koss discovers that a strange man has been following her twelve-year-old daughter Maddy, she fears he's a predator. But it's worse than that. The man, Daniel Kazan, believes Maddy is his granddaughter, abducted as a baby, and he's obsessed with getting her back.
Susan insists on a DNA test to disprove Daniel's claim, but the result is one she can't understand or explain: it says she's not Maddy's mother.
Then Maddy vanishes. Susan's convinced Daniel has taken her, but he has an alibi, and two searches of his house turn up nothing. The hunt is on—police are on full mobilization, and Susan fears the worst.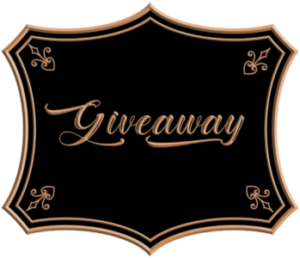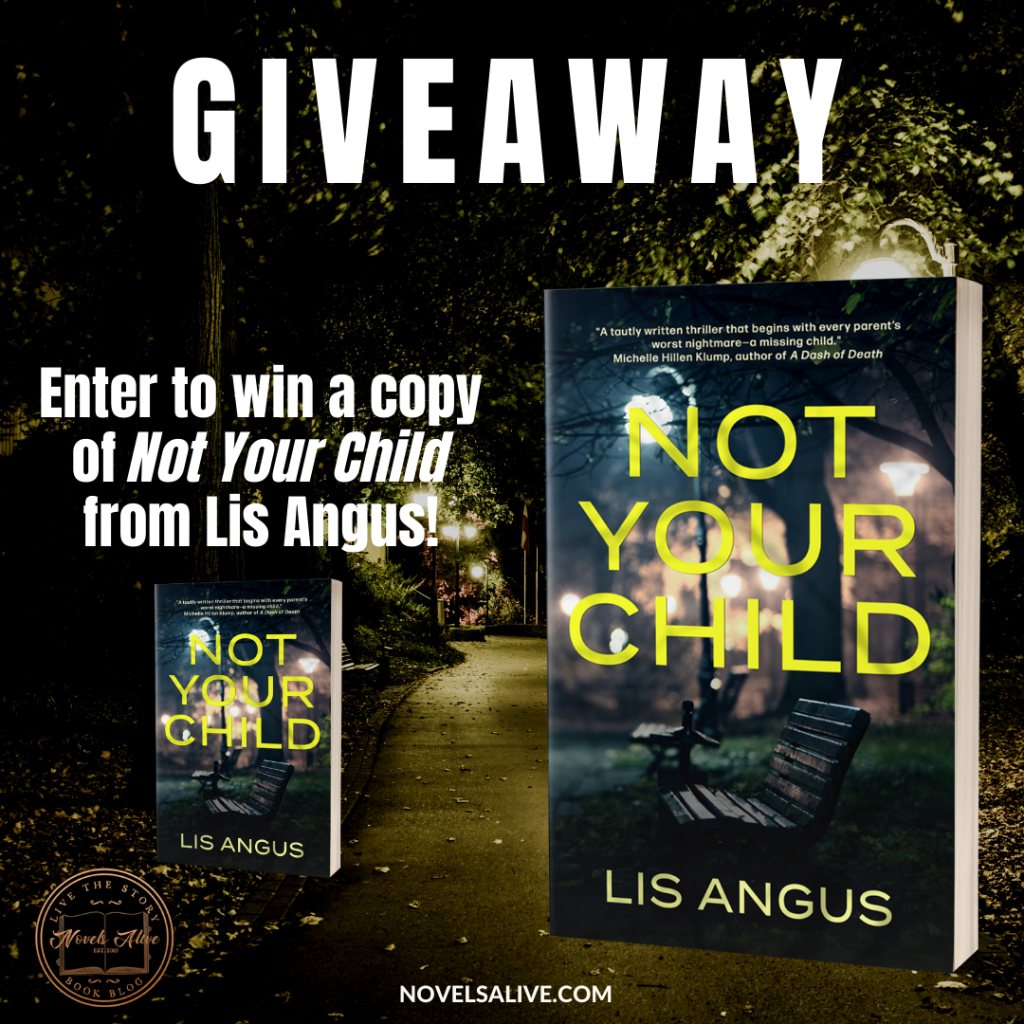 This is a giveaway hosted by Partners in Crime Virtual Book Tours for Lis Angus. See the widget for entry terms and conditions. Void where prohibited.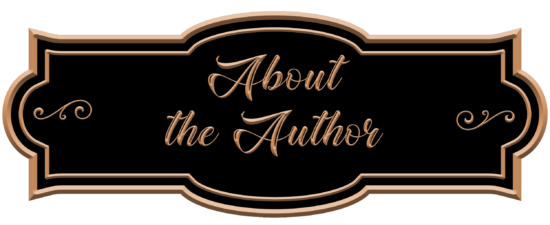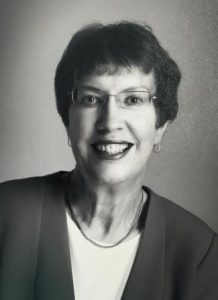 Lis Angus is a Canadian suspense writer. Early in her career, she worked with children and families in crisis; later she worked as a policy advisor, business writer and editor while raising two daughters. She now lives south of Ottawa with her husband.

04/01 Guest post @ The Book Divas Reads
04/02 Review @ Savings in Seconds
04/04 Review @ Nanasbookreviews
04/05 Review @ The World As I See It
04/10 Review @ Pat Fayo Reviews
04/12 Interview @ I Read What You Write
04/13 Review @ Book Reviews From an Avid Reader
04/13 Review @ Novels Alive
04/13 Showcase @ Books, Ramblings, and Tea
04/14 Review @ Lynchburg Reads
04/15 Review @ Socrates Book Reviews
04/16 Showcase @ Books Blog
04/18 Showcase @ Silvers Reviews
04/19 Review @ flightnurse70_book_reviews
04/20 Review @ Quiet Fury Books
04/22 Showcase @ Celticladys Reviews
04/23 Review @ addictedtobooks86
04/24 Review @ Margaret Yelton
04/25 Review @ Buried Under Books
04/25 Review @ Jersey Girl Book Reviews
04/26 Review @ Sunny island breezes
04/27 Review @ 5 Minutes for Books
04/28 Guest post @ Author Elena Taylors Blog
04/29 Review @ A Room Without Books is Empty
04/30 Review @ One More Book To Read