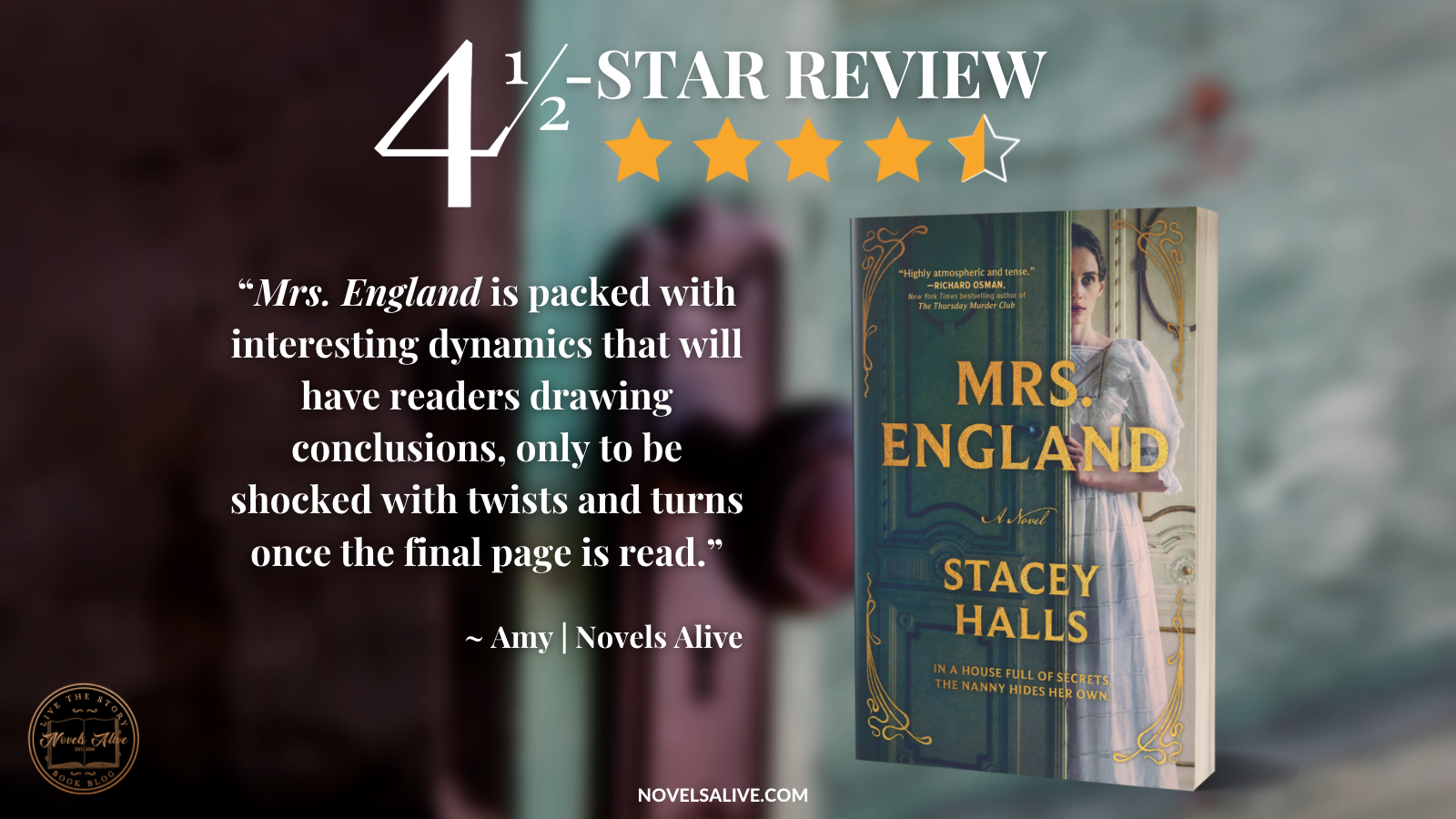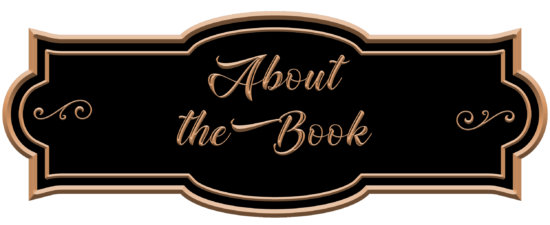 Publication Date: June 10, 2021
When newly graduated nurse Ruby May takes a position looking after the children of Charles and Lilian England, a wealthy couple from a powerful dynasty of mill owners, she hopes it will be the fresh start she needs. But as she adapts to life at the isolated Hardcastle House, it becomes clear there's something not quite right about the beautiful, mysterious Mrs England. Ostracised by the servants and feeling increasingly uneasy, Ruby is forced to confront her own demons in order to prevent history from repeating itself. After all, there's no such thing as the perfect family – and she should know.
Simmering with slow-burning menace, Mrs England is a portrait of an Edwardian marriage, weaving an enthralling story of men and women, power and control, courage, truth and the very darkest deception. Set against the atmospheric landscape of West Yorkshire, Stacey Halls' third novel proves her one of the most exciting and compelling new storytellers of our times.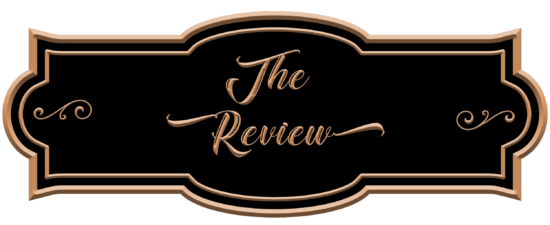 Ruby May takes a remote nanny position far from the familiar streets of London, but she hopes caring for the four England children will be a perfect fit. In Mrs. England, author Stacey Halls delivers a riveting tale of West Yorkshire in 1904.
As the main character, Ruby is eager to fit into the household. Having received formal education as a nanny, she easily develops a rapport with the children. The dilemma is that there seems to be something not quite right with Mrs. England. All decisions, even those relating to the children, come from Mr. England. Stuck in limbo where she has no one to turn to, Ruby soon realizes she must find out the secrets of the household before it is too late.
Set against a time period of class distinctions, the novel also highlights the dangers of mill operations, especially for child workers. Hardcastle House is a solid backdrop since it illustrates the sense of remoteness and isolation.
It turns out that Ruby has her own secrets, which adds an unexpected twist. As she digs deeper into the family dynamics, she creates a collision course where past and present are about to collide. The question is whether Ruby put the pieces together properly…or did she completely misconstrue everything.
Mrs. England is packed with interesting dynamics that will have readers drawing conclusions, only to be shocked with twists and turns once the final page is read.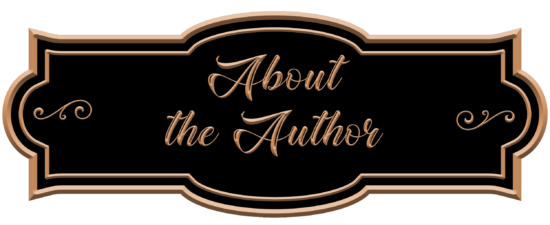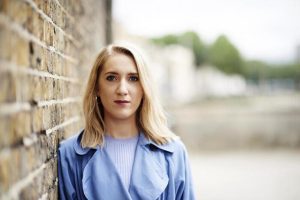 Stacey Halls grew up in Rossendale, Lancashire. She studied journalism at the University of Central Lancashire and has written for publications including the Guardian, Stylist, Psychologies, the Independent, the Sun Fabulous. Both of her first two novels, The Familiars and The Lost Orphan, were Sunday Times bestsellers, Mrs. England is her third novel.