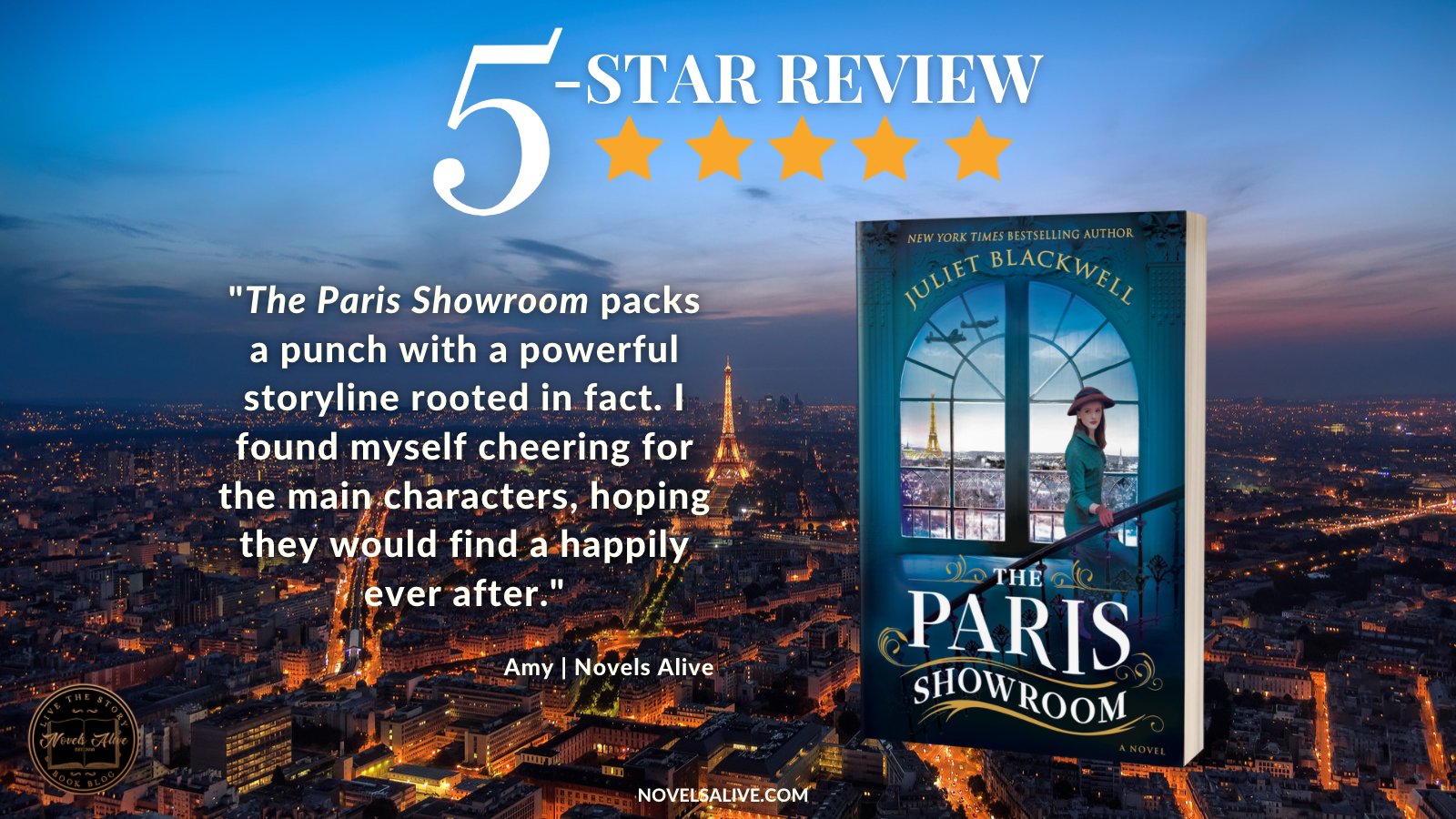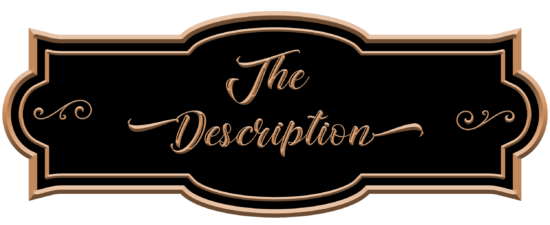 Publication Date: April 19, 2022
In Nazi-occupied Paris, a talented artisan must fight for her life by designing for her enemies. From New York Times bestselling author Juliet Blackwell comes an extraordinary story about holding on to hope when all seems lost.

Capucine Benoit works alongside her father to produce fans of rare feathers, beads, and intricate pleating for the haute couture fashion houses. But after the Germans invade Paris in June 1940, Capucine and her father must focus on mere survival—until they are betrayed to the secret police and arrested for his political beliefs. When Capucine saves herself from deportation to Auschwitz by highlighting her connections to Parisian design houses, she is sent to a little-known prison camp located in the heart of Paris, within the Lévitan department store.
There, hundreds of prisoners work to sort through, repair, and put on display the massive quantities of art, furniture, and household goods looted from Jewish homes and businesses. Forced to wait on German officials and their wives and mistresses, Capucine struggles to hold her tongue in order to survive, remembering happier days spent in the art salons, ateliers, and jazz clubs of Montmartre in the 1920s.
Capucine's estranged daughter, Mathilde, remains in the care of her conservative paternal grandparents, who are prospering under the Nazi occupation. But after her mother is arrested and then a childhood friend goes missing, the usually obedient Mathilde finds herself drawn into the shadowy world of Paris's Résistance fighters. As her mind opens to new ways of looking at the world, Mathilde also begins to see her unconventional mother in a different light.
When an old acquaintance arrives to go "shopping" at the Lévitan department store on the arm of a Nazi officer and secretly offers to help Capucine get in touch with Mathilde, this seeming act of kindness could have dangerous consequences.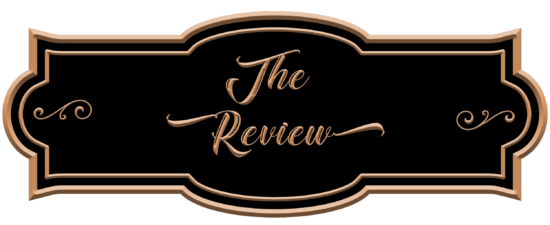 The Paris of 1944 is a far cry from the City of Lights celebrated around the world for fashion, fine art, and cuisine. Author Julia Blackwell uses this time period in The Paris Showroom.
With the Nazis occupying the city, groups of people were rounded up based on their religion, political views, or for some contrived reason to be sent to concentration camps. A select group is assigned to a satellite camp inside a former department store. Their mission was to sort and repair looted household goods and place them in the showrooms so Nazi officials could shop.
The story has a dual storyline, leading with Capucine, who was arrested because of her father's political beliefs. A fan maker by trade, she is also a skilled artist. She uses her talents to gain additional privileges, ultimately hoping she will be able to reach out to her daughter.
Mathilde, who had been sent away as a young child to live with her late father's conservative parents, has had a perfect education and a privileged life. Poised to take her role as a dutiful wife and live the life dictated by her grandparents, she receives a package with a fan made by her mother and news that Capucine has been arrested.
What ensues is a beautiful tale of a young woman embracing a heritage that once had been deemed immoral. While Mathilde is seeing life without blinders, Capucine is fighting for survival.
The Paris Showroom packs a punch with a powerful storyline rooted in fact. I found myself cheering for the main characters, hoping they would find a happily ever after.