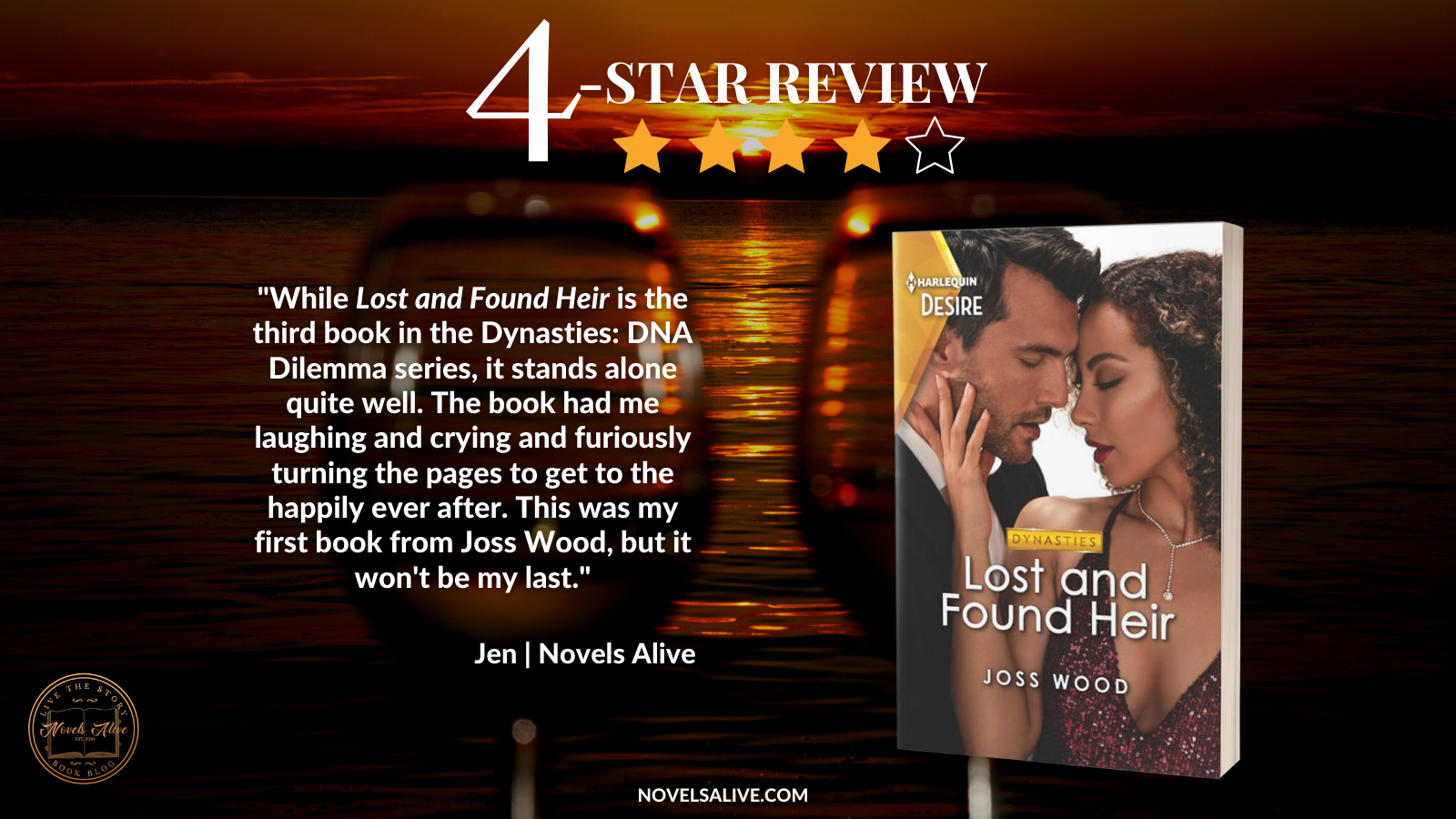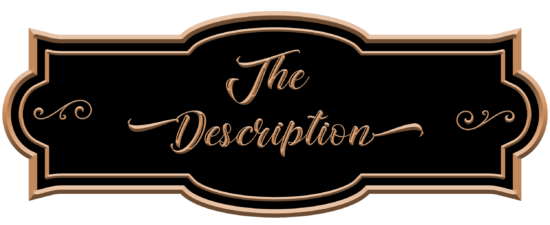 Dynasties: DNA Dilemma: Book 3
Publication Date: April 26, 2022
He's suddenly the heir to a fortune…yet can't get his mind off pursuing a no-strings fling with the woman he can't forget. A Dynasties: DNA Dilemma novel only from Joss Wood!
He's inherited a family and a fortune.
The last thing he wants is complicated.
Until he meets her…
Venture capitalist Garrett Kaye has received the offer of a lifetime—become the CEO of a billion-dollar company…but only if he acknowledges he's heir to his recently discovered birth family. To keep his mind off his choices, he lets his attraction to smart, headstrong mixologist Jules Carson sweep him away. But will "no strings" turn into the ties that bind as he faces the impossible choice between his birthright and his future?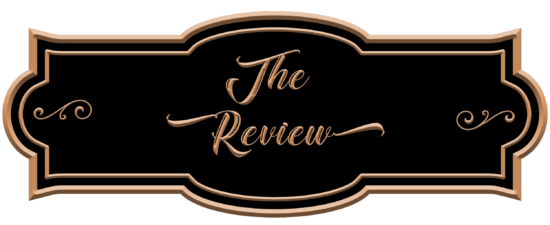 After just having finished a not-so-good book, I needed a palate cleanser. A book that I knew would be a relatively quick read and have a solid story. For me, that means I turn to Harlequin as I can usually count on them for an enjoyable read, and Lost and Found Heir by Joss Wood fit the bill.
Garrett grew up not knowing who his father was, but when he turned 18, he got an unexpected trust fund that he used to start a company and build his own fortune. 
Jules had a very tumultuous childhood and now prefers to keep on the move as an adult. But when her safe haven is threatened, she turns to Garrett for help.
The sparks between Jules and Garrett jump off the page from their first encounter. Garrett is looking for a no-strings-attached fling. But events in Jules' past make her hesitant. Since this book is a romance, obviously, walls are torn down, and the two get together, but the path to happily ever after was not smooth sailing. I was happy to see a few twists and turns thrown in to make the journey more interesting.
I liked both Garrett and Jules. Garrett, in many ways, is your typical romance hero. There weren't too many surprises with him—other than the discovery of his father. Jules was a bit more complicated, and it was fun to watch her walls come down as she fell in love. There was character growth for both Garrett and Jules, and the romance was developed well.
While Lost and Found Heir is the third book in the Dynasties: DNA Dilemma series, it stands alone quite well. The book had me laughing and crying and furiously turning the pages to get to the happily ever after. This was my first book from Joss Wood, but it won't be my last.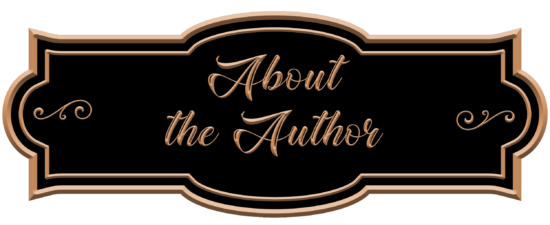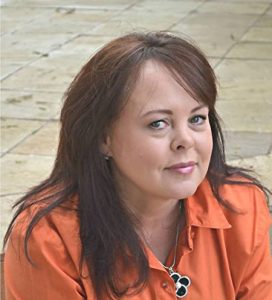 Joss Wood loves books and travelling—especially to the wild places of Southern Africa. She has domestic skills of a pot plant and drinks far too much coffee.
Joss has written for the Kiss/ Modern Tempted, Harlequin Presents and most recently, the Desire line for Harlequin/Mills and Boon. She also writes for Tule Publishing and writes single title romance for Penguin/Random House for their Intermix imprint.
In 2013 Joss won the RT Reviewers Choice Award for best Harlequin Kiss. After a career in pro-business lobbying and local economic development, she now writes full time. Joss lives with her husband and their two teenage children in northern KZN. Joss is a member of the RWA (Romance Writers of America) and ROSA (Romance Writers of South Africa.)